Study: Pinpointing Counterproductive Workplace Behaviors wit... - FurstPerson - ContactCenterWorld.com Blog
Companies are consistently looking for more efficient and effective ways to identify high-potential applicants in an effort to cut recruitment costs, lower employee attrition, and boost productivity. But equally important to these efforts is weeding out applicants with traits not conducive to providing high-quality service or high-quality work.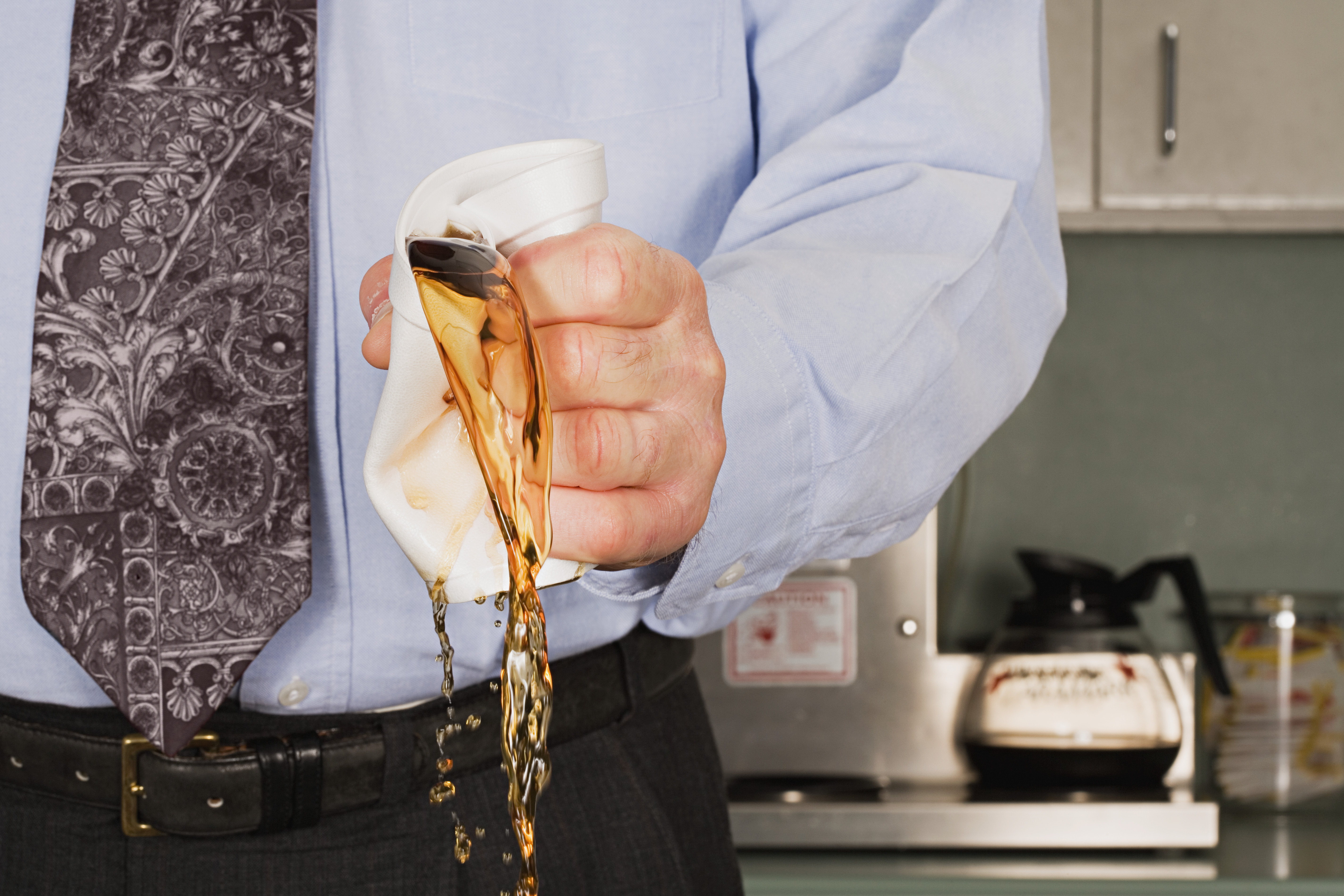 While some traits are favorable in employees, others – including the Dark Triad traits of Narcissism, Machiavellianism, and psychopathy – can wreak havoc on the productivity and morale of your workforce.
Today, we are recapping research focused on how employers have begun to attempt to screen out candidates who are at risk of demonstrating counterproductive work behaviors.
In his study, "Conditional Reasoning Test for Aggression: Further evidence about incremental validity," Zvonimir Galić examines how good a predictor the Conditional Reasoning Test for Aggression actually demonstrates the ability to predict three different trait factors, including the Dark Triad traits, the HEXACO traits, and the trait self-control.
Can You Find Counterproductive Workplace Behaviors During the Talent Acquisition Process?
As a means to find this top talent, an array of Conditional Reasoning Tests (CRT) have been developed and used effectively within the talent acquisition process. These tests are typically very accurate at identifying applicants with specific personality traits and work ethics.
The Conditional Reasoning Test for Aggression (CRT-A) is designed specifically to identify applicants that have negative aggression traits, which can transition into Counterproductive Work Behaviors (CWBs). This comprehensive research study was done to determine if in fact there is a correlation between the CRT-A and CWBs.
Study 1: Dark Triad Traits
The first study was performed to determine if the conditional reasoning test could accurately detect Dark Triad traits, including Narcissism, Machiavellianism, and psychopathy. All three of these traits have a direct link to prime CWBs, such as aggressiveness and disagreeableness. If the test can accurately detect these traits, it could prove to be effective at identifying potentially problematic employees.
The test evaluated 133 students from a Croatian campus. Each student was asked to complete a 25 question multiple-choice test. Three of these questions were regular inductive reasoning problems, with only one correct answer. The remaining 22 questions were specific conditional reasoning for questions, with one social accepted answer, one logically aggressive answer, and two illogical answers. Students with five or more illogical answers were omitted from the study.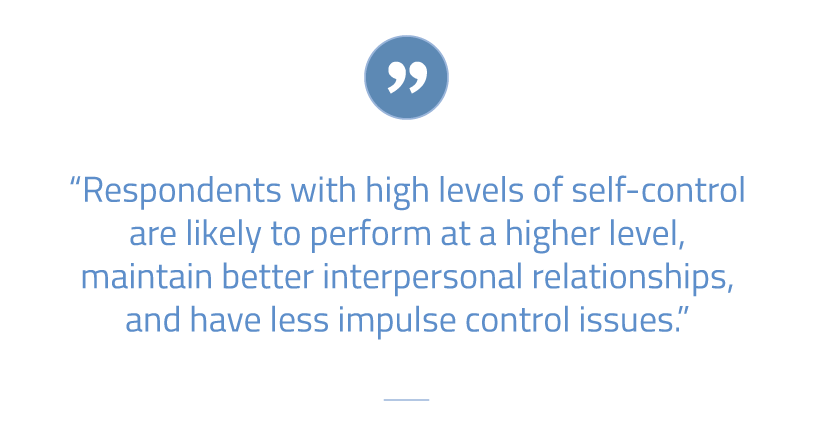 The results of the study showed that the CRT-A was not able to detect the three Dark Triad traits. However, it was a very effective predictor of CWBs, which could signal aggressive behavior.
Study 2:

HEXACO

Traits
The second study focused on identifying HEXACO personality traits, including honesty-humility, emotionality, eXtraversion, agreeability, conscientiousness, and openness. Of these traits, the honesty-humility factor seems to have the greatest potential for identifying CWBs. This study was done to test the correlation between the CRT-A and CWBs in an effort to identify respondents that have a tendency for poor behavior.
One hundred students from a Croatian business school participated in the study. An adaption of the multiple-choice questionnaire from Study 1 was used, along with the 100-item HEXACO-PI-R test, and the 58-item Comprehensive Misconduct Inventory. Participants were evaluated in all three areas and all respondents with more than four illogical answers were omitted from the results.
The study's results showed little to no significant outcomes pertaining to the relationship between the HEXACO traits and CWBs. The strongest CWBs indicator was identifying the emotionality trait. However, this percentage was so small that further research would be necessary to determine whether the CRT-A is an accurate identifier or not.
Study 3: Trait Self-Control
The final study was completed to determine if there was a correlation between the CRT-A and the trait self-control. This is an important study because some professionals believe that lack of self-control is one of the prime factors for identifying those who are likely to have deviant behaviors. Respondents with high levels are self-control are likely to perform at a higher level, maintain better interpersonal relationships, and have less impulse control issues.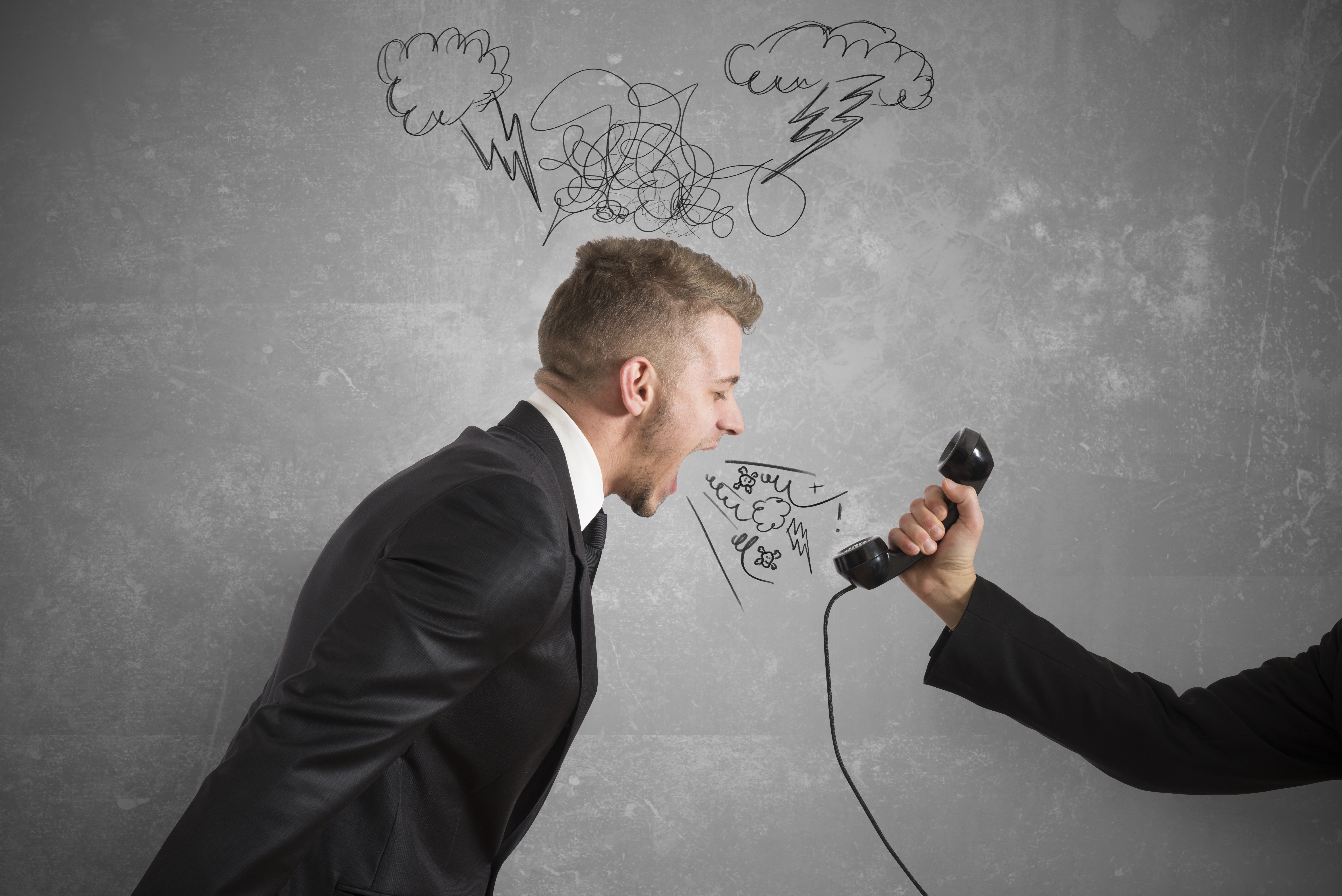 The study evaluated 353 participants, all whom worked consecutively at least 20 hours per week, for a minimum of six months. All participants completed the same multiple-choice test used in Study 1, as well as a 36-item self-reporting questionnaire that rated various personality traits on a five-point scale and an addition self-reporting questionnaire that used a seven-point scale to rate behaviors over the past year. Respondents that gave more than four illogical answers were omitted from the results.
The first result to be evaluated was whether participants would accurately complete the self-report questionnaires. Results showed most respondents were willing to admit to some types of deviant behaviors. The study also showed a correlation between CRT-A and self-reported organizational and interpersonal deviance.
Key Takeaways
While more research regarding the effectiveness of the CRT-A and its ability to predict ideal candidates accurately for the talent selection process is needed, it does have some promising results.
First, the CRT-A test is designed with reliable psychometric properties and reasonably high validities in predicting counterproductive workplace behaviors.


Secondly, the test is considered resistant to faking, which is a primary concern with some other types of personality and integrity testing.
A major obstacle, however, is the fact that the CRT-A is longer and more cumbersome than most of the other tests used in the talent acquisition process. It is still up for debate as to whether the CRT-A can provide accurate and useful data for predicting CWBs, such as aggression, that the other available tests do not already provide.
Overall, the findings of this study indicate the CRT-A brings a significant novelty into the talent selection process, and is still important to understanding counterproductive behaviors at work.
Spotting behavior in candidates that could potentially harm your organization can be done with the help of well-validated talent assessment tools. Speak with our talent selection experts to learn more, and download your free copy of 15 Must-Ask Questions Before Implementing a Pre-Hire Assessment Process below.
Source: http://www.furstperson.com/blog/pinpointing-counterproductive-workplace-behaviors-with-the-crt-a
Publish Date: May 2, 2016 5:00 AM
---
PREMIUM

Avizent Ltd
(VIEW OUR PAGE)

Advanced AI technology and Natural Language Processing delivered to clients in the Cloud that harnesses both voice and digital conversations. The focus is on building an environment where intelligent ...

(view more)

PREMIUM

CTI Software
(VIEW OUR PAGE)

CTI Software is the creator of custom application called Davos, which complements the telephone client solutions with intelligent features such as automated call attendant, call recording and archivin...

(view more)

PREMIUM

ConceptCall
(VIEW OUR PAGE)

Аутсорсинговый контакт-центр ConceptCall| КонцептКолл специализируется на исходящем и входящем телемаркетинге: мы предоставляем услуги по осуществлению холодных звонков и продажи по телефону, проводим...

(view more)
---
View more from
FurstPerson
Recent Blog Posts:
| | |
| --- | --- |
| Transforming Cultures of Call Center Attrition - Part 3 | February 6, 2018 5:00 AM |
| Transforming Cultures of Call Center Attrition - Part 2 | January 31, 2018 5:00 AM |
| Transforming Cultures of Call Center Attrition - Part 1 | January 29, 2018 5:00 AM |
| Where Can You Find the Best Contact Center Agents? | October 25, 2016 5:00 AM |
| Upgrading Your Talent with a Quality of Hire Scorecard | September 21, 2016 5:00 AM |
| Improving Customer Satisfaction: 5 Drivers to Set Your Compa... | August 31, 2016 5:00 AM |
| With Calls Getting Tougher, Call Center Simulations Help You... | August 29, 2016 5:00 AM |
| 5 Reasons Your New Hires Are Failing | August 26, 2016 5:00 AM |
| 5 Customer Service Interview Questions Every Manager Should ... | August 17, 2016 5:00 AM |
| Avoid These 6 Harmful Hiring Mistakes with Talent Assessment... | August 15, 2016 5:00 AM |
Industry Champion Award Leaderboard