3 More Ways to Boost Your Contact Center's Employee Retention ... - FurstPerson - ContactCenterWorld.com Blog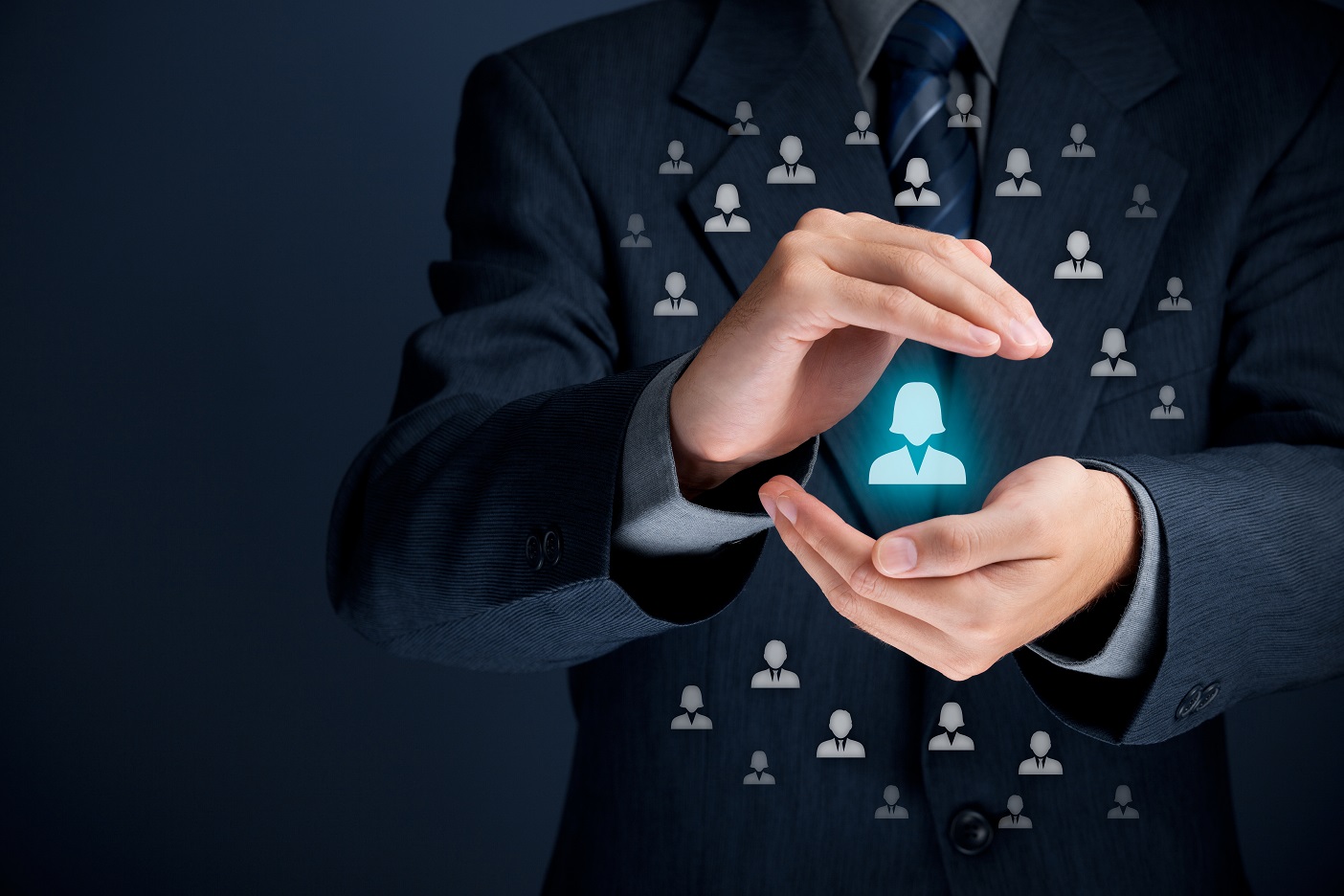 The contact center experience can be the factor that makes or breaks a customer's decision of whether or not to continue doing business with your company. Hiring one wrong agent could mean losing customers - and revenue - to your competitors.
However, thanks to progress in data analysis technology and workforce psychology, contact center operators now have access to sophisticated tools to help them identify the types of people most likely to succeed in contact center environments, and consequently, increase contact center employee retention rate.
Wednesday, we shared three ways your contact center can boost employee retention, starting with three common issues including competition, equity, and recruitment. Today, we will discuss three additional hurdles contact centers face when it comes to employee retention rate - environment, job design, and leadership - as well as data-driven methods you can use to decrease attrition rates related to these issues.
Environment: Find Contact Center Agents Who Can Handle the Pressure
With performance-driven cultures in which representatives must meet a a number of different quotas and complete duties that are often routine and monotonous, contact center work can be challenging.
Many competencies companies traditionally screen for – such as longevity at previous positions – are actually poor predictors of a candidate's ability to perform. Even if a candidate has previous contact center experience, it is not necessarily an indicator he or she will thrive in your specific environment.
Dig deeper into agents' competencies with assessments: Talent assessment tests are far better forecasters of not only how long an employee will stay, but how well he or she will handle common stressors present in the call center environment. Talent selection tools allow leadership to identify predictors of retention through the use of psychometric assessments and realistic job simulations that closely model the tasks (and speed) of the specific contact center environment.
Job Design: Use a Hiring Process that Allows Candidates to Show, Not Just Tell
The role of a contact center agent includes complexities that are rarely discussed. Agents must be rigid when it comes to rules, but also adaptable to change; they must pay close attention to details, but also be a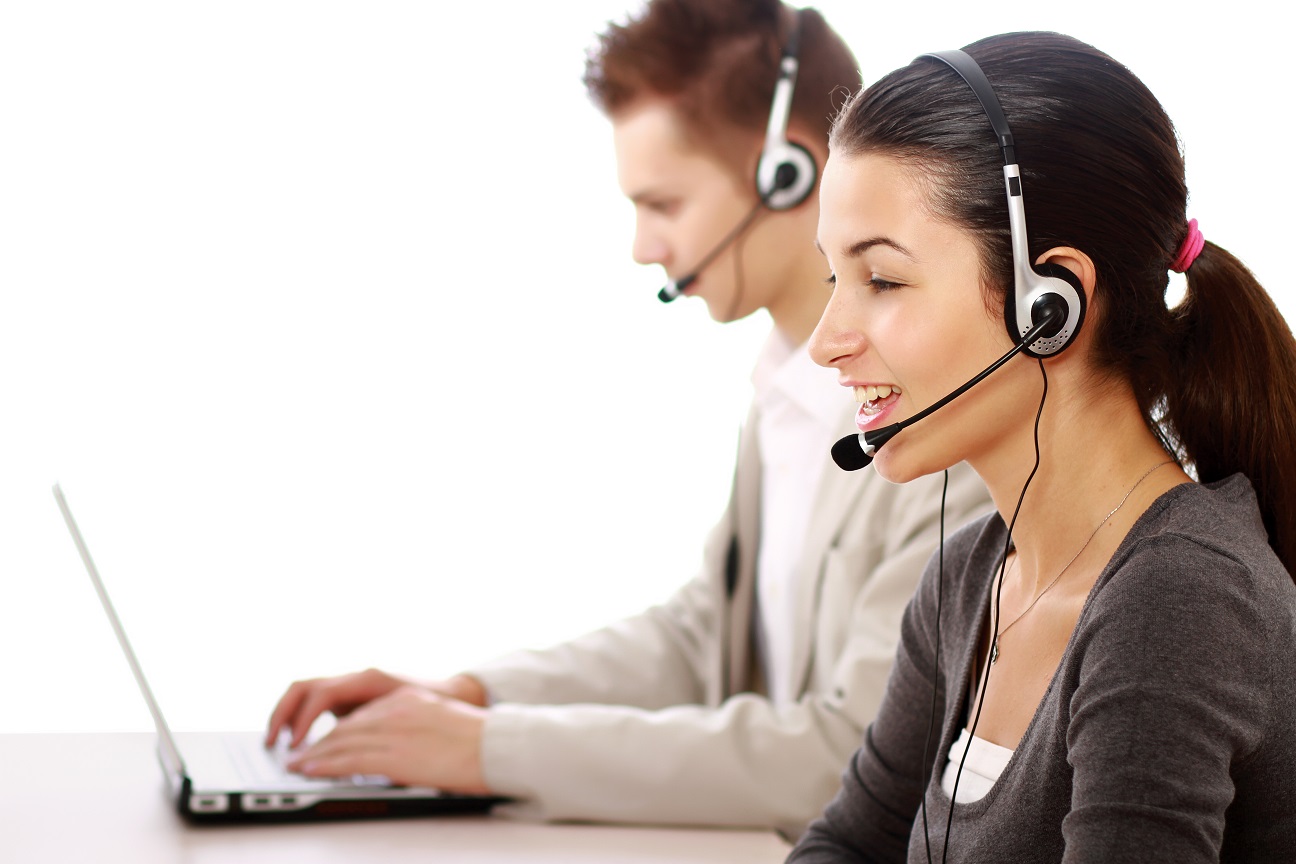 ble to think outside of the box. It goes without saying that agents who can succeed in these roles are truly special. Virtually all agent jobs are diverse and require individuals capable of adapting to change and different situations fluidly.
Use job simulations to pinpoint high-potential candidates: Realistic multi-media simulations allow job candidates to play the part of a fictitious service, sales, or support representative. This gives hiring managers an accurate measure of a candidate's skills, such as computer, multitasking and data entry skills. Managers can then use the results of these simulations to determine whether or not an agent will be able to complete the tasks required for success.
Leadership: Set Contact Center Agents Up for Success, Starting with Good Managers
While leadership matters in every industry, there is no place where it is more critical to success than your contact center. Supervisors who view their roles as overseers without displaying any real interest in mentoring their team quickly drive up apathy and frustration among their staff, and have significantly higher quit rates than supervisors who lead by example and take the time to coach their employees.
Though we've probably all experienced some interesting managers, research suggests anywhere from 50 to a whopping 75 percent of managers are incompetent. And in an environment as high-pressure and fast-paced as a contact center, support from strong and capable leaders is vital to agents' success.
Identify potential leaders with data: Almost all good leaders all have one thing in common: emotional intelligence. Psychologist Daniel Goleman points out in his Harvard Business Review piece the undeniable ties between emotional intelligence and business results. You can use personality-based assessments to find candidates who demonstrate emotional intelligence, as well as show a pattern of optimism and positivity, as well as those who are likely to show a higher level of commitment to their employer.
Learn more by speaking with one of our talent selection specialists, and discover the benefits of pre-hire assessments by downloading your free copy of the white paper below.
Source: http://www.furstperson.com/blog/more-ways-to-boost-your-contact-centers-employee-retention-rate
Publish Date: April 1, 2016 5:00 AM
---
PREMIUM

HigherGround, Inc.
(VIEW OUR PAGE)

HigherGround develops data collection, information storage, and interaction analytics solutions that easily transform data into actionable intelligence, enabling operational optimization, enhanced per...

(view more)

PREMIUM

CTI Software
(VIEW OUR PAGE)

CTI Software is the creator of custom application called Davos, which complements the telephone client solutions with intelligent features such as automated call attendant, call recording and archivin...

(view more)

PREMIUM

Avizent Ltd
(VIEW OUR PAGE)

Advanced AI technology and Natural Language Processing delivered to clients in the Cloud that harnesses both voice and digital conversations. The focus is on building an environment where intelligent ...

(view more)
---
View more from
FurstPerson
Recent Blog Posts:
| | |
| --- | --- |
| Transforming Cultures of Call Center Attrition - Part 3 | February 6, 2018 5:00 AM |
| Transforming Cultures of Call Center Attrition - Part 2 | January 31, 2018 5:00 AM |
| Transforming Cultures of Call Center Attrition - Part 1 | January 29, 2018 5:00 AM |
| Where Can You Find the Best Contact Center Agents? | October 25, 2016 5:00 AM |
| Upgrading Your Talent with a Quality of Hire Scorecard | September 21, 2016 5:00 AM |
| Improving Customer Satisfaction: 5 Drivers to Set Your Compa... | August 31, 2016 5:00 AM |
| With Calls Getting Tougher, Call Center Simulations Help You... | August 29, 2016 5:00 AM |
| 5 Reasons Your New Hires Are Failing | August 26, 2016 5:00 AM |
| 5 Customer Service Interview Questions Every Manager Should ... | August 17, 2016 5:00 AM |
| Avoid These 6 Harmful Hiring Mistakes with Talent Assessment... | August 15, 2016 5:00 AM |
Industry Champion Award Leaderboard