Email Tracking – Enhancing Sales Acceleration Efforts - Intelliverse - ContactCenterWorld.com Blog
Many companies use sales acceleration techniques to help prospects move through the sales cycle and reach the final purchase decision, particularly in connection with inbound marketing efforts. Marketers' interactions with consumers obviously depend on effective communications. In today's digital age, email has a primary communication role all the way through the sales process, important from the very beginning in generating leads and even after a sale is completed in nurturing to retain that customer's loyalty.
A primary way for marketers to get the prospect engaged in the process is to personalize the experience. Consumers require information to move toward and reach a purchase decision but the most appropriate and helpful information depends on where prospect is in the sales cycle. The goal is to engage the prospect in the right way at the right time. When the prospect is engaged, it is crucial to respond immediately while the interest level is there.
Email Tracking in the Sales Cycle
Email is indispensable in an inbound sales environment. A recent report last month on a survey of 300 marketing professionals found that email marketing was considered the most effective tactic for lead generation, and one of the least difficult to execute. The process often begins with a contact list, whether generated from business cards at a conference, a website form or in some other manner. Once the initial contact is made, it is usually followed up multiple times by email with a link to a website, landing page or a presentation download.
There are now sophisticated email tracking applications that can determine if an email is opened and if so, gather the following types of data: when it was opened; where it was opened; what type of device was used; how long it was opened; whether any other windows were opened while the message was displayed; and whether the message was saved, forwarded or deleted.
This information can give insights into whether a prospect is interested or not, a prospect's particular areas of interest and at what point the prospect might be in the sales cycle. The data can also be used to analyze how well messages are received – how message content might be made more relevant and effective, the best viewing formats and optimal delivery times.
Representatives
Often, when emails are sent salespeople only judge the interest level by those recipients who reply, and are in the dark as to anyone else. They can send follow-up emails but have little ability to personalize the experience for the prospect. Without a reply, the sender has no idea if the email was ignored, treated as spam or deleted. Alternatively, the recipient may have opened the email, read it or even forwarded it to colleagues, without ever sending a reply. The sales representative has no information to know the prospect's position in the sales cycle to understand what information might be helpful.
With email tracking tools, salespeople can know more about an individual prospects' level of engagement. The tools can show in real time when a prospect has opened the email, or clicked on a link in the email. The prospect opening the email multiple times, clicking on and opening a presentation, going to a specific webpage or forwarding the email, presentation or link to colleagues or co-workers are all signs that provide the marketer insights on the position in the sales cycle and in turn, what information might be most helpful to accelerate the sale and to reach the purchase decision.
This information also allows the salesperson (1) to prioritize follow-up with the prospects who are most engaged and therefore closer to reaching conversion; (2) to tailor the follow-up response to provide information most helpful and relevant to the specific prospect; and (3) to follow-up immediately with a contact or call. Studies have shown that the immediacy of response is a crucial factor in successfully making contact.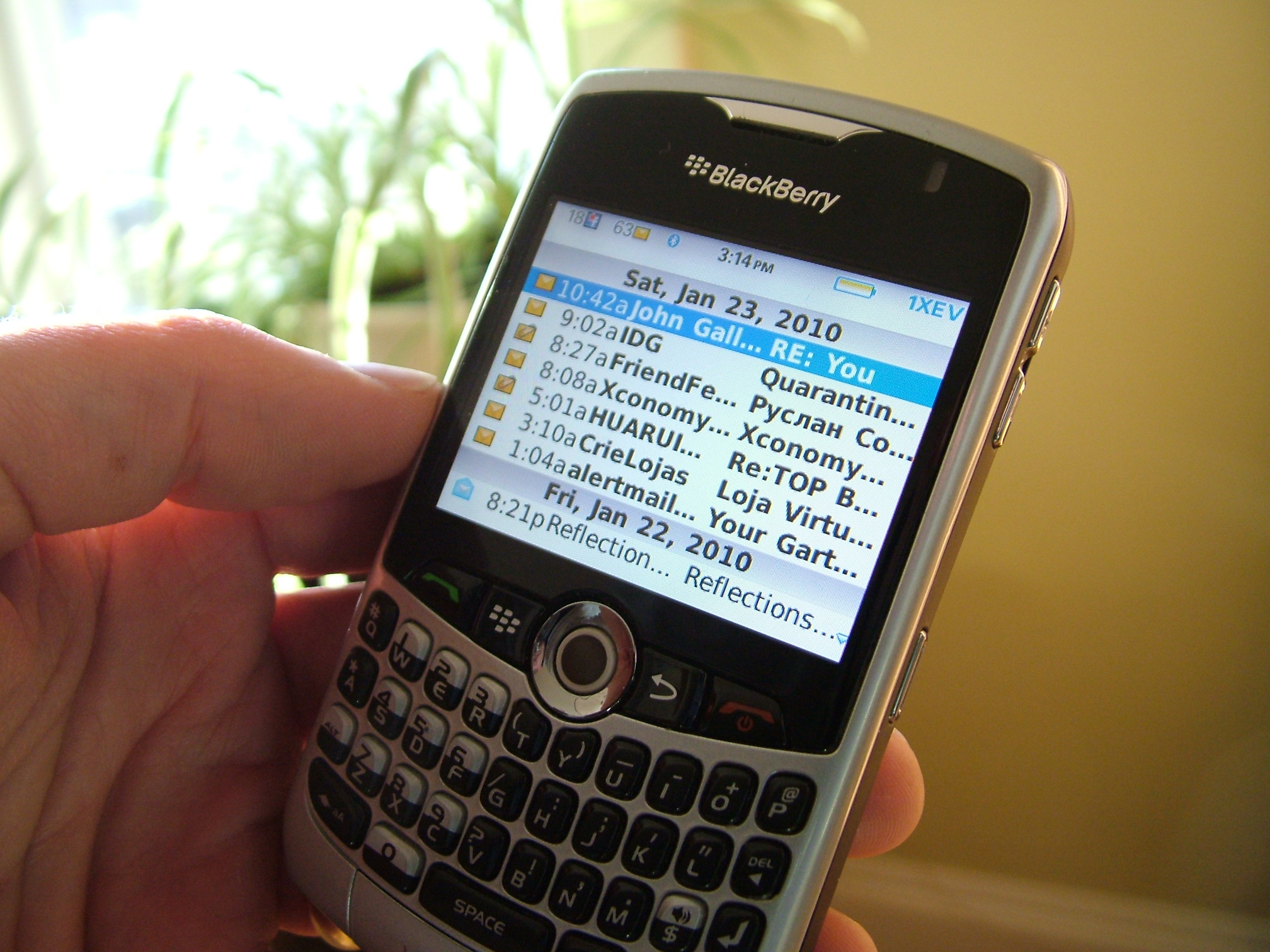 Managers
Managers can use the tracking platforms to be able to monitor the performance of the representatives and teams in their various marketing and sales activities on an individual and micro level. Managers can evaluate a number of different metrics such as timeliness of initial outreach; rates of openings; frequency and consistency of follow-up; and success rates.
On a more macro level, managers can evaluate and test how a campaign is performing by aggregating the data from the tracking across different metrics in order to measure and improve results. For example, content or presentation might be varied across different email templates and tested against each other for effectiveness. Different delivery times might be used and measured for opening or click rates.
An effective communications strategy with prospects is fundamental to accelerating sales; and email is an integral element of that strategy. Email tracking tools provide salespeople with information and data to personalize the interaction with an individual lead, as well as to analyze overall metrics to make the sales process much more effective.
Source: http://www.intelliverse.com/blog/2015/08/26/email-tracking-enhancing-sales-acceleration-efforts/
Publish Date: January 11, 2016 5:00 AM
---
PREMIUM

CTI Software
(VIEW OUR PAGE)

CTI Software is the creator of custom application called Davos, which complements the telephone client solutions with intelligent features such as automated call attendant, call recording and archivin...

(view more)

PREMIUM

Avizent Ltd
(VIEW OUR PAGE)

Advanced AI technology and Natural Language Processing delivered to clients in the Cloud that harnesses both voice and digital conversations. The focus is on building an environment where intelligent ...

(view more)

PREMIUM

Future Gen International Pte Ltd
(VIEW OUR PAGE)

Outsourcing provider of English Call Centre services, Audio Transcriptions, Big Data ETL (Extract, Transform, Load) , Big Data Visualization, Big Data Predictive Model Generation
---

View more from
Intelliverse
Recent Blog Posts:
| | |
| --- | --- |
| What's your Sales Style? | September 20, 2016 5:00 AM |
| How to Motivate your Under-Performing Sales People | September 2, 2016 5:00 AM |
| How to Become an Expert in Your Industry (and close more sales) | August 24, 2016 5:00 AM |
| How to Simplify Your Sales Message | August 9, 2016 5:00 AM |
| How to Recognize Your Millennial Sales Team | August 3, 2016 5:00 AM |
| 5 Steps for Identifying Sales KPIs That Matter | July 28, 2016 5:00 AM |
| Follow Up Emails After Initial Contact [2 Templates] | July 26, 2016 5:00 AM |
| How to Gain Trust of a Prospect During Your First Contact | July 19, 2016 5:00 AM |
| You Should Reach Out to How Many People During The Sales Process? | July 7, 2016 5:00 AM |
| 5 KPIs Every Sales Team Should be Keeping Track Of | June 28, 2016 5:00 AM |