ResponseTap - ContactCenterWorld.com Blog Page 2
Page: 1 | 2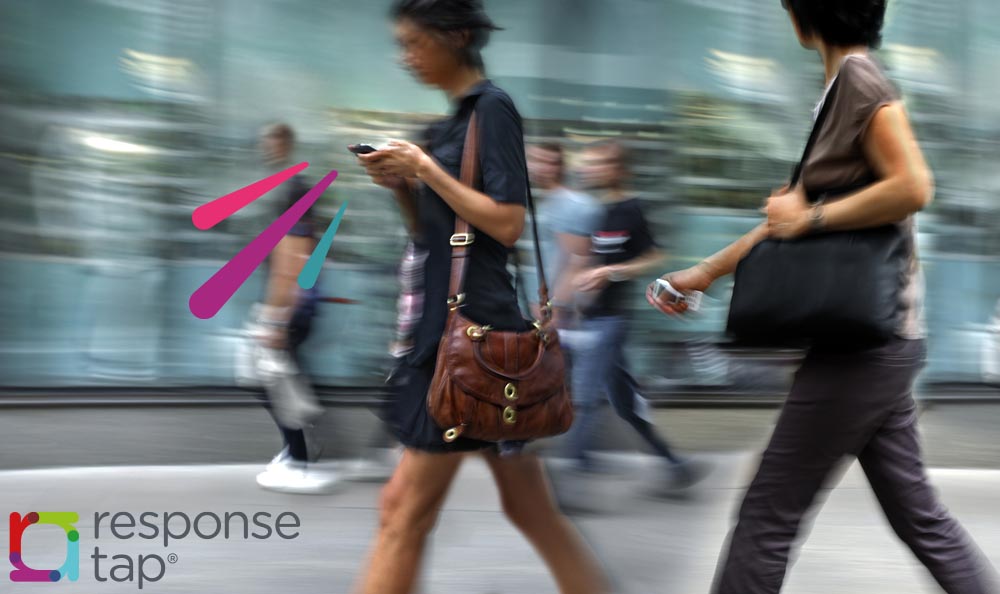 When designing any kind of marketing campaign, one of the questions you should take into consideration is the expected return on investment. When managing the campaign, it's even more important to keep that in mind; one of our clients, Goodwin-Barrett, came to us because they wanted to be able to react more quickly to changes in campaign conversion rates. ResponseTap data allowed them to be far more agile when it came to ending or amending adverts producing poor returns.
That was a print campaign; when it comes to online campaigns (and to your website in general), adjustments can be immediate, so managing your campaign in real time is a powerful tool if applied correctly.
With the data ResponseTap can provide you can see which pages prompt purchases and calls and which pages leave the customer cold. Going through these, you'll find yourself asking the question "Why aren't customers calling?"
Take a look at the pages that don't inspire calls. Do they lead the customer on to another page that does trigger a call? Do they tend to send the browser away from the site? We want to help you turn browsers into buyers and one of the best tools in our arsenal is knowing where they give up.
Maybe it's a question of bad copy, not enough information, or too much information. Maybe the page itself isn't the right one, or what's written there doesn't match the title and customers aren't finding what they expect. If it's a landing page, the content might not fit the search terms it's for.
Small changes can have a pronounced effect, and with ResponseTap data you can tweak your site on a regular basis. This means it's possible to find out almost with the next visitor whether or not these changes were the right ones.
The speed of the feedback and the constant analysis that allows lets you refine your site precisely, allowing you to guide the customer's journey like never before.
Source: https://www.responsetap.com/blog/post/why-arent-customers-calling-how-response-tap-can-increase-conversion/
Publish Date: December 9, 2015 5:00 AM
Page: 1 | 2