Rising Star of Voice Biometrics: Verification On-The-Go - Sestek - ContactCenterWorld.com Blog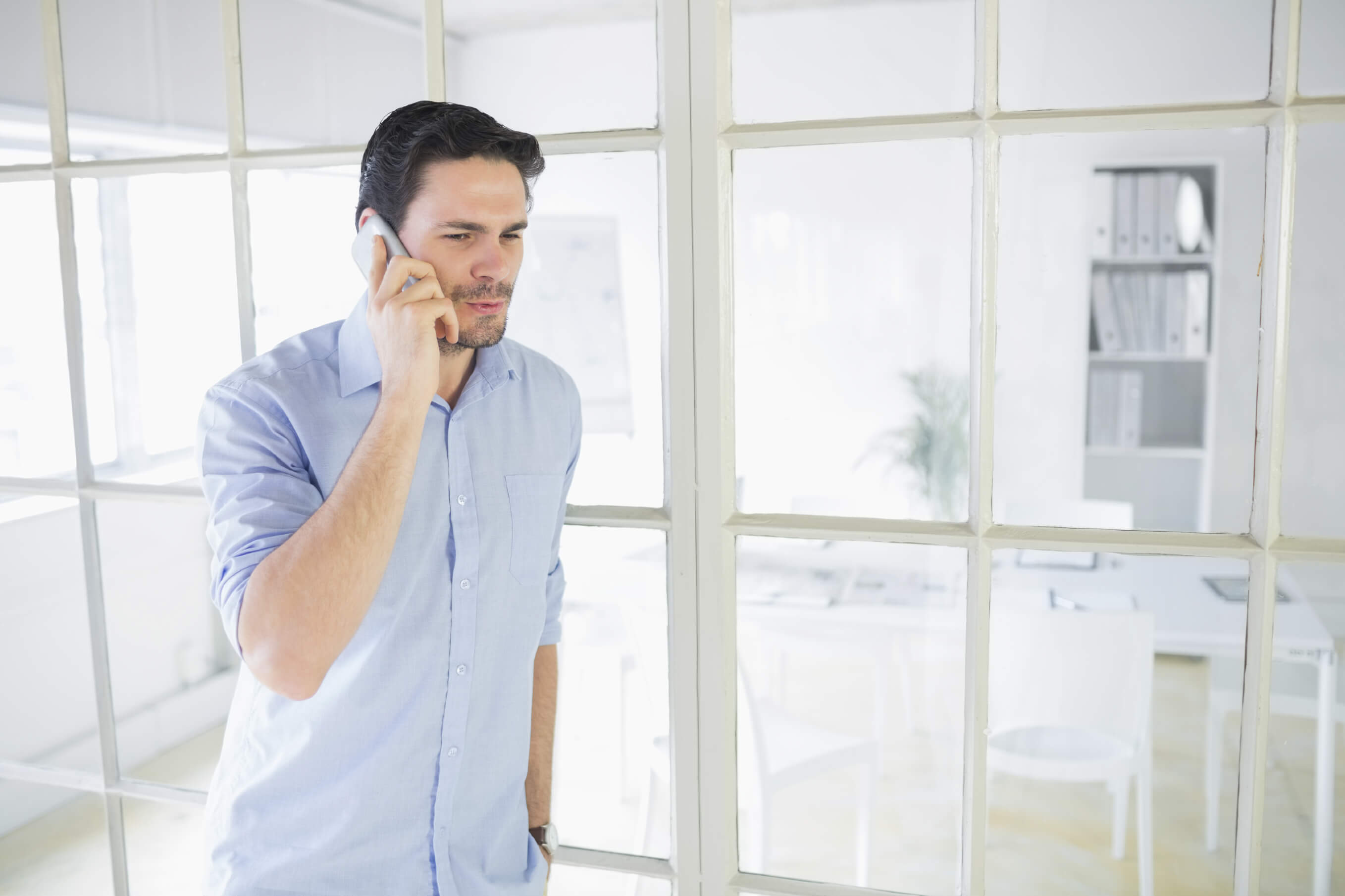 Rising concerns about customer security drives organizations to look for new security measures. As the number of measures taken is increasing so the customer frustration. Although customers want to feel safe while using various services, they do not like to suffer because of frustrating security steps. That is why organizations need to find solutions which fulfill security needs without sacrificing customer satisfaction.
Voice biometrics technology arrives as an effective alternative to simplify security procedures. By authenticating customers through their voice instead of complex PINs, passwords and challenge questions voice biometrics delivers secure authentication and boost customer experience. The technology not only contributes to develop a smooth experience by minimizing security steps that customers need to follow but also lower costs by shortening call length.
Thanks to constant improvements in voice biometrics, today authentication via voice is even easier than ever. State of the art voice biometrics technology Verification On-The-Go allows customers to be authenticated during natural speech without the need of saying a passphrase. Thus customers can be authenticated easily by speaking freely and access various services securely.
Verification On-The-Go verifies a caller's identity during the conversation. The technology is based on the comparison of the characteristics of the customer's voice to the voiceprints in the database which are formed on the go without the requirement of a passphrase.
By transforming natural speech into an effective security tool Verification On-the-Go verifies customers' identities in seconds without interrupting the call. The technology not only provides a smooth customer experience as a result of transparent identity verification but also provides a powerful security tool against fraud and identity theft.
Like many other biometric solutions, Verification On-The-Go means higher security both for customers and organizations. With the transparent enrollment and identity verification it provides, the technology contributes to an effective protection and proactive fraud detection. Besides transparent authentication during the course of a natural conversation means a practical security mechanism for customers. With the help of authentication via conversation, customers do not need to lose time with time-consuming security measures like passwords, PINs and security questions and can complete various self-service transactions in a fast and easy way. While shorter call duration means better self-service experience for customers, it means higher efficiency for organizations as a result of lower costs.
Organizations which already discovered the benefits of voice biometrics show great interest to Verification On-The-Go technology. Since improved customer experience and higher security are two irreplaceable aspects of a complete customer service, organizations see this rising technology as a miraculous tool that guarantees customer satisfaction.
Source: http://www.sestek.com/2015/09/rising-star-of-voice-biometrics-verification-on-the-go/
Publish Date: September 1, 2015 5:00 AM
---
PREMIUM

HigherGround, Inc.
(VIEW OUR PAGE)

HigherGround develops data collection, information storage, and interaction analytics solutions that easily transform data into actionable intelligence, enabling operational optimization, enhanced per...

(view more)

PREMIUM

ConceptCall
(VIEW OUR PAGE)

Аутсорсинговый контакт-центр ConceptCall| КонцептКолл специализируется на исходящем и входящем телемаркетинге: мы предоставляем услуги по осуществлению холодных звонков и продажи по телефону, проводим...

(view more)

PREMIUM

CTI Software
(VIEW OUR PAGE)

CTI Software is the creator of custom application called Davos, which complements the telephone client solutions with intelligent features such as automated call attendant, call recording and archivin...

(view more)
---
View more from
Sestek
Recent Blog Posts:
| | |
| --- | --- |
| Using Voice Biometrics in Law Enforcement: Audio Forensics | January 20, 2019 5:00 AM |
| Engage with Your Customers Smartly: Use the Power of Conversational Technologies | December 4, 2018 5:00 AM |
| Fighting Against Call Center Fraud with Voice Biometrics | November 13, 2018 5:00 AM |
| Enjoying Self-Service Benefits with Speech Enabled IVR | August 15, 2018 5:00 AM |
| Four Steps to Providing the Virtual Assistant Your Customers Ask For | September 5, 2017 5:00 AM |
| Introduction to Chatbots | May 2, 2017 5:00 AM |
| Top Technology Trends in 2017 and their Intersection with Speech Technologies | January 19, 2017 5:00 AM |
| Yin-Yang in Customer Interactions | November 28, 2016 5:00 AM |
| Correcting some misconceptions about Voice Biometrics for Forensics | November 9, 2016 5:00 AM |
| Speech Analytics at SESTEK | November 9, 2016 5:00 AM |