Last week, I received an email from a club of which I am a member, reminding me to sign up for an upcoming event before the early registration discount expired. Good, I thought, I got a reminder. But the reminder was missing a key piece: A link to the registration site. It would have been absolutely painless for me to click through and register. Instead, I had to manually type in the URL for the site and then look for the registration link. That became painful because the site is not optimized for mobile—a responsive site. I wound up moving over to my laptop when it was convenient, and completing the process there.
I'm sure I'll enjoy the event, but the process of registering was a miserable customer experience. It took far more effort on my part than it should have. I was willing to exert that effort only because it involved an activity of high value to me. Would I have done the same for a commercial product? Maybe, but probably not.
Let's reconsider that club reminder for a moment, and see how it might have worked in a slightly different way. I get the reminder email, missing the link. The club has a presence on Twitter, so I send a tweet
What's the link for club rally registration? It's not in the email I received.
Within one hour, I receive a tweet
Oops! We left out the link! Here it is: www.abcdeclub.com/register It's not mobile-friendly, though.
OK, that would have been a good step. But better yet, what if the tweet said
Oops! We left out the link, but have your info on file. We've registered you, and you can pay onsite with the discount. Beef or lobster?
This simple response solved my problem, i.e., not having the link to register. It also told me that the club was paying attention and had a good record keeping (CRM) system, and they were willing to do the work of registering me—making me feel valued. It went one step further and asked me what I'd prefer for dinner at the event.
There are many ways the club could have helped make my customer experience better. Let's be clear:
The customer experience ultimately belongs to your customer. You can do your best to delight customers, but it's their expectations and preferences that will determine whether or not you succeed.
Although the fictitious Twitter exchange above would have worked very well for me, it might not have worked for someone else, but the experience should be similar. If I had called, it should have been a very similar conversation: "We have your records; you can pay now or onsite. Would you prefer beef or lobster?" If I had replied to the reminder email and said, "What's the link?" the response could have been identical: Don't worry, we've registered you, and so on.
A good customer experience usually has certain common characteristics. It is:
Frictionless (easy for the customer)
Seamless (website, app, etc., all have similar characteristics)
Works with the customer's preferences
Contribute to your customers' good experiences by having systems and processes that work with them rather than against them. Customers want personalization, speed and accuracy, and they want those in the channel of their preference.
---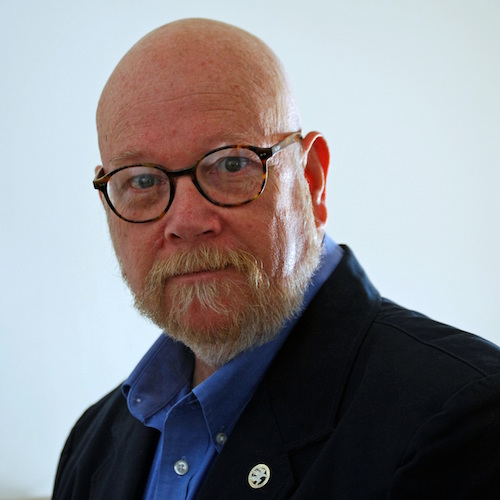 Roy Atkinson is a senior writer/analyst for the service and support industry, acting as in-house subject matter expert and chief writer for blogs, articles and white papers. He is a popular speaker at large conferences and local events around the country. He has a deep background in customer service, IT service desk and desktop support, as well as small-business consulting. He was named to ICMI's Top 50 Thought Leaders of 2015, and to the MindTouch Top 100 Customer Success Influencers of 2016. He studied Advanced Management Strategy at Tulane University's Freeman Graduate School of Business.
Twitter: @RoyAtkinson LinkedIn: Roy Atkinson
---
Source: http://www.sparkcentral.com/blog/the-missing-link/