This is my workstation: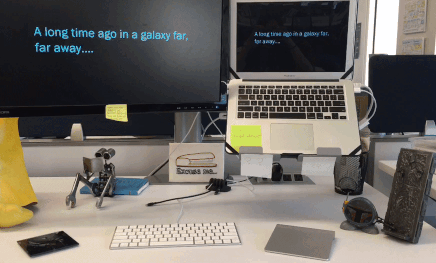 This is my livingroom: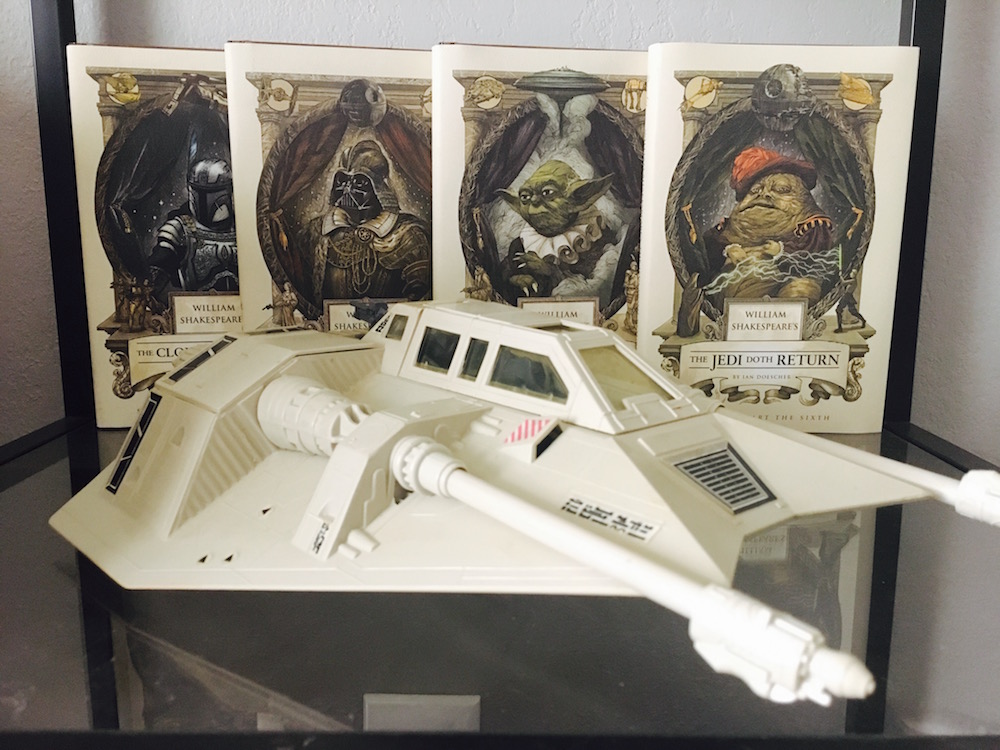 So when I was asked to write a Star Wars themed "May the 4th" blog post for the company, this was me:

I thought, "what could I possibly write about that is Star Wars themed, somewhat relevant to customer care, and not overly cheesy?" Well as it turns out, the possibilities are endless for associating Star Wars themes with basically anything in life, but not without being totally geeky. So we're just going to embrace this and really go for it, like Dak (but hopefully with a better outcome).
With some epic pun help from our witty Customer Success rising-star, Krysta Gahagen, I give you:
12 Star Wars Micro-Lessons on Winning at Customer Care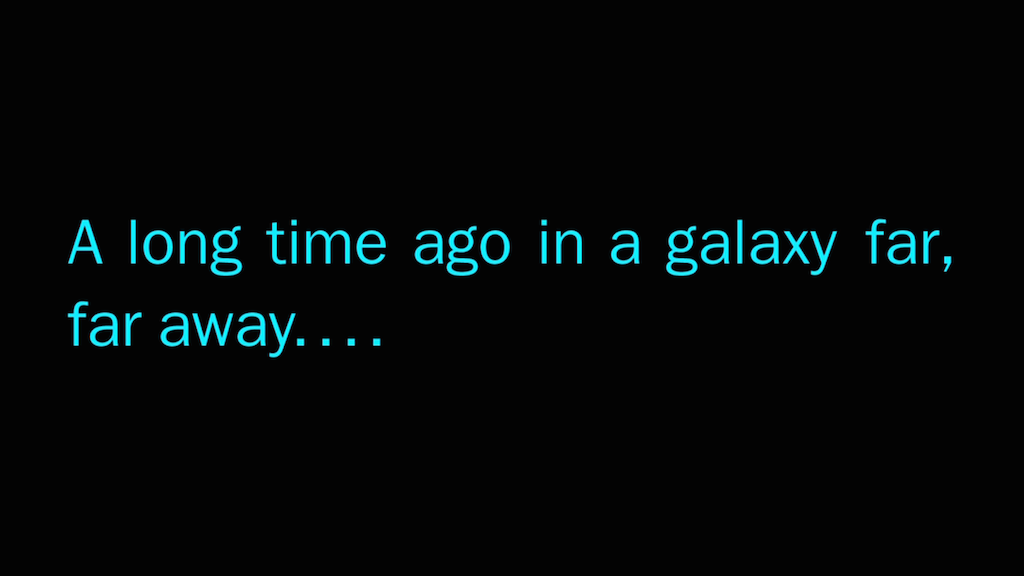 1. Customer Service in Years Past Compared to Today
The best approach moving forward is understanding where you've been. Ten years ago, customer service consisted of stiff-language scripts, little room for flexibility among help agents, and only a couple of contact methods. Thanks to technology, you can call, chat, write, email, tweet, snap, comment, etc… to express frustrations or reach out for help. Social media has given a voice to consumers who previously had limited audience reach, and this has significantly changed the game – for the better, I believe. This essentially has forced organizations to provide helpful service (what a concept!), or earn a bad reputation. Consumer power has increased, and so must the relationships that organizations build to accommodate this shift.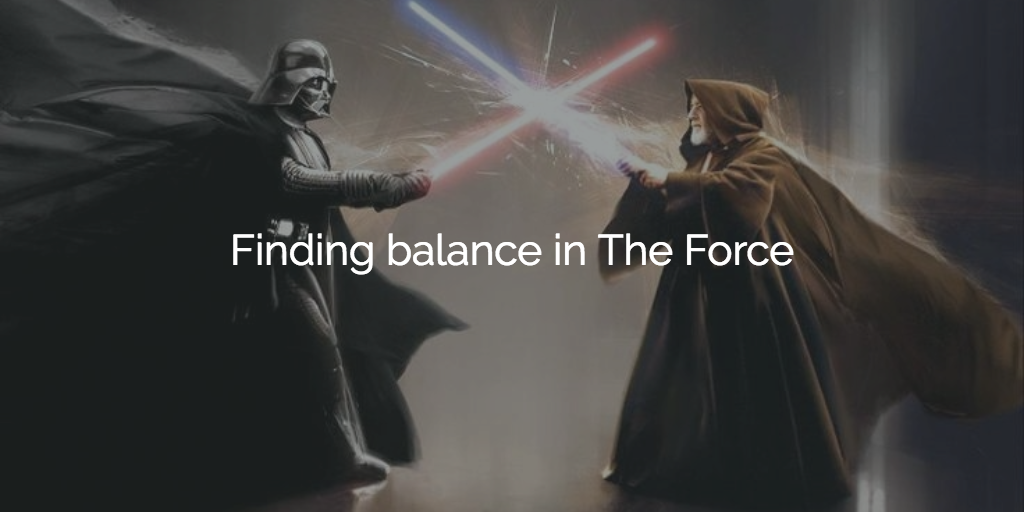 2. Marketing vs. Customer Service
There's an argument in here somewhere between which area is considered the light or dark side of The Force, but regardless, the parallels are clear. Each influence each other, and often the lines are blurred. With the bar raised so high for customer service expectations, service interactions often become marketing spotlights themselves – for better or for worse. The key here is collaboration and a focus on the customer relationship. Simple engagements can be seen as awesome service, and poor service interactions can end up as terrible PR.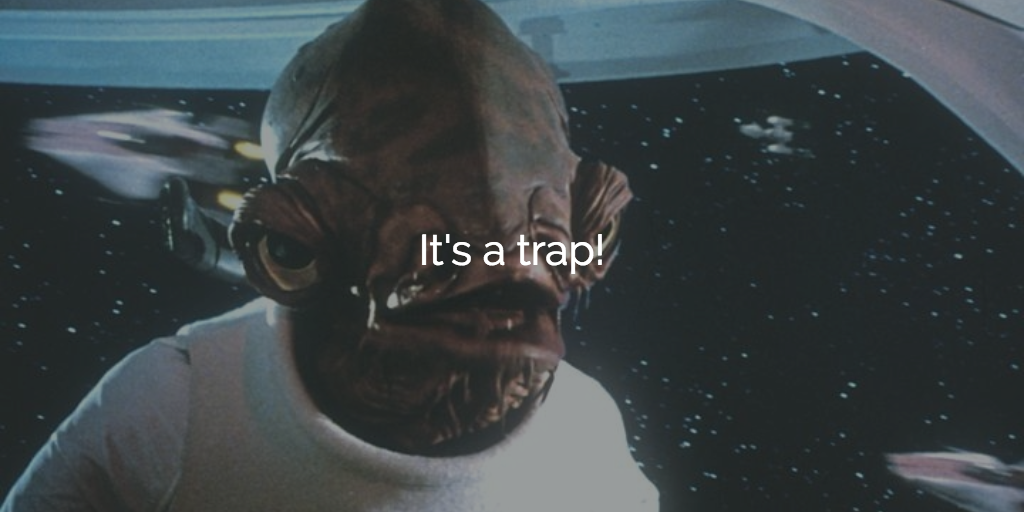 3. Avoiding Customer Service Pitfalls
Sometimes, it's what you don't do that can make or break a positive customer interaction. A few things to keep in mind:
Don't put blame on your customer. Let's face it, the customer is not always right, but that doesn't mean you have to call them out on it. This always ends poorly.
Don't make statements or ask questions without doing your research. Has this customer been in contact before? What about? Is there a known issue with their service or product? Doing some research can help you avoid foot-in-mouth situations.
Don't forget to follow up. Leaving your customers hanging only increases frustration.
Don't send customers on a wild goose chase. No one wants to send an email just to be told to call in, and then be told to visit a physical location. Enable your service representatives to take action and solve problems, no matter what medium the engagement occurs on.
Don't feed the trolls. Which leads me to….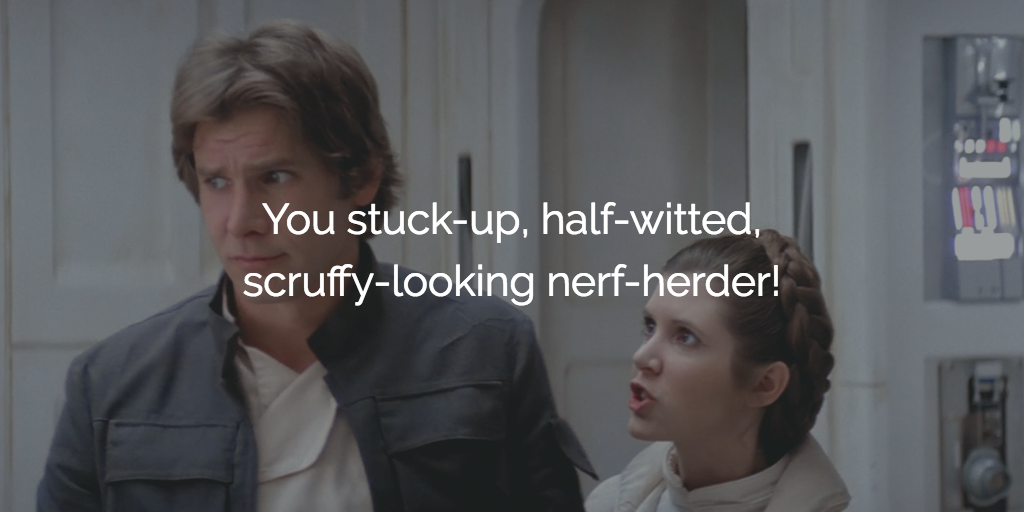 4. How to Handle Trolls and Bullies
Some customers are perpetually unhappy and don't want to be helped – they just want to be vocal for the sake of being vocal. Can these customers damage your brand? More often than not, trolls are easily identified outside of issue context and are generally dismissed by other customers. If things get taken to a level of bullying, care must be taken here to involve the appropriate parties – be it community moderators, or even law enforcement. The most important thing to remember is to not engage in an argument. Playing defense doesn't bode as well as providing actual resolutions.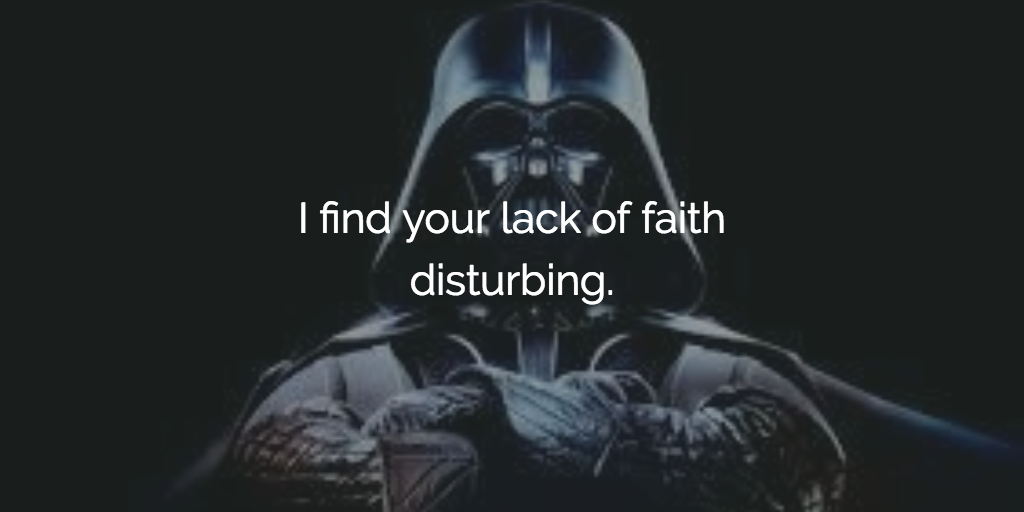 5. Conveying the Value of Social Customer Service to Your C-suite
Even in 2016, we still hear stories about how leadership "doesn't get it" when it comes to customer care on social. Consider research that shows: "companies with a social care program experience a 7.5% YoY increase in customer retention", and customers are willing to spend more when they have positive and fast interactions with brands on social. On top of that, the cost per resolution on Twitter is ⅙ the cost of a call center interaction. That should get your executives' attention.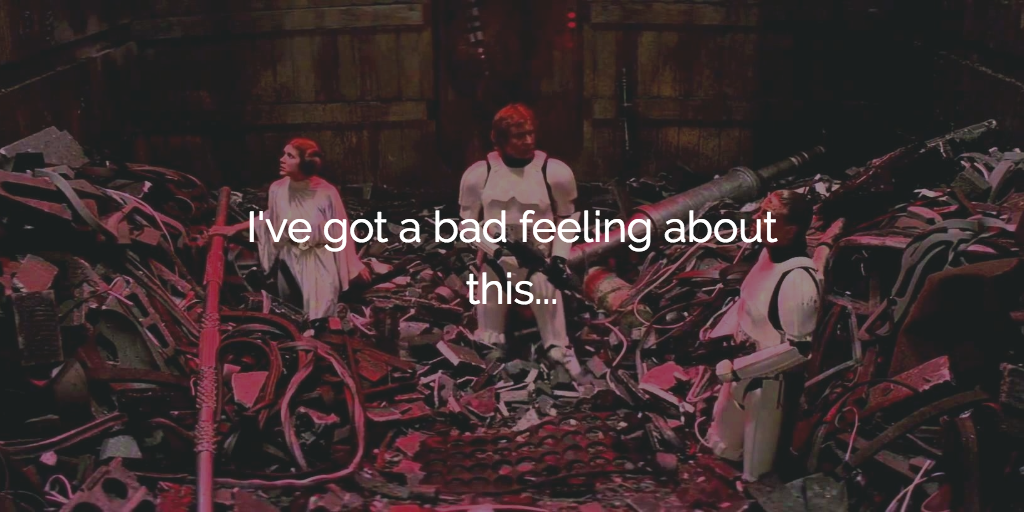 6. Managing a Social Crisis
First and foremost, create a plan for crises, and even various types of crises. The plan should include communication methods, parties, and some general guidelines based on the potential context. And what good is a plan if no one knows about it? Educate your teams and have strong documentation. During a crisis, it can often be an "all hands on deck" situation. With more people in the mix, strong communication is a must. Designate a central source of information. When it comes to customer communication, keep your customers up to date with the latest information. Whether it's a botched product launch or an emergency situation, you can both curb your incoming volume and put your customers at ease with frequent updates. That being said, while staying on message is important, mixing up the language a bit can promote a more human and empathetic experience. Hearing "imperial troops have entered the base!" on repeat is only so effective…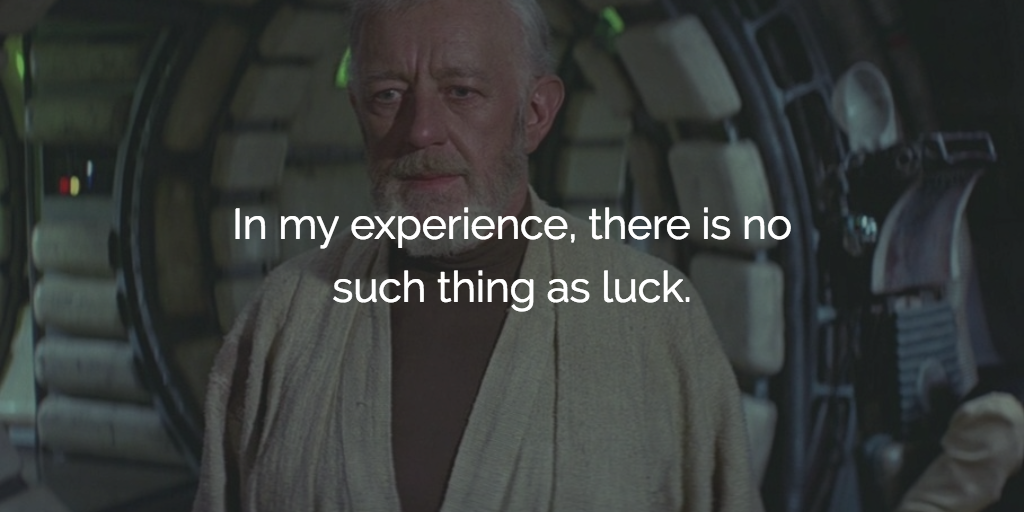 7. Plans Aren't Just for Death Stars
Speaking of plans, those are pretty great to have for your customer engagement in general. Be where your customers are. Experience what they experience with your products and services by stepping into their shoes. Measure your effectiveness (this could be in the form of customer satisfaction surveys, revenue changes, site conversions, social media engagement, etc). Take all of this information and form relevant plans around your announcements, service handling, and communication. For example, if your company is planning a promotion, digest the messaging and end-user experience as if you are the customer. What questions might you have? What impressions might you be left with? Work with marketing to address any gaps or misconceptions early on in the promotional messaging, and arm your customer facing teams with the right resources to be able to speak to it when customers get in touch.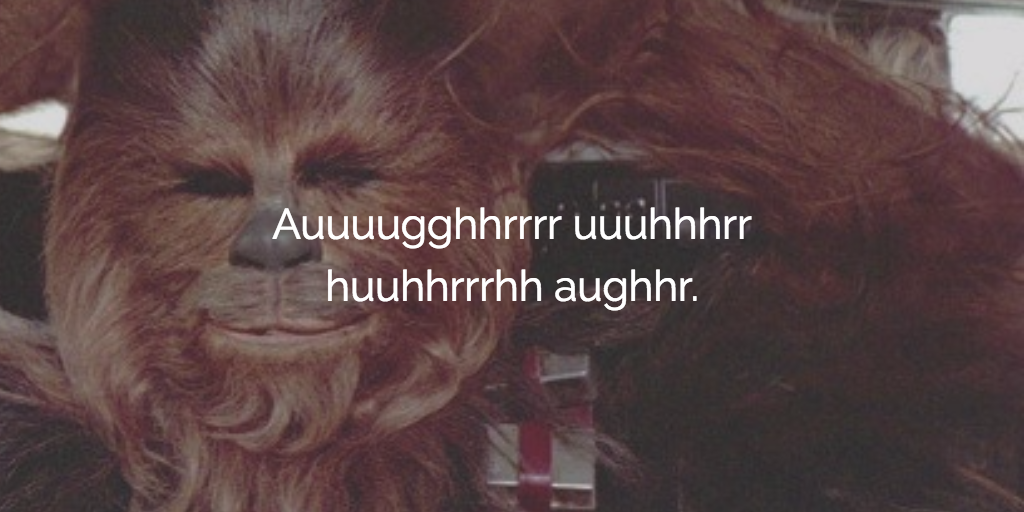 8. Speak "Human" With Your Customers
While technology is ushering us into a reality where bots and automations are streamlining some customer experiences, there's a time and a place for droids. Until we have a bunch of C-3POs running around, humans are still very much a part of the mix. It's a common practice to develop tone guides for your brand so that your customer facing teams have some continuity in their language styles. Know your audience and create your guidelines around them. Are your customers primarily teenagers and millennials? Finance professionals? Maybe your audience is global, spanning different cultures, languages and generational groups. If this is the case, I like to follow the "business-casual" concept applied to tone: professional, friendly, conversational. In other words, human.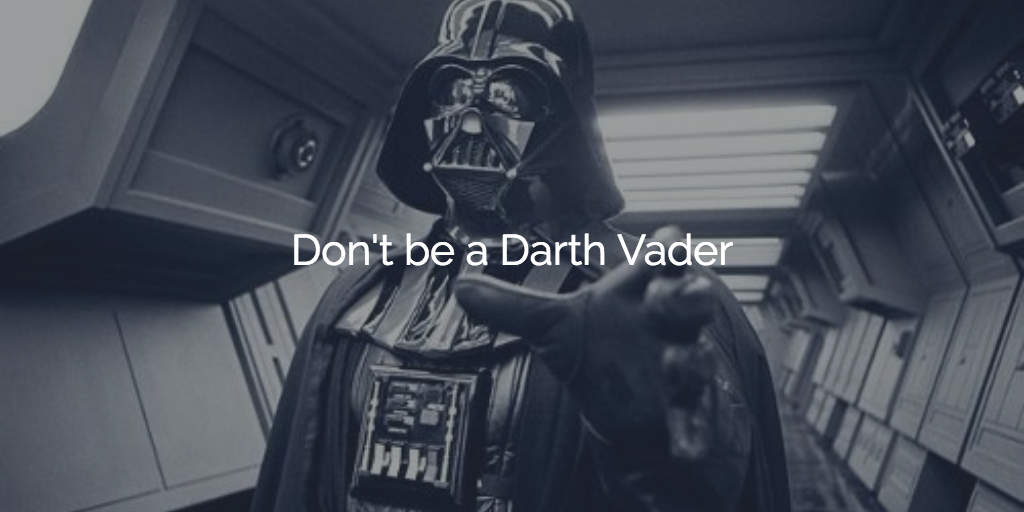 9. Show Your Team Some Love
Aside from the fact that "force choking" is probably against your HR policies, some positive reinforcement goes a long way. Happy agents equal happy customers. You never want your agents' poor demeanor to be a factor in whether your customers are being treated right. As customer experience advisor Blake Morgan preaches, "happy management techniques = happy agents = happy interactions = happy experiences = happy stock price."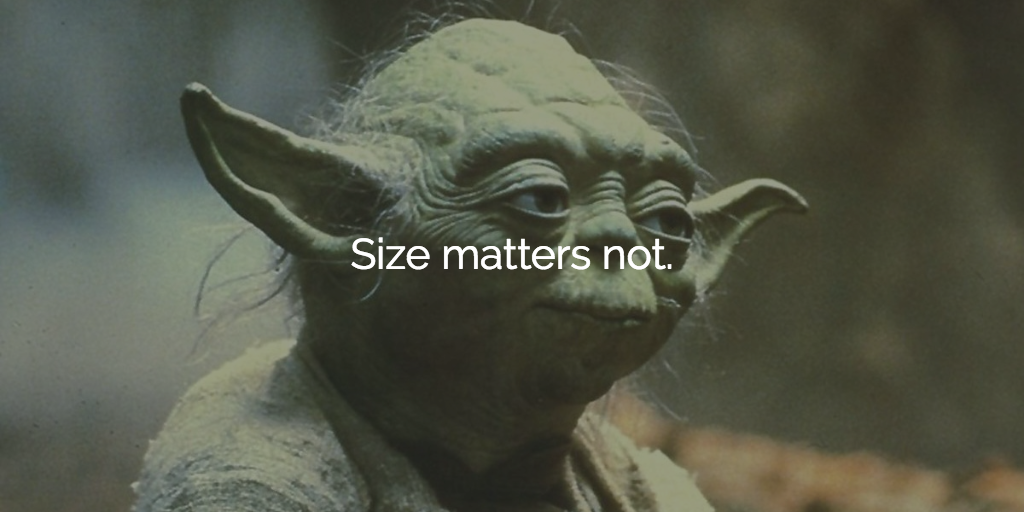 10. Small Teams Can Have a Big Impact
With the right plan and often times the right tools cough shameless Sparkcentral plug cough, small teams can engage with the right people at the appropriate times. Being resourceful doesn't just have to be in terms of cost saving. Identify opportunities to increase self-help. Get strategic about the types of conversations you are having – communicate first with customers who seek you out before jumping into the pro-active pool. Give your service teams the resources to be self-sufficient (think access to internal information about products and services, access to customer information, ability to make changes to accounts, etc). The less your team needs to rely on others to receive information or perform changes for customers, the bigger the impact they have on your customers' experience!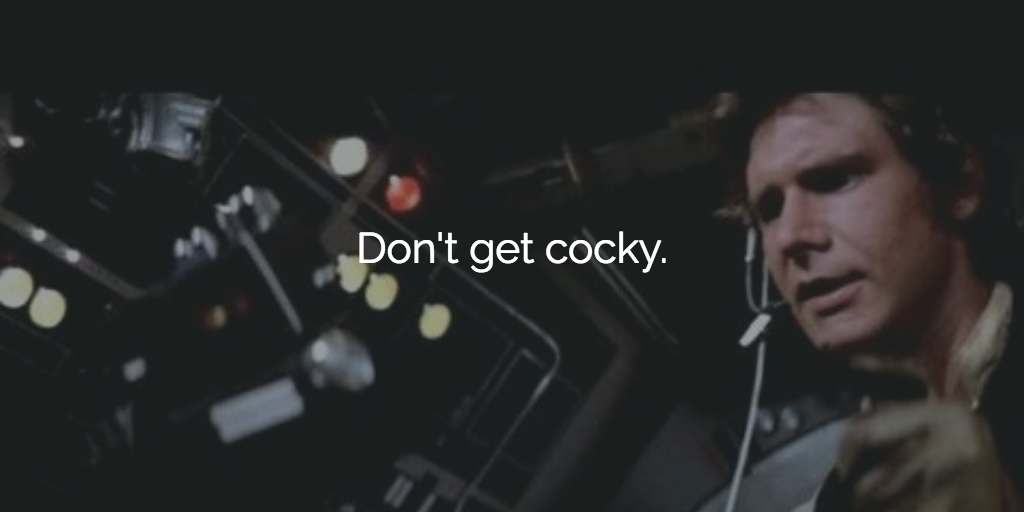 11. Review Your Workflow and Strategy
The landscape of customer communication is constantly shifting. You may be answering emails today and sending emoji text messages tomorrow, all in the name of customer experience! Whether it's cutting down on unnecessary tasks or changing the tone of voice, regular reviews of your engagement strategy will help ensure that you're not only staying on top of trends, but elevating your level of service.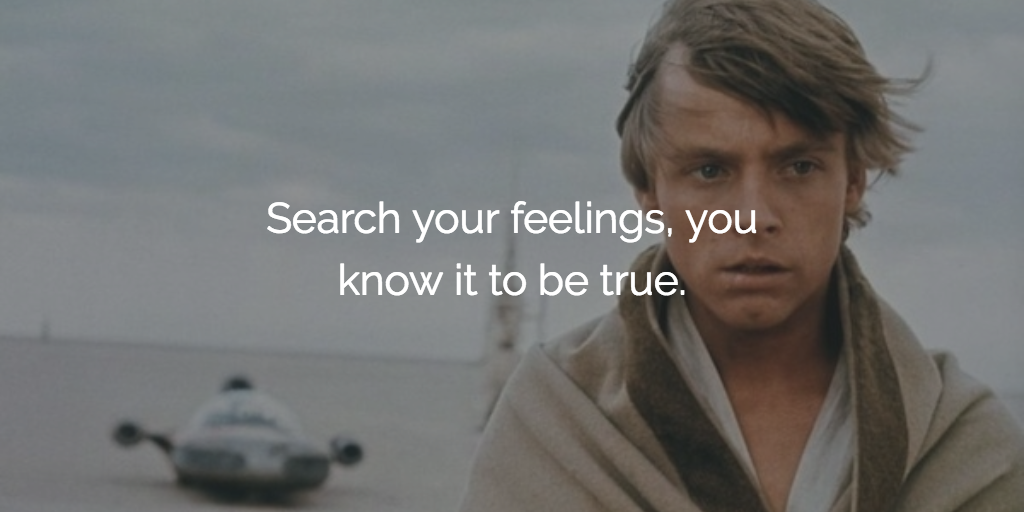 12. Fixing Your Product Before Fixing Your Service
This one hurts. It's hard to hear, it's hard to admit, and it's even harder to take action on. Often times, product or service shortcomings get addressed in the form of changes to customer service. Are there more tickets, calls or tweets coming in? Hiring more staff is a common next step. Is customer feedback negative? You might put your team through empathy training or refine their quality standards. But are these really solutions, or are you adding overflow buckets when really you could just be fixing the leak? If you don't address the root of the problem (your product), you'll end up mis-placing resources. You are the voice of the customer! Clearly communicate the impact of gaps in products/service to leadership, and partner with those departments to fix the hyperdrive and get that Falcon into light speed already.
May the 4th be with you!
Follow @theSarawr
Source: http://www.sparkcentral.com/blog/12-star-wars-micro-lessons-winning-customer-care/