LIF Dublin: Each Interaction Matters. Closing Remarks! - Teleperformance - ContactCenterWorld.com Blog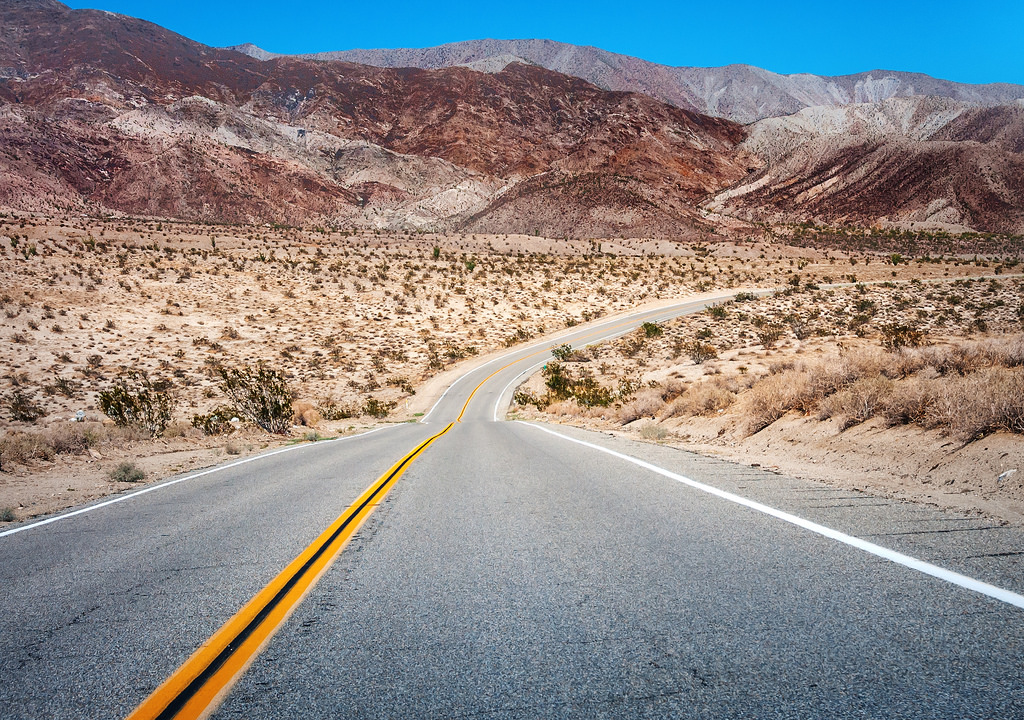 That's a wrap! The Leader Insights Forum in Dublin, Ireland is over. The delegates and speakers not only shared some incredible insights into the future of the customer experience during these two days, but also had enormous fun too. Frank Keienburg from Supercell was rumored to have been on stage Irish dancing last, but somehow he has deleted all the evidence! The final sessions gave a great insight into creating value for the customer and respecting their privacy.
But the day started with a bang. Author and well-known customer experience (CX) expert Steven Van Belleghem surprised the LIF Europe team when he sent his presentation slides – he had over 300 images in his presentation! However, when Steven started talking it was clear why, he went through so many thoughts and ideas in such a smooth and rapid way that the images changed every few seconds.
Steven talked about the need to make the customer experience fast, easy, and fun. He talked about Domino's Pizza as a great example of a company that is constantly innovating what seems to be a very simple business model – cooking pizza. Domino's can take a pizza order on their app with ZERO clicks, they have AI-powered cameras checking the pizza is cooked correctly, they are trialing self-driving delivery cars, and they can put a button in your home – one click and pizza is on the way.
Steven also talked about companies like Walmart that are experiencing a wave of rapid change, but are rising to the challenge. Most retailers are struggling to contain disruption at present, but Walmart is actually growing and thriving because they are able to look at the strengths they have and then build on them. For example, their huge number of employees – 1.4m at last count – has been mobilized to help deliver packages. The employees deliver packages on their own way home from a shift, so the employee earns more, the customer gets a faster delivery than a regular courier could manage, and Walmart builds on their size in an innovative way.
Steven's insights provoked several moments when the audience just stopped and started applauding – it was a great experience and he clearly has some deep insight into the way that brands need to be thinking about their customer relationships.
The CEO of Praxidia, Paolo Righetti, spoke about generating value from each interaction between a brand and the customer. He was speaking with Viviana Scampone from BNL-BNP Paribas, giving an analysis of a real-life case study at the bank.
Viviana talked about the importance of applying metrics, such as Net Promoter Score (NPS), to the interaction between the brand and the customer, but she emphasized that all CX metrics need to be part of a wider system and not just a score or report. What you are trying to achieve with NPS is a genuine measure of how satisfied customers are – would they really recommend your company to their friends?
Paolo warned that if you are not thinking in detail about your CX processes then you are in fact moving backwards because change is taking place so fast that you cannot afford to stand still. There is a need to think of a strategic continuum from cost to value with your approach to CX located somewhere in the middle.
We closed the forum with an exploration of the issues around customer privacy. With the enforcement of GDPR being implemented earlier this year, this is extremely relevant. Dale Sunderland, the Irish Deputy Data Protection Commissioner, explained that when he was in New York last week there were American CEOs chasing him around asking for meetings. Five years ago, an Irish data protection commissioner would not have ever received such attention, but now data protection is extremely important.
Dale explained that there are now several investigations taking place related to GDPR enforcement. He did dampen the enthusiasm of the media though – many journals have been talking of record-breaking fines based on the possible maximum of 4% of revenue as a possible fine. Dale mentioned that cases are ongoing, but there are many mitigating circumstances, such as when companies can prove they took steps to comply with GDPR in the first place.
Dale stressed that this is the main concern – companies just need to get involved and he repeated that it makes sense for business too. Trust in a business can take years to be earned and then be lost in a single day if that business loses their customer data. What Dale is talking about is not just regulation and following rules from the EU – it makes good business sense to look after customer data.
The audience was great throughout the event – there was never a shortage of questions and interaction. The online activity using the hashtag #LIFEurope was also off the charts. Go back and search for this hashtag to find some of the best social content and comment from the event.
During the event, we regularly published blog commentary to our "Global Blog" company page – click the link to take a look back through the content. There was also extensive live comment via our Teleperformance Global Live Twitter feed. Please use the links here to follow all our social content, get involved and feel free to engage with the team.
Photo by Bill Dickinson licensed under Creative Commons
Source: https://teleperformanceblog.com/customer-experience/lif-dublin-each-interaction-matters-closing-remarks/
Publish Date: October 19, 2018 5:00 AM
---
PREMIUM

Future Gen International Pte Ltd
(VIEW OUR PAGE)

Outsourcing provider of English Call Centre services, Audio Transcriptions, Big Data ETL (Extract, Transform, Load) , Big Data Visualization, Big Data Predictive Model Generation

PREMIUM

Avizent Ltd
(VIEW OUR PAGE)

Advanced AI technology and Natural Language Processing delivered to clients in the Cloud that harnesses both voice and digital conversations. The focus is on building an environment where intelligent ...

(view more)

PREMIUM

HigherGround, Inc.
(VIEW OUR PAGE)

HigherGround develops data collection, information storage, and interaction analytics solutions that easily transform data into actionable intelligence, enabling operational optimization, enhanced per...

(view more)
---

View more from
Teleperformance
Recent Blog Posts:
| | |
| --- | --- |
| Ensuring Relationships, Rebuilding Customer Confidence | May 7, 2019 5:00 AM |
| In Numbers: Human Connection in Digital CX | March 20, 2019 5:00 AM |
| The Changing Expectations of Customers in Today's Digital Climate | February 28, 2019 5:00 AM |
| Humans In CX: Which Kind Of Customer Interactions Should Not Be Automated? | February 21, 2019 5:00 AM |
| Our Strength: An Amplified CX Management | February 14, 2019 5:00 AM |
| Emotions: The Backbone of a Great Customer Experience | February 12, 2019 5:00 AM |
| Today's Customer Interactions Require a Deeper Experience | December 13, 2018 5:00 AM |
| Emotional Intelligence: The Key to Keeping Your Customers | December 6, 2018 5:00 AM |
| CX Lab Report: Australia | November 13, 2018 5:00 AM |
| LIF Dublin: The Home Stretch – Each Interaction Matters | October 19, 2018 5:00 AM |