Giving a great Customer Experience by doing one thing. - Telnet - ContactCenterWorld.com Blog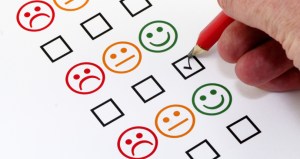 Working in a contact centre, you have scripts and strict processes to follow. But that shouldn't stop you from going the extra mile.
How does Telnet do it?
Quite often, you can walk by our agents who will be looking up directions for customers or searching a number for them. Sometimes, they will even give local knowledge on an area or tips and tricks.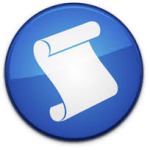 This is not in the script and isn't expected by anyone. Yet, we do it.
Why? Well, isn't that how you would like to be treated? You would want to call someone, and if they had the means or the knowledge that you don't, you would want help from them? Yes, you would. Because that is Customer Service and that's what helping people is all about.
If you call people and all they do is read from a script, is that not too robotic that it makes you feel as though you are talking to AI? There are some things that simply can't be replaced – like the need to help the customer by going that little bit extra for your customers, the extra knowledge and experience you may have and then the emotional attachment can't be replicated by something without a heart.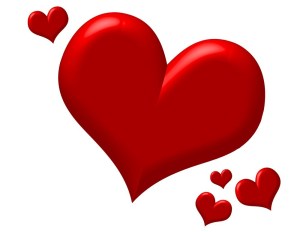 Sharing these experiences or heartfelt conversations are sometimes all that is needed to make your customers feel special.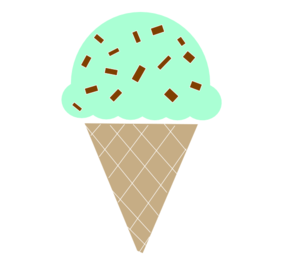 Going the extra mile doesn't need to be extreme and you don't need to do things that really do put you out, it can really be as simple as giving a little extra conversation or a tip on where to buy the best ice-cream in the area you're traveling to.
Sometimes, that's all it takes.
Source: http://telnet.co.nz/uncategorized/giving-a-great-customer-experience-by-doing-one-thing/
Publish Date: March 29, 2017 5:00 AM
---
PREMIUM

Future Gen International Pte Ltd
(VIEW OUR PAGE)

Outsourcing provider of English Call Centre services, Audio Transcriptions, Big Data ETL (Extract, Transform, Load) , Big Data Visualization, Big Data Predictive Model Generation

PREMIUM

HigherGround, Inc.
(VIEW OUR PAGE)

HigherGround develops data collection, information storage, and interaction analytics solutions that easily transform data into actionable intelligence, enabling operational optimization, enhanced per...

(view more)

PREMIUM

Avizent Ltd
(VIEW OUR PAGE)

Advanced AI technology and Natural Language Processing delivered to clients in the Cloud that harnesses both voice and digital conversations. The focus is on building an environment where intelligent ...

(view more)
---

View more from
Telnet
Recent Blog Posts:
| | |
| --- | --- |
| Customer service is a feeling not an action | August 29, 2017 5:00 AM |
| Patience – An agent's responsibility | July 21, 2017 5:00 AM |
| How scripting can go wrong | June 15, 2017 5:00 AM |
| How has Customer Service changed? | June 9, 2017 5:00 AM |
| 2017 CX so far | June 6, 2017 5:00 AM |
| Inbound Vs. Outbound | May 25, 2017 5:00 AM |
| What can ruin the Customer Experience? | May 19, 2017 5:00 AM |
| Why you should consider Outsourcing | April 28, 2017 5:00 AM |
| CX Management and why it should matter to you | April 28, 2017 5:00 AM |
| The Yes and No's to working in a Contact Centre | April 18, 2017 5:00 AM |