The Yes and No's to working in a Contact Centre - Telnet - ContactCenterWorld.com Blog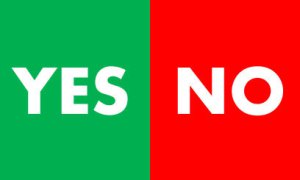 Yes and No's to giving great customer service when working in a contact centre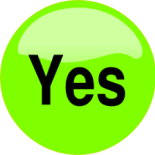 Yes's
Give the customer their identity
Remember their name and use it in the conversation you have with them.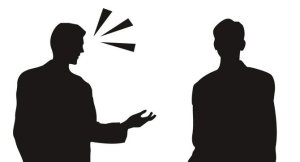 Talk AND listen
Remember that when you are dealing with a customer, they are wanting you to fix their problem and they are wanting you to reassure them that everything will work out in their favour. It is important to listen as much, if not more than you talk.
What does the Customer want?
Do you know what the customer is wanting and do you know their problem? You need to focus on that, rather than the 'aim' or 'goal' of up selling or closing a sale. You are solving a problem, NOT being a Sales Shark.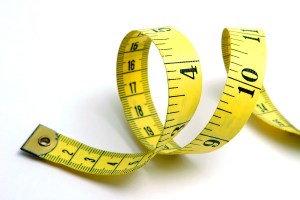 Measure
We honestly can't put enough stress on this and we mention it any chance we get. You need to measure the success of a call, or the satisfaction of the service you have given. If you aren't measuring, how do you know if you are doing a good job, or solving the issues at hand?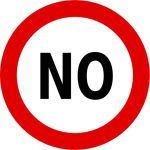 No's.
Do not get frustrated with the customer
Sometimes the customer can get you frustrated and can make you want to lose the plot with them. Not everyone has unlimited patience come to them naturally.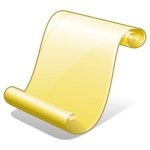 Don't only rely on the script
Scripts are great to use when you are in training, or when situations are getting tricky. Sticking to a script will save you. However, what about the conversation that makes you human? You can have conversations with you customers without breaking any rules.
Don't admit that you have no idea.
You can say that you are unsure but that you will find the information out, but you can't admit that you have no clue. That will not only upset the customer, but they will quickly start to doubt you and your job.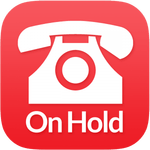 Don't put your customer on hold
This is another killer of Customer Service. No one enjoys being put on hold, it's irritating. Sometimes it is necessary so that you can find the information you need. However, you can't constantly do this to your customers, it gets annoying and becomes frustrating.
Source: http://telnet.co.nz/uncategorized/2949/
Publish Date: April 18, 2017 5:00 AM
---
PREMIUM

CTI Software
(VIEW OUR PAGE)

CTI Software is the creator of custom application called Davos, which complements the telephone client solutions with intelligent features such as automated call attendant, call recording and archivin...

(view more)

PREMIUM

Future Gen International Pte Ltd
(VIEW OUR PAGE)

Outsourcing provider of English Call Centre services, Audio Transcriptions, Big Data ETL (Extract, Transform, Load) , Big Data Visualization, Big Data Predictive Model Generation

PREMIUM

HigherGround, Inc.
(VIEW OUR PAGE)

HigherGround develops data collection, information storage, and interaction analytics solutions that easily transform data into actionable intelligence, enabling operational optimization, enhanced per...

(view more)
---

View more from
Telnet
Recent Blog Posts:
| | |
| --- | --- |
| Customer service is a feeling not an action | August 29, 2017 5:00 AM |
| Patience – An agent's responsibility | July 21, 2017 5:00 AM |
| How scripting can go wrong | June 15, 2017 5:00 AM |
| How has Customer Service changed? | June 9, 2017 5:00 AM |
| 2017 CX so far | June 6, 2017 5:00 AM |
| Inbound Vs. Outbound | May 25, 2017 5:00 AM |
| What can ruin the Customer Experience? | May 19, 2017 5:00 AM |
| Why you should consider Outsourcing | April 28, 2017 5:00 AM |
| CX Management and why it should matter to you | April 28, 2017 5:00 AM |
| The Yes and No's to working in a Contact Centre | April 18, 2017 5:00 AM |