Show me the way to go home. - Telnet - ContactCenterWorld.com Blog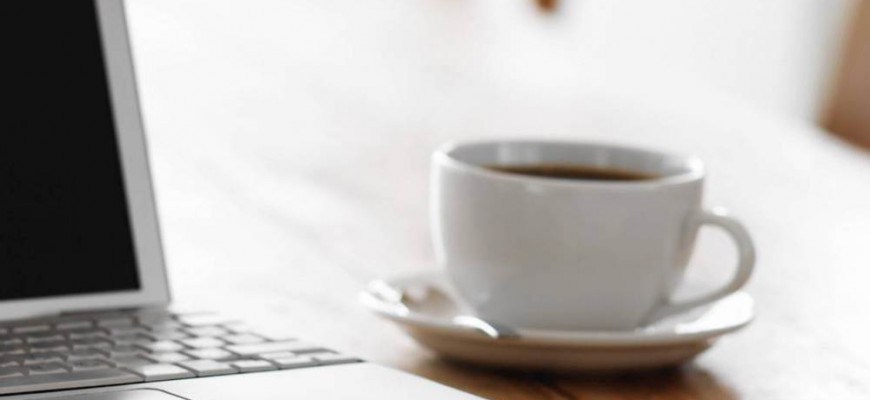 With the recent press coverage and Telnet blogs on the subject of Homeworkers, you'd be forgiven for thinking this was a new thing for us. Not at all, we've supported remote and homeworkers at Telnet for well over 5 years now, and that doesn't even include our remote office product, Octopus.
As well as staff "on the phones", over the years we've had a number of other roles working remotely – from quality and software development to business development and marketing – both around NZ and in Australia.
Why, you might well ask, is 2014 any different?
By bringing together our web based "ContactSuite" application, our online training and some smart technology to tie it together, we've made it easier. All our homeworkers need to work for Telnet is a phone line a computer and an internet connection.
Our homeworkers use ContactSuite, just like our staff in the office – they just log on to a secure server from their own home computer or laptop. Once logged in they connect to our phone system and are logged into the queues. In fact we're even making this easier this week – so that rather than dialling the office, ContactSuite will call the homeworkers!
Obviously one of the harder things to sort out when you have a lot of homeworkers, is the interaction you have at the office – learning about new products or processes, and just having the opportunity to chat with co-workers
We've thought of that too – along with our ContactSuite knowledgebase and notifications, we're using the cloud for that – with Litmos for training and a collaboration tool called Bitrix24 to allow our teams to keep in communication.
We've got more improvements planned and in the works – including a whole new ContactSuite that will be launched later in the year – but that's a story for another blog!
Steve
Source: http://telnet.co.nz/agents/show-way-go-home/
Publish Date: March 6, 2014 5:00 AM
---
PREMIUM

Future Gen International Pte Ltd
(VIEW OUR PAGE)

Outsourcing provider of English Call Centre services, Audio Transcriptions, Big Data ETL (Extract, Transform, Load) , Big Data Visualization, Big Data Predictive Model Generation

PREMIUM

HigherGround, Inc.
(VIEW OUR PAGE)

HigherGround develops data collection, information storage, and interaction analytics solutions that easily transform data into actionable intelligence, enabling operational optimization, enhanced per...

(view more)

PREMIUM

Avizent Ltd
(VIEW OUR PAGE)

Advanced AI technology and Natural Language Processing delivered to clients in the Cloud that harnesses both voice and digital conversations. The focus is on building an environment where intelligent ...

(view more)
---

View more from
Telnet
Recent Blog Posts:
| | |
| --- | --- |
| Customer service is a feeling not an action | August 29, 2017 5:00 AM |
| Patience – An agent's responsibility | July 21, 2017 5:00 AM |
| How scripting can go wrong | June 15, 2017 5:00 AM |
| How has Customer Service changed? | June 9, 2017 5:00 AM |
| 2017 CX so far | June 6, 2017 5:00 AM |
| Inbound Vs. Outbound | May 25, 2017 5:00 AM |
| What can ruin the Customer Experience? | May 19, 2017 5:00 AM |
| Why you should consider Outsourcing | April 28, 2017 5:00 AM |
| CX Management and why it should matter to you | April 28, 2017 5:00 AM |
| The Yes and No's to working in a Contact Centre | April 18, 2017 5:00 AM |