Smarter communication is needed for smarter cities - TEO Technologies - ContactCenterWorld.com Blog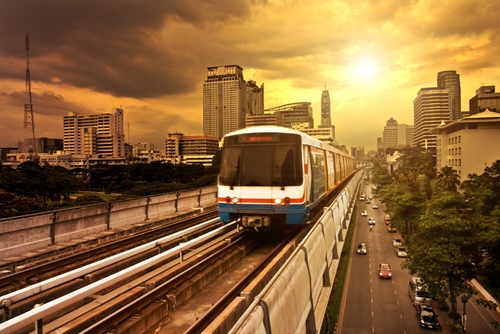 There are few use cases for the Internet of Things that can measure up to the potential benefits of smart cities. While mostly still in the conceptual phases, many governments have already begun deploying internet-connected city infrastructure, including smart-grid technology, sensors embedded in municipal sewage and water delivery systems that detect leaks and measure consumption of the resource, smarter public transit systems, better web-based services to residents and more.
In years to come, the number of use cases will multiply, and as this happens, investments in smart-city technology will continue to increase. In fact, research from MarketsandMarkets estimated that by 2020, the smart cities market will be worth a total of more than $757 billion.
But before smart cities can truly achieve their worth, municipal governments must hone in on one of the most important components of smart-city infrastructure: communication.
Why are unified communications so important?
The important thing to understand about smart cities is that in order for them to function well, everything must happen in real time. For example, data aggregation of train arrivals and departures, as well as the total number of riders estimated to be using the system at any given second can help transit staff respond quickly and accurately to route changes, rush hour traffic and even anomalous spikes in rider volume. Needless to say, machine-to-machine communication will be essential for these types of services to be of value. However, real-time communication between human beings will be equally, if not more, important.
This is where unified communications comes into the picture. Municipal employees require the ability to communicate with one another as quickly and efficiently as possible over multiple channels. These include voice, video, instant messaging, email and more, tied in with the ability to collaborate in real time via audio and video conferencing, screen sharing and other similar features and functionality. Furthermore, the communication channels in use must integrate with data sources so that all parties are always looking at the same information. And finally, all of these disparate channels must be deployed citywide, and as cost-efficiently as possible. Unified communications does all of the above.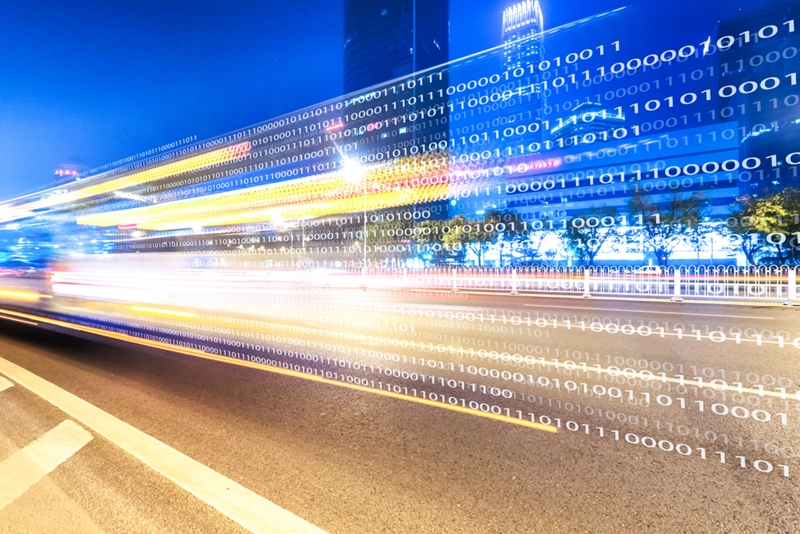 Better public services are just around the bend
"The cities of the future are fast approaching."
The primary purpose of smart cities is ultimately to better serve the people living in them. This means that communication and collaboration with residents in cities will be just as important as the chatter between municipal employees. According to ReadWrite contributor Henrik Evensen, streamlined communication with the public is one of five essential components of a smart city.
"By connecting city residents and authorities using innovative communication technology, cities can become safer, cleaner and the general city standard will improve," Evensen wrote. "If residents have the possibility to report trash or infrastructural problems, authorities can act faster to solve problems they otherwise would not be aware of."
There's no doubts about it: The cities of the future are fast approaching, but before they can get here, there needs to be strong communication infrastructure in place.
Is your city's UC up to the task?
Source: https://www.teotech.com/research/news/smarter-communication-is-needed-for-smarter-cities/
Publish Date: July 28, 2016 5:00 AM
---
PREMIUM

Avizent Ltd
(VIEW OUR PAGE)

Advanced AI technology and Natural Language Processing delivered to clients in the Cloud that harnesses both voice and digital conversations. The focus is on building an environment where intelligent ...

(view more)

PREMIUM

CTI Software
(VIEW OUR PAGE)

CTI Software is the creator of custom application called Davos, which complements the telephone client solutions with intelligent features such as automated call attendant, call recording and archivin...

(view more)

PREMIUM

Future Gen International Pte Ltd
(VIEW OUR PAGE)

Outsourcing provider of English Call Centre services, Audio Transcriptions, Big Data ETL (Extract, Transform, Load) , Big Data Visualization, Big Data Predictive Model Generation
---
View more from
TEO Technologies
Recent Blog Posts:
| | |
| --- | --- |
| What to know about touchpoints: Improve the customer experience | March 15, 2018 5:00 AM |
| IP phones are key ingredients in VoIP telephony success | March 9, 2018 5:00 AM |
| Call recording: An essential feature in VoIP call centers | March 5, 2018 5:00 AM |
| Is it time to upgrade your UC?: Tips, considerations and best practices | February 6, 2018 5:00 AM |
| 4 ways unified communications solutions improve your cybersecurity posture | January 31, 2018 5:00 AM |
| Are chatbots necessary in UC contact centers? | January 30, 2018 5:00 AM |
| 3 features to focus on when evaluating unified communications solutions | January 30, 2018 5:00 AM |
| Contact center modernization: The time is now  | January 19, 2018 5:00 AM |
| What to know about using instant messaging in an enterprise setting | December 13, 2017 5:00 AM |
| Security Awareness: Top Threats to UC Technology | November 30, 2017 5:00 AM |
Industry Champion Award Leaderboard