Unified communications plus analytics equals better customer service - TEO Technologies - ContactCenterWorld.com Blog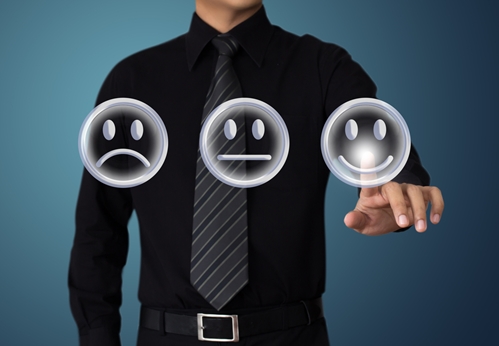 It's no secret that the consumers of today have far more ways of reaching out to businesses than ever before. As a result of this shift, call centers are increasingly transforming into contact centers that are capable of interacting with customers through various communication channels. Unfortunately, not all of these facilities are providing a seamless omnichannel experience.
In fact, 87 percent of customers think brands need to do a better job of creating a strong omnichannel experience, according to numbers cited by Business 2 Community contributor Gigi Peccolo. Granted, being able to seamlessly integrate a variety of communication channels ranging from text messaging, phone calls, Web chats, email and social media is certainly no easy task. Nevertheless, it is one that matters to an increasing number of customers and what matters to customers matters to a business's bottom line.
Start by getting better unified communications
One possible reason so many businesses struggle to create a strong omnichannel experience is because they simply don't have the right resources. For instance, TechTarget contributor Pamela DeLoatch noted that a customer service representative who handles Web-based chat might not have access to the same information that a phone-based associate does.
As a result of this gap, the customers might have to repeat themselves multiple times when switching between channels. As anyone who has been involved in a long, tiresome debacle involving lost shipments and wrong orders knows, having to tell your story three times is not exactly a stellar start to solving the problem.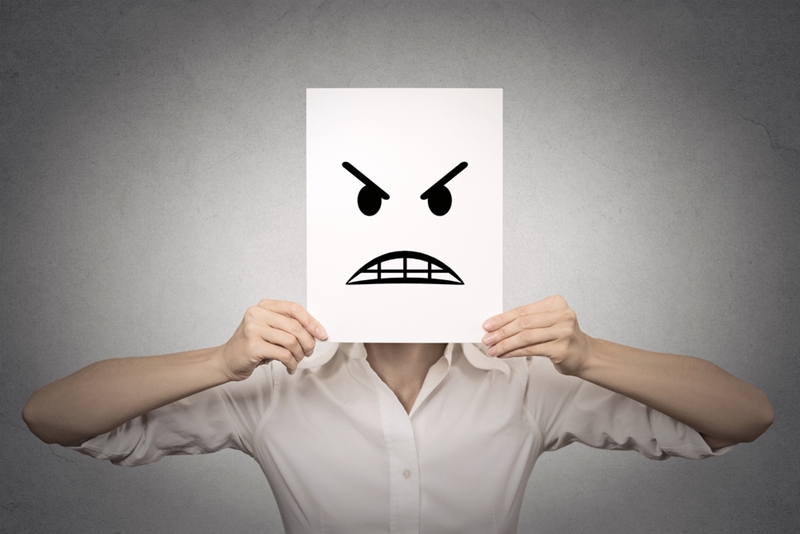 As many enterprises across the world have now learned, a great way to consolidate communication and collaboration efforts across multiple channels is with a unified communications system. The same rings true in the contact center.
Through an intuitive computer dashboard for UC, call center VoIP, instant messaging, email and other channels are all accessible. This means an agent can switch from helping a customer via Web chat to hopping on a phone call. Alternatively, the representative can pass the interaction to a more qualified co-worker who can view a complete log of the communications that have already taken place with the customer up to that point.
The takeaway: Unified communications provides a central control point through which many channels of communication can be managed.
Improve operational efficiency with analytics
Great customer service does not just happen by chance. It's calculated, or at least it should be. Even with a great unified communications system in place, knowing the most effective way to sell to prospect, or what to say to assuage an aggravated customer, requires a bit of business intelligence. Likewise, as anyone who has ever sat on hold for an hour with the IRS knows, making customers wait an unreasonably long time is a fantastic way to make an angry person even angrier.
"A strong UC system can make sense of data on-the-spot."
Here's where analytics integrated with a UC system can really improve the customer experience. Rather than manually exporting data such as traffic and agents' notes about customers into a separate analytics tool, a strong UC system can make sense of data on-the-spot.
The result is the ability to immediately view charts, maps and graphs about where calls are coming from, what sales pitches are working on a certain day and a plethora of other important metrics. Predictive analytics can also help managers project certain outcomes, which may help contact centers cut down on longer wait times by preparing in advance.
The takeaway: Contact center UC with integrated analytics can help agents make smarter decisions, and truly deliver a well-rounded customer experience.
Source: http://www.teotech.com/research/news/unified-communications-plus-analytics-equals-better-customer-service/
Publish Date: April 22, 2016 5:00 AM
---
PREMIUM

Avizent Ltd
(VIEW OUR PAGE)

Advanced AI technology and Natural Language Processing delivered to clients in the Cloud that harnesses both voice and digital conversations. The focus is on building an environment where intelligent ...

(view more)

PREMIUM

ConceptCall
(VIEW OUR PAGE)

Аутсорсинговый контакт-центр ConceptCall| КонцептКолл специализируется на исходящем и входящем телемаркетинге: мы предоставляем услуги по осуществлению холодных звонков и продажи по телефону, проводим...

(view more)

PREMIUM

Future Gen International Pte Ltd
(VIEW OUR PAGE)

Outsourcing provider of English Call Centre services, Audio Transcriptions, Big Data ETL (Extract, Transform, Load) , Big Data Visualization, Big Data Predictive Model Generation
---

View more from
TEO Technologies
Recent Blog Posts:
| | |
| --- | --- |
| What to know about touchpoints: Improve the customer experience | March 15, 2018 5:00 AM |
| IP phones are key ingredients in VoIP telephony success | March 9, 2018 5:00 AM |
| Call recording: An essential feature in VoIP call centers | March 5, 2018 5:00 AM |
| Is it time to upgrade your UC?: Tips, considerations and best practices | February 6, 2018 5:00 AM |
| 4 ways unified communications solutions improve your cybersecurity posture | January 31, 2018 5:00 AM |
| Are chatbots necessary in UC contact centers? | January 30, 2018 5:00 AM |
| 3 features to focus on when evaluating unified communications solutions | January 30, 2018 5:00 AM |
| Contact center modernization: The time is now  | January 19, 2018 5:00 AM |
| What to know about using instant messaging in an enterprise setting | December 13, 2017 5:00 AM |
| Security Awareness: Top Threats to UC Technology | November 30, 2017 5:00 AM |