Does omnichannel have a future in government contact centers? - TEO Technologies - ContactCenterWorld.com Blog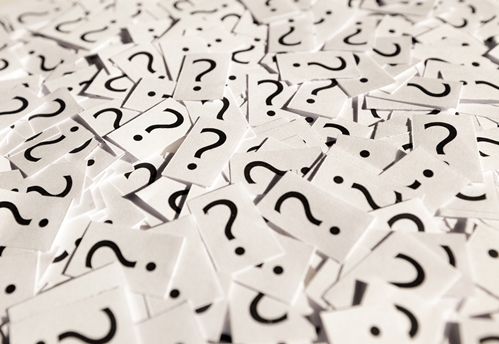 "Omnichannel" may just be the most important communication buzzword of our time. The modern end user likes to communication through a portal of his or her choosing, be it social media, SMS, web chat and other browser-based communications, phone email or something else.
Retailers, utilities, restaurants, hotels, airlines, banks and a bevy of other industries have taken notice – but government agencies have not, or at least not nearly as much as they could.
Government agencies are still behind in the contact center
As anyone who has dealt with the Internal Revenue Service this past year knows, there's really only one way to communicate with a live person directly, and that's over phone. Technically, that would be OK were it not for the average estimated wait time of 9 minutes (which to be fair, is significantly better than 2015's 21 minutes).
Nevertheless, a recent study from CFI group suggests that the level of customer satisfaction remains unchanged. First-call resolutions rates are still at 47 percent, meaning that nearly half of all calls are not resolved on the first try. This lags behind the private sector's 11 percent. Meanwhile only 4 percent of survey respondents actually found the interactive voice response provided by government agencies to be useful.
It's not a security issue (or a budget constraint)
"Maintenance of legacy technology is only inflating IT expenses."
While it's true that many omnichannel solutions are offered in the cloud, there's no shortage of on-premises and hybrid unified communications solutions that contact centers could use to improve overall customer satisfaction rates. Thus the inherent security-related anxieties tied to cloud infrastructure aren't really the problem.
On the surface, it might seem like a budgetary constraint. Currently, the federal government's aggregate IT budget is estimated to be $80 billion, a figure that the Obama administration has been working hard to bring down. However, according to the Associated Press, a Government Office of Accountability report found that maintenance of legacy technology is only inflating IT expenses.
"They're still using floppy disks at the Pentagon," AP's Ricardo Alonso-Zaldivar wrote.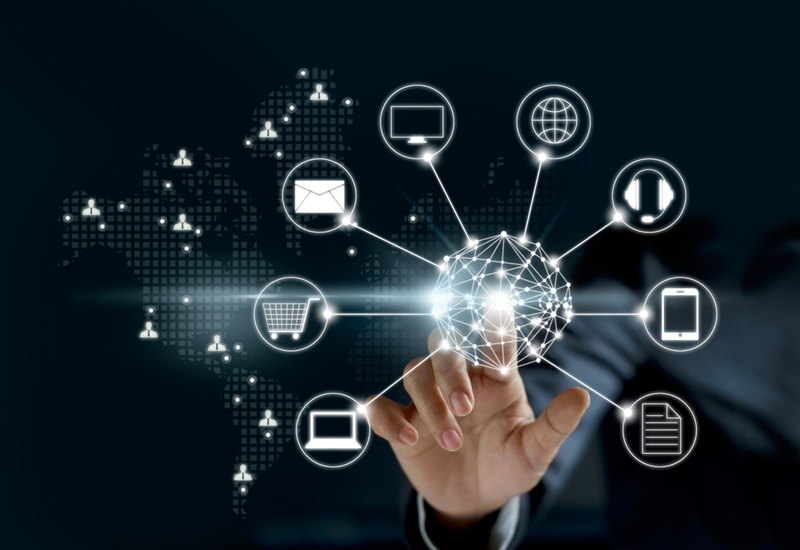 Looking ahead
Obviously, the White House has taken its fair share of actions to improve government IT infrastructure, and these changes will have to take place in stride. However, CFI's report pointed out that they should include very simple features such as "call back" in which callers are placed on a calling queue so that they won't have to wait on hold to be helped.
Simple enhancements in the contact center such as these could hypothetically enhance public services for an entire nation. And while it may be some time before the government begins to deploy omnichannel communication solutions in contact centers, the knowledge that the technology exists and is constantly improving gives us something to look forward to.
Source: https://www.teotech.com/research/news/does-omnichannel-have-a-future-in-government-contact-centers/
Publish Date: August 29, 2016 5:00 AM
---
PREMIUM

ConceptCall
(VIEW OUR PAGE)

Аутсорсинговый контакт-центр ConceptCall| КонцептКолл специализируется на исходящем и входящем телемаркетинге: мы предоставляем услуги по осуществлению холодных звонков и продажи по телефону, проводим...

(view more)

PREMIUM

HigherGround, Inc.
(VIEW OUR PAGE)

HigherGround develops data collection, information storage, and interaction analytics solutions that easily transform data into actionable intelligence, enabling operational optimization, enhanced per...

(view more)

PREMIUM

CTI Software
(VIEW OUR PAGE)

CTI Software is the creator of custom application called Davos, which complements the telephone client solutions with intelligent features such as automated call attendant, call recording and archivin...

(view more)
---

View more from
TEO Technologies
Recent Blog Posts:
| | |
| --- | --- |
| What to know about touchpoints: Improve the customer experience | March 15, 2018 5:00 AM |
| IP phones are key ingredients in VoIP telephony success | March 9, 2018 5:00 AM |
| Call recording: An essential feature in VoIP call centers | March 5, 2018 5:00 AM |
| Is it time to upgrade your UC?: Tips, considerations and best practices | February 6, 2018 5:00 AM |
| 4 ways unified communications solutions improve your cybersecurity posture | January 31, 2018 5:00 AM |
| Are chatbots necessary in UC contact centers? | January 30, 2018 5:00 AM |
| 3 features to focus on when evaluating unified communications solutions | January 30, 2018 5:00 AM |
| Contact center modernization: The time is now  | January 19, 2018 5:00 AM |
| What to know about using instant messaging in an enterprise setting | December 13, 2017 5:00 AM |
| Security Awareness: Top Threats to UC Technology | November 30, 2017 5:00 AM |