4 signs of a strong VoIP provider - TEO Technologies - ContactCenterWorld.com Blog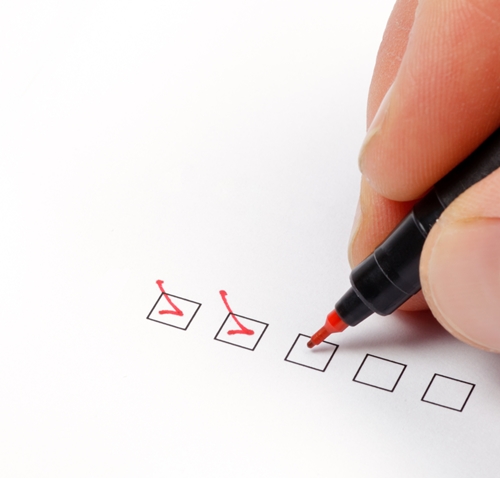 Any business executive that has a telephone is probably familiar with VoIP to some extent, or at least well enough that they know the audio travels over the Internet with Voice over IP. But how much do they know about VoIP providers? More specifically, what are some of the things organizations should be looking for when they are seeking a new VoIP provider or are looking into this technology for the first time?
While the answer may vary depending on the industry and the size of the business, here are four VoIP features that every business should hold their Internet telephony provider accountable for:
1. Streamlined user experience
One of the first things to pay attention to when shopping for a VoIP solution is the quality of the user experience. At face value, how intuitive is the system? Does it integrate with other unified communications channels in the form of a softphone?
Get a sense for the number of multi-functional buttons, especially if the handset will be in use by personnel with high call volumes, such as an administrative assistant or a telemarketing sales staff. Make sure it has voicemail to email functionality so users can listen to new messages from any machine on which they can check their emails. Speed dial, compatibility with hands-free devices, auto attendant and door buzzer features are also extremely useful features to have.
2. E911
One of the big concerns in the early days of VoIP was that it didn't always give 911 operators the correct address information when making emergency calls. Many VoIP providers are now offering E911 services that give emergency first responders the exact location from which a call is made, down to the very office in a large industrial park, or the exact room number at high-rise hotel.
Some of these services also come with instant notification features that alert predetermined personnel in an emergency situation. This feature can be extremely useful especially in rehabilitation centers and other medical facilities, as well as education institutions.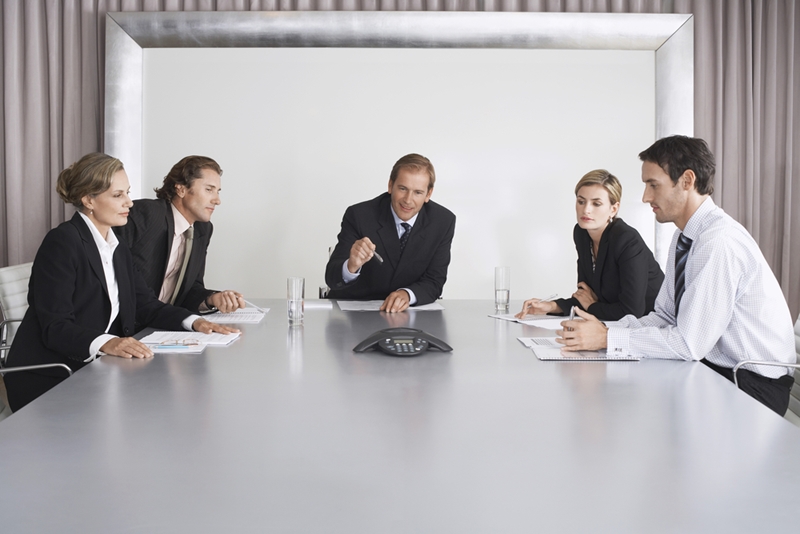 3. Audio conferencing
This may sound like a no-brainer, but it is worth knowing exactly what a VoIP system can support in terms of audio conferencing. For example, how many lines can be present on a call at any given time? For dedicated, reoccurring conferences, it also helps to have preset PINs rather than auto-generating ones during each conference. Likewise, joining and initiating conferences from the softphone should be an extremely intuitive process.
For many businesses, audio conferencing is the go-to method for remote collaboration. It demands less bandwidth than video, but still allows multiple parties to share ideas quickly, easily, and assuming the solution has HD voice, audibly and clearly.
4. Mobile capabilities
"The enterprise mobility market is poised to explode."
The enterprise mobility market is poised to explode. According to Transparency Market Research, the space will be worth a staggering $510.39 billion by 2022. The immensity of this market will be driven by the convenience of being able to work on any computing device, and from any location. As this happens, businesses best hope that they're signed with a VoIP provider that can support this level of mobility.
The greater the level of interoperability of a VoIP softphone, the better. Bring-your-own-device initiatives will be a big part of enterprise mobility going forward, as more businesses start to support their employees' preferences to work from personal computers, tablets and smartphones. This means that VoIP providers that can supply a greater level of interoperability will be in a much better position to give businesses and their personnel what they desire: a business communication solution with cross-platform functionality that supports their work preferences.
Source: http://www.teotech.com/research/news/4-signs-of-a-strong-voip-provider/
Publish Date: February 29, 2016 5:00 AM
---
PREMIUM

CTI Software
(VIEW OUR PAGE)

CTI Software is the creator of custom application called Davos, which complements the telephone client solutions with intelligent features such as automated call attendant, call recording and archivin...

(view more)

PREMIUM

Avizent Ltd
(VIEW OUR PAGE)

Advanced AI technology and Natural Language Processing delivered to clients in the Cloud that harnesses both voice and digital conversations. The focus is on building an environment where intelligent ...

(view more)

PREMIUM

Future Gen International Pte Ltd
(VIEW OUR PAGE)

Outsourcing provider of English Call Centre services, Audio Transcriptions, Big Data ETL (Extract, Transform, Load) , Big Data Visualization, Big Data Predictive Model Generation
---
View more from
TEO Technologies
Recent Blog Posts:
| | |
| --- | --- |
| What to know about touchpoints: Improve the customer experience | March 15, 2018 5:00 AM |
| IP phones are key ingredients in VoIP telephony success | March 9, 2018 5:00 AM |
| Call recording: An essential feature in VoIP call centers | March 5, 2018 5:00 AM |
| Is it time to upgrade your UC?: Tips, considerations and best practices | February 6, 2018 5:00 AM |
| 4 ways unified communications solutions improve your cybersecurity posture | January 31, 2018 5:00 AM |
| Are chatbots necessary in UC contact centers? | January 30, 2018 5:00 AM |
| 3 features to focus on when evaluating unified communications solutions | January 30, 2018 5:00 AM |
| Contact center modernization: The time is now  | January 19, 2018 5:00 AM |
| What to know about using instant messaging in an enterprise setting | December 13, 2017 5:00 AM |
| Security Awareness: Top Threats to UC Technology | November 30, 2017 5:00 AM |
Industry Champion Award Leaderboard