How unified communications cut back on government IT spending - TEO Technologies - ContactCenterWorld.com Blog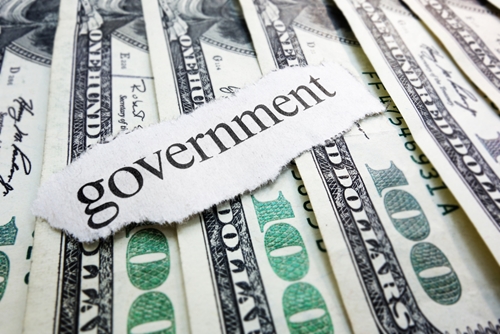 Discussions about the cost-saving benefits of unified communications are often framed in context to small and medium-sized businesses. For instance, the scalability of cloud UC and VoIP means that an organization only pays for what it uses. Furthermore, with softphone technology, not every employee actually needs a desk phone. Calls can be made and received from a desktop, laptop, tablet or smartphone.
That said, these benefits also apply to government entities, big or small, with rigid budgetary constraints due to caps on funding. Considering that U.S. federal agencies are pushing hard to enhance the efficiency of their IT infrastructure, now is as good a time as ever to look at some of the other ways that UC can help governments scale back on IT spending, while ultimately enhancing their communication and collaboration capabilities.
Time is money: Save both with UC
Unified communications has already proven that it can enhance productivity in the private sector. In fact, nearly half of all organizations surveyed said that UC saved them 20 minutes per day, per employee, on average, according to Inc., just by giving workers the tools necessary to reach one another on the first try.
"It's clear that UC can save government agencies money."
Meanwhile, 50 percent of organizations said they saved 20 minutes per employee every day with more efficient management of messages. Combined, that's 40 minutes every day. Multiply that by the number of workers, and you already have substantially more time allotted for productivity. When you consider that time is money, especially in the public sector, that's nothing to thumb your nose at. By virtue of the documented productivity benefits alone, it's clear that UC can save government agencies money.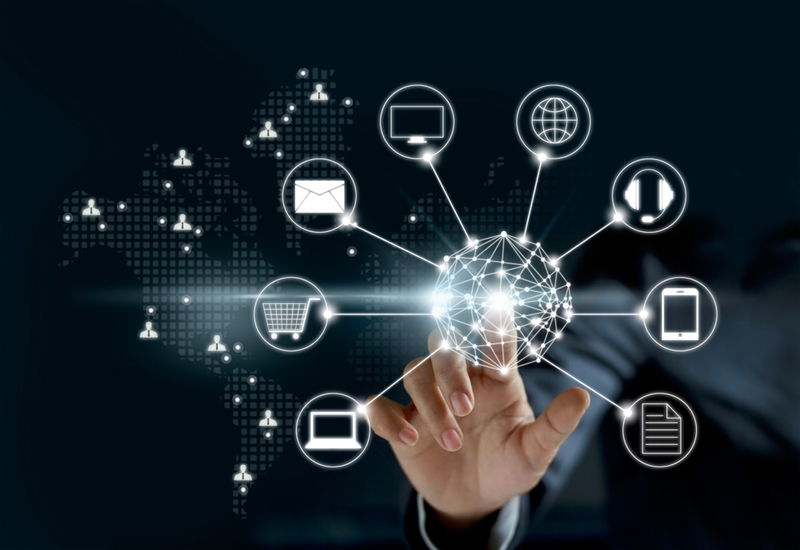 Working with a single vendor is simply more affordable
It's important to note that UC has come a long way in the past few years. Interoperability is better than ever, and many vendors have formed strategic partnerships that make choosing a single vendor for all of a company's communication needs more affordable than taking a multi-vendor approach. This is because vendors will typically offer discounts for purchasing multiple services at once. And thanks to the hyper-scalability of modern UC offerings, organizations in the public sector don't have to worry about paying for more than they'll actually use.
For this reason, true UC will consolidate any feasible communication channel onto a single platform. Rather than using one vendor for voice, another for video and a third for instant messaging, it makes so much more sense to go with a single provider who does all of these things well, and grants control from a single, intuitive, cross-platform softphone.
For government agencies that are looking to save money on a communication solution that will enhance their collaborative capabilities, secure UC is the way to go.
Source: https://www.teotech.com/research/news/how-unified-communications-cut-back-on-government-it-spending/
Publish Date: August 1, 2016 5:00 AM
---
PREMIUM

HigherGround, Inc.
(VIEW OUR PAGE)

HigherGround develops data collection, information storage, and interaction analytics solutions that easily transform data into actionable intelligence, enabling operational optimization, enhanced per...

(view more)

PREMIUM

ConceptCall
(VIEW OUR PAGE)

Аутсорсинговый контакт-центр ConceptCall| КонцептКолл специализируется на исходящем и входящем телемаркетинге: мы предоставляем услуги по осуществлению холодных звонков и продажи по телефону, проводим...

(view more)

PREMIUM

Avizent Ltd
(VIEW OUR PAGE)

Advanced AI technology and Natural Language Processing delivered to clients in the Cloud that harnesses both voice and digital conversations. The focus is on building an environment where intelligent ...

(view more)
---
View more from
TEO Technologies
Recent Blog Posts:
| | |
| --- | --- |
| What to know about touchpoints: Improve the customer experience | March 15, 2018 5:00 AM |
| IP phones are key ingredients in VoIP telephony success | March 9, 2018 5:00 AM |
| Call recording: An essential feature in VoIP call centers | March 5, 2018 5:00 AM |
| Is it time to upgrade your UC?: Tips, considerations and best practices | February 6, 2018 5:00 AM |
| 4 ways unified communications solutions improve your cybersecurity posture | January 31, 2018 5:00 AM |
| Are chatbots necessary in UC contact centers? | January 30, 2018 5:00 AM |
| 3 features to focus on when evaluating unified communications solutions | January 30, 2018 5:00 AM |
| Contact center modernization: The time is now  | January 19, 2018 5:00 AM |
| What to know about using instant messaging in an enterprise setting | December 13, 2017 5:00 AM |
| Security Awareness: Top Threats to UC Technology | November 30, 2017 5:00 AM |
Industry Champion Award Leaderboard