4 ways unified communications solutions improve your cybersecurity posture - TEO Technologies - ContactCenterWorld.com Blog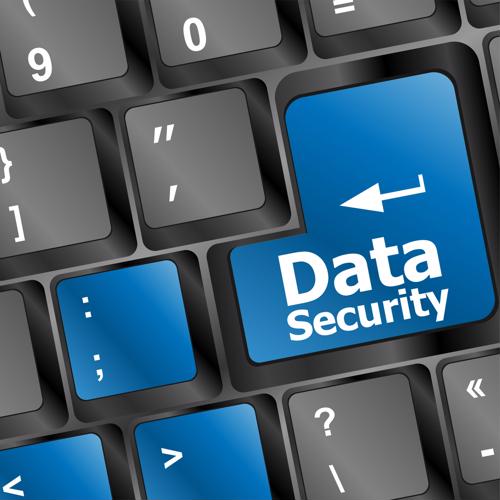 Cybersecurity is a more of a journey than a destination. Just when you imagine you've secured your network infrastructure against all realistic threats, a new exploit emerges that requires immediate remediation. Recent high-profile incidents such as the Meltdown and Spectre exploits in most CPU architectures, the KRACK flaw in WPA2 Wi-Fi security and the various advanced strains of device-hopping ransomware illustrate how rapidly the security landscape can shift.
Protecting sensitive data from theft requires dedicated security systems overseen by experienced personnel, either in-house or on external teams. Unified communications (UC) platforms are not security solutions per se, but they can complement the protection you get from other tools. Here's how:
Consolidation of communications channels
With UC, you can conveniently access email, voicemail, VoIP calling, instant messaging, screen sharing and much more from a common set of interfaces. This consolidation simplifies communication for employees while discouraging the use of shadow IT services (i.e., software and hardware unapproved by the IT department) that increase overall security risk.
Indeed, Forrester Research discovered that a plurality of all data breaches were the results of careless actions by people within the affected organizations. Carelessness is amplified by the use of multiple unvetted apps and devices that might leak data without users' knowledge. A single verified UC solution and accompanying secure hardware makes life easier for everyone.
"UC infrastructure is newer and easier to manage than what it's replacing."
Safely hosted infrastructure
UC platform often replace legacy systems such as onsite private branch exchanges. Whether they are implemented as premises-based or cloud computing solutions, they deliver substantial upgrades to network security.
For starters, the infrastructure is newer and typically easier to manage. If it's situated in the cloud, then the service provider also likely handles all essential updates and patches, relieving internal teams of the burden of keeping up with these never-ending releases.
UC infrastructure is designed from the ground up to be secure, plus it is often hosted in data centers with robust physical and informational security controls. As a result, key applications such as email and messaging are securely implemented from end to end, giving employees straightforward access to a wide range of safe communications options.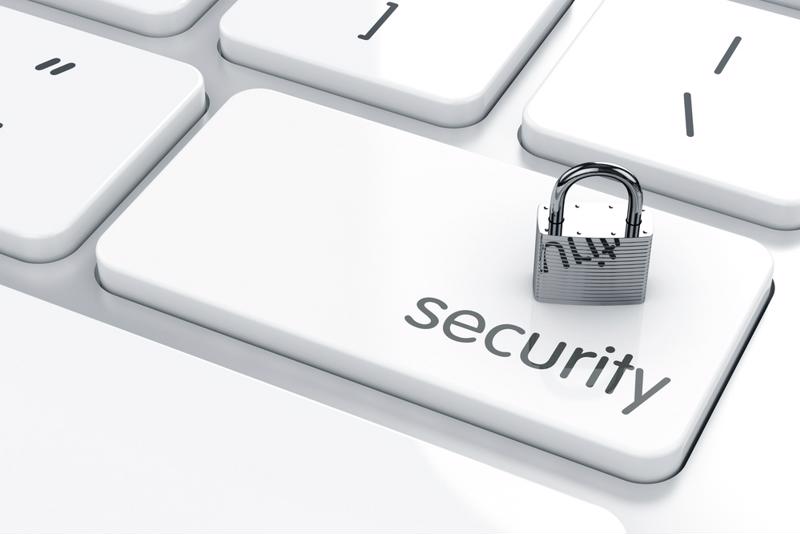 Less reliance on virtual private networks
Virtual private networks (VPNs) are common workarounds for unsecure connections. They provide a secure tunnel for your network traffic, but are often costly to use and irritating to maintain.
Enter UC. Solutions such as the Teo Unified Communications suite implement secure endpoints protected by both TLS and the Secure Real-time Transport Protocol (SRTP). The combination of TLS and SRTP obviates the need for standalone VPNs, further simplifying your security infrastructure and reducing the risk of incidents such as someone forgetting to secure his or her connection.
Cost savings that can be redirected elsewhere
IT budgets have not grown much in recent years, despite the proliferation of new technologies and security threats. In this context, any cost reductions are incredibly valuable, both for their own sake and for the funds they potentially free up for other projects, including investments in security tools.
Upgrading your business communications systems to UC often reduces your total spend on telephony by integrating many functions into a single platform. Teo UC suite can improve your collaborative processes and give you more freedom within your budgets. Contact us today to learn more about what our UC platform can do for your organization.
Source: https://www.teotech.com/research/news/4-ways-unified-communications-solutions-improve-your-cybersecurity-posture/
Publish Date: January 31, 2018 5:00 AM
---
PREMIUM

ConceptCall
(VIEW OUR PAGE)

Аутсорсинговый контакт-центр ConceptCall| КонцептКолл специализируется на исходящем и входящем телемаркетинге: мы предоставляем услуги по осуществлению холодных звонков и продажи по телефону, проводим...

(view more)

PREMIUM

CTI Software
(VIEW OUR PAGE)

CTI Software is the creator of custom application called Davos, which complements the telephone client solutions with intelligent features such as automated call attendant, call recording and archivin...

(view more)

PREMIUM

Future Gen International Pte Ltd
(VIEW OUR PAGE)

Outsourcing provider of English Call Centre services, Audio Transcriptions, Big Data ETL (Extract, Transform, Load) , Big Data Visualization, Big Data Predictive Model Generation
---

View more from
TEO Technologies
Recent Blog Posts:
| | |
| --- | --- |
| What to know about touchpoints: Improve the customer experience | March 15, 2018 5:00 AM |
| IP phones are key ingredients in VoIP telephony success | March 9, 2018 5:00 AM |
| Call recording: An essential feature in VoIP call centers | March 5, 2018 5:00 AM |
| Is it time to upgrade your UC?: Tips, considerations and best practices | February 6, 2018 5:00 AM |
| 4 ways unified communications solutions improve your cybersecurity posture | January 31, 2018 5:00 AM |
| Are chatbots necessary in UC contact centers? | January 30, 2018 5:00 AM |
| 3 features to focus on when evaluating unified communications solutions | January 30, 2018 5:00 AM |
| Contact center modernization: The time is now  | January 19, 2018 5:00 AM |
| What to know about using instant messaging in an enterprise setting | December 13, 2017 5:00 AM |
| Security Awareness: Top Threats to UC Technology | November 30, 2017 5:00 AM |