3 reasons it pays to invest in UC training for employees - TEO Technologies - ContactCenterWorld.com Blog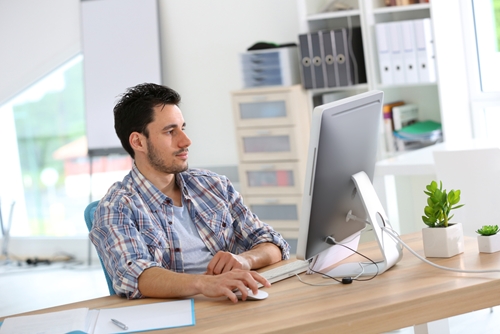 Once a new unified communications solution has been selected, deployed and integrated, it's not the time to simply walk away and hope for success. The new technology will need support from across the company, and encouraging its effective use will only serve to boost overall return on investment.
Managers must invest time and effort into training employees and ensuring that they fully understand the best ways to leverage the new UC system. Let's take a look at just a few of the ways it pays to support UC training for your staff members:
1) It supports the successful rollout of your new technology
This may seem obvious, but current statistics show that despite executives' high hopes, not every UC implementation ends up being prosperous for the business. In fact, a 2015 survey from Nemertes found that less than half - 43 percent - of the participating senior decision-makers said their UC deployment was successful. What's more, this is a significant decrease from the 61 percent of managers that experienced an effective UC deployment in 2014, Medium reported.
However, when supported by robust training to explain individual features and use cases, enterprises are in a much better position to achieve a fruitful and effective deployment.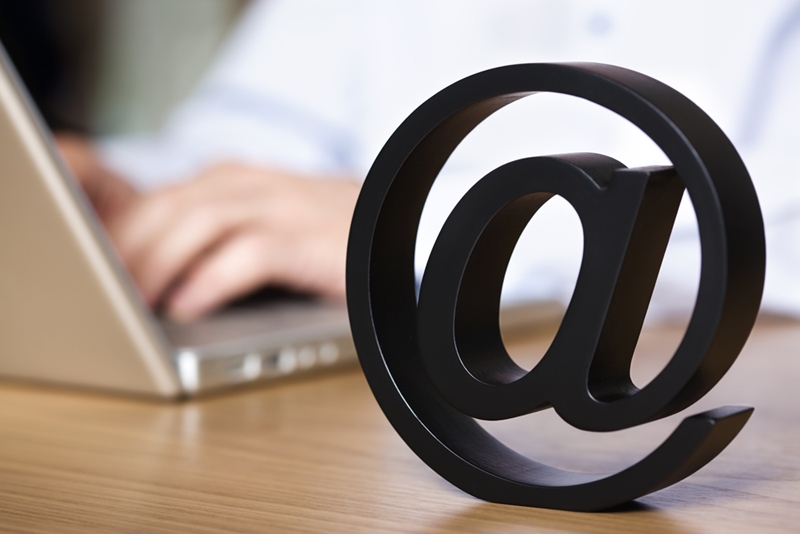 2) It prevents shadow IT
As TechTarget contributor Madelyn Stone pointed out, employees turning to other, more familiar resources prevents the beneficial, company-wide adoption of a new UC system.
"A repeated refrain among IT professionals — particularly as UC proliferates in larger, more conservative corporate spaces — is that employees never use the UC tools provided to them," Stone wrote. "Because of either a lack of awareness or an overt resistance to new technology, users persist in making conference calls via 1-800 numbers or sending email messages inquiring if a co-worker is available to chat."
"When managers take the time to train their employees, it can help prevent shadow IT."
When managers take the time to train their employees, though, it can help prevent this kind of shadow IT from taking place. When staff members are well-versed in the new solution's capabilities, they are more likely to utilize the new system as opposed to a different, unapproved platform.
3) It helps eliminate complexity
Especially when the company selects a robust UC solution with a range of impactful features, the new technology can seem overwhelmingly complicated for employees without experience with it. By going through each feature step-by-step and showcasing how it can help with daily operating tasks, the new solution becomes less complex and more user-friendly for staff members.
Employee training is an imperative part of the UC rollout process. For more assistance, contact Teo Technologies today.
Source: https://www.teotech.com/research/news/3-reasons-it-pays-to-invest-in-uc-training-for-employees/
Publish Date: February 1, 2017 5:00 AM
---
PREMIUM

Future Gen International Pte Ltd
(VIEW OUR PAGE)

Outsourcing provider of English Call Centre services, Audio Transcriptions, Big Data ETL (Extract, Transform, Load) , Big Data Visualization, Big Data Predictive Model Generation

PREMIUM

HigherGround, Inc.
(VIEW OUR PAGE)

HigherGround develops data collection, information storage, and interaction analytics solutions that easily transform data into actionable intelligence, enabling operational optimization, enhanced per...

(view more)

PREMIUM

Avizent Ltd
(VIEW OUR PAGE)

Advanced AI technology and Natural Language Processing delivered to clients in the Cloud that harnesses both voice and digital conversations. The focus is on building an environment where intelligent ...

(view more)
---

View more from
TEO Technologies
Recent Blog Posts:
| | |
| --- | --- |
| What to know about touchpoints: Improve the customer experience | March 15, 2018 5:00 AM |
| IP phones are key ingredients in VoIP telephony success | March 9, 2018 5:00 AM |
| Call recording: An essential feature in VoIP call centers | March 5, 2018 5:00 AM |
| Is it time to upgrade your UC?: Tips, considerations and best practices | February 6, 2018 5:00 AM |
| 4 ways unified communications solutions improve your cybersecurity posture | January 31, 2018 5:00 AM |
| Are chatbots necessary in UC contact centers? | January 30, 2018 5:00 AM |
| 3 features to focus on when evaluating unified communications solutions | January 30, 2018 5:00 AM |
| Contact center modernization: The time is now  | January 19, 2018 5:00 AM |
| What to know about using instant messaging in an enterprise setting | December 13, 2017 5:00 AM |
| Security Awareness: Top Threats to UC Technology | November 30, 2017 5:00 AM |