Don't have VoIP?: 3 ways your business is missing out - TEO Technologies - ContactCenterWorld.com Blog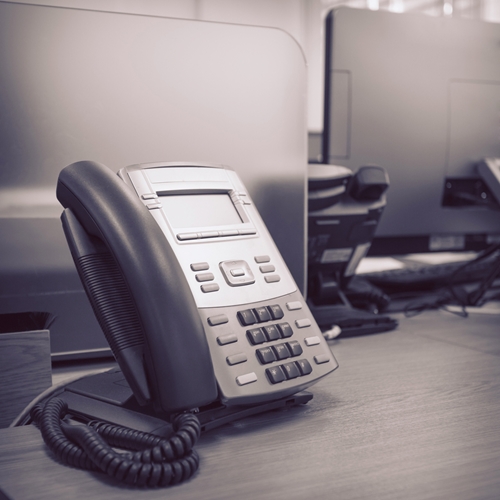 Since the technology first emerged, the market for Voice over Internet Protocol solutions has been growing exponentially. Now that VoIP has been available for a number of years, businesses are quickly realizing the advantages that these solutions can offer – and current market conditions reflect this.
According to Zion Research, the global VoIP sector is on track to reach $140 billion by 2021, a considerable increase compared to its 2015 value of $83 billion.
Now that the vast majority of enterprises in every industry have VoIP in place, it's becoming even clearer that organizations operating without this technology are seriously lacking. But what, exactly, are these companies missing out on? Let's take a look:
1) Advanced communication capabilities
There's no doubt that VoIP offers significant improvement in terms of communication when compared to traditional services. CIO Review pointed out that legacy plain old telephone and fax services simply can't match the communication features offered by today's VoIP solutions.
"It's becoming even clearer that organizations operating without VoIP are seriously lacking."
In addition to higher quality calling, VoIP can also provide seamless call forwarding to ensure that even when users are out of the office, they're never unreachable. This type of phone portability isn't possible with any other technology. What's more, presence options that come part of a full-service VoIP and UC solution mean that employees are always in the loop about their co-workers' status.
2) Considerably reduced communication costs
VoIP also provides businesses an opportunity to cut their communications costs, especially when this advanced technology is used to replace decades-old phone lines. Tech.Co contributor Victoria Heckstall pointed out that as opposed to paying for every minute of talk time, as companies do with legacy phone service, VoIP enables a much higher quality of service for a fraction of the cost. What's more, VoIP costs are much more predictable in that most contracts include a fixed price for monthly service. This can result in savings of 40 percent for local calling and as much as 90 percent on international calls, according to Heckstall.
This becomes an even more impactful benefit when businesses put these savings to work for their organization. Just imagine what your company could do with all the money it saves by switching to VoIP!
3) The picture of professionalism
Finally, VoIP services help ensure that your business appears as the professional, successful organization that it is. Features like mobile call routing and expert conference calling mean that no matter how large or small your organization is, every call supports your brand image. This is especially important when decision-makers consider how a professional solution can benefit communications with partners and clients.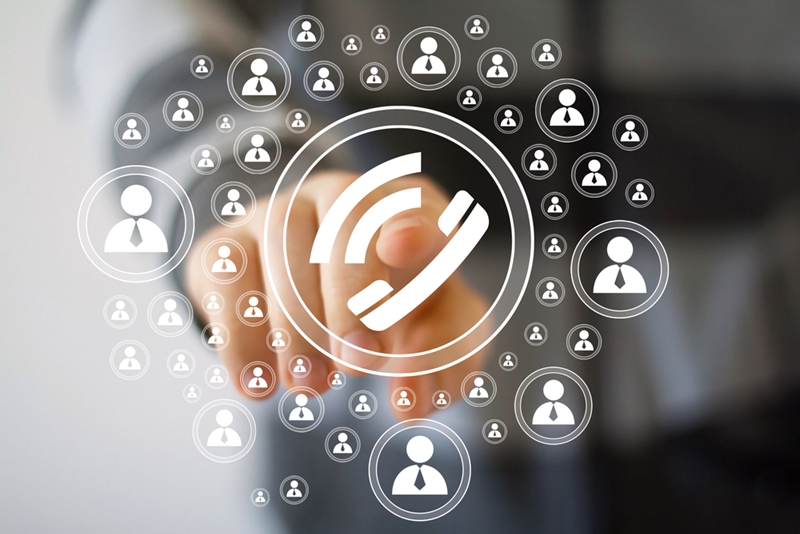 What's more, this level of expert proficiency can be extended even further when VoIP is integrated with the company's other mission-critical applications, including email, instant messaging and other collaboration platforms.
Overall, businesses without VoIP in place are missing out on much more than crystal-clear communication features. To find out more about how an industry-leading VoIP solution could benefit your organization, contact the experts at Teo Technologies today.
Source: https://www.teotech.com/research/news/dont-have-voip-3-ways-your-business-is-missing-out/
Publish Date: October 5, 2016 5:00 AM
---
PREMIUM

CTI Software
(VIEW OUR PAGE)

CTI Software is the creator of custom application called Davos, which complements the telephone client solutions with intelligent features such as automated call attendant, call recording and archivin...

(view more)

PREMIUM

HigherGround, Inc.
(VIEW OUR PAGE)

HigherGround develops data collection, information storage, and interaction analytics solutions that easily transform data into actionable intelligence, enabling operational optimization, enhanced per...

(view more)

PREMIUM

Avizent Ltd
(VIEW OUR PAGE)

Advanced AI technology and Natural Language Processing delivered to clients in the Cloud that harnesses both voice and digital conversations. The focus is on building an environment where intelligent ...

(view more)
---

View more from
TEO Technologies
Recent Blog Posts:
| | |
| --- | --- |
| What to know about touchpoints: Improve the customer experience | March 15, 2018 5:00 AM |
| IP phones are key ingredients in VoIP telephony success | March 9, 2018 5:00 AM |
| Call recording: An essential feature in VoIP call centers | March 5, 2018 5:00 AM |
| Is it time to upgrade your UC?: Tips, considerations and best practices | February 6, 2018 5:00 AM |
| 4 ways unified communications solutions improve your cybersecurity posture | January 31, 2018 5:00 AM |
| Are chatbots necessary in UC contact centers? | January 30, 2018 5:00 AM |
| 3 features to focus on when evaluating unified communications solutions | January 30, 2018 5:00 AM |
| Contact center modernization: The time is now  | January 19, 2018 5:00 AM |
| What to know about using instant messaging in an enterprise setting | December 13, 2017 5:00 AM |
| Security Awareness: Top Threats to UC Technology | November 30, 2017 5:00 AM |