Government shadow IT: What it is, and how UC helps prevent it - TEO Technologies - ContactCenterWorld.com Blog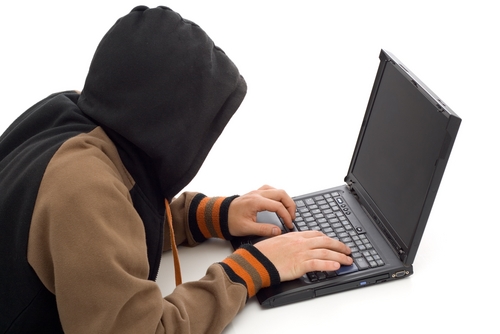 The use of unauthorized applications for work purposes in the private sector is problematic, but it's another thing entirely when it happens in government agencies. This phenomenon, known as shadow IT, is frowned upon by many organizations since it can result in sensitive information being shared via applications that aren't necessarily secure. According to CIO, it's a very real problem that's facing government agencies at the moment.
What causes shadow IT?
Shadow IT may result from any number of factors, including a lack of awareness among employees regarding cybersecurity best practices. However, one of the most commonly cited explanations for its occurrence is poor or inadequate performance of the available IT resources within an organization.
Ideally, workers want to have smooth, streamlined productivity tools that aren't bogged down by non-intuitive authentication measures. For instance, each of the various communication tools available to government workers might have separate login portals. Worse yet, the overall user experience may leave something to be desired. When security is such a huge priority, government IT can easily forget about the value of strong UX. As a result, impatient employees, or even IT admins, will take matters into their own hands.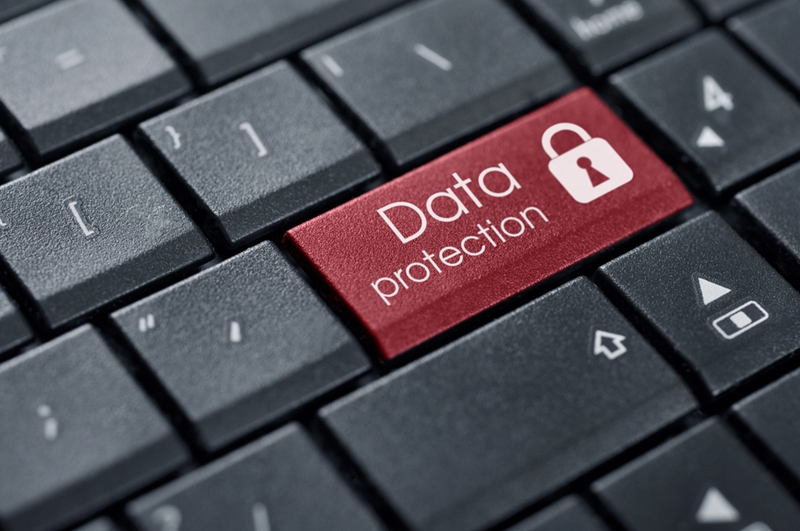 Unified communications: The fix is in
One very effective approach to the mitigation of shadow IT is to optimize UX for the lines of business in a government agency. The most immediate way to achieve this is with secure unified communications. Rather than working with multiple vendors, it makes more sense to rely on a single UC solution that can do it all – email integration, instant messaging, voice, video, screen-sharing, etc.
Strong UC provides a centralized dashboard that features fluid navigation and seamless functionality across platforms. This means employees will be able to share information quickly, easily and securely, regardless of where they're working from.
Source: https://www.teotech.com/research/news/government-shadow-it-what-it-is-and-how-uc-helps-prevent-it/
Publish Date: August 22, 2016 5:00 AM
---
PREMIUM

CTI Software
(VIEW OUR PAGE)

CTI Software is the creator of custom application called Davos, which complements the telephone client solutions with intelligent features such as automated call attendant, call recording and archivin...

(view more)

PREMIUM

Avizent Ltd
(VIEW OUR PAGE)

Advanced AI technology and Natural Language Processing delivered to clients in the Cloud that harnesses both voice and digital conversations. The focus is on building an environment where intelligent ...

(view more)

PREMIUM

Future Gen International Pte Ltd
(VIEW OUR PAGE)

Outsourcing provider of English Call Centre services, Audio Transcriptions, Big Data ETL (Extract, Transform, Load) , Big Data Visualization, Big Data Predictive Model Generation
---
View more from
TEO Technologies
Recent Blog Posts:
| | |
| --- | --- |
| What to know about touchpoints: Improve the customer experience | March 15, 2018 5:00 AM |
| IP phones are key ingredients in VoIP telephony success | March 9, 2018 5:00 AM |
| Call recording: An essential feature in VoIP call centers | March 5, 2018 5:00 AM |
| Is it time to upgrade your UC?: Tips, considerations and best practices | February 6, 2018 5:00 AM |
| 4 ways unified communications solutions improve your cybersecurity posture | January 31, 2018 5:00 AM |
| Are chatbots necessary in UC contact centers? | January 30, 2018 5:00 AM |
| 3 features to focus on when evaluating unified communications solutions | January 30, 2018 5:00 AM |
| Contact center modernization: The time is now  | January 19, 2018 5:00 AM |
| What to know about using instant messaging in an enterprise setting | December 13, 2017 5:00 AM |
| Security Awareness: Top Threats to UC Technology | November 30, 2017 5:00 AM |
Industry Champion Award Leaderboard