The Kids are Alright – Ambition is Alive and Thriving in Somerset! - The Customer Lifeguard - ContactCenterWorld.com Blog
In a recent blog entit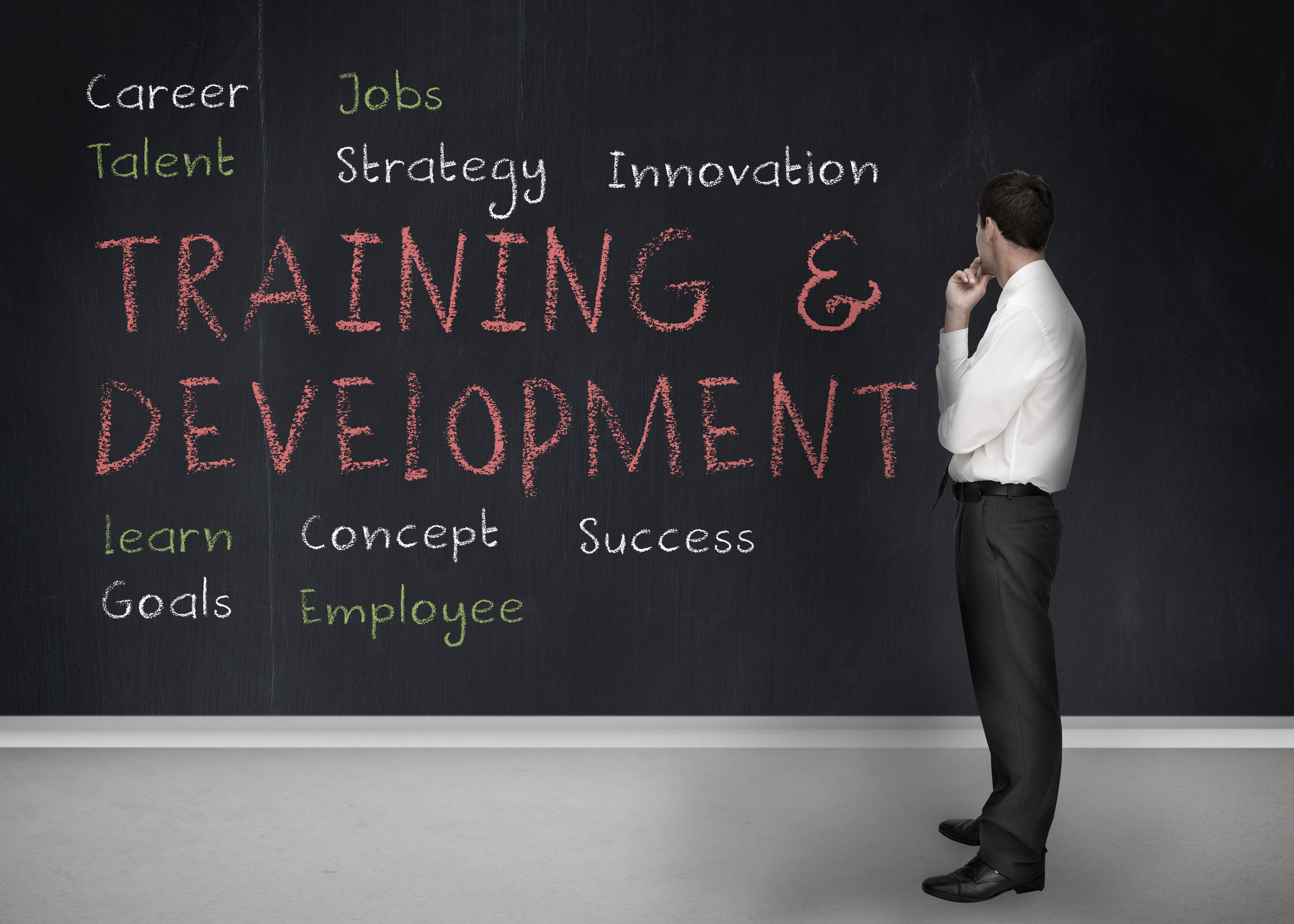 led Customer Service Education – A License to Skill, I spoke about the importance of rethinking, expanding and broadening career preparation for young people. In particular, the need for businesses and academic institutions to do more to equip students with the attitude and skills that is not just fit for today's purpose, but to prepare young people for tomorrow's challenges, regardless of their ultimate role in a company.
This was underlined recently in a speech by David Simmonds, Chief Executive of the Centre for Economic and Social Inclusion, when he spoke at the Catch22 Apprenticeships and Employability awards event in London. In particular he noted that local economies themselves have to mastermind their renaissance. This needs to be a partnership between employers, providers, schools, local enterprise partnerships and the public sector.
I'm pleased to report that in sunny Somerset, one school and local businesses are heeding his advice and are well on the way to making this a reality, and doing it in style.
I was invited to be part of a recent programme called I-Am-Bition at King Arthur's Community School (KACS) in Wincanton, aimed at engaging business and schools together in a common goal to encourage and inspire students to show they have what it takes to make it in the world of business. And boy did they show us!
With strong support from a team of student facilitators, great speakers and motivators such as Dave Thomas and David Hyner, and the staff at the school led by Head Master Chris Beech, they clearly demonstrated creativity, knowledge and a passion for success that is all too rarely found in many businesses today.
Over a three day period their task was to learn to work together in a team, and to develop and present creative ideas based on challenges set by the businesses supporting the programme. It kicked off with the teams attending a mini-convention/trade show of local businesses including ALS, EDF, Dairy Crest, Somerset Skills and Learning, and the Customer Lifeguard. Their goal was to use that time to speak with the company representatives to learn as much as they could, then follow that up with additional research in order to effectively become that business in their own trade show and convention.
Source: http://www.customerlifeguard.com/2014/07/30/the-kids-are-alright-ambition-is-alive-and-thriving-in-somerset/
Publish Date: July 30, 2014 5:00 AM
---
PREMIUM

Avizent Ltd
(VIEW OUR PAGE)

Advanced AI technology and Natural Language Processing delivered to clients in the Cloud that harnesses both voice and digital conversations. The focus is on building an environment where intelligent ...

(view more)

PREMIUM

CTI Software
(VIEW OUR PAGE)

CTI Software is the creator of custom application called Davos, which complements the telephone client solutions with intelligent features such as automated call attendant, call recording and archivin...

(view more)

PREMIUM

Future Gen International Pte Ltd
(VIEW OUR PAGE)

Outsourcing provider of English Call Centre services, Audio Transcriptions, Big Data ETL (Extract, Transform, Load) , Big Data Visualization, Big Data Predictive Model Generation
---
View more from
The Customer Lifeguard
Recent Blog Posts:
| | |
| --- | --- |
| Sounds Good – Breaking the sound barrier & communicating with clarity | November 4, 2016 5:00 AM |
| Let's Get Ready to Grumble- The Ends Justify the Moans | March 29, 2016 5:00 AM |
| The Babe, Dixie and Billie – The importance of measuring what matters | September 11, 2015 5:00 AM |
| The Price is Right – But at Costco so is the Service! | April 1, 2015 5:00 AM |
| Now it's Personal – Just be you, the customers will love it | November 4, 2014 5:00 AM |
| Forget BYOD – BYOA is coming to a contact centre near you! | August 1, 2014 5:00 AM |
| The Kids are Alright – Ambition is Alive and Thriving in Somerset! | July 30, 2014 5:00 AM |
| Customer Service Education – A License to Skill | July 15, 2014 5:00 AM |
| Get your Rs in gear and start rescuing customers | March 27, 2014 5:00 AM |