Why Your Small Business Needs a Live Answering Service - VoiceNation, LLC - ContactCenterWorld.com Blog
Your business is growing. You wish for more hours in the day to be able to get everything done. You have dreamed of your business being at this point for years. Your customers and clients are spreading the word of your business and customer service faster than you can get your next sales flier or email out the door. You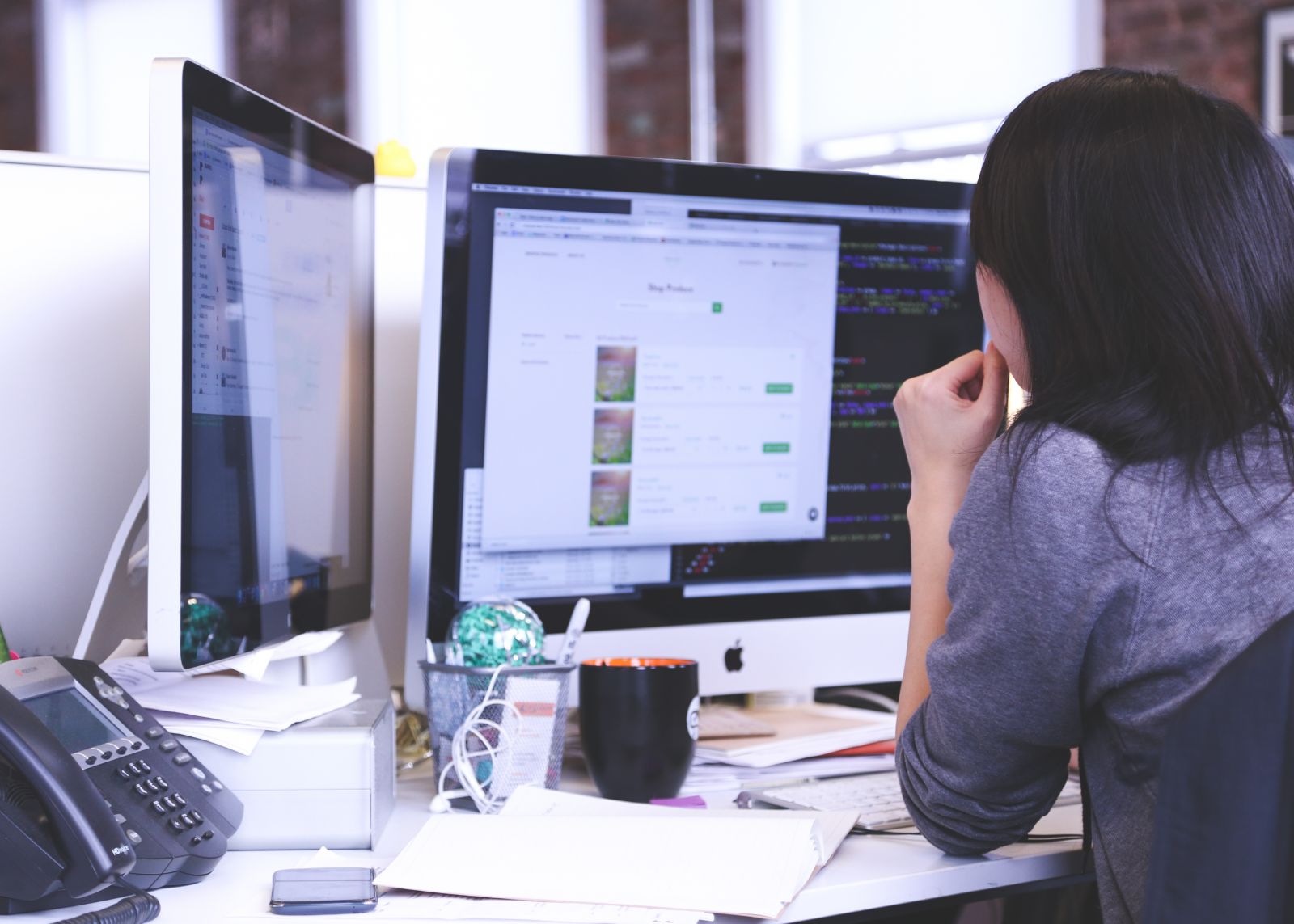 stop and think, "How in the world can I handle all of this and not lose my mind???"
Have you stopped and thought about using a live answering service for your small business? Now, hang with me for a moment. You might be thinking, "I don't need some answering my calls, I need someone helping me!" Or maybe you are thinking, "I can't afford that!" I would be willing to bet that you cannot NOT afford it.
You want more growth, but how do you handle it? You want better customer service, but you can't afford more staff. You need to be working 24/7, but you are human. You would like to see your family more before your kids grow up and leave the house, but how do you find work-life balance when trying to get your business off the ground, because after all this is what you have been working towards.
A live answering service can help with all of this. From customer service, customer retention, to 24/7 responsiveness, to minimal financial cost to you, to increasing bandwidth. A live answering service for your small business is the way to go, and we are the right answer. I can help convince you a little more. Read the following 4 articles on the live answering service solution for small businesses and I am 110% sure you will see the benefits to your business, and to you personally, jump off the screen. After that give us a call, shoot us an email or just hop on over and sign up today. With instant activation, your business will be up and running with our rock star customer reps in just a few minutes. Give it a try today and give your business some breathing room to grow even more.
12.5 Reasons Your Small Business Needs An Answering Service
3 Ways An Answering Service Can Help Your Small Business
A Live Answering Service Gives Versatility to Your Small Business
Live Answering Service vs. Onsite Employees
This blog was written by Jason Gazaway.
Source: http://www.voicenation.com/blog/why-your-small-business-needs-a-live-answering-service
Publish Date: February 18, 2016 5:00 AM
---
PREMIUM

HigherGround, Inc.
(VIEW OUR PAGE)

HigherGround develops data collection, information storage, and interaction analytics solutions that easily transform data into actionable intelligence, enabling operational optimization, enhanced per...

(view more)

PREMIUM

Avizent Ltd
(VIEW OUR PAGE)

Advanced AI technology and Natural Language Processing delivered to clients in the Cloud that harnesses both voice and digital conversations. The focus is on building an environment where intelligent ...

(view more)

PREMIUM

ConceptCall
(VIEW OUR PAGE)

Аутсорсинговый контакт-центр ConceptCall| КонцептКолл специализируется на исходящем и входящем телемаркетинге: мы предоставляем услуги по осуществлению холодных звонков и продажи по телефону, проводим...

(view more)
---

View more from
VoiceNation, LLC
Recent Blog Posts:
| | |
| --- | --- |
| Should I hire an answering service or an onsite receptionist? | June 8, 2017 5:00 AM |
| Solutions Series: Do More With a Virtual PBX | March 14, 2016 5:00 AM |
| Solution Series: More Than Just Your Typical Voicemail | March 14, 2016 5:00 AM |
| Solutions Series: Live Answering Service | March 10, 2016 5:00 AM |
| Why Your Small Business Needs a Live Answering Service | February 18, 2016 5:00 AM |
| Open Source Revolution | June 30, 2015 5:00 AM |
| Open Source Revolution - OpenAnswer is Coming! | June 8, 2015 5:00 AM |
| Business Hack #1: Risky Business | May 4, 2015 5:00 AM |
| Spring Promo! The Growth Factor | April 7, 2015 5:00 AM |
| 3 Ways That Accountants Benefit From Live Answering During Tax Season | March 9, 2015 5:00 AM |