Spring Promo! The Growth Factor - VoiceNation, LLC - ContactCenterWorld.com Blog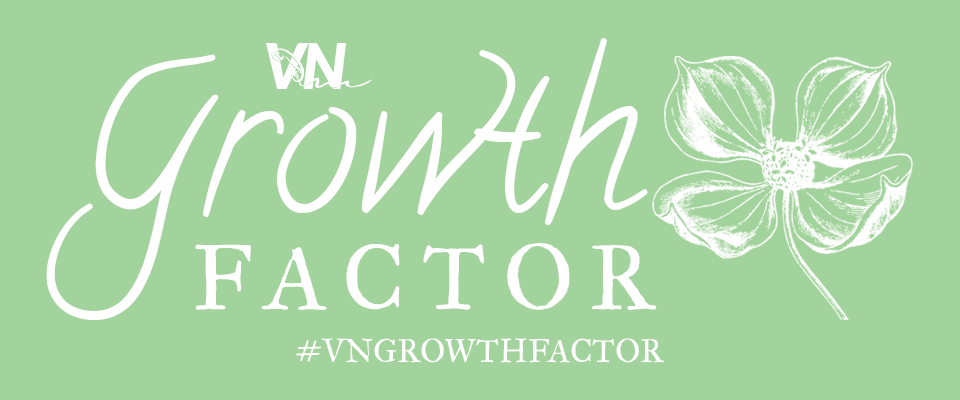 Spring is in the air! Flowers are blooming, critters are starting to come out of hibernation, and the air is filled with all sorts of incredible fragrances. The sun and the breeze have us in such a great mood, we've decided it's promotion time!
Springtime brings growth not just in our flowers, our weeds, and our allergies, but also growth within your business. VoiceNation believes strongly that as a company's influence grows, so does their responsibility to have a positive impact on their community. So this Spring, we want to know what you are doing as a business to help grow your community. Are you going green? Planting trees for a school? Cleaning up a park?
Share with us how you are being innovative with your initiatives to give back to your community and receive a promo code for half off your setup fee* upon purchasing a new premium plan (a $37.50 value)!
You can submit your story on Facebook or Twitter. Just tag VoiceNation and add the hash tag #VNgrowthfactor, then you'll receive a direct message with your promo code! One lucky winner will get shout out on our blog congratulating you on your innovation in making your community a better place. All entries must be submitted by Earth day – April 22nd and our winner will be announced on April 29th.
So get out there, grow your community, and be sure to submit your story!
*Must be a premium level plan. This excludes the 30-for-30 plan.
Source: http://www.voicenation.com/blog/spring-promo-the-growth-factor
Publish Date: April 7, 2015 5:00 AM
---
PREMIUM

Future Gen International Pte Ltd
(VIEW OUR PAGE)

Outsourcing provider of English Call Centre services, Audio Transcriptions, Big Data ETL (Extract, Transform, Load) , Big Data Visualization, Big Data Predictive Model Generation

PREMIUM

Avizent Ltd
(VIEW OUR PAGE)

Advanced AI technology and Natural Language Processing delivered to clients in the Cloud that harnesses both voice and digital conversations. The focus is on building an environment where intelligent ...

(view more)

PREMIUM

CTI Software
(VIEW OUR PAGE)

CTI Software is the creator of custom application called Davos, which complements the telephone client solutions with intelligent features such as automated call attendant, call recording and archivin...

(view more)
---

View more from
VoiceNation, LLC
Recent Blog Posts:
| | |
| --- | --- |
| Should I hire an answering service or an onsite receptionist? | June 8, 2017 5:00 AM |
| Solutions Series: Do More With a Virtual PBX | March 14, 2016 5:00 AM |
| Solution Series: More Than Just Your Typical Voicemail | March 14, 2016 5:00 AM |
| Solutions Series: Live Answering Service | March 10, 2016 5:00 AM |
| Why Your Small Business Needs a Live Answering Service | February 18, 2016 5:00 AM |
| Open Source Revolution | June 30, 2015 5:00 AM |
| Open Source Revolution - OpenAnswer is Coming! | June 8, 2015 5:00 AM |
| Business Hack #1: Risky Business | May 4, 2015 5:00 AM |
| Spring Promo! The Growth Factor | April 7, 2015 5:00 AM |
| 3 Ways That Accountants Benefit From Live Answering During Tax Season | March 9, 2015 5:00 AM |