Six things that prove your customer service is efficient - Zent.io - ContactCenterWorld.com Blog
Any business knows that the key to full client satisfaction lies in the perfect customer service. If your service is not up to scratch it will impact on the happiness of your customer. There are many ways to keep the customer thinking positive, but there is one thing that he or she will appreciate most of all. Efficiency. When things are done right, there is no customer that can walk away from the company with negative thoughts (and if they do, it's probably because they were going to think them regardless of the customer service). Here are some tips on how to improve the efficiency of your customer care: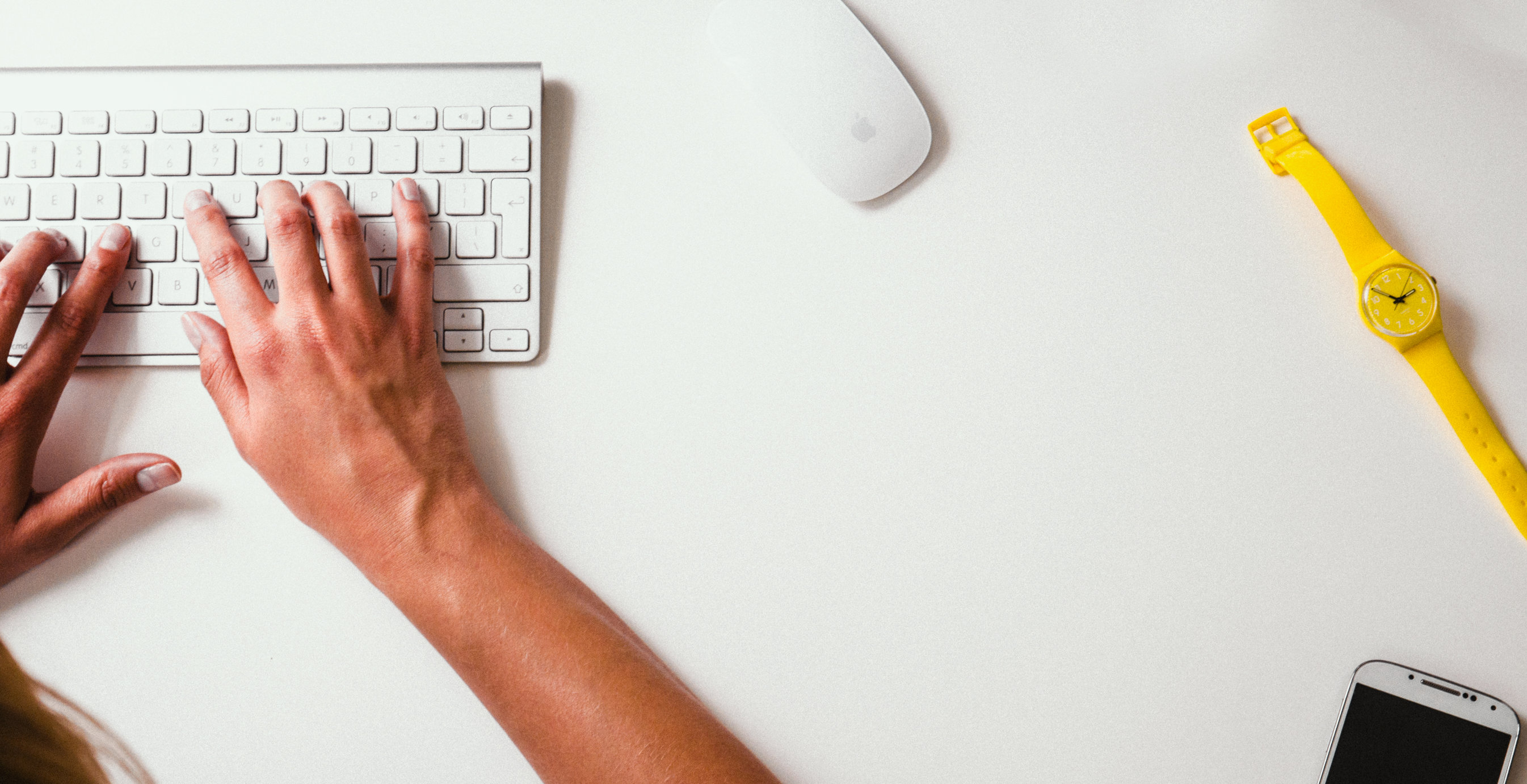 1. Good response time
The worst thing in the world of customer service is angering the client because you're making him or her wait. How many times have you called customer service and have been put on hold listening to a tune for ages? You tend to remember those experiences and develop a feeling of not wanting to contact the company again. On the other hand if agents were to have the means to respond instantly and start solving the client's problem he or she is going to feel like they're actually being helped.
2. Resolution of tickets
Of course it must be said that even though responding in good time is key to keep the customer happy, nothing will do the trick like actually solving his problem or answering his questions. For customer service to be truly efficient, the tickets that emerge have to be solved. It's no use opening tickets if nobody knows how to help the client. This is why it's good to have trained agents in customer service techniques but also people who knows the inside and out of the company, the product and any knowledge that could interest the client.
3. Customer portal that will deflect tickets
Agents are not machines, they can't deal with everything at once. Therefore what they definitely don't need is extra tickets taking their time on subjects that are very simple and easily solved. How to avoid the creation of those tickets? You must give access to the customer to knowledge and information that he or she can use themselves, this way there is no need to get in contact with the agent. This will reduce the number of tickets and the agent's workload which will make him work better on the tickets that he does have.
4. Customer appreciation
The thing that marks a customer service as efficient is if it is getting the job done. Are you caring for your customers? If the answer is yes, you are definitely doing things right. Your agents should try and treat the clients in the best possible way they can think of. Caring for customers not only means helping them, it means doing so with a smile on your face at the same time. Customers shouldn't feel like a burden or as an annoyance for the agents, they should walk away thinking that the agent was very helpful not bothered at all. Treating them right is not lying to them though. Never tell them a lie just because it's what they want to hear because that will lead to future problems.
5. History logs of customers
The most important thing when trying to be efficient is using your time correctly. If you are dealing with a ticket and you have to waste a lot of time trying to look up the clients details and all the previous transactions with the company, it means that your efficiency is going down. In situations like this the customer history logs are key to efficient work. No more wasting time, when a client pops up so does his personal details and his history with the company so the agent can get to work right away. Keep your clients tracked, almost like a spy.
6. Satisfactory feedback
If your customers are giving you positive feedback after their experiences it means you're doing most things right. If the scale of satisfaction is from 1 to 5 (one meaning not satisfied, and 5 meaning very satisfied) you have to try and reach the top spot. If you mostly get 4 it means that you're very good at your job but there is something missing. Maybe you could send a second feedback sheet to the customer to know what you did wrong and why he or she didn't give you the top score.
Source: http://www.zent.io/blog/six-things-that-prove-your-customer-service-is-efficient/
Publish Date: October 14, 2017 5:00 AM
---
PREMIUM

ConceptCall
(VIEW OUR PAGE)

Аутсорсинговый контакт-центр ConceptCall| КонцептКолл специализируется на исходящем и входящем телемаркетинге: мы предоставляем услуги по осуществлению холодных звонков и продажи по телефону, проводим...

(view more)

PREMIUM

CTI Software
(VIEW OUR PAGE)

CTI Software is the creator of custom application called Davos, which complements the telephone client solutions with intelligent features such as automated call attendant, call recording and archivin...

(view more)

PREMIUM

Future Gen International Pte Ltd
(VIEW OUR PAGE)

Outsourcing provider of English Call Centre services, Audio Transcriptions, Big Data ETL (Extract, Transform, Load) , Big Data Visualization, Big Data Predictive Model Generation
---
View more from
Zent.io
Recent Blog Posts:
| | |
| --- | --- |
| How to properly use Social Media in your business | October 30, 2017 5:00 AM |
| How to organise your work space | October 26, 2017 5:00 AM |
| How to make the most out of the chat channel | October 22, 2017 5:00 AM |
| Advice to better the communication between agent and client | October 18, 2017 5:00 AM |
| Six things that prove your customer service is efficient | October 14, 2017 5:00 AM |
| 3 ways you can improve your phone customer service | October 10, 2017 5:00 AM |
| A Customer Portal that's useful for everyone | September 30, 2017 5:00 AM |
| Five qualities your client is expecting from your customer service. | September 29, 2017 5:00 AM |
| Customer history log, the agent's Bible | September 27, 2017 5:00 AM |
| Five reasons why you should update your Customer Service software | September 26, 2017 5:00 AM |