How to properly use Social Media in your business - Zent.io - ContactCenterWorld.com Blog
Social Media is a very important part of people's lives and it takes up a lot of the time of their day. This means that it is a new opportunity for business to thrive. There are already advertisements on social media and company profiles and pages to follow and interact with. It's one of the easiest ways that the buyers have of connecting with the provider of the product or the service. And although social media is great for businesses it is also has a risk, since if there are negative thoughts posted about the brand the potential customers will see them and that can influence their choice. So how can business use these platforms correctly?: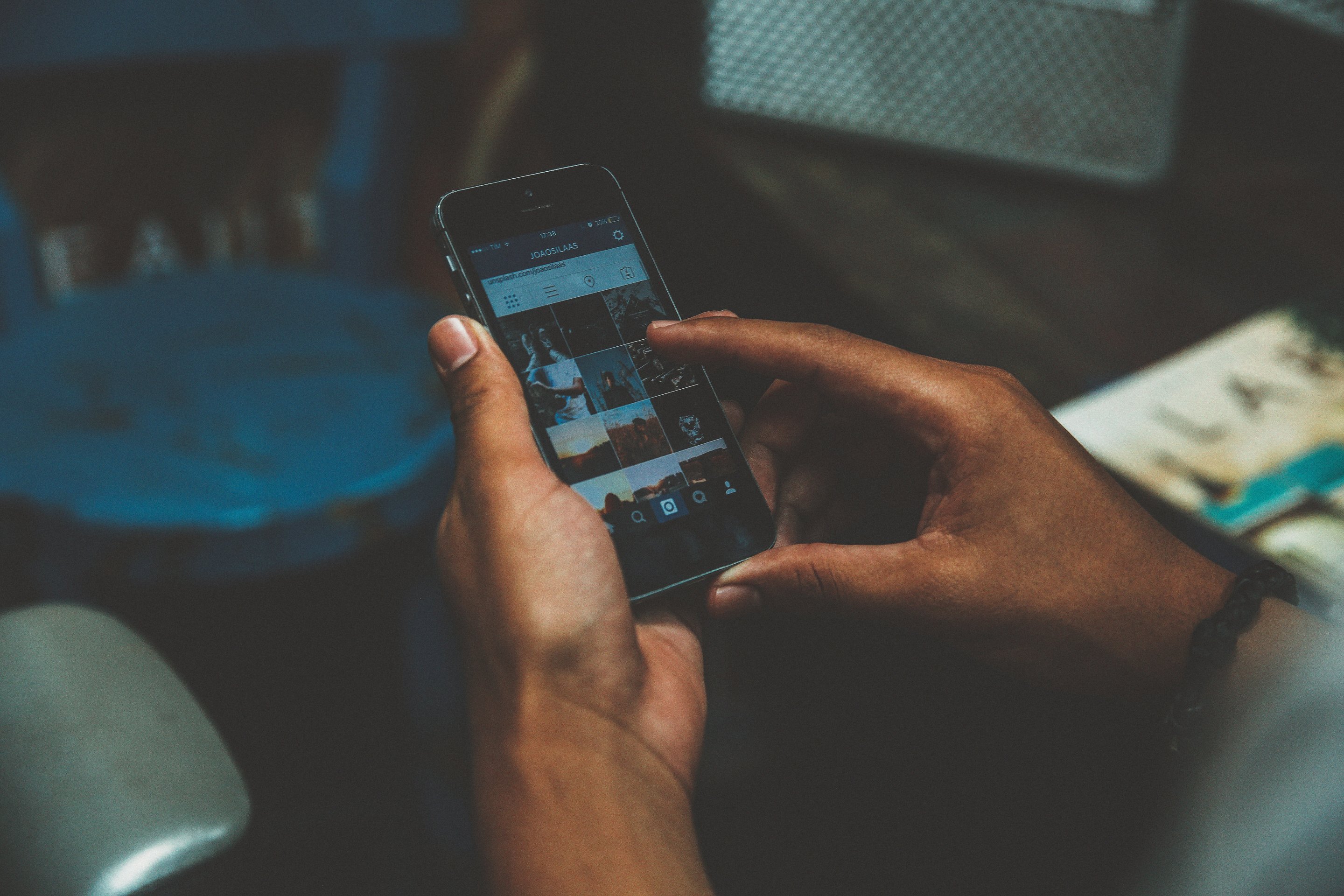 Monitor conversations
It's always good to know what your customers and the general public think about your brand, so even if they are not directly talking to you about the brand you should monitor the conversations about you and see if you could be of some assistance when the comments are negative. Monitoring conversations is a very good way of receiving truthful feedback because the clients aren't conditioned by the fact that you know what they are saying, so they express themselves freely.
Be friendly
You always have to treat the customer or potential customer in a friendly way, even if they're angry and insulting the brand. The business always has to maintain the image of being respectful, helpful and cheerie. If someone has had a bad experience with the service and is criticizing you on social media you need to make sure you try and solve their problem or maybe you could even offer some compensation, like a small gift or a discount.
Try to help
If you receive a notification with a comment from a client that is complaining about the negative experience he or she has had with the product or service you should immediately answer publicly and offer assistance. Once you have done this you can contact that person privately and solve their problem. Negative social media comments can be very harmful for the business so you should try to put out the fire as soon as possible and make sure everyone sees that you are willing to help or make amends with the customer.
Promote your brand
Social Media is the perfect place to share your best content and let the whole world see it. If you interact with people on the platform and share interesting posts you will gain more followers and activity which is great to create brand awareness and therefore more sales. You need to share content directed at your buyers and try to make it as attractive as possible so it gets as many views as possible. In this social media profile you must show the best side of the business and make it shine. Try and make the language approachable enough for the people who will follow your posts and try to be regular.
Giveways
You can attract people to your page by offering small prizes from time to time. You could have giveaways and offer discounts to make people be aware of everything you post. It's a fantastic way of getting shares and more followers in the page. It also keeps the customers excited and happy about the brand.
Source: http://www.zent.io/blog/how-to-properly-use-social-media-in-your-business/
Publish Date: October 30, 2017 5:00 AM
---
PREMIUM

Future Gen International Pte Ltd
(VIEW OUR PAGE)

Outsourcing provider of English Call Centre services, Audio Transcriptions, Big Data ETL (Extract, Transform, Load) , Big Data Visualization, Big Data Predictive Model Generation

PREMIUM

HigherGround, Inc.
(VIEW OUR PAGE)

HigherGround develops data collection, information storage, and interaction analytics solutions that easily transform data into actionable intelligence, enabling operational optimization, enhanced per...

(view more)

PREMIUM

Avizent Ltd
(VIEW OUR PAGE)

Advanced AI technology and Natural Language Processing delivered to clients in the Cloud that harnesses both voice and digital conversations. The focus is on building an environment where intelligent ...

(view more)
---
View more from
Zent.io
Recent Blog Posts:
| | |
| --- | --- |
| How to properly use Social Media in your business | October 30, 2017 5:00 AM |
| How to organise your work space | October 26, 2017 5:00 AM |
| How to make the most out of the chat channel | October 22, 2017 5:00 AM |
| Advice to better the communication between agent and client | October 18, 2017 5:00 AM |
| Six things that prove your customer service is efficient | October 14, 2017 5:00 AM |
| 3 ways you can improve your phone customer service | October 10, 2017 5:00 AM |
| A Customer Portal that's useful for everyone | September 30, 2017 5:00 AM |
| Five qualities your client is expecting from your customer service. | September 29, 2017 5:00 AM |
| Customer history log, the agent's Bible | September 27, 2017 5:00 AM |
| Five reasons why you should update your Customer Service software | September 26, 2017 5:00 AM |