Five qualities your client is expecting from your customer service. - Zent.io - ContactCenterWorld.com Blog
When a customer is indecisive about buying a product or about what brand of the product to buy, there are some factors that will determine his or her decision. One of them is how they feel with the way they are treated by the company. This is where customer service comes in, depending on the quality of your customer service, the client will feel a certain way about the brand. This might be the breaking point in his indecision and it will push him to buy the product. Also it's important for recurring customers to maintain their loyalty and have them promote the product and the company to their friends and family. How you treat your customer will determine your degree of success. Because of this, there are certain aspects that need to be taken into account that your clients will expect from you.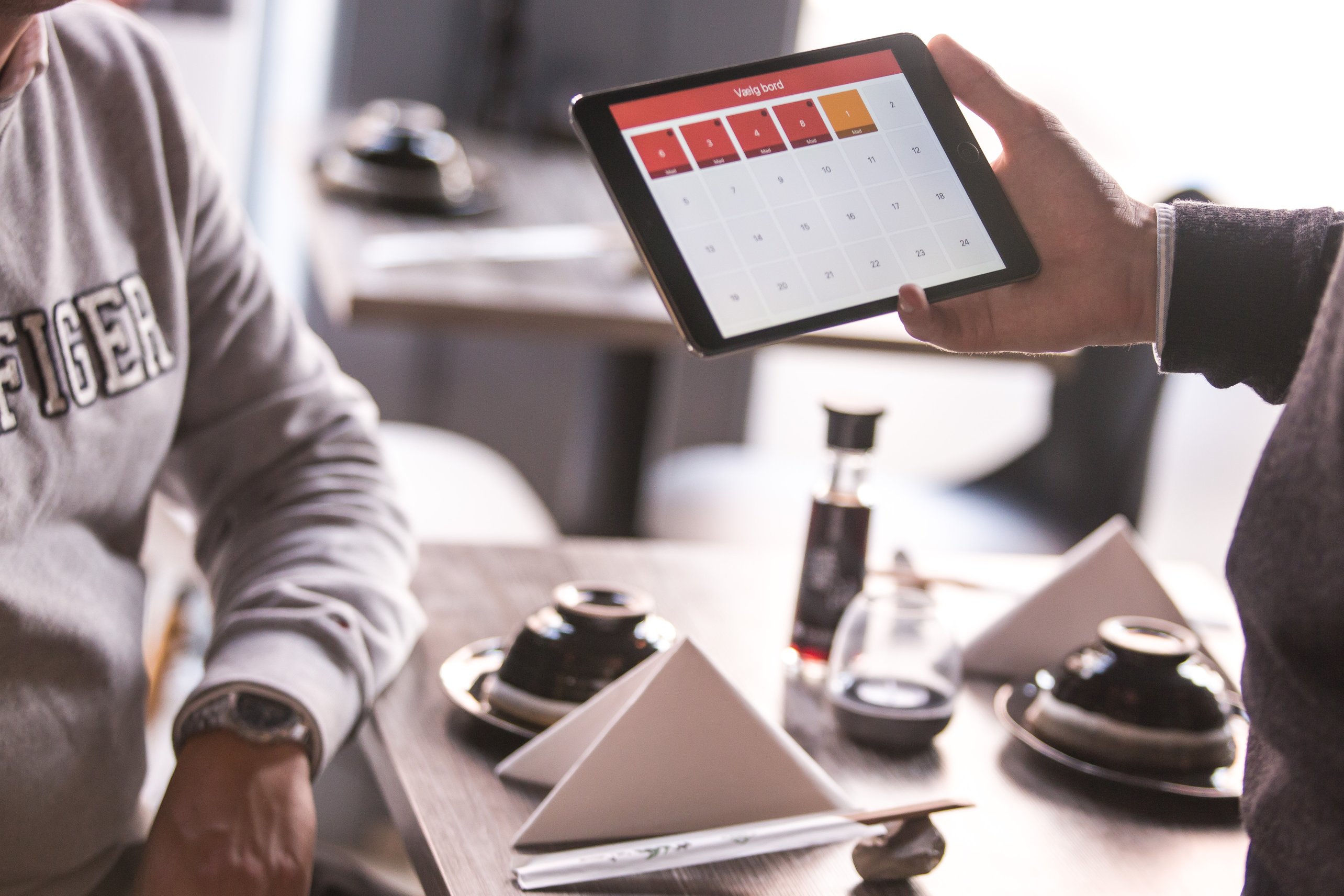 1. Immediacy
When a customer has a doubt he or she expects an answer as soon as possible, because if you don't give them the answer maybe your competitor will. Therefore you should be available for answers as much as possible, and not only that, you shouldn't limit yourself to channels that are not live like for example email. You should have an option available for answering as the customer is asking his question. The faster the client's problem is resolved the happier he will be and the better image he will have of the company.
2. Full attention
Customers expect that when they come to you, the provider of the product, with a doubt or a problem about it, they receive your full attention because it's their money and time they're spending. To keep a client satisfied you have to make him feel like his problem is a priority and that you're doing everything in your power to help and that implies listening to all that he has to say. Even if he or she is wrong they have to have your undivided attention. There is nothing worse than feeling like you're not being listened to, that can create a very negative image of the company.
3. To feel important
Customers are not aware that an agent is dealing with 100 of them a day, they only care about their own doubt or their own problem. An agent should make them believe that they truly are a priority to them and that they are just there for them. The treatment of each customer should be unique because each case is unique. Another way of reinforcing this feeling of being a priority is by already knowing everything there is to know about the customer's case. With the customer history log this is perfectly possible and it would mean that the client doesn't have to repeat himself, it makes him feel remembered and special.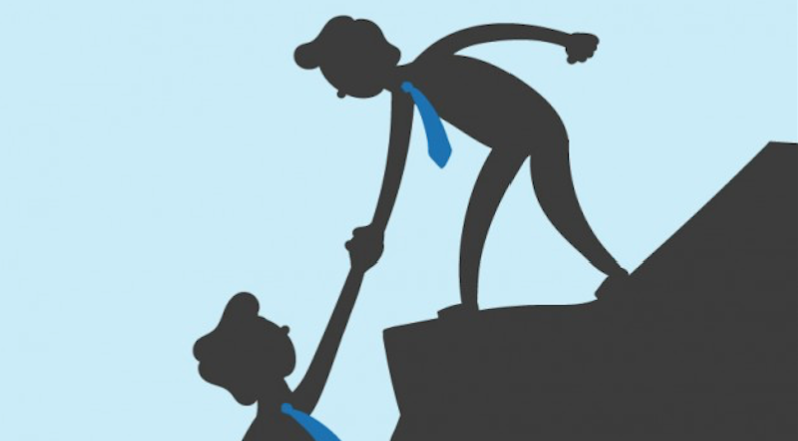 4. Helpfulness
This is quite obvious but it needs to be said. The agent should have the most helpful attitude no matter how tired he or she is. If a company gives the impression that their agents are lazy and aloof most of the time it gives a bad impression, as if they don't care for their customers. An agent should always aim to solve problems, it needs to be motivating for him. Even if the problem can't be solved, the client will have a better image of the company because their agents were trying to help by all means. It won't turn out to be a bad customer service experience with all the consequences that carries.
5. Being directed to the right person
Everyone has had this terrible customer service experience where you phone a number and the person picking up has no clue about what to do with your problem. Usually this person will forward the call to someone who knows and everything is fine and dandy, but sometimes that doesn't happen. The client ends up in a spiral of being forwarded to other workers when none of them know what to do. Because it's so frustrating, it needs to be taken into account. When someone contacts customer service the departments should be classified and separated so that every call or ticket can be solved by the person who knows about the topic.
Now you know what to do there is no excuses not to be at the top of your customer service game. Allow Zent.io to help you fulfil these tasks with our customer service software. Why not try our free demo now?
Source: http://www.zent.io/blog/five-qualities-your-client-is-expecting-from-your-customer-service/
Publish Date: September 29, 2017 5:00 AM
---
PREMIUM

Avizent Ltd
(VIEW OUR PAGE)

Advanced AI technology and Natural Language Processing delivered to clients in the Cloud that harnesses both voice and digital conversations. The focus is on building an environment where intelligent ...

(view more)

PREMIUM

CTI Software
(VIEW OUR PAGE)

CTI Software is the creator of custom application called Davos, which complements the telephone client solutions with intelligent features such as automated call attendant, call recording and archivin...

(view more)

PREMIUM

ConceptCall
(VIEW OUR PAGE)

Аутсорсинговый контакт-центр ConceptCall| КонцептКолл специализируется на исходящем и входящем телемаркетинге: мы предоставляем услуги по осуществлению холодных звонков и продажи по телефону, проводим...

(view more)
---
View more from
Zent.io
Recent Blog Posts:
| | |
| --- | --- |
| How to properly use Social Media in your business | October 30, 2017 5:00 AM |
| How to organise your work space | October 26, 2017 5:00 AM |
| How to make the most out of the chat channel | October 22, 2017 5:00 AM |
| Advice to better the communication between agent and client | October 18, 2017 5:00 AM |
| Six things that prove your customer service is efficient | October 14, 2017 5:00 AM |
| 3 ways you can improve your phone customer service | October 10, 2017 5:00 AM |
| A Customer Portal that's useful for everyone | September 30, 2017 5:00 AM |
| Five qualities your client is expecting from your customer service. | September 29, 2017 5:00 AM |
| Customer history log, the agent's Bible | September 27, 2017 5:00 AM |
| Five reasons why you should update your Customer Service software | September 26, 2017 5:00 AM |