Customer history log, the agent's Bible - Zent.io - ContactCenterWorld.com Blog
The ultimate ideal situation in customer service is to solve the client's problem in a heartbeat and make them happy fast. Although a lot of cases are like this, sometimes the customer's problem persists and he requires more customer service. Whenever this happens, it is very annoying for the client to have different agents who don't remember o who don't know anything about his previous problems. This means the client has to explain a few times the whole story from scratch which can be quite frustrating and can possibly lead to a negative image of the brand (in another post we explain what happens when a client after a bad customer service experience).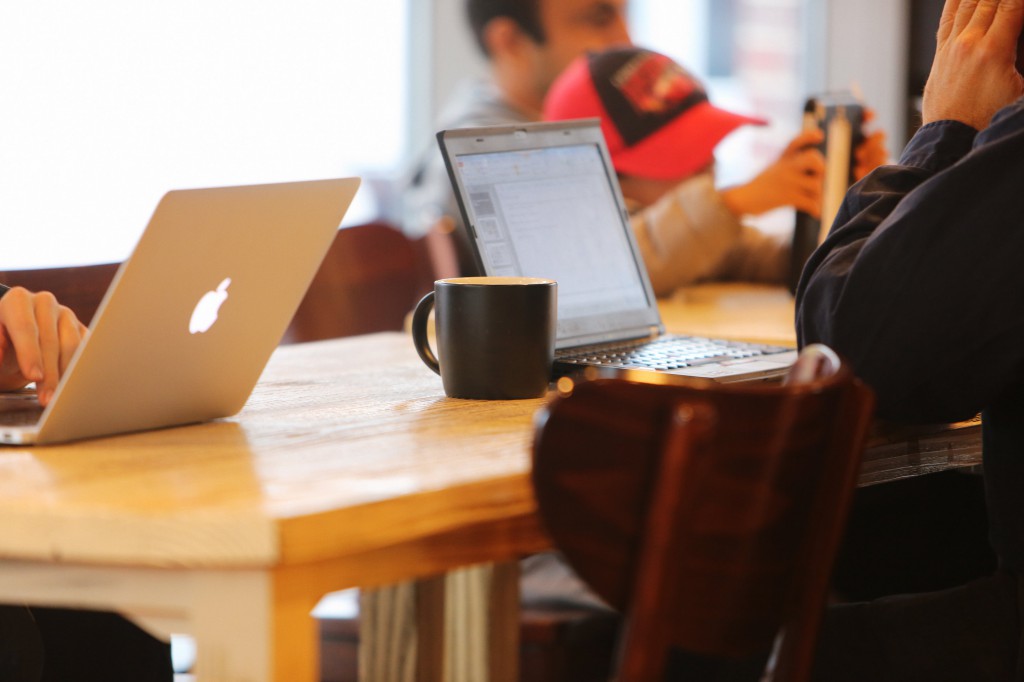 If your customer has already had a few problems, it's only normal to guess that he isn't ecstatic. But because of this, customer service needs to be overly helpful and make the client and his or her problem feel very important and a priority. Agents can only do this if they know the history of the client. In Zent.io we have developed a feature for our helpdesk software that will grant the agent a whole history log of the specific client, so he already knows all the information and doesn't waste anybody's time.
Enough of asking God for miracles to make agents remember what this specific client requires, with the customer history log there will be no need for that. Aside from making the customer feel looked after and remembered it will also improve the efficiency of your agents since they don't have to spend half an hour taking the client's data and looking for their previous experiences with the company's customer service.
Source: http://www.zent.io/blog/customer-history-log-the-agents-bible/
Publish Date: September 27, 2017 5:00 AM
---
PREMIUM

HigherGround, Inc.
(VIEW OUR PAGE)

HigherGround develops data collection, information storage, and interaction analytics solutions that easily transform data into actionable intelligence, enabling operational optimization, enhanced per...

(view more)

PREMIUM

CTI Software
(VIEW OUR PAGE)

CTI Software is the creator of custom application called Davos, which complements the telephone client solutions with intelligent features such as automated call attendant, call recording and archivin...

(view more)

PREMIUM

Avizent Ltd
(VIEW OUR PAGE)

Advanced AI technology and Natural Language Processing delivered to clients in the Cloud that harnesses both voice and digital conversations. The focus is on building an environment where intelligent ...

(view more)
---
View more from
Zent.io
Recent Blog Posts:
| | |
| --- | --- |
| How to properly use Social Media in your business | October 30, 2017 5:00 AM |
| How to organise your work space | October 26, 2017 5:00 AM |
| How to make the most out of the chat channel | October 22, 2017 5:00 AM |
| Advice to better the communication between agent and client | October 18, 2017 5:00 AM |
| Six things that prove your customer service is efficient | October 14, 2017 5:00 AM |
| 3 ways you can improve your phone customer service | October 10, 2017 5:00 AM |
| A Customer Portal that's useful for everyone | September 30, 2017 5:00 AM |
| Five qualities your client is expecting from your customer service. | September 29, 2017 5:00 AM |
| Customer history log, the agent's Bible | September 27, 2017 5:00 AM |
| Five reasons why you should update your Customer Service software | September 26, 2017 5:00 AM |