A Customer Portal that's useful for everyone - Zent.io - ContactCenterWorld.com Blog
In one of our blog posts we talked about what it takes to make the perfect Customer Service machine, because it's not out of the ordinary that a customer who is going to purchase a product or has just done it has some questions that need answering. Sometimes it's a matter that is very specific to their situation so they need someone in the company's customer service team to help them out. Other times the issue is something more common and the customer would prefer to solve it on his or her own without relying on someone from customer service.
To be able to do so, the company must have a great customer portal on their website. Not only should it be very detailed, it should be very easy to find so the client doesn't waste too much of their time trying to find his or her answer. A good customer portal should have a search tool so the customer finds his doubt immediately.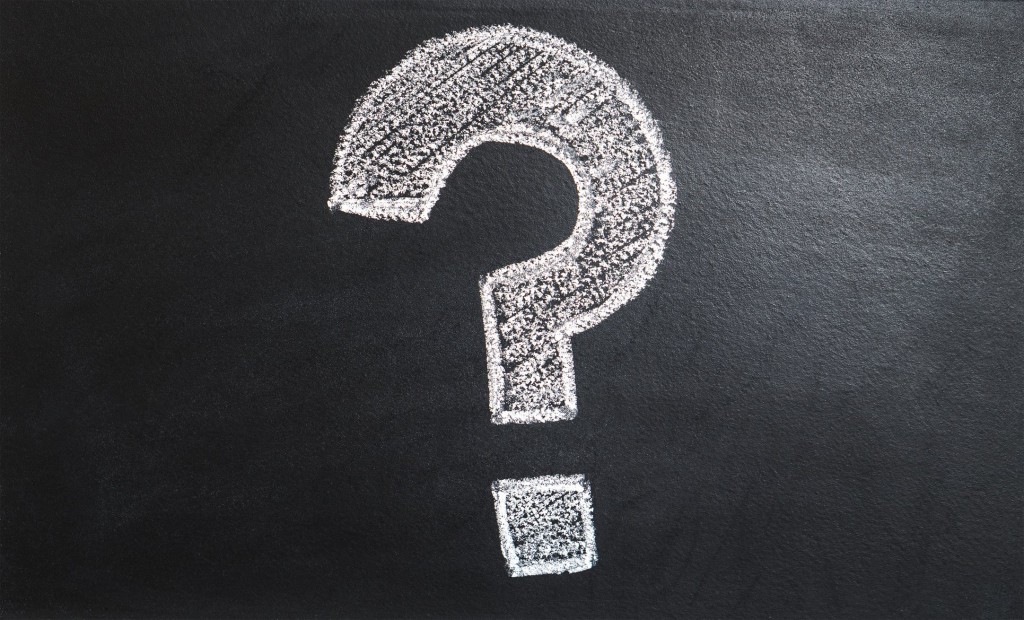 Even though it might sound like hard work to create a detailed customer portal it is 100% worth it. A proper customer portal means that there will be less tickets arriving to the agents helpdesk and he can concentrate on the cases that have specific issues. Also with a detailed customer portal, the agents job is simplified in a certain way. There are some customers than even though they have access to the knowledge base and could solve the issue on their own, they still prefer to speak to another human being and have them solve the problem. Whenever this happens, the agent should have easy access to the customer portal knowledge base and send it directly to the customer. It's a time saver!
All the small problems that may arise and have a simple generic solution are gone in a click if the customer portal is up to standard. It also sends out the image of the company being very helpful and interested about any issues the customer might have which is something every business should want. So now you may be asking yourself how to improve your customer portal or how to create it if you don't already have one. It's fairly simple, with Zent.io's help you can improve your customer portal with a few actions. You can customise it and add content to it freely and in an organised way. So don't wait any longer and try our free demo if you are interested.
Source: http://www.zent.io/blog/a-customer-portal-thats-useful-for-everyone/
Publish Date: September 30, 2017 5:00 AM
---
PREMIUM

ConceptCall
(VIEW OUR PAGE)

Аутсорсинговый контакт-центр ConceptCall| КонцептКолл специализируется на исходящем и входящем телемаркетинге: мы предоставляем услуги по осуществлению холодных звонков и продажи по телефону, проводим...

(view more)

PREMIUM

HigherGround, Inc.
(VIEW OUR PAGE)

HigherGround develops data collection, information storage, and interaction analytics solutions that easily transform data into actionable intelligence, enabling operational optimization, enhanced per...

(view more)

PREMIUM

CTI Software
(VIEW OUR PAGE)

CTI Software is the creator of custom application called Davos, which complements the telephone client solutions with intelligent features such as automated call attendant, call recording and archivin...

(view more)
---
View more from
Zent.io
Recent Blog Posts:
| | |
| --- | --- |
| How to properly use Social Media in your business | October 30, 2017 5:00 AM |
| How to organise your work space | October 26, 2017 5:00 AM |
| How to make the most out of the chat channel | October 22, 2017 5:00 AM |
| Advice to better the communication between agent and client | October 18, 2017 5:00 AM |
| Six things that prove your customer service is efficient | October 14, 2017 5:00 AM |
| 3 ways you can improve your phone customer service | October 10, 2017 5:00 AM |
| A Customer Portal that's useful for everyone | September 30, 2017 5:00 AM |
| Five qualities your client is expecting from your customer service. | September 29, 2017 5:00 AM |
| Customer history log, the agent's Bible | September 27, 2017 5:00 AM |
| Five reasons why you should update your Customer Service software | September 26, 2017 5:00 AM |