Advice to better the communication between agent and client - Zent.io - ContactCenterWorld.com Blog
Sometimes bad customer service happens simply because there was a bad communication or a misunderstanding between the agents and the clients. At times agents don't ask the proper questions or customers have a hard time explaining their problem. Aside from being patient on both sides, here are some tips so agents can avoid these problems.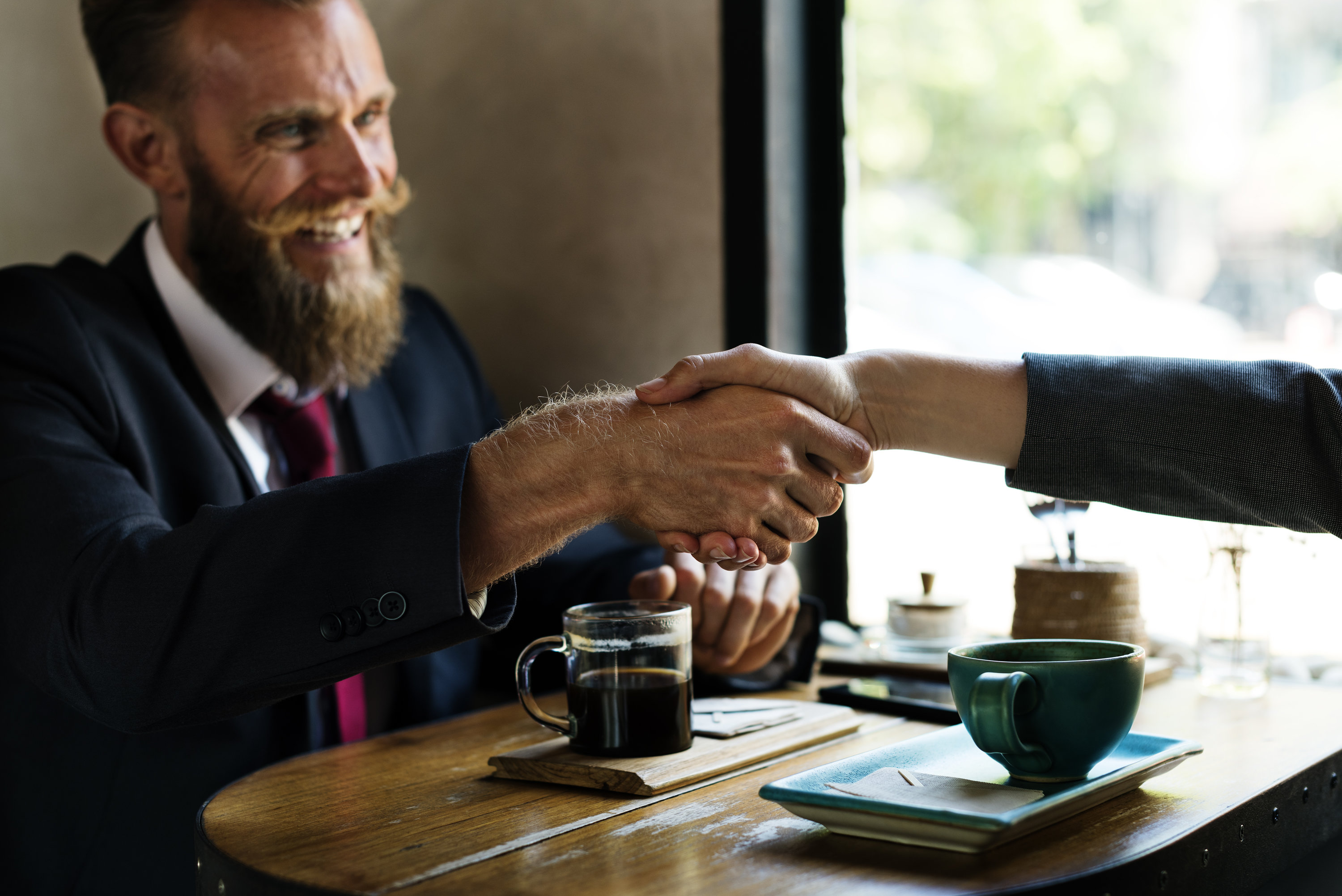 1. Ask them openly what they want
Sometimes the customer doesn't openly say what he needs, so if you feel like you're not getting the gist of what he is trying to tell you, simply ask him what he wants. That way there can be no room for misunderstandings of any kind and it is the opening of a better communication between the both of you. Also this way you know perfectly what sort of help the customer needs from you.
2. Listen to what they have to say
It may seem like the most obvious piece of advice ever given, but you might be surprised how little agents actually listen. Of course they register what the client is saying but maybe not what he or she means. Listening means understanding the problem and trying to read the client's emotions to give them the best service fitted to their situation.
3. Never lie to the customer
Although you always want to be helpful and caring, there is a difference between being that and lying to the customer's face. You can never tell a customer that the company can do something for them if they can't. If you're not sure it's better to do some research before answering. This is a very important precaution because a customer that has been promised something and later on the company hasn't come through will be a very angry and disappointed customer.
4. Never engage in an argument, always keep it light
Have you ever heard the expression, "the customer is always right?". Well, he more or less is. The worst thing that can happen is to get into a row with the customer, that will unavoidably provoke a negative reaction which will hurt the company's image. Even if the customer is wrong or is treating the agent really badly, it's always recommendable to keep a calm tone of voice and just deal with the issue as soon as possible.
5. Don't confuse your clients
When you have to reschedule a call make sure it's you the agent that calls back. This is primarily so the customer doesn't get confused, but also it's very useful to give the company image that extra touch of being very helpful. The customer feels like they haven't forgotten about him and he has already established some sort of relation with the agent he was speaking to earlier. This provides familiarity and the client will feel more relaxed.
Source: http://www.zent.io/blog/advice-to-better-the-communication-between-agent-and-client/
Publish Date: October 18, 2017 5:00 AM
---
PREMIUM

Future Gen International Pte Ltd
(VIEW OUR PAGE)

Outsourcing provider of English Call Centre services, Audio Transcriptions, Big Data ETL (Extract, Transform, Load) , Big Data Visualization, Big Data Predictive Model Generation

PREMIUM

Avizent Ltd
(VIEW OUR PAGE)

Advanced AI technology and Natural Language Processing delivered to clients in the Cloud that harnesses both voice and digital conversations. The focus is on building an environment where intelligent ...

(view more)

PREMIUM

ConceptCall
(VIEW OUR PAGE)

Аутсорсинговый контакт-центр ConceptCall| КонцептКолл специализируется на исходящем и входящем телемаркетинге: мы предоставляем услуги по осуществлению холодных звонков и продажи по телефону, проводим...

(view more)
---
View more from
Zent.io
Recent Blog Posts:
| | |
| --- | --- |
| How to properly use Social Media in your business | October 30, 2017 5:00 AM |
| How to organise your work space | October 26, 2017 5:00 AM |
| How to make the most out of the chat channel | October 22, 2017 5:00 AM |
| Advice to better the communication between agent and client | October 18, 2017 5:00 AM |
| Six things that prove your customer service is efficient | October 14, 2017 5:00 AM |
| 3 ways you can improve your phone customer service | October 10, 2017 5:00 AM |
| A Customer Portal that's useful for everyone | September 30, 2017 5:00 AM |
| Five qualities your client is expecting from your customer service. | September 29, 2017 5:00 AM |
| Customer history log, the agent's Bible | September 27, 2017 5:00 AM |
| Five reasons why you should update your Customer Service software | September 26, 2017 5:00 AM |