How to organise your work space - Zent.io - ContactCenterWorld.com Blog
Sometimes, being an agent can be overwhelming at times. There is a lot of different tickets and work can add up to form a mountain that seems impossible to climb. It is perfectly normal for an agent to feel this way but it can be solved by having a good organization of the workplace.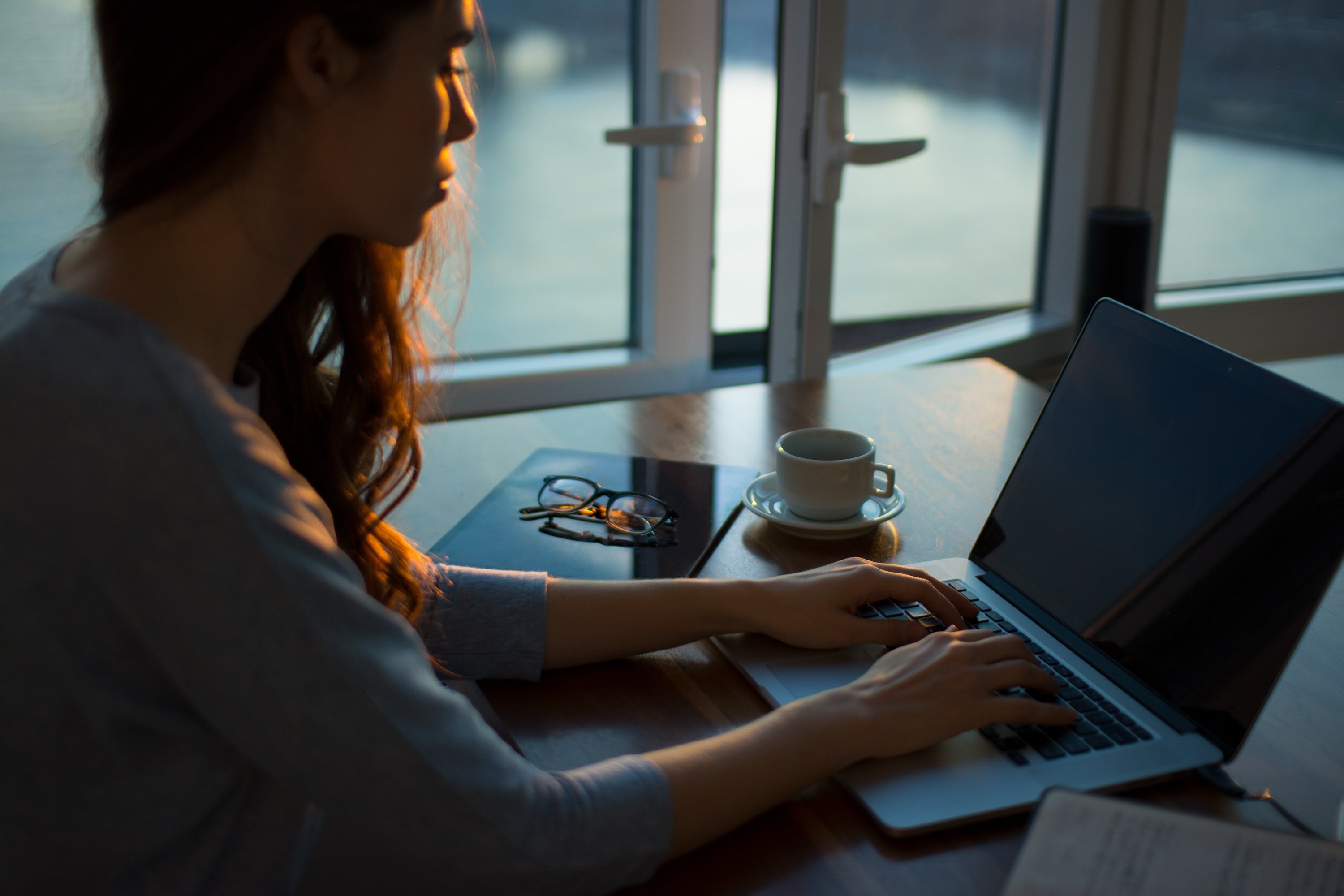 Keep calm
If you ever feel like you're losing your grip on the organization of your workspace you just need to calm down and think straight. What can I do to make my workflow easier? Create a new system or readjust the old one so you can get back to being as productive as you can be, but it's no use panicking because it wastes more time and it gets you nowhere.
Organize notifications
The first thing you need to do to get started in your day is check for updates. Once you are in the workspace you need to read any important messages that your colleagues might have left for you. Check to see if you have any important emails from clients and organize any reassignments that you might have received while you were gone. A good organization is key if you want to have a light workflow.
Prioritize tickets
It's only natural to have plenty of different tickets in the workspace, but not all of them are as important. How do we know which ones to attend first? There are a few factors that come into play when we ask ourselves that question. First of all you should attend tickets that need an immediate response because the issue cannot wait any longer. Once that is sorted out you should advance on the oldest tickets, the ones where the client has been waiting the longest and move on from there, always having in mind that if some urgent issue comes in you will have to tend to it.
Rest
If you need a few minutes to collect your thoughts or to disconnect from the workplace take them because you will be in a better mood and keener to help clients when you get back. If you can't allow yourself to leave the workspace another way of winding down is tending to lesser important tickets. Tickets that have easy solutions and don't require much thinking might help you relax and you're still getting things done.
Have as much live contact as you can
Live contact usually means that you can solve the ticket there and then. What happens with emails for example is that maybe you answer the client but the problem is not solved and he has to send the company another email. This could go on for hours or even days and it means that the problem is not solved quickly and that the ticket is still in your workplace taking up time. On the other hand if you speak with the client on the phone or through chat, you can make sure you can solve his or her problem that moment and rid yourself of a ticket.
Catalogue tickets properly for the future
Once you have solved the issue you should properly catalogue it and leave an explanation note just in case you need to come back to it in the future. And this not only helps you but the rest of your colleagues who might need it as reference. Sometimes the client will open another ticket and it is good to know what previous experience he or she has had with the company and having a good explanation note and having it catalogued properly saves the agent a lot of time.
Source: http://www.zent.io/blog/how-to-organise-your-work-space/
Publish Date: October 26, 2017 5:00 AM
---
PREMIUM

HigherGround, Inc.
(VIEW OUR PAGE)

HigherGround develops data collection, information storage, and interaction analytics solutions that easily transform data into actionable intelligence, enabling operational optimization, enhanced per...

(view more)

PREMIUM

Avizent Ltd
(VIEW OUR PAGE)

Advanced AI technology and Natural Language Processing delivered to clients in the Cloud that harnesses both voice and digital conversations. The focus is on building an environment where intelligent ...

(view more)

PREMIUM

CTI Software
(VIEW OUR PAGE)

CTI Software is the creator of custom application called Davos, which complements the telephone client solutions with intelligent features such as automated call attendant, call recording and archivin...

(view more)
---
View more from
Zent.io
Recent Blog Posts:
| | |
| --- | --- |
| How to properly use Social Media in your business | October 30, 2017 5:00 AM |
| How to organise your work space | October 26, 2017 5:00 AM |
| How to make the most out of the chat channel | October 22, 2017 5:00 AM |
| Advice to better the communication between agent and client | October 18, 2017 5:00 AM |
| Six things that prove your customer service is efficient | October 14, 2017 5:00 AM |
| 3 ways you can improve your phone customer service | October 10, 2017 5:00 AM |
| A Customer Portal that's useful for everyone | September 30, 2017 5:00 AM |
| Five qualities your client is expecting from your customer service. | September 29, 2017 5:00 AM |
| Customer history log, the agent's Bible | September 27, 2017 5:00 AM |
| Five reasons why you should update your Customer Service software | September 26, 2017 5:00 AM |