Industry Champion Comments
Latest Voter Comments - why they want this company to win!
Articles
Read More | Post an Article

A brilliant ambassador for the Turkish Contact Center Industry!


August 25, 2014 11:04 AM EST
Wall Posts
Award Videos
General Videos
Latest Tweets
DHL, DR1 Drone Yarış Serisi'nin global isim sponsoru oldu!
@DR1Racing
August 18, 2017 2:39 PM
---
#SarınınHızında gönderilerinizi taşıyan bu DHL aracı kime gitsin isterdiniz?
August 16, 2017 2:26 PM
---
DHL Express ile gönderileriniz uluslararası taşımacılığın ve kurye teslimat hizmetlerinin uzmanları ile #SarınınHızında teslim ediliyor!
August 14, 2017 2:21 PM
---
MyDHL ile ihtiyaçlarınıza göre özelleştirilmiş online taşımacılık ve takip çözümleri sunduğumuzu
#biliyormuydunuz
?
https://www.mydhl.dhl.com
August 10, 2017 2:44 PM
---
Bugüne kadar aldığınız hediyelerden sizi en çok duygulandıran neydi?
August 8, 2017 2:15 PM
Contact Center Video News
Audio Podcasts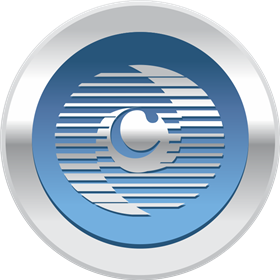 Latest Podcasts
from ContactCenterWorld.Com