Latest Tweets
This post from us shows you how hiring the best is one thing, managing the best is another.
#employeeperformance
http://bit.ly/2ySnaCf
October 18, 2017 9:06 PM
---
What's the magic phrase in
#customerservice
? Watch until the end to find out.
October 16, 2017 2:59 PM
---
Personal service and
#customerservice
are intertwined - our latest blog shows you how.
http://bit.ly/2hG7bfB
October 13, 2017 4:15 PM
---
If you're reading this, stand up from your desk and stretch! Your body will thank us.
October 10, 2017 6:44 PM
---
What do you value most in a
#customerservice
representative?
October 6, 2017 8:29 PM
Contact Center Video News
Audio Podcasts
View All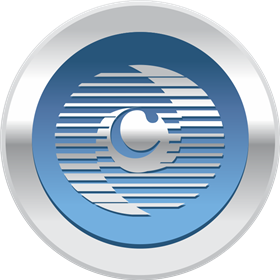 Latest Podcasts
from ContactCenterWorld.Com