General Videos
Latest Tweets
To continue our exciting growth story, we are looking for a proven Head of Customer Development, to share our vision with potential new customers. This is a fantastic opportunity for someone who is looking to work with leaders, who want to get the most out of their people.
February 23, 2018 7:59 AM
---
Great to be talking to so many HR leaders today at the LD Inspired Event in London. Come and find out more about how we drive positive cultures ....
February 22, 2018 1:42 PM
---
Sarah Williams from Network Homes presenting her improvement strategy on the Gold Coast, at Customer Contact Week. The session included how they used the Gober Tools to drive success. We are delighted to be part of your team.
February 16, 2018 8:19 AM
---
MGI are delighted to be taking part in the LD Inspired Conference next week in London, as one of the event suppliers. Sarah Hansford and Annabel Catchpole will be available to meet with you. Please come and say hello!
February 12, 2018 2:46 PM
---
Another great week helping customers to build positive cultures and deliver fantastic levels of service. We have been working in Brisbane, Bath, Birmingham, Braintree, Bridgend, Bromley (and not starting with B) .... Chalfont St. Giles, Chippenham, Dublin, London and Newcastle.
February 9, 2018 1:33 PM
Contact Center Video News
Audio Podcasts
View All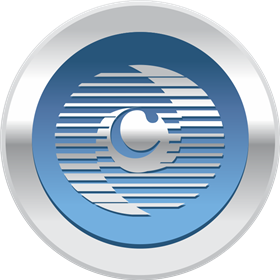 Latest Podcasts
from ContactCenterWorld.Com