Company Members
Become a Member

Michele Walsh

Newfoundland Power

Lori Power

Newfoundland Power

Frank Flynn

Newfoundland Power
Industry Champion Comments
Latest Voter Comments - why they want this company to win!
General Videos
Showing 1 - 2 of 20 items
Latest Tweets
Have a safe and enjoyable Labour Day weekend!
September 1, 2017 2:21 PM
---
Aurora Drew Hickey, the winner of our "Name the Daddy Osprey" competition, joined Rob and friends while they conducted research on NL osprey
August 28, 2017 4:49 PM
---
Pleased to help Rob Bierregaard conduct research on NL osprey again this year near our Virginia Waters substation
August 28, 2017 4:47 PM
---
Please be advised that our osprey NestCam will be unavailable tomorrow from approximately 7a.m. to 4 p.m.
August 27, 2017 3:53 PM
---
And that's a wrap! We've finished shooting our Power of Life video with
@Cancercarefdn
@NineIslandVideo
. Stay tuned for the release!
August 18, 2017 1:27 PM
Contact Center Video News
Showing 1 - 1 of 136 items
Audio Podcasts
View All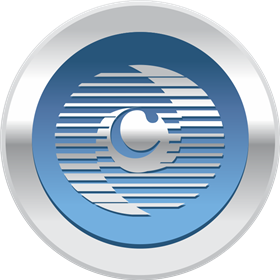 Latest Podcasts
from ContactCenterWorld.Com