General Videos
Latest Tweets
All services are operating normally at this time.
August 10, 2017 7:16 PM
---
We are currently experiencing issues on parts of our network. We are working to track down.
August 10, 2017 6:28 PM
---
Happy Independence Day from everyone at VOIPO!
July 4, 2017 8:30 PM
---
All services should be back to normal now. If you are still seeing any issues, please contact support. We apologize for the inconvenience.
June 29, 2017 7:53 AM
---
We narrowed the issues of tonight down to a network attack hitting multiple points on our network. It's now blocked and things seem stable.
June 29, 2017 7:53 AM
Contact Center Video News
Audio Podcasts
View All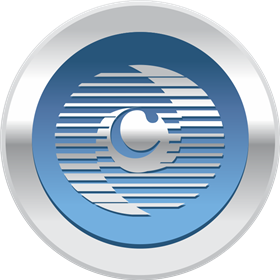 Latest Podcasts
from ContactCenterWorld.Com