BECOME
A MEMBER
TODAY TO:
Network
Post Content
Enter Awards
+ Much More
CLICK HERE
Welcome To The WORLD'S BEST ONLINE CONTACT CENTER Event!
HEAR FROM THE BEST IN THE REGION INCLUDING
SOME OF THE COMPANIES SHARING BEST PRACTICES AT THIS EVENT
DELEGATE TESTIMONIAL VIDEOS
Delegates Share their thoughts on these events from ContactCenterWorld.com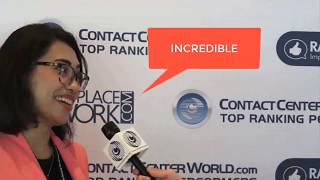 WOW What an Amazing Event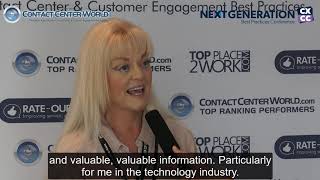 Vendor: I like to know what others are doing with technology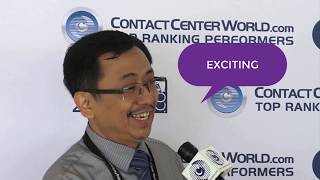 WOW - Join this event!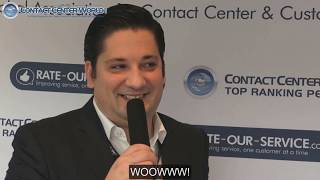 This event is ....!!!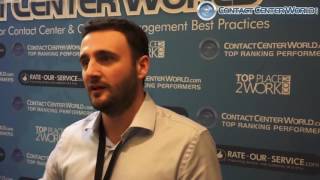 Stephen Abbruzzese Concentrix NZ on ContactCenterWorld Conferences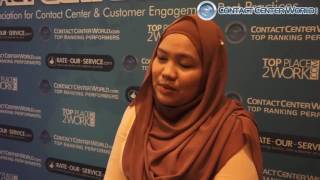 Jasmin Aksan Astro on ContactCenterWorld Conferences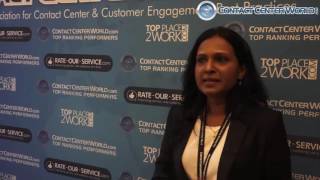 Edna Pereira Astro on ContactCenterWorld Conferences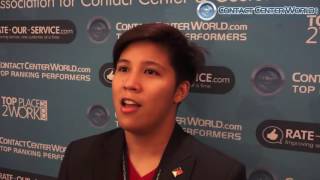 Marielle Lavapie IBEX Global on ContactCenterWorld Conferences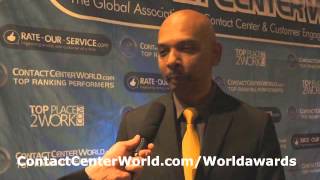 Saravanan Belusami on ContactCenterWorld Awards and Conferences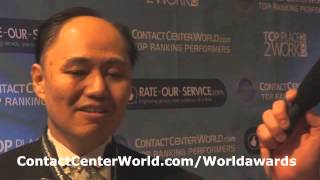 Shigetoshi Moriya SMBC Japan on ContactCenterWorld Awards and Conferences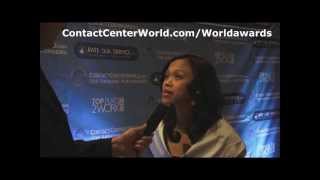 Angela Wanodya Sawangi BCA on ContactCenterWorld Awards and Conferences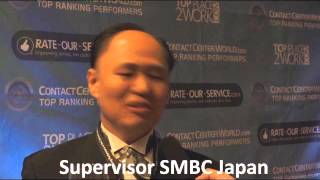 In ONE word what delegates said about our latest event!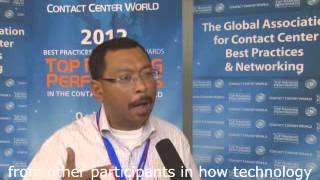 Mohd Fauzil of Vads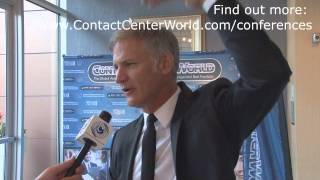 Westpac Group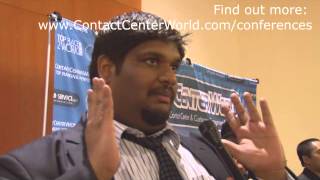 DHL Singapore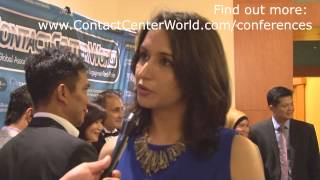 Teleperformance India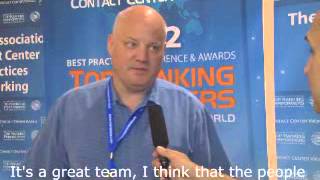 Brian Flygare - Credit Europe Bank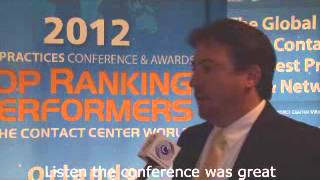 michael-iinet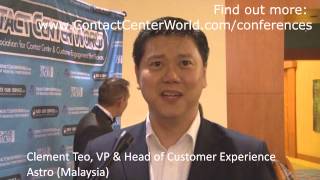 Astro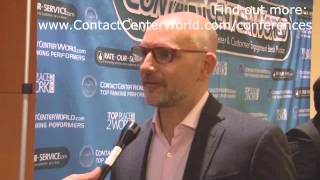 Smart Service Queensland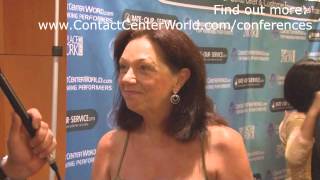 Smart Service Queensland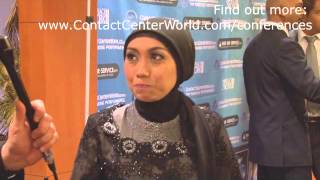 Astraworld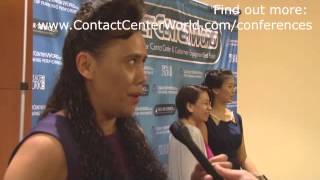 DHL EXPRESS NZ LTD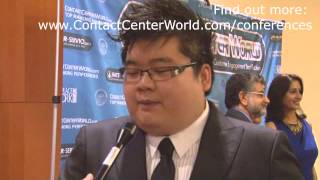 SingTel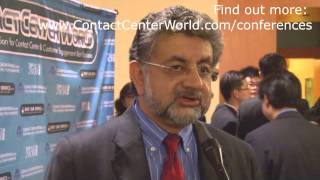 Teleperformance India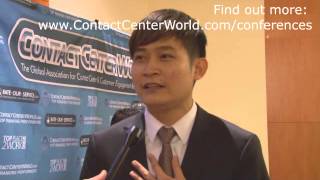 Bank Central Asia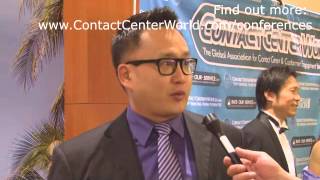 SingTel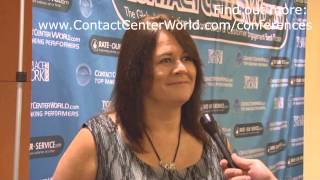 Livestock Improvement - LIC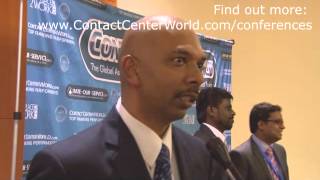 VADS BPO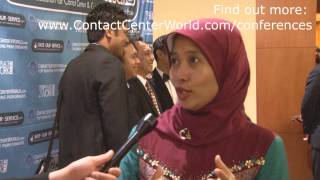 PT Telekomunikasi Indonesia. Tbk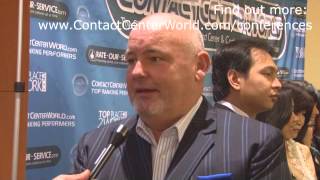 iiNet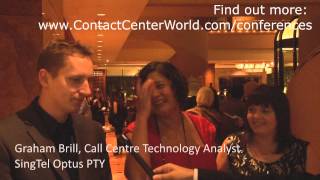 Singtel Optus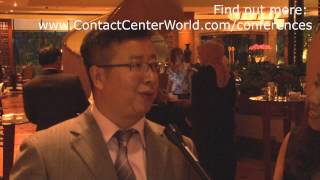 China Telecom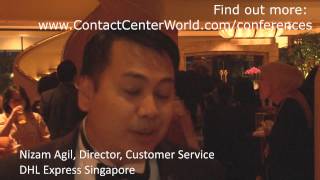 DHL Singapore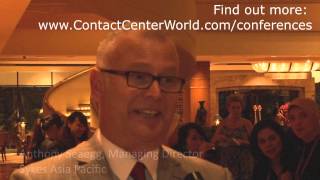 Sykes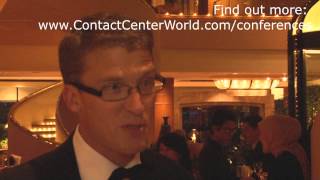 Westpac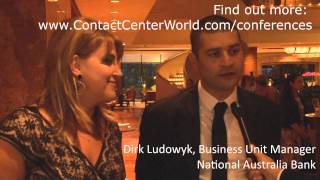 NAB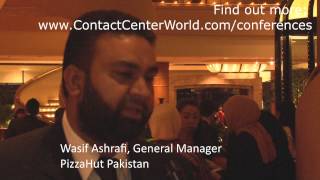 Pizzahut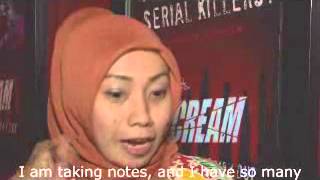 novie-marlika-astraworld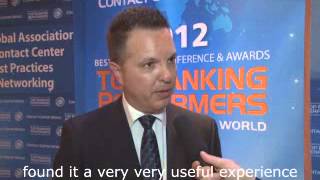 chris-lejmanoski-csc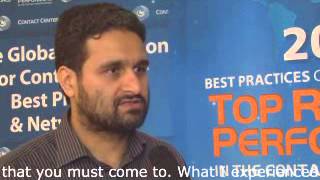 asad-butt-ufone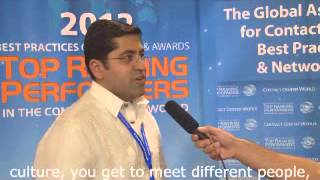 keyeur-trivedi-pccw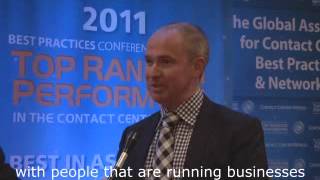 heath-lee-ocis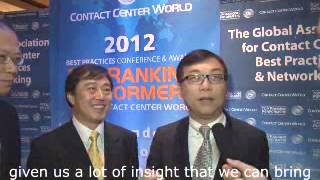 peter-ng-hkjc
LEARN FROM THE BEST
hundreds of ideas and best practices
Hear from some of our presenters
BELOW ARE A FEW OF THOSE PRESENTING AT THIS EVENT!
Desy Sutanti Ari
Supervisor
Sindhu Porwal
Assistant vice president
Ryan Wirjan
Return Management
Dewi Paramita
Assistant Officer
Christopher James Stewart
Director | Head of Contact Centre
Adjeng Citra
Operations Governance Partnerships - Partnership Specialist
DELEGATE TESTIMONIALS
EVEN MORE REASONS TO NOT MISS THIS EVENT!
Sr. Leader, Customer Experience & Loyalty
Head of Customer Contact
CEO
Analyst
Global Service Delivery Manager
Telemarketing Operations & Projects Manager Iberia
Senior Officer
Vice President, Caribbean Contact Centres - English & Spanish
Customer Contact Center Manager
Telebet Support Manager
National Customer Service Manager
AVP, Resource Management, Training & Admin
VP
Solutions & Business Development Director
Delivery Executive
Marketing & Comms Specialist
Executive General Manager - Sales and Operations
Contact Centre Manager
Country Director
General Manager - Service Centre Operations
Head of Cutstomer Services
General Manager - Contact Centres
Senior Manager and Head, Contact Center
CEO
Ceo Ptvads
KPI Manager, Human Resources
Project Director
EARN A CERTIFICATE IN CONTACT CENTER BEST PRACTICES
BUILD YOUR BRAND VALUE AND LOOK LIKE A SUPERSTAR
Attend the event and you could qualify for this prestigious certificate awarded just 4 times a year to show off your knowledge. You will get a certificate and logo valid for 2 years to add to your professional collection. Your colleagues and peers will see you as a contact center superstar as you will also have access to information, ideas, videos from presentations and a fantastic network exclusive to this event - fellow professionals you can ask for advice!
Who Should Attend?
Industry professionals looking for best practices and to add value to their company and their career!
Who Typically Attends?
Industry professionals looking for best practices and to add value to their company and their career!
Australia
New Zealand
Thailand
Indonesia
Malaysia
South Korea
Hong Kong
Vietnam
Philippines
India
China
Japan
Cambodia
Pakistan
Brunei
Fiji
Bangladesh
UNIQUE AND CUSTOMIZED ONLINE PLATFORM
eASY aCCESS, GREAT CONTENT AND AMAZING NETWORKING
We created a fantastic online platform to share presentations, help members network and also have useful tools like online workbooks. Unlike some events, we use our own technology and integrate everything to your membership (you get free membership with a conference ticket!) so its seamless and no need to download plug ins (no security blocks) or set up an account. Also, we connect you with other delegates and they stay with you unlike some events where you only connect for the event then lose them!