BECOME
A MEMBER
TODAY TO:
Network
Post Content
Enter Awards
+ Much More
CLICK HERE
Welcome To The WORLD'S BEST
LIVE

CONTACT CENTER Event!
DELEGATE TESTIMONIAL VIDEOS
Delegates Share their thoughts on these events from ContactCenterWorld.com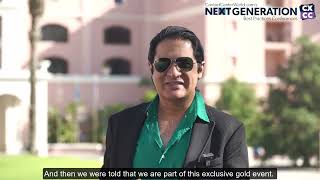 Faran Niaz of CX Future on Contact Center World events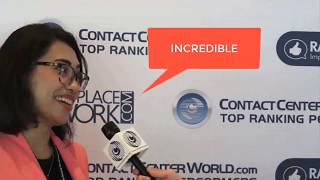 WOW What an Amazing Event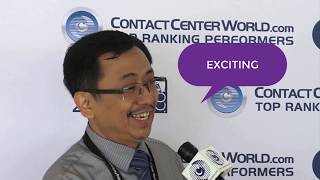 WOW - Join this event!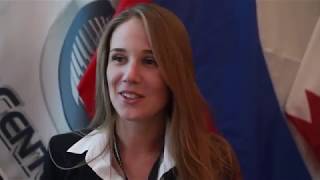 2018 Next Generation Contact Centers - Berlin Testimonials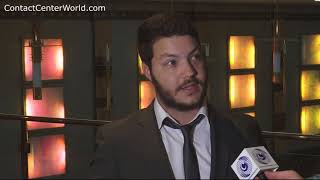 Gerhard Landry of Webhelp on ContactCenterWorld Events
LEARN, ENGAGE & NETWORK
in the contact center world's most highly rated event
LEARN FROM THE BEST
hundreds of ideas and best practices
DELEGATE TESTIMONIALS
EVEN MORE REASONS TO NOT MISS THIS EVENT!
Sales Manager
Sr. Leader, Customer Experience & Loyalty
CEO
Global Service Delivery Manager
Telemarketing Operations & Projects Manager Iberia
Retired - Vice President - Scotiabank
Customer Contact Center Manager
National Customer Service Manager
EMEA Service Delivery Manager
Business Support Director
Quality Assurance Supervisor
Customer Care Manager
People Development Consultant
Head Alternative Direct Delivery Channels
Assistant Executive Director
Director
Business Developement Director
Senior Manager Operations
Managing Director (CXO)
Vice President of Business Development
Manager of Customer Service Change Management
Chief Services Officer
Head of Development & Optimization of Customer Care Ops
Chief Client Solutions Officer
Operations Manager
Senior Manager Digital Customer Experience
Director Performance Optimization and Vendor Management
Director
Retail & Contact Center Development Manager
Business Development and New Operations Division Head
Call Center Line Manager
Customer Service Improvement Manager
Leadership & Personal Development Coach
Head of Retail Customer
Operations Director
Traffic Manager ING Contact Centre
Managing Director
Head of Innovation
General Manager
Assistant Manager - National Contact Centre
Operations Director - Europe
EARN A CERTIFICATE IN CONTACT CENTER BEST PRACTICES
BUILD YOUR BRAND VALUE AND LOOK LIKE A SUPERSTAR
Attend the event and you could qualify for this prestigious certificate awarded just 4 times a year to show off your knowledge. You will get a certificate and logo valid for 2 years to add to your professional collection. Your colleagues and peers will see you as a contact center superstar as you will also have access to information, ideas, videos from presentations and a fantastic network exclusive to this event - fellow professionals you can ask for advice!
Who Should Attend?
Industry professionals looking for best practices and to add value to their company and their career!
Who Typically Attends?
Industry professionals looking for best practices and to add value to their company and their career!
UK
Saudi Arabia
UAE
South Africa
Czech Republic
Ukraine
Turkey
Tanzania
Poland
Ireland
Malta
France
Spain
Portugal
Belgium
Russia
Austria
Qatar
Greece