NEXT GENERATION
Contact Center & Customer Engagement
BEST PRACTICES

BERLIN, GERMANY
STARTS IN:
FIND OUT MORE
ORLANDO, FL USA
STARTS IN:
FIND OUT MORE
MACAU, SAR
STARTS IN:
FIND OUT MORE
Check out
The Most

Innovative, Highly rated Contact Center World Events

EVER!
...Thousands of past delegates agree! -
BOOK YOUR PLACE TODAY!
Associations
Supporting Partners
ADMA - Australian Direct Marketing Association
(Australia)
American Teleservices Association (ATA)
(United States)
Asociación Colombiana de Call Centers
(Colombia)
Asociacion Internacional de Servicio al Cliente A.C.
(Mexico)
Association of Call Centers & Outsourcing (ACCO) Pakistan
(Pakistan)
Call Center Forum Deutschland e.V.
(Germany)
Call Center Industry Association (CCIA) Thailand
(Thailand)
Call Center Managers Association of Poland
(Poland)
CallNET.ch (Swiss Contact Center Association)
(Switzerland)
Canadian Call Management Association
(Canada)
China Call-Center & CRM Association (CNCCA)
(China)
China Direct Marketing Association
(China)
Contact Center Nova Scotia Association
Contact Centre Management Group
Contactcentres.be
(Belgium)
Customer Contact Association Serbia
(Serbia)
Customer Contact Management Association (CCMA)
(Australia)
Customer Relationship Management Association (CRMA)
(United States)
customer service council
customer service council western australia
Federation of European Direct and Interactive Marketing (FEDMA)
(Belgium)
Greater Toronto Area Contact Centre Association - GTACC
Hong Kong Call Centre Association
(Hong Kong)
Indonesia Contact Center Association
Japan Telemarketing Association
(Japan)
Kenya BPO & Contact Center Society
Manitoba Customer Contact Association
Professional Planning Forum (PPF)
(United Kingdom)
Society of Workforce Planning Professionals
(United States)
The International Customer Service Association (Toronto Chapter)
(Canada)
The Portuguese Association of Contact Centers
(Portugal)
Ukrainian Contact Center Association
Welsh Contact Centre Forum
---
"CCIA will and continues to support and acknowledge the leading edge work done by ContactCenterWorld.com. Its objectives are closely aligned to CCIA's and as such members, sponsors and network groups of the CCIA will, no doubt find immense benefit in any event ContactCenterWorld.com hosts or is involved in."
SVP Direct Marketing, Call Centre Industry Association of Thailand
"The American Teleservices Association (ATA) is pleased to support ContactCenterWorld.com's exciting World Awards! Mutually beneficial partnerships are essential to the success and continued growth of the Teleservices industry"
Manager, Member Communications, American Teleservices Association
More Testimonials
What delegates 'LOVE' about our events ... click on an image to watch the video.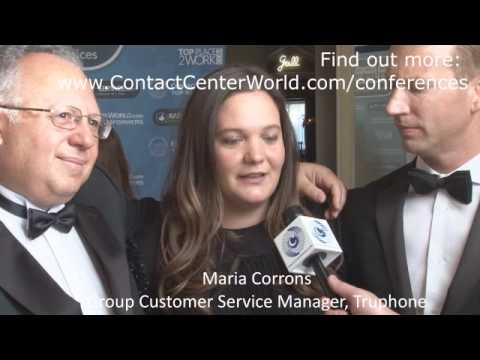 Truphone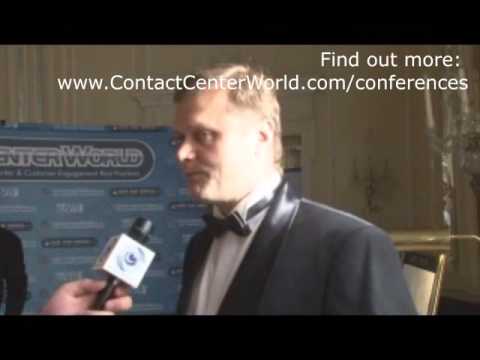 CEO
Adelina Holding LLC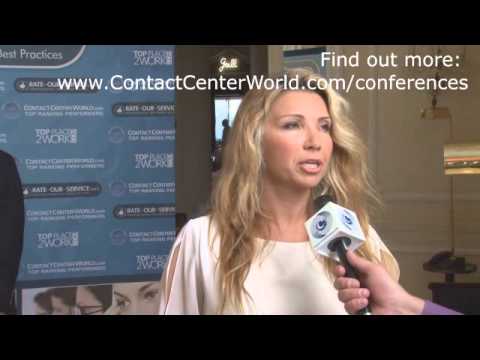 Customer Interface Director
DHL Express Turkey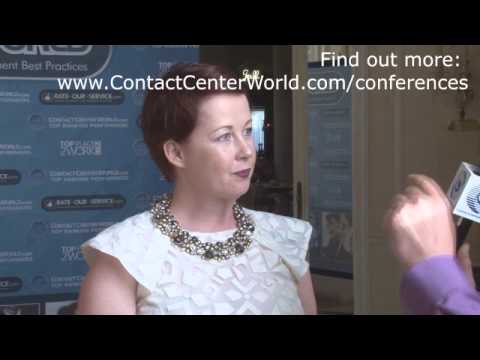 Head of Customer Care
Vodafone Qatar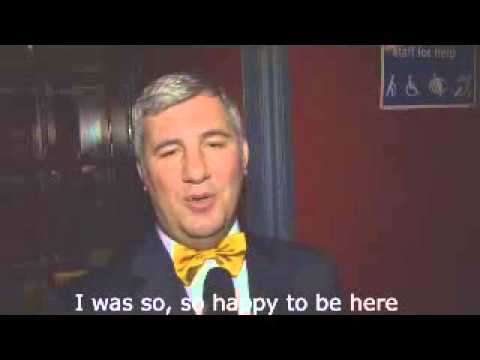 CEO
Desmer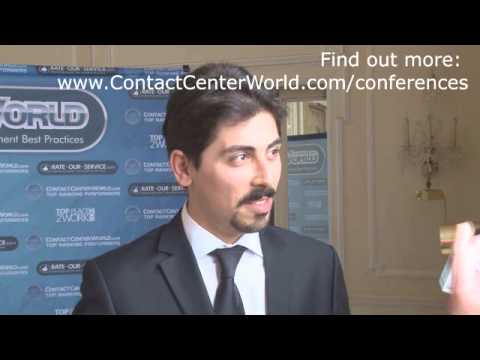 Planning Manager
Turkcell Global Bilgi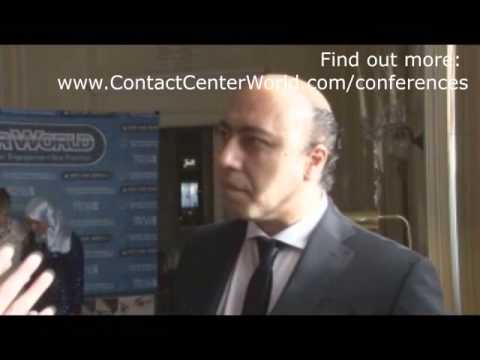 Sales & Operations Director
Randstad Portugal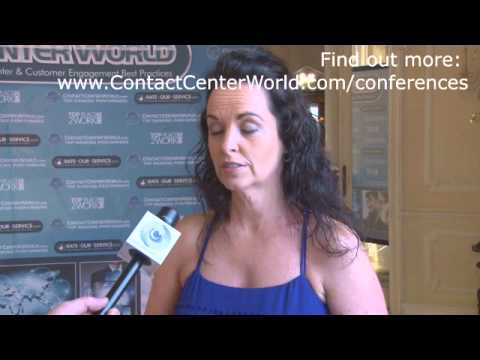 Global Business Manager
Concentrix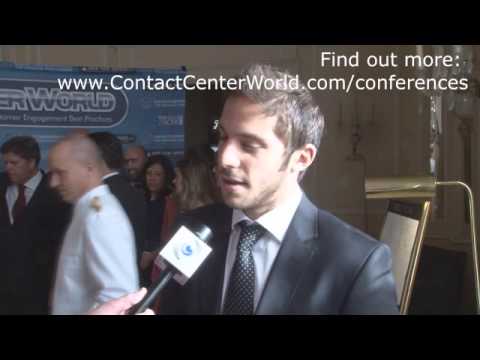 Türk Ekonomi Bankası (TEB)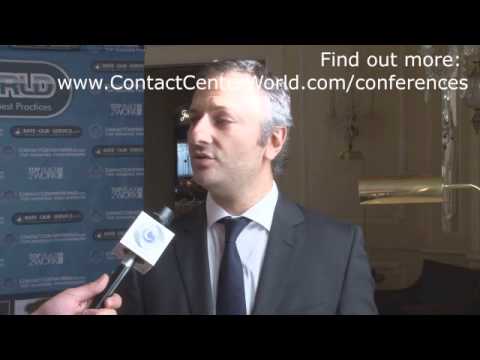 Delivery Channels Manager Iberia & EMEA DtC SME
Metlife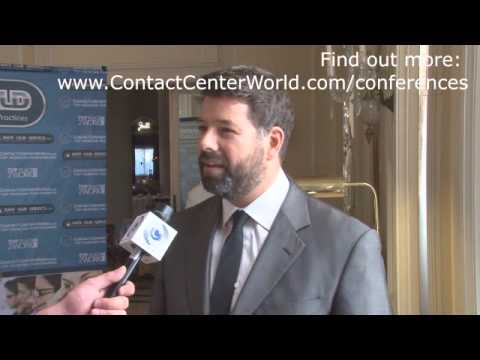 Director
Rhmais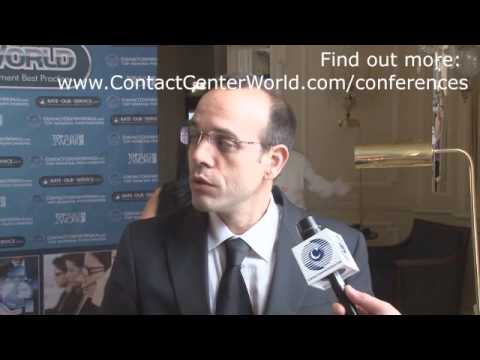 Head of Customer Care
e-lacaixa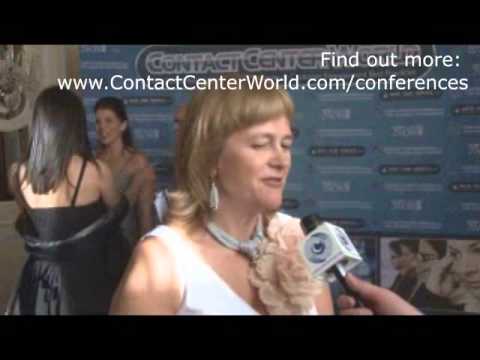 Head of Customer Relations Department
Kyivstar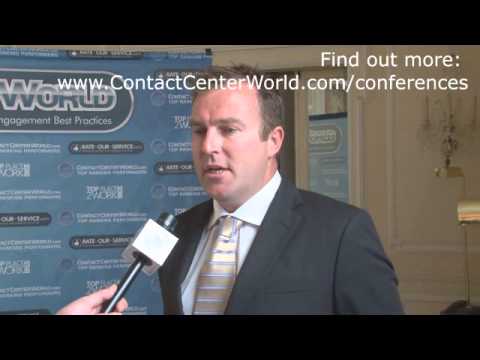 Outbound Sales Manager
Tipico Ltd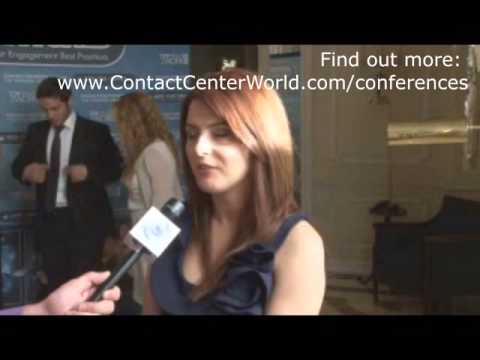 Sales and Marketing Director
CMC - Customer Management Center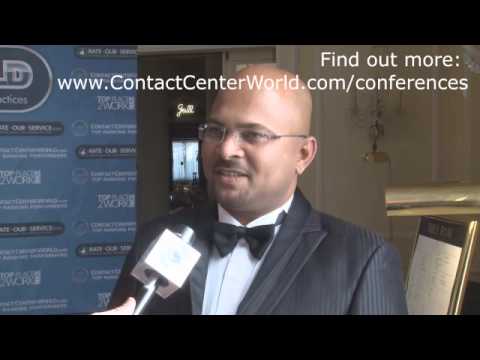 Customer Interface Manager
DHL Express Qatar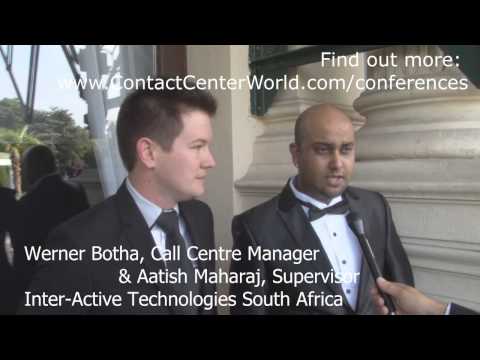 Call Centre Manager
Bytes People Solutions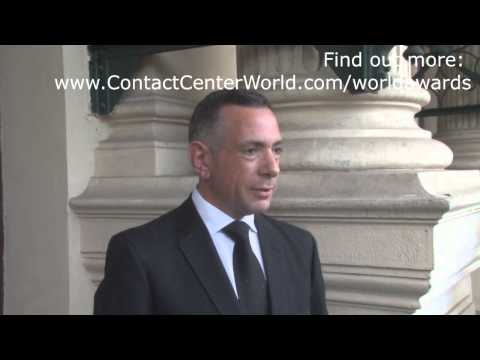 Vice President, Customer Services UK
DHL Express (UK) Ltd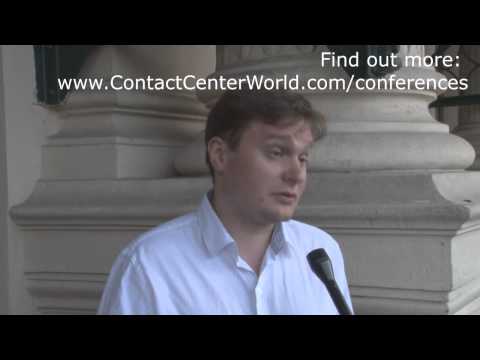 BNP Paribas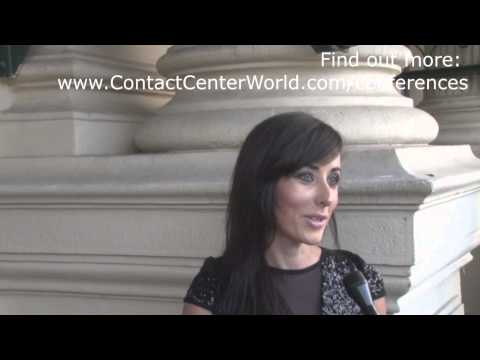 Learning & Development Specialist
Savant People Development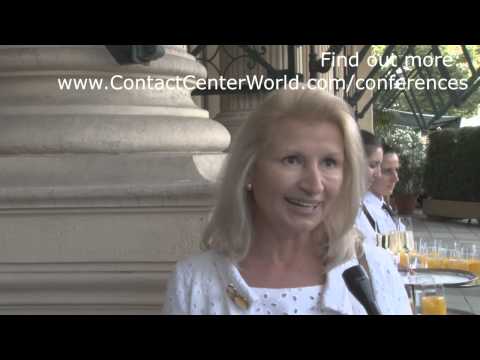 HR Manager
4life Direct Poland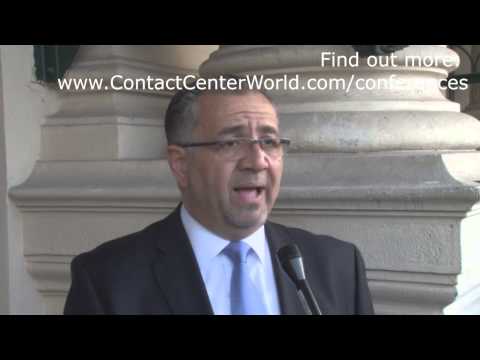 VP - Head of Alternative Delivery Channels
Bank Aljazira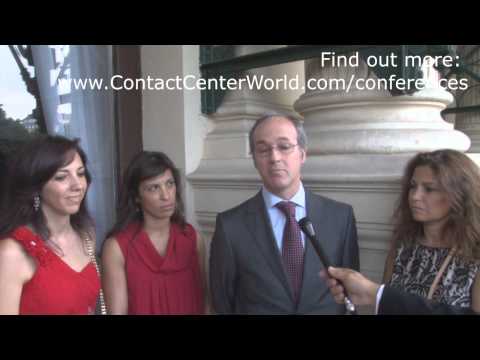 Head of Client Support Dep.
Montepio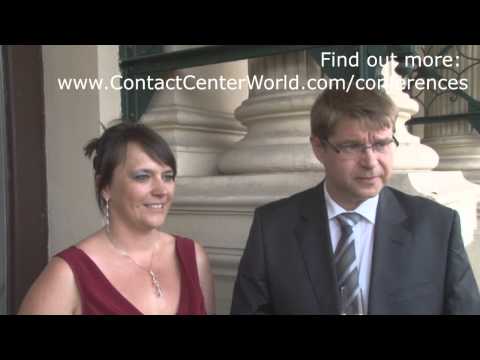 Director of Customer Care
Skupina ČEZ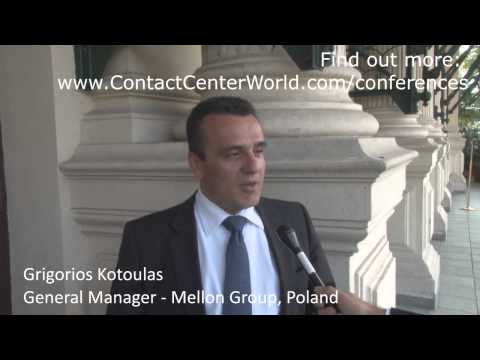 General Manager
Mellon Poland Sp. z o.o.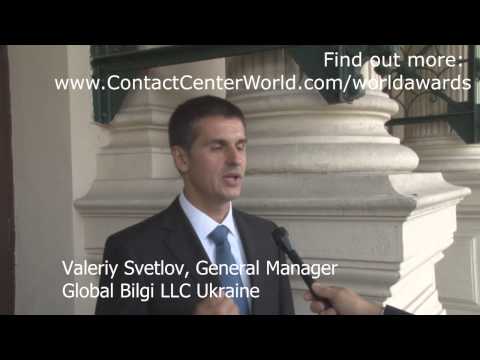 Global Bilgi LLC - Ukraine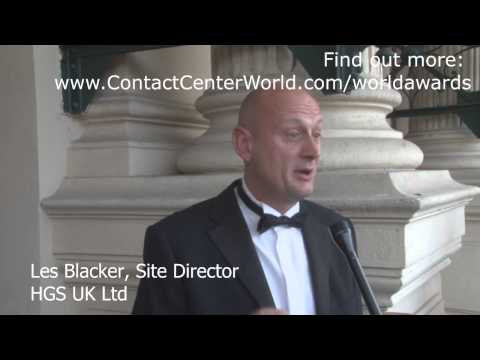 Operations Director - Europe
Hinduja Global Solutions UK Ltd.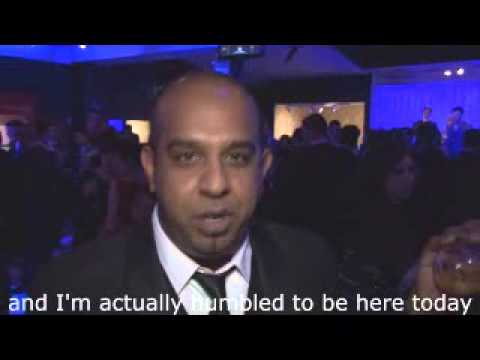 Sales Manager
O'Keeffe & Swartz Consultants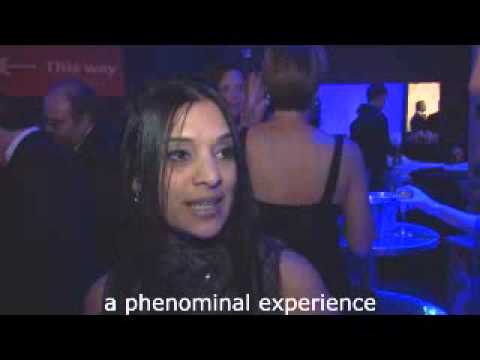 Standard Bank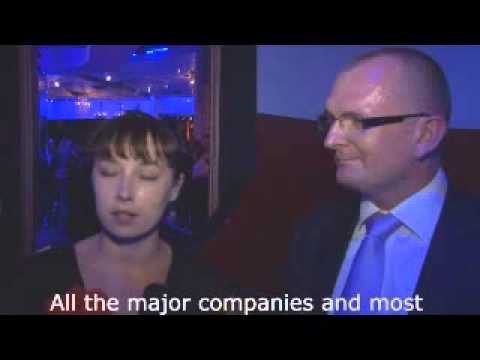 Contact Centre Manager
ITI Neovision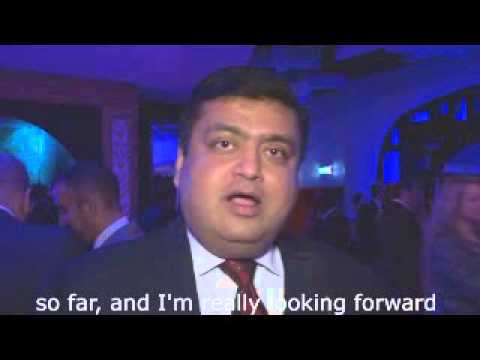 Vice President, Head of Direct Banking Channels
Mashreq Bank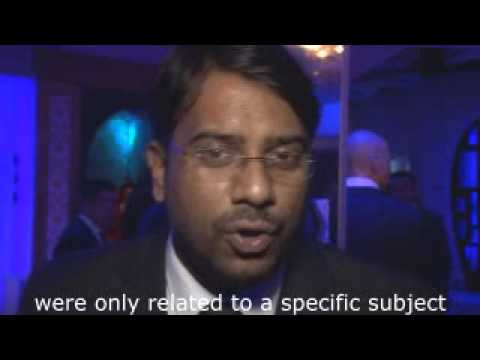 WFM Manager
Abdul Latif Jameel Co. Ltd.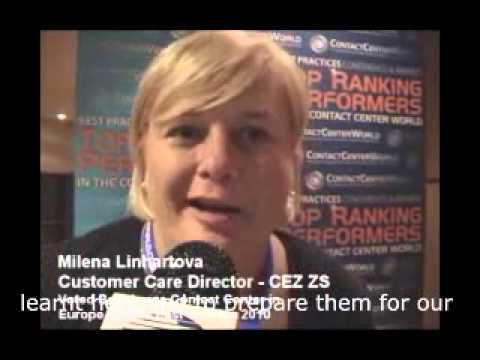 Customer Service Director
Skupina ČEZ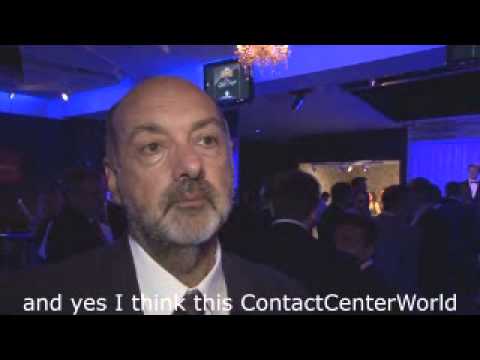 First Data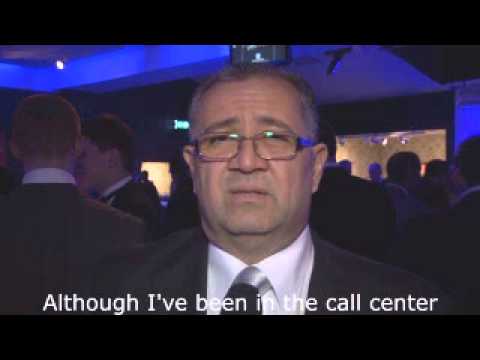 VP - Head of Alternative Delivery Channels
Bank Aljazira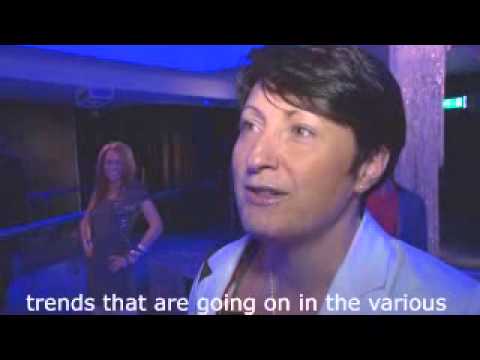 EVP, International Development
Acticall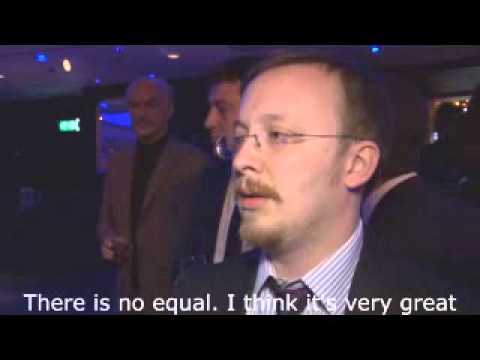 Reporting & Planning Manager
AssisTT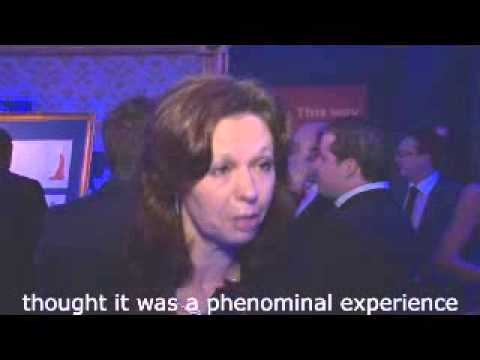 Service Level Manager
CIPC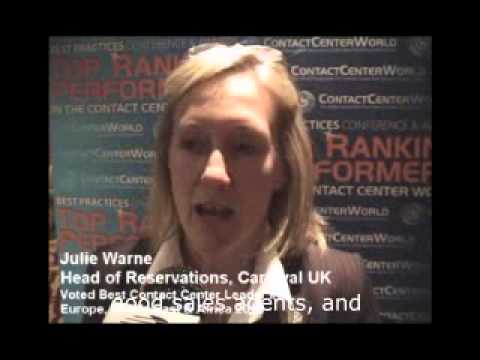 Head of UK Reservations
Carnival UK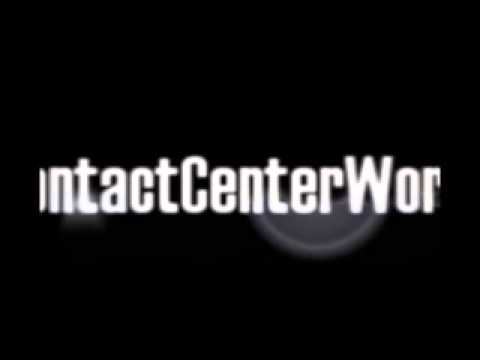 Director
NOS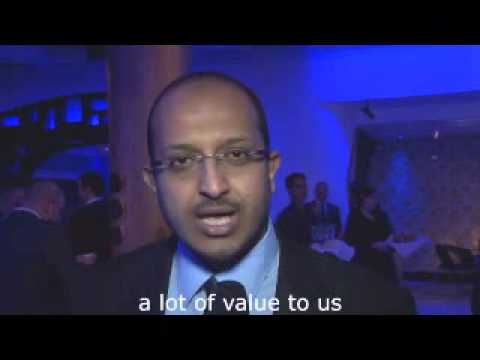 Contact Center-General Manager
Abdul Latif Jameel Co. Ltd.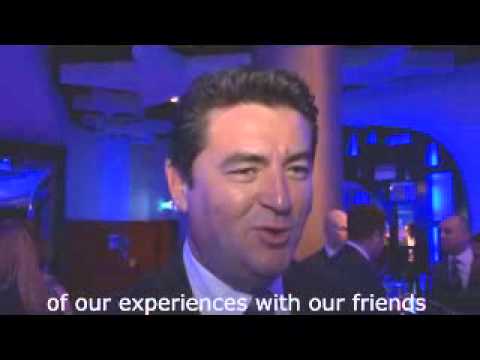 Call Center Director
Turkish Telekom A.S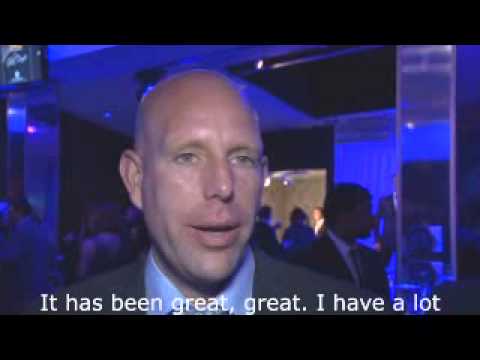 National Call Center Manager
Carlsberg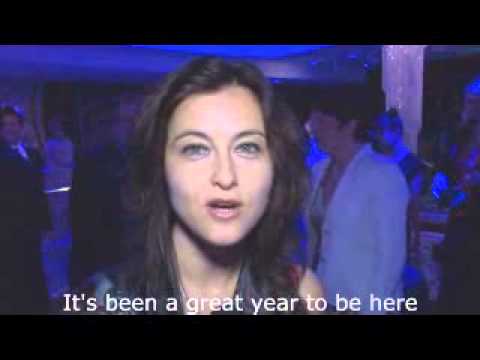 NOS
Delegate Comments
Learn the best pratices from the best in the industry - it's an enriching event to everyone.

Carla Basilio | Head of Customer Care | Portugal Telecom
ContactCenterWorld conferences are a great way to open your mind and increase your knowledge of the Contact Center Industry. It is a great way to share your own experience with the rest of the world.

Christelle Correia | Operations Director | Clientele Limited
Great tips so far on day 2 of the conference. Lots to take back already.

Daniel Persuitte | Customer Service Director | MassMutual | 7 Yrs in the industry.
A must attend conference if you are serious & want to improve the service currently delivered to your customers. Top tips for everyone on how to improve your business, your people & your service.

Emil Seyfferdt | Retail & Contact Center Development Manager | Emirates Airlines
It was an amazing conferences & learned many new ideas, I strongly recommend to everybody ... It was an amazing conferences & venue. If you 'd like to make benchmarking, to find your development areas, to meet with new people & share your best practices, your ideas your tips. this is the right place you should be

Erbil Topgul | Call Center Line Manager | B/S/H/
This event tops all previous events i attended. Cannot name them but they were in sweeden, france, Jordan, and two other countries but this one is more serious ... the most enjoyable, yet condensed learning experience in the contact center world

Ghassan Anabtawi | General Manager | REACH for Telecom
I found that the material covered was very relevant to all contact centers in today's environment. The quality of the presentations were very good as were the group discussions.

Glenda Mailloux | Chief customer experience officer | Ooredoo
The fact that everybody takes a full participation (or at least has the opportunity to do so) & shares concerns, challenges & lessons learned is a key differentiator.

Gustavo Madeira | Director | NOS
It was an amazing event - very well organised - professional - nice ideas to implement - & lots of fun :)

Halima Baksha | Assistant Manager - National Contact Centre | Clientele Limited
The event it's been very interesting because we had the opportunity to share best pratices with the best performers in the industry

Joaquim Costa | Customer Service Improvement Manager | NOS
The openness of all presenters was refreshing, and it was a pure best practice event. There's no point in re-inventing the wheel when so many great best practice ideas and initiatives already out there, and are freely available during the course of this conference... plus you won't be pestered by vendors!

John Connolly | Head of Innovation | British Gas
It has been a great week, thanks everyone for the inspiring presentations!

Lucia Pinto | EMEA Service Delivery Manager | Cisco
This is an event where you can listen to the best practices in the industry, share your experience & network with the professionals of the industry. Everyone is so willing to share what they are doing, so you can benefit as much as you want. All you have to do is communicate with people. There is fun, too.

Mine Ozkut | Business Development and New Operations Division Head | Turkcell Global Bilgi
excellent networking opportunity and a conference where you can learn what happening in the industry. Contact center World is the oxygen of the industry. Resisting change is like holding your breath, if you persist, you die so attend and learn from your peers.

Paul Kavanagh | Managing Director | Sportingbet
It's a great way of meeting people from other countries and other sectors but who face the same challenges as we do on a daily basis. It's a great way to see what other companies and contact centers are up to and to get some very good ideas that you can decide to implement yourself and raise your own bar.

Pedro Gomes | Chief Operating Officer | Teleperformance Portugal
This is the event to attend if you are passionate about the contact centre environment & you wish to get practical hands on tips from peers in all areas of the industry. I do not attend any other conferences or events anymore.

Tamsin Bradford | Head of Support & CX | Sage | 19 Yrs in the industry.
I liked the diversity of the businesses represented by the attendees & the similar job but differ in many ways we do on daily bases. I learnt a lot about the novelties & way of managing employees, career & professional development of employees.

Tunde Hubina | Customer Care Director | UPC Direct
Yes as it is the most prominent & inclusive in the industry, & covers not just one country or region but the whole world.

Vala Marcou | Marketing Manager | Mellon Group of Companies