Get a Certificate in Contact Center Best Practices
Attend one of the Contact Center World Best Practice Events and you could earn a Certificate in Contact Center Best Practices valid for 12 months!
Benefits of a Certificate for Contact Center Best Practices:
Professional recognition from the Global Association for Contact Center & Customer Engagement Best Practices
Identifies you as an individual focussed on Best Practices
A tangible certificate you can mention on your Facebook, Linked in, ContactCenterWorld profiles as well as on your resume/CV
Shows your boss that you actually attended key sessions in best practices
Demonstrates you are current with best practices
The Certificate, issued by ContactCenterWorld - The Global Association for Contact Center & Customer Engagement Best Practices - is personalised and shows your participation and commitment to contact center best practices.
To earn the certificate delegates at the best practice events must attend all days of the event
We would like to congratulate the members pictured below who are our latest recipients of the Certificate in Contact Center Best Practices!

All delegates are automatically enrolled as members of ContactCenterWorld and you will also receive the prestigious Certificate in Contact Center Best Practices logo alongside your profile on the ContactCenterWorld.com website and a logo to include with your signature so everyone can see your commitment to Best Practices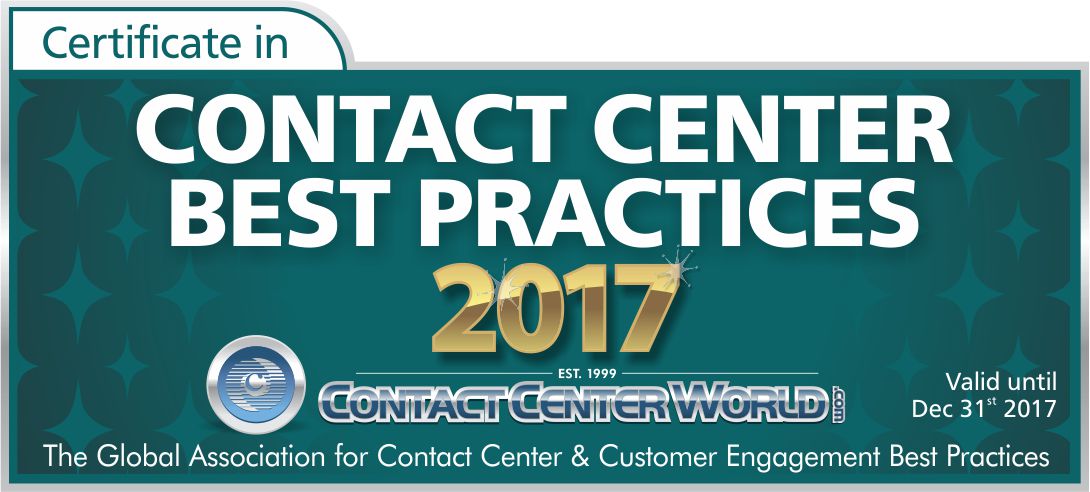 Each certificate is valid for 12 months to show you are current with industry best practices.
Plus you get a logo to add to your signature

Professionals value these validations of their education and exposure to Best Practices.
More Testimonials
What delegates 'LOVE' about our events ... click on an image to watch the video.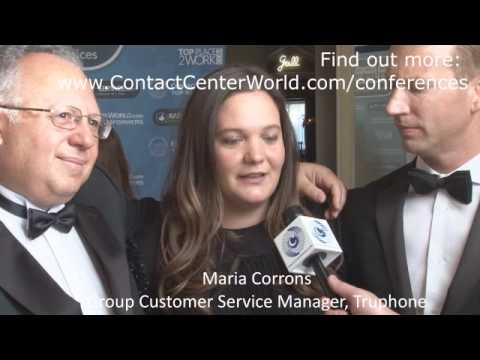 Customer Services Director
Truphone UK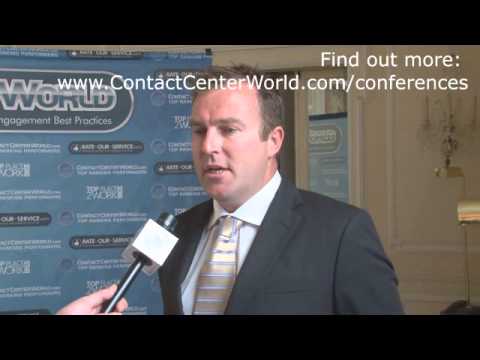 Outbound Sales Manager
Tipico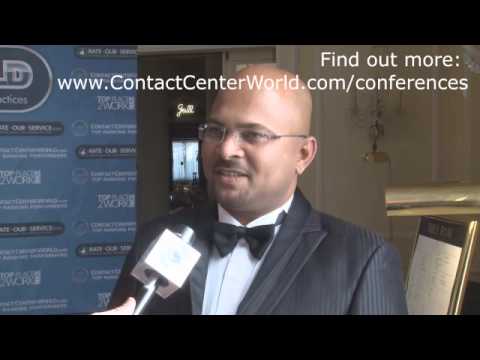 Customer Interface Manager
DHL Express Qatar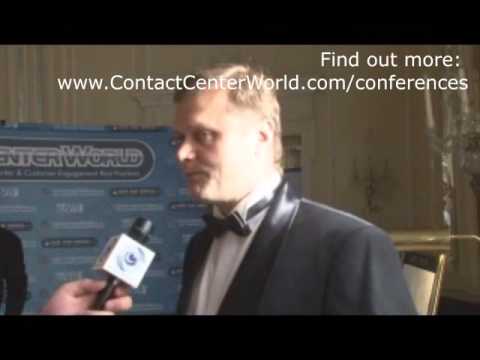 Director
Adelina Holdings Ukraine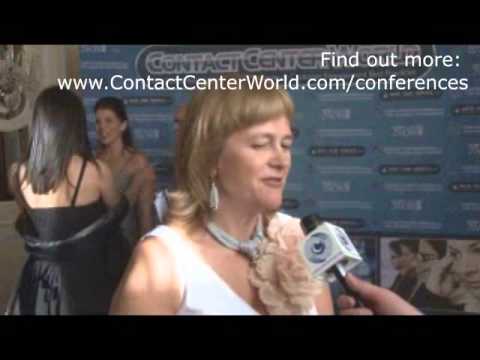 Head of Customer Relations
Kyivstar Ukraine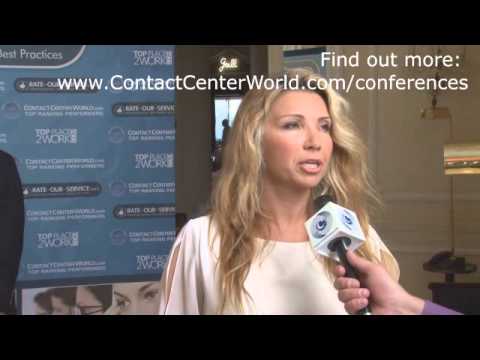 Customer Interface Director
DHL Express Turkey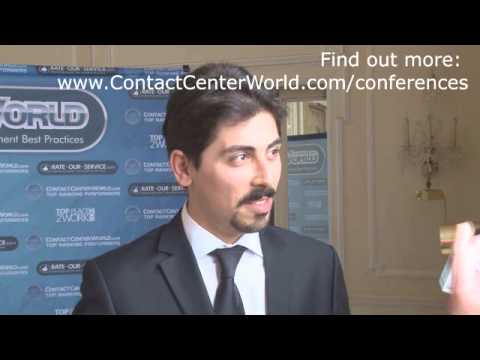 Planning & Productivity Management Unit Head
Turkcell Global Bilgi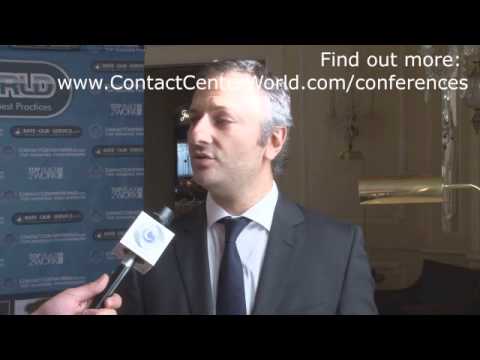 Deliver Channels Manager Iberia & EMEA DtC SME
MetLife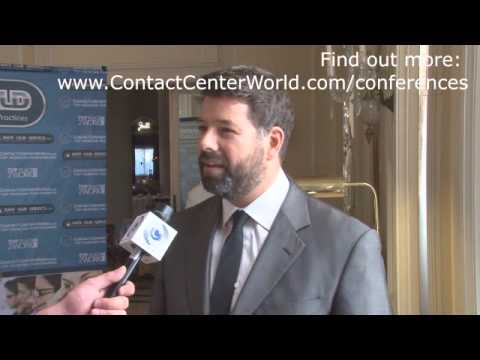 Director
Rhmais, SA

Manager
Garanti Bank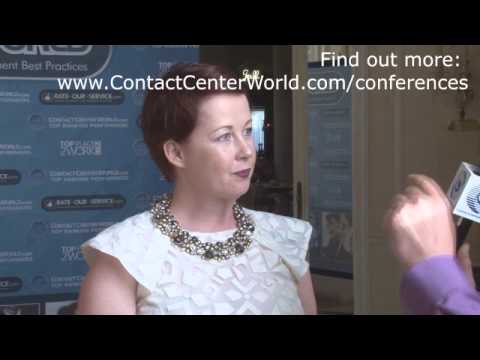 Head of Customer Care & Customer Experience
Vodafone Qatar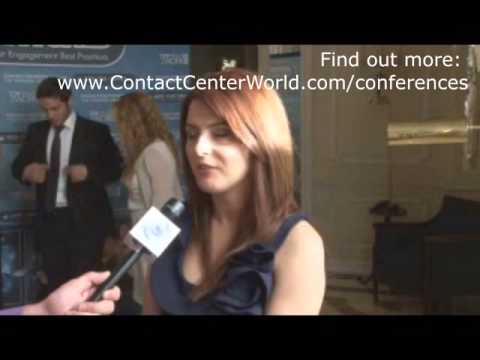 Sales& Marketing Director
CMC Turkey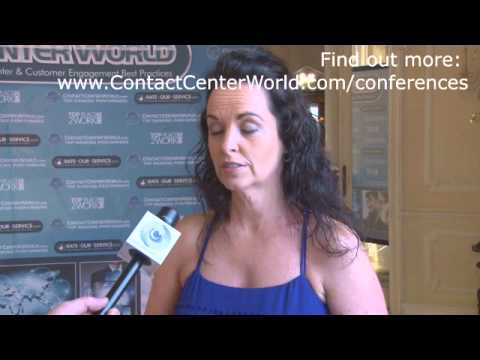 Head of Operations
Concentrix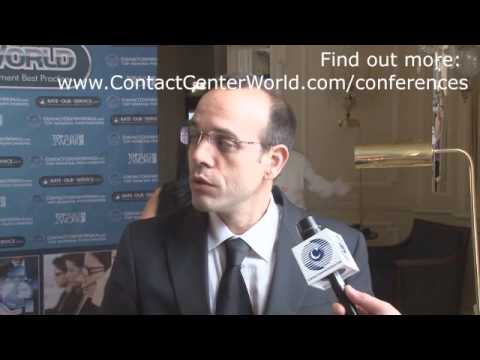 Contact Center Manager
eLaCaixa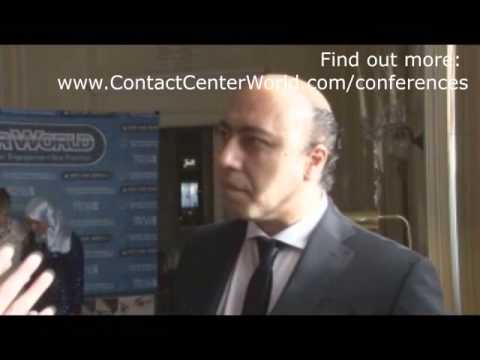 Head of Operations
Randstad Contact Centers Portugal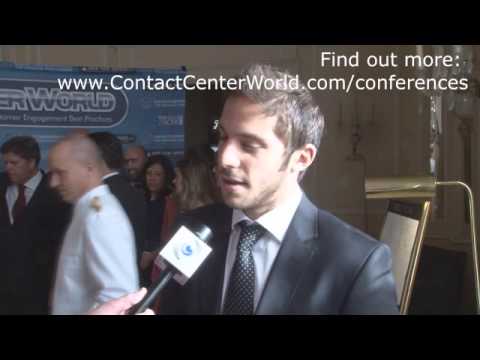 Turk Ekonomi Bankasi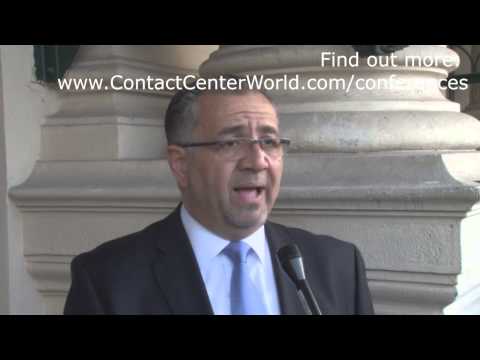 VP - Head of Alternative Channels
Bank Aljazira (Saudi Arabia)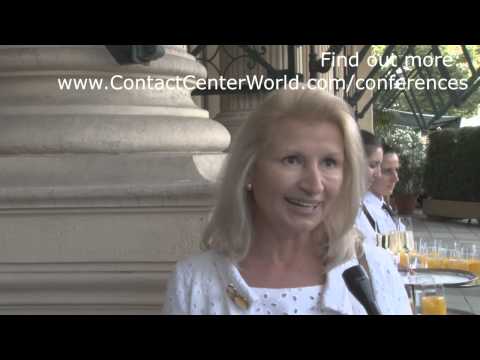 HR Manager
4Life Direct, Poland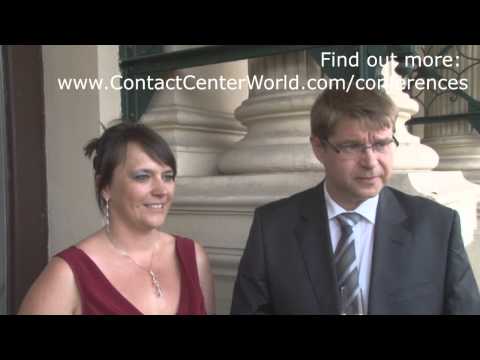 Call Center Director
CEZ (Czech Republic)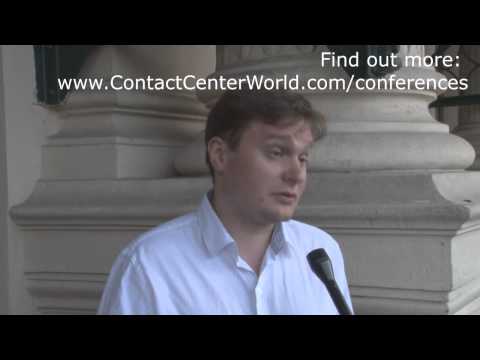 Head of Project & Technical Support
JSC UkrSibbank BNP Paribas (Ukraine)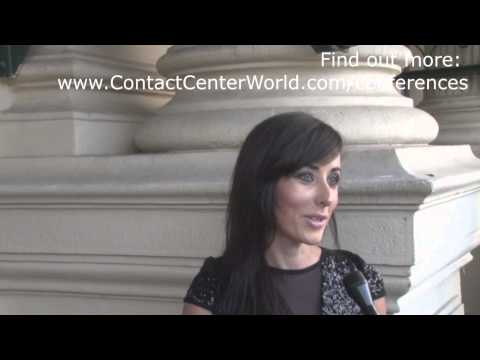 Learning & Development Specialist
Savant People Development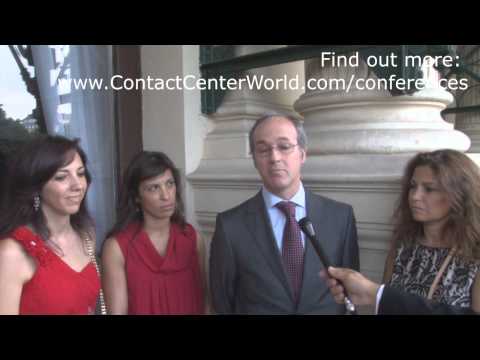 Director, Head of Shared Services & Team
Montepio (Portugal)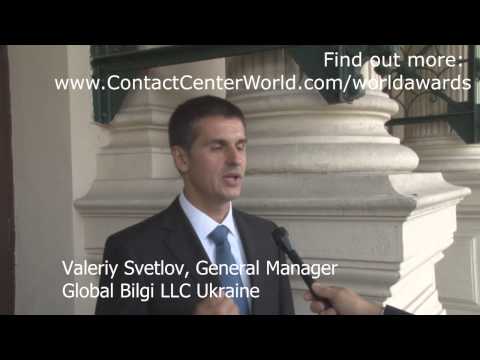 General Manager
Global Bilgi LLC Ukraine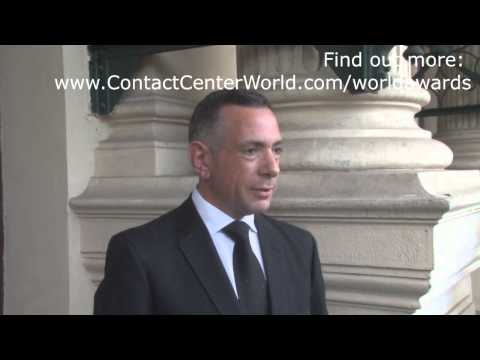 VP Customer Service
DHL Express (UK)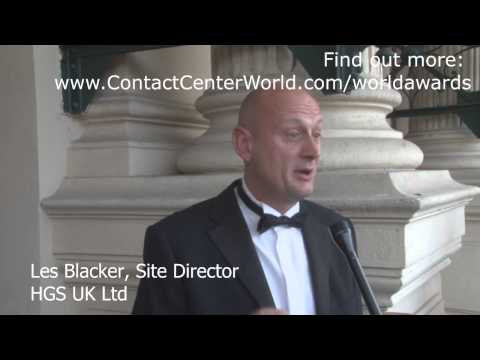 Site Director
HGS UK Ltd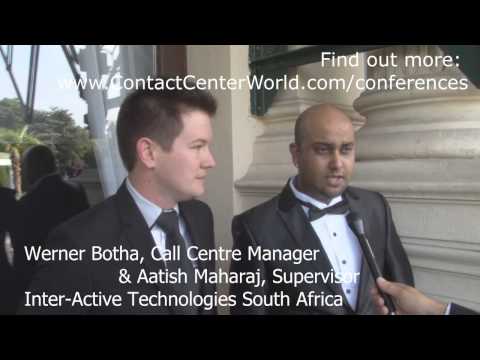 Call Centre Manager
Inter-Active Technologies South Africa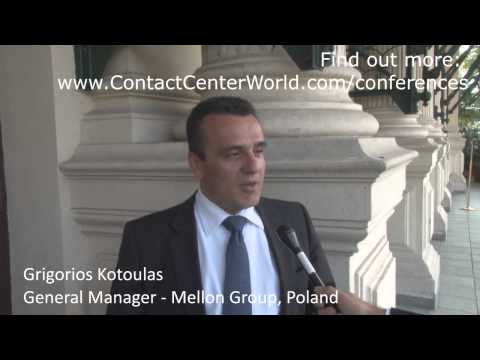 General Manager
Mellon Group, Poland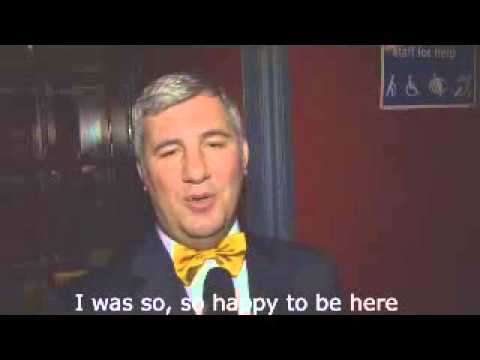 \
CEO
Desmer Iletisim A.S.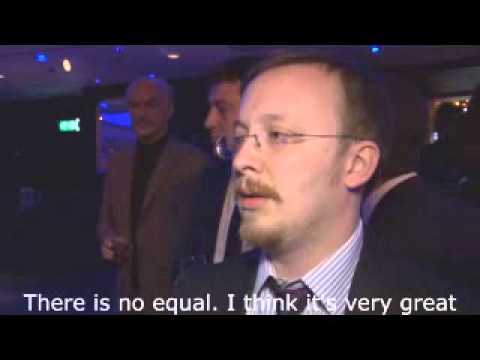 Reporting & Planning Manager
AssisTT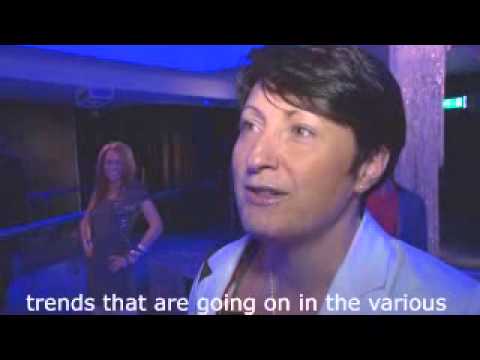 EVP, International Development
Acticall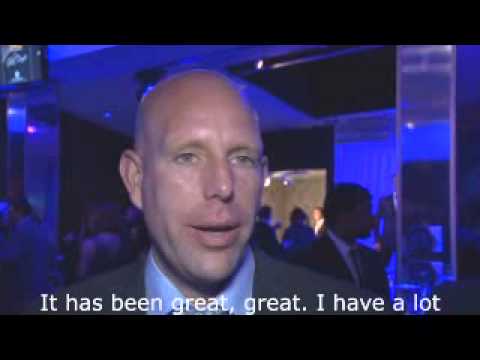 National Call Center Manager
Carlsberg Danmark A/S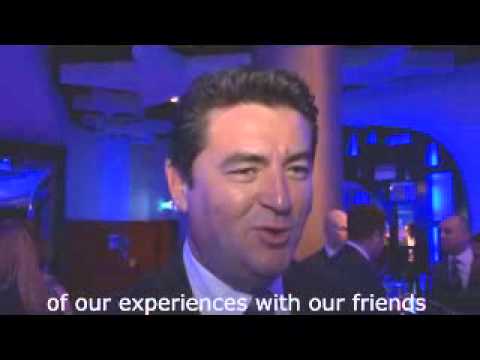 Call Center Director
AVEA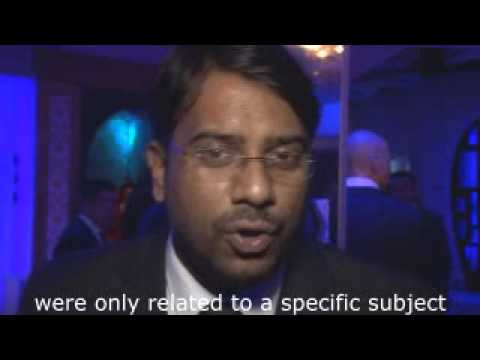 WFM Manager
Abdul Latif Jameel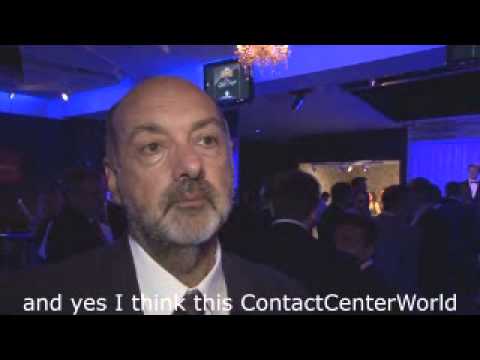 Contact Center - Training & Quality Manager
First Data Hellas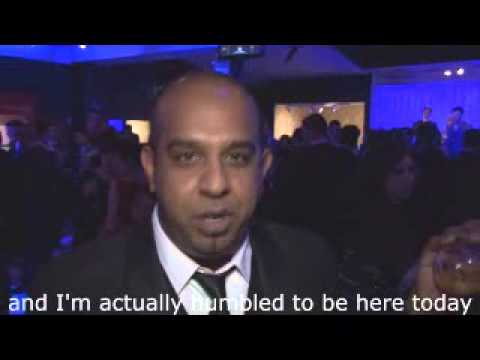 Sales Manager
O'keeffe and Swartz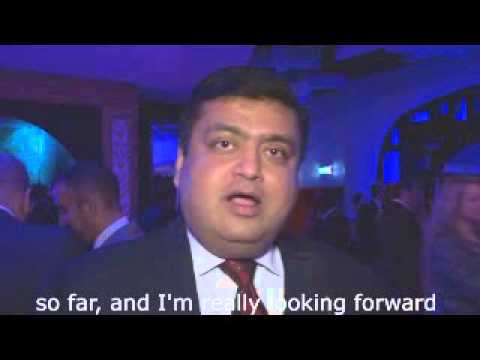 Vice President, Head of Direct Banking Channels
Mashreq Bank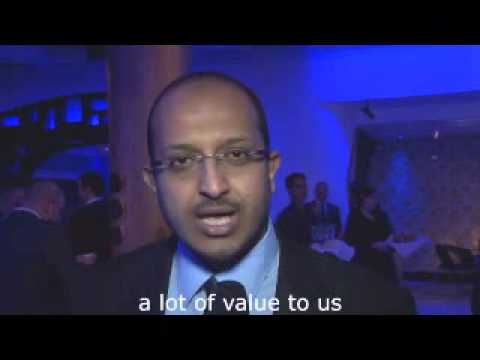 Contact Center-General Manager
Abdul Latif Jameel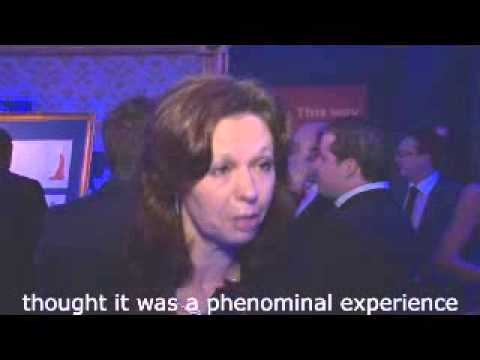 Service Level Manager
CIPC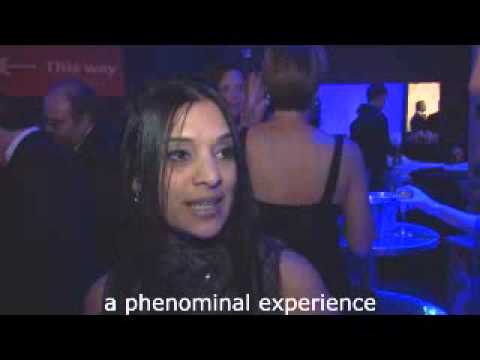 Supervisor
Standard Bank South Africa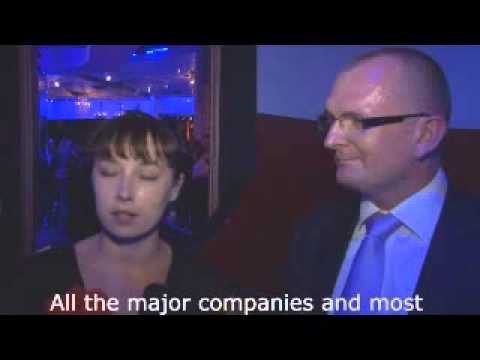 Contact Centre Manager
ITI Neovision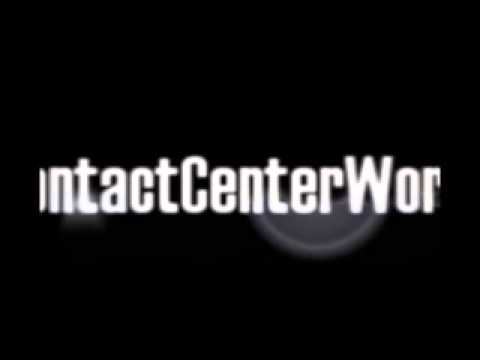 Director
ZON Multimedia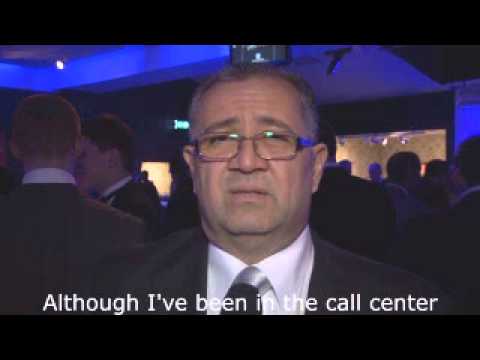 VP - Head of Alternative Delivery Channels
Bank Aljazira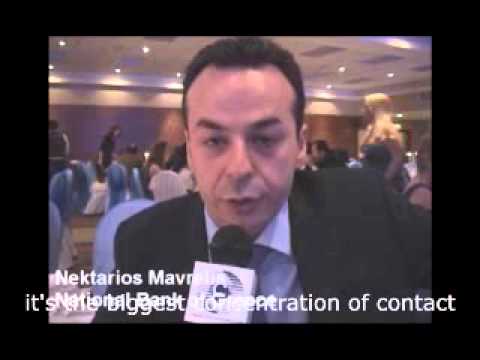 Telesales Subdivision Manager
National Bank of Greece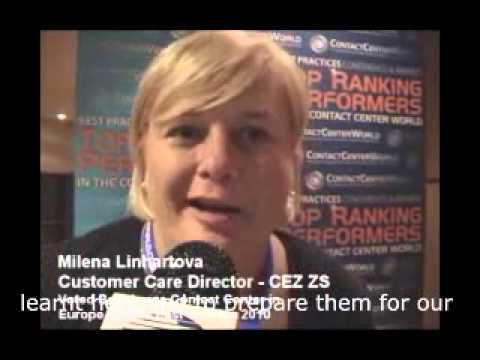 Customer Care Director
CEZ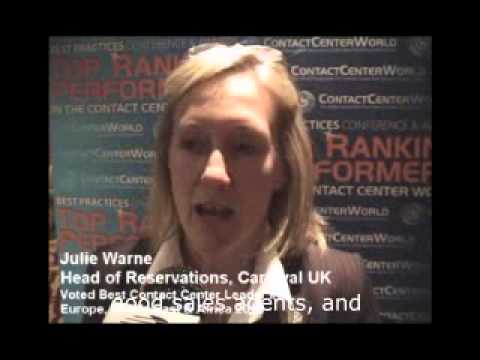 Head of Reservations
Carnival UK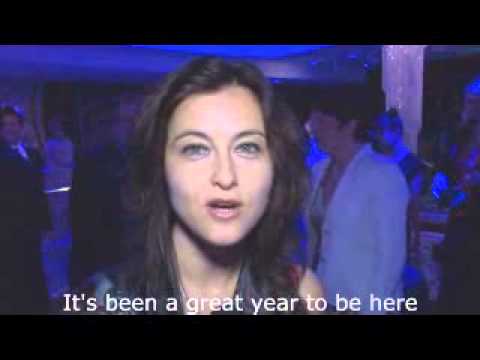 Manager
ZON Multimedia