Contact Us
Send a message or comments to:
---
Telephone & Fax
ContactCenterWorld.com (North America) Inc.
Tel: +1 (807) 624 2080
Fax: +1-888-624-9178 / +44 (0)208 588 5440
When you call our offices you will be greeted by our automated system and asked to select one of the options available. If you know the extension of the person you are trying to reach enter it when prompted.
---
Mailing Address
Please send all correspondence to our corporate headquarters in North America:
ContactCenterWorld.com (North America) Inc.
1020 Dawson Road, Suite 305
Thunder Bay
Ontario Canada
P7B 1K6
More Testimonials
What delegates 'LOVE' about our events ... click on an image to watch the video.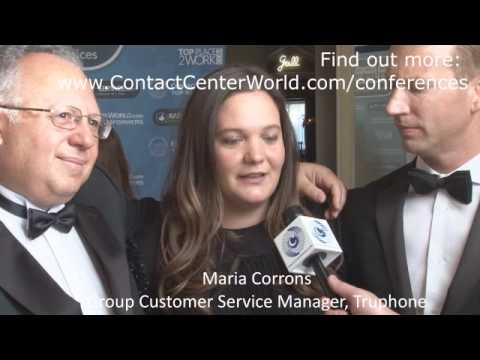 Customer Services Director
Truphone UK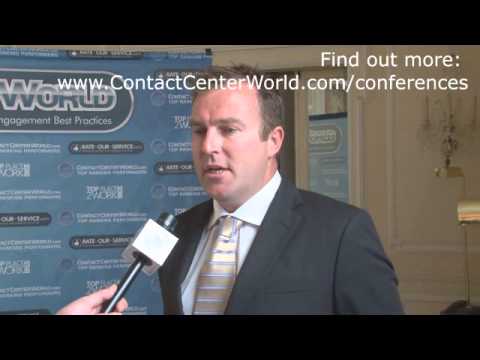 Outbound Sales Manager
Tipico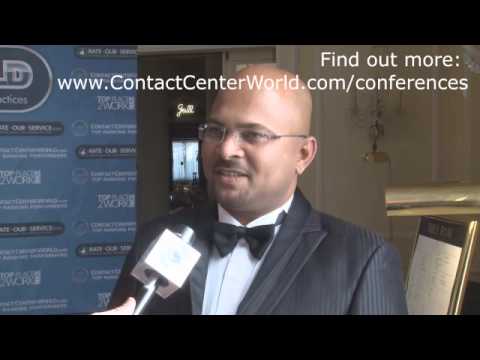 Customer Interface Manager
DHL Express Qatar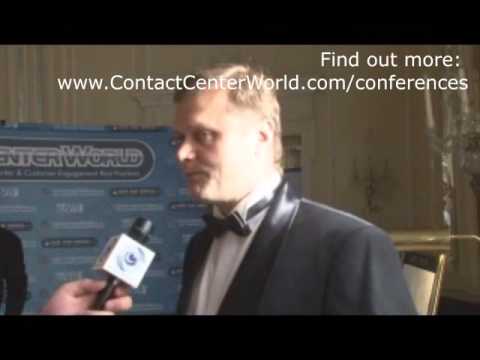 Director
Adelina Holdings Ukraine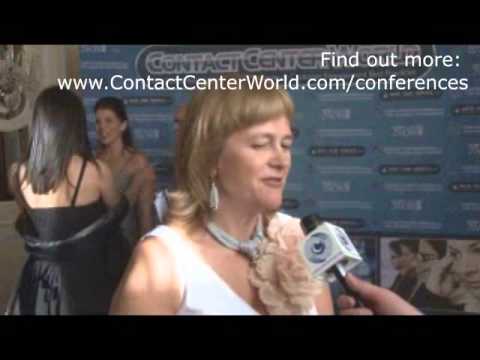 Head of Customer Relations
Kyivstar Ukraine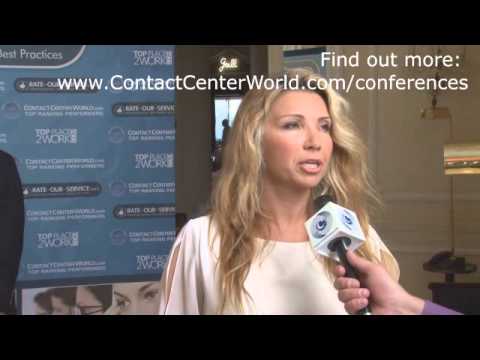 Customer Interface Director
DHL Express Turkey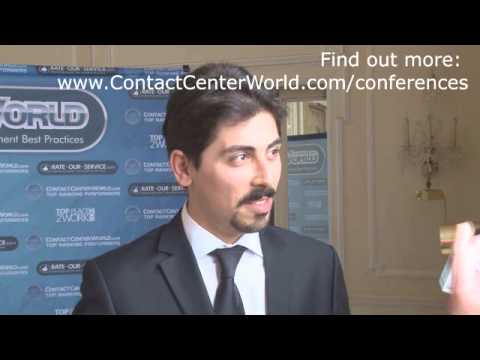 Planning & Productivity Management Unit Head
Turkcell Global Bilgi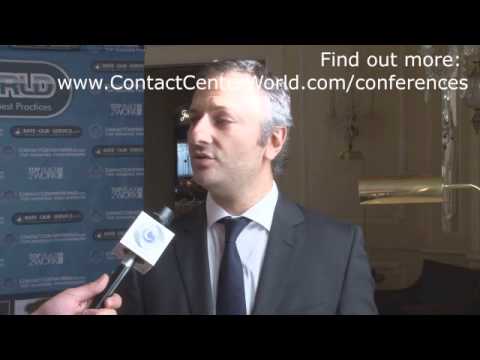 Deliver Channels Manager Iberia & EMEA DtC SME
MetLife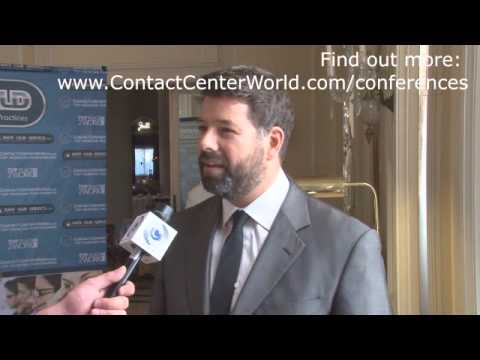 Director
Rhmais, SA

Manager
Garanti Bank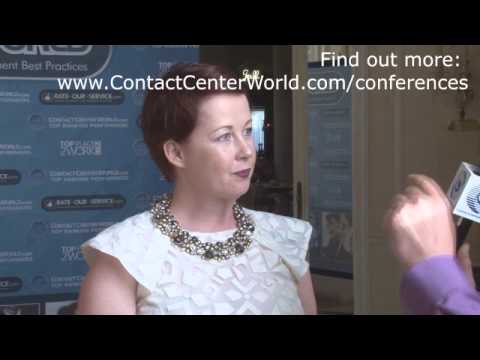 Head of Customer Care & Customer Experience
Vodafone Qatar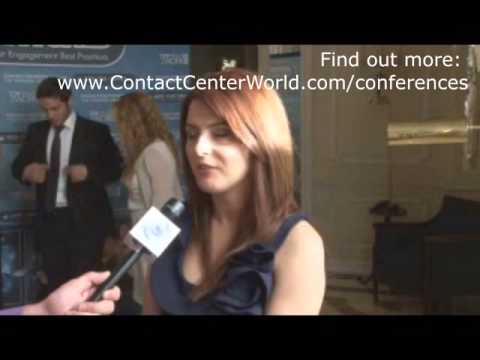 Sales& Marketing Director
CMC Turkey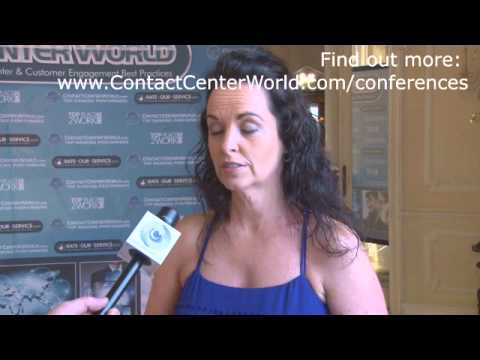 Head of Operations
Concentrix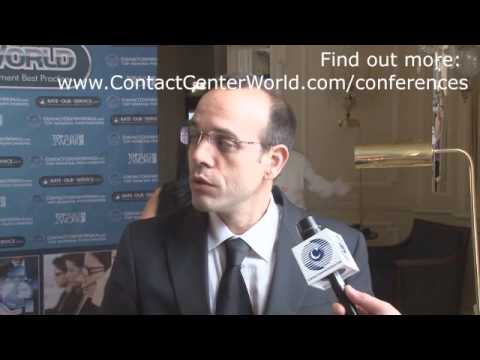 Contact Center Manager
eLaCaixa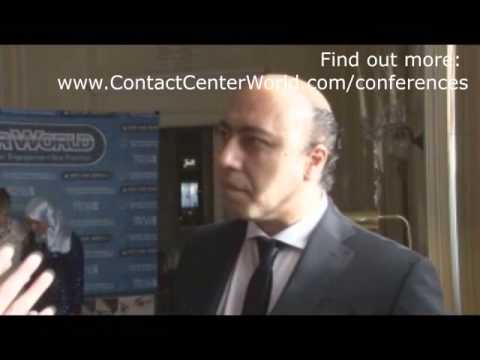 Head of Operations
Randstad Contact Centers Portugal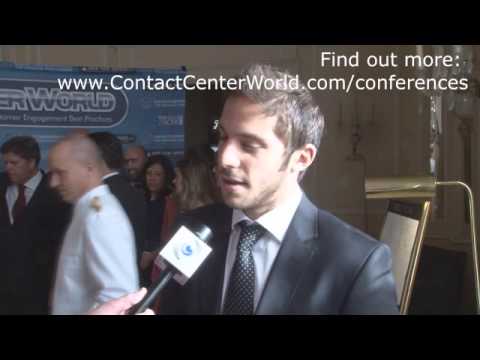 Turk Ekonomi Bankasi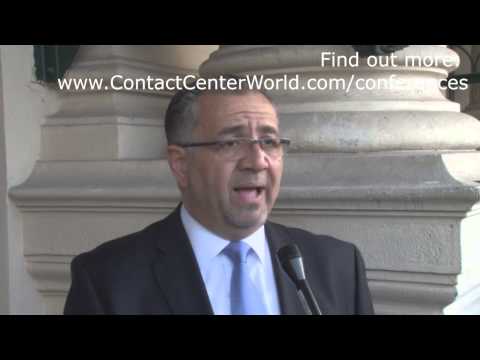 VP - Head of Alternative Channels
Bank Aljazira (Saudi Arabia)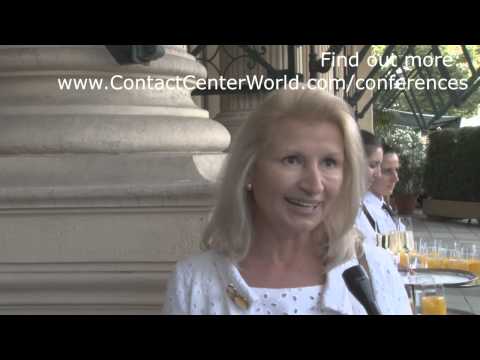 HR Manager
4Life Direct, Poland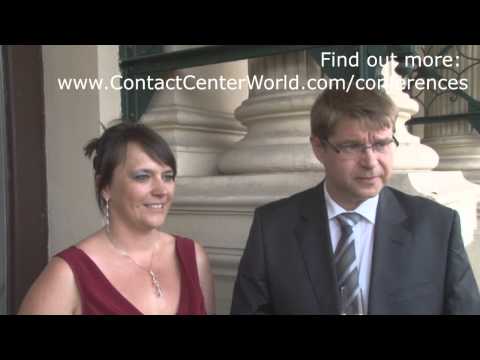 Call Center Director
CEZ (Czech Republic)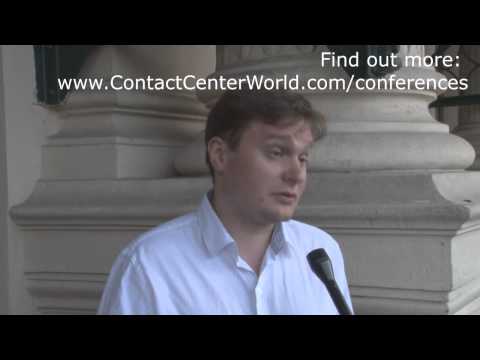 Head of Project & Technical Support
JSC UkrSibbank BNP Paribas (Ukraine)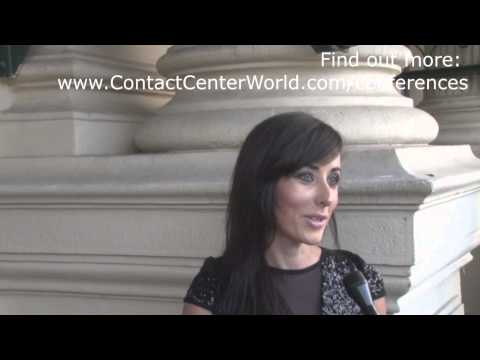 Learning & Development Specialist
Savant People Development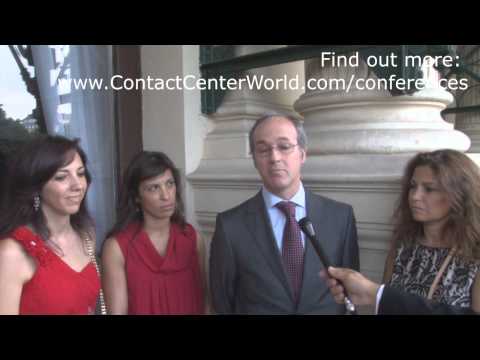 Director, Head of Shared Services & Team
Montepio (Portugal)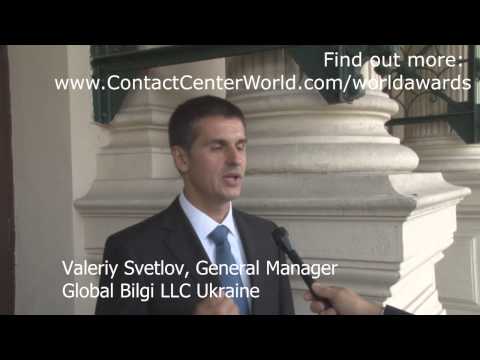 General Manager
Global Bilgi LLC Ukraine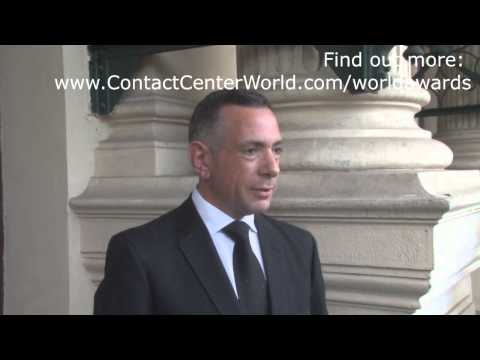 VP Customer Service
DHL Express (UK)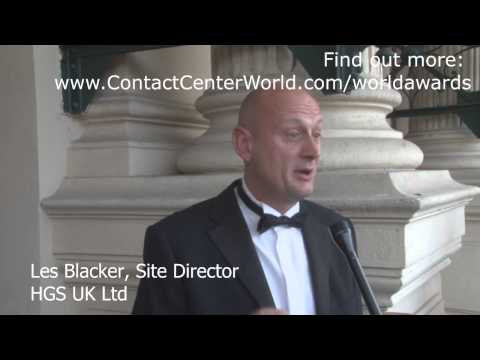 Site Director
HGS UK Ltd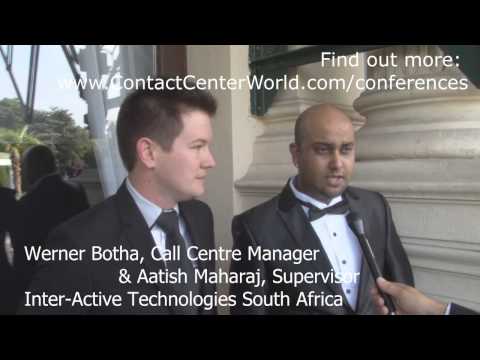 Call Centre Manager
Inter-Active Technologies South Africa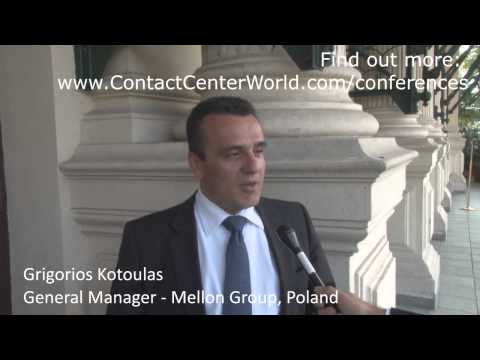 General Manager
Mellon Group, Poland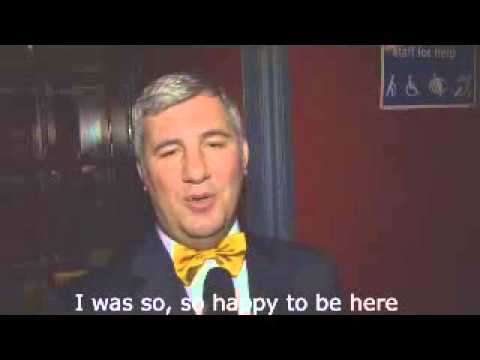 \
CEO
Desmer Iletisim A.S.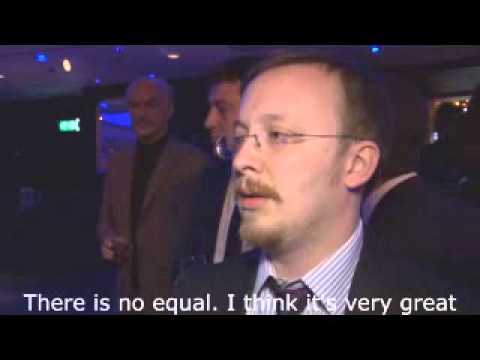 Reporting & Planning Manager
AssisTT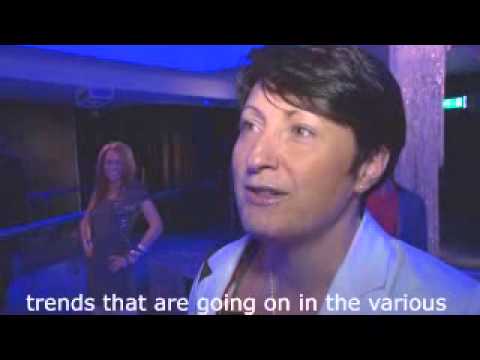 EVP, International Development
Acticall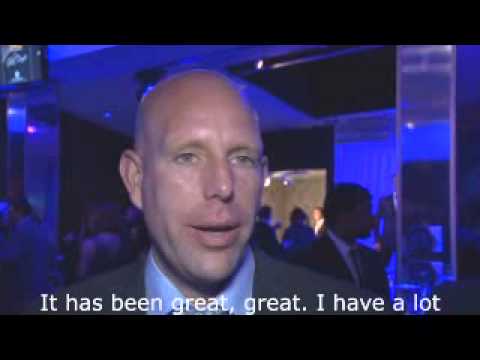 National Call Center Manager
Carlsberg Danmark A/S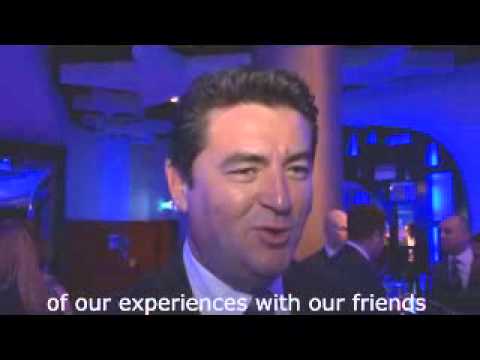 Call Center Director
AVEA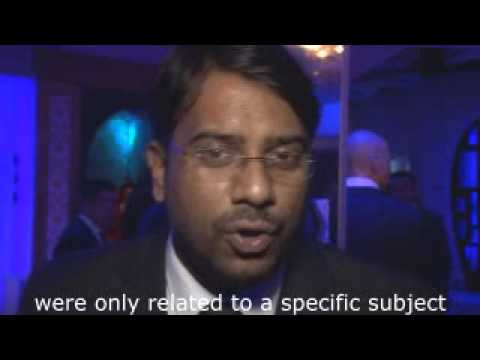 WFM Manager
Abdul Latif Jameel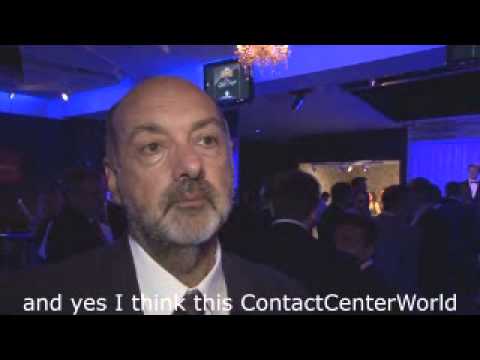 Contact Center - Training & Quality Manager
First Data Hellas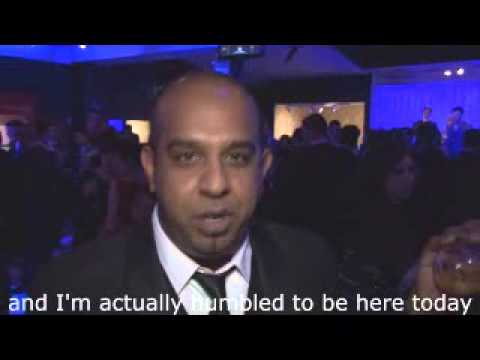 Sales Manager
O'keeffe and Swartz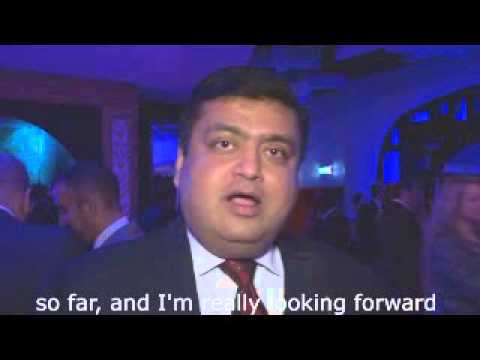 Vice President, Head of Direct Banking Channels
Mashreq Bank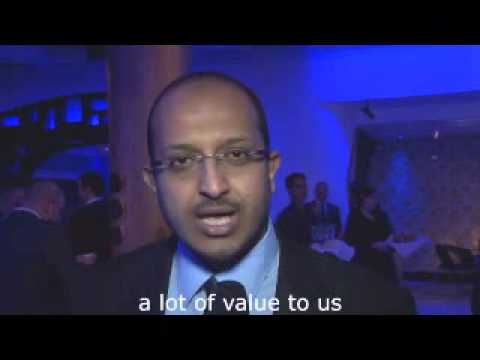 Contact Center-General Manager
Abdul Latif Jameel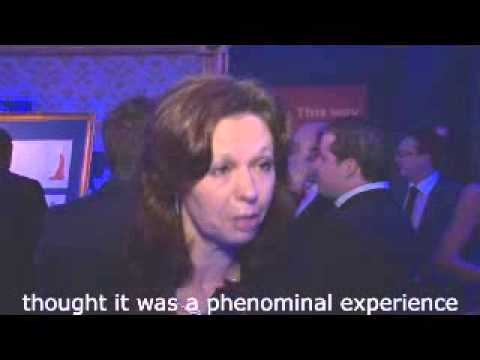 Service Level Manager
CIPC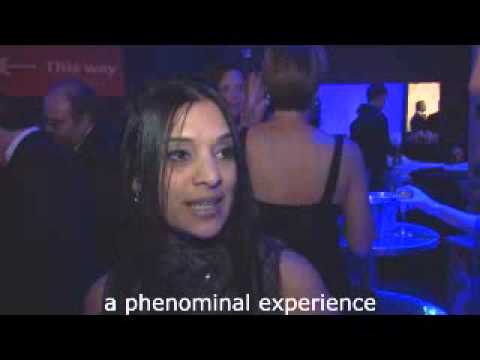 Supervisor
Standard Bank South Africa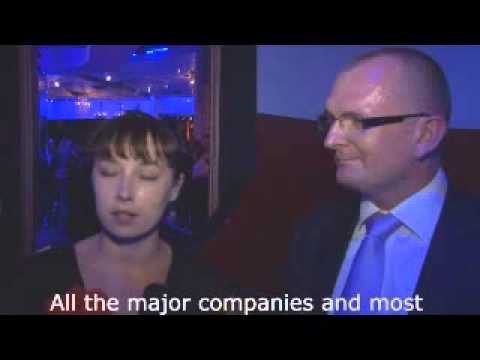 Contact Centre Manager
ITI Neovision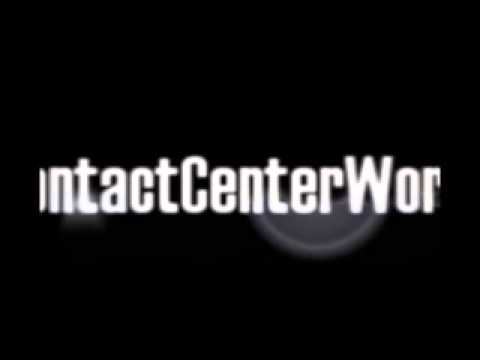 Director
ZON Multimedia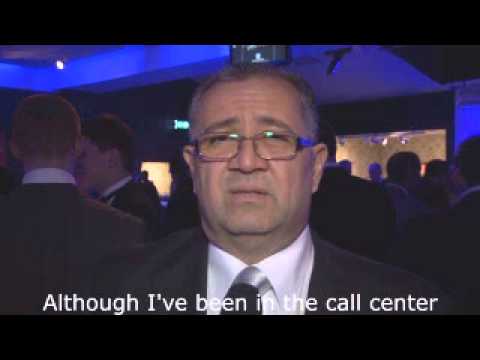 VP - Head of Alternative Delivery Channels
Bank Aljazira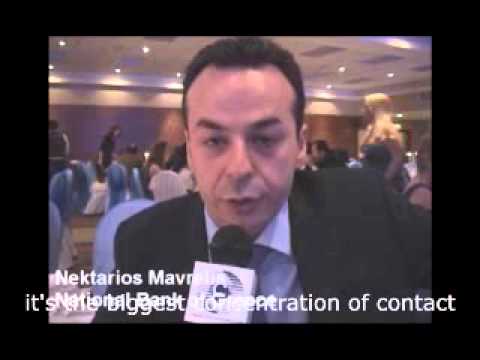 Telesales Subdivision Manager
National Bank of Greece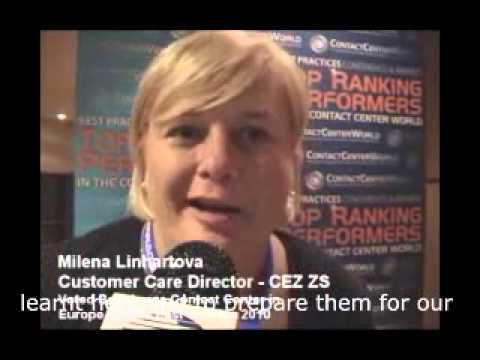 Customer Care Director
CEZ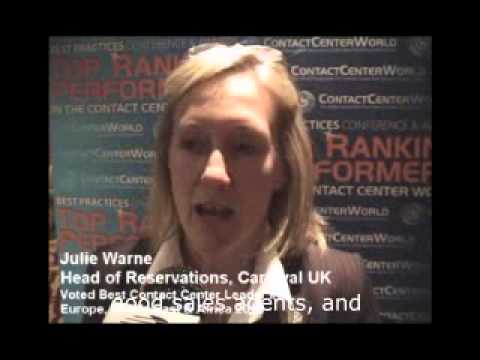 Head of Reservations
Carnival UK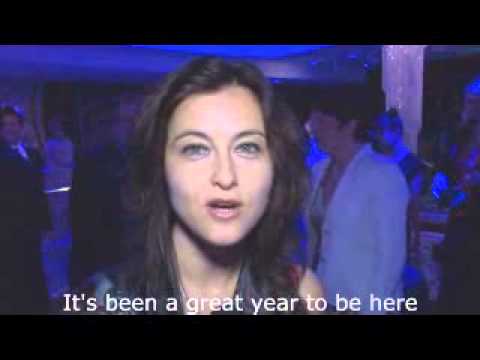 Manager
ZON Multimedia