More Testimonials
What delegates 'LOVE' about our events ... click on an image to watch the video.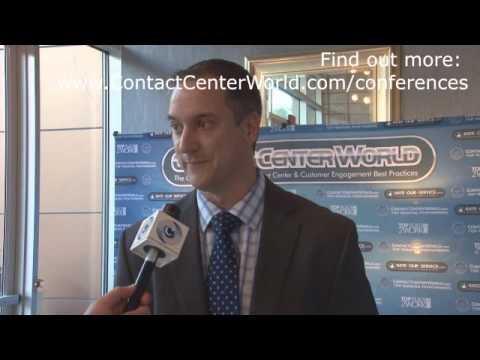 Client Services Manager
BillTrust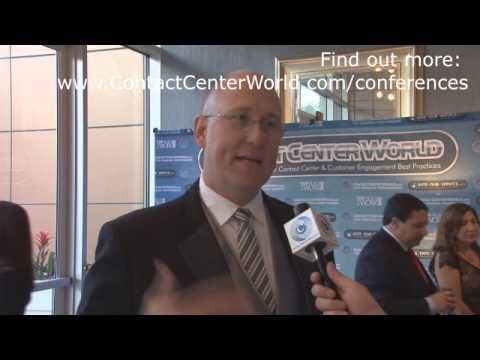 Chief Operating Officer
Listen Up Espanol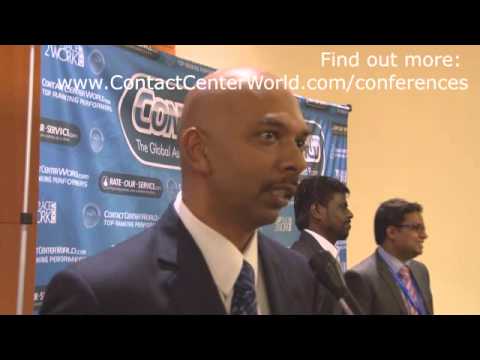 General Manager
Vads BPO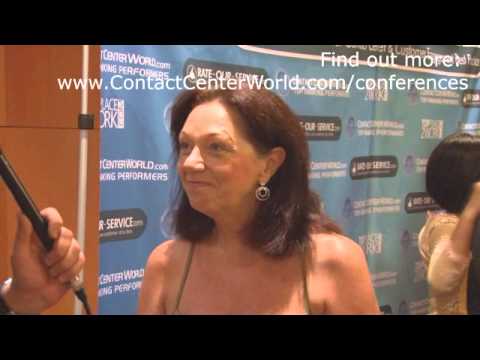 Acting Director
Contact Centres Smart Service Queensland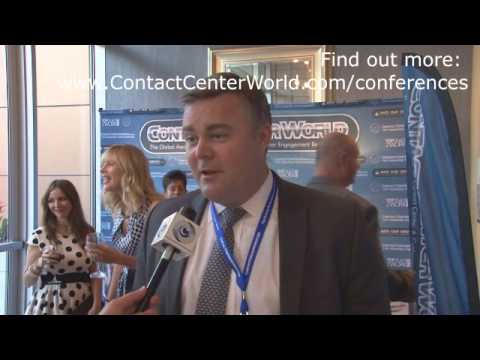 President
CGS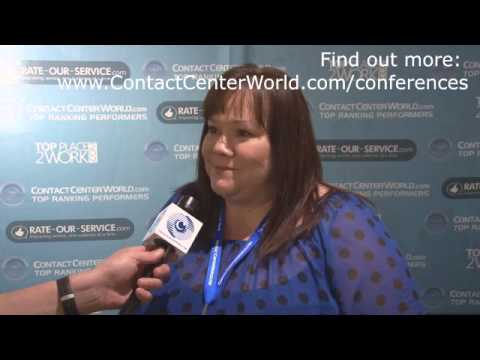 Senior Manager
Wal-Mart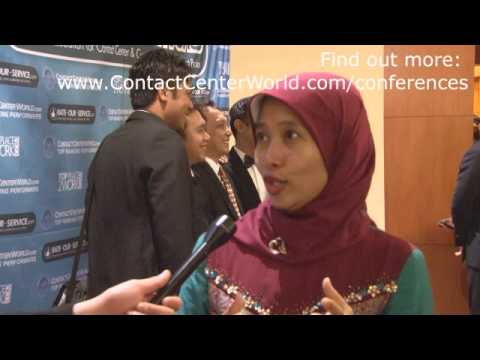 Manager Telephone Account Management
PT Telekom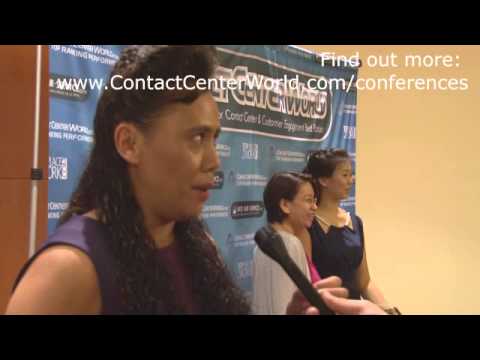 Director of Customer Services
DHL Express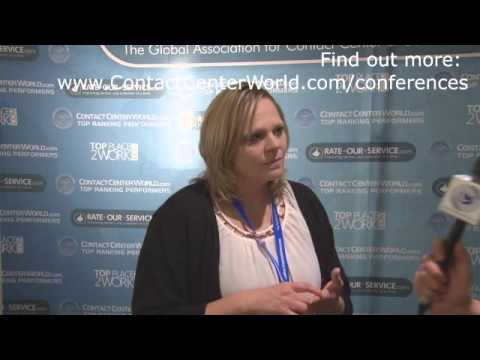 Senior Manager Benefits Service Team
Wal-Mart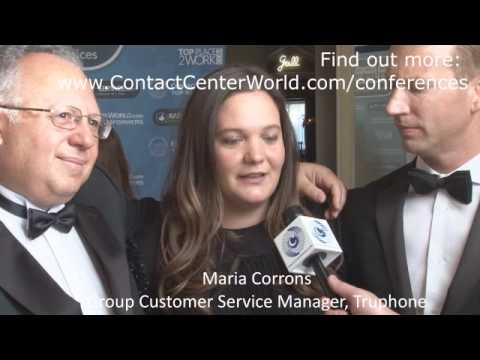 Customer Services Director
Truphone UK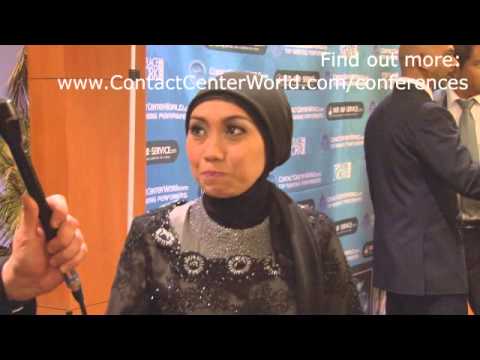 General Manager, Customer Channel Management
PT Astra International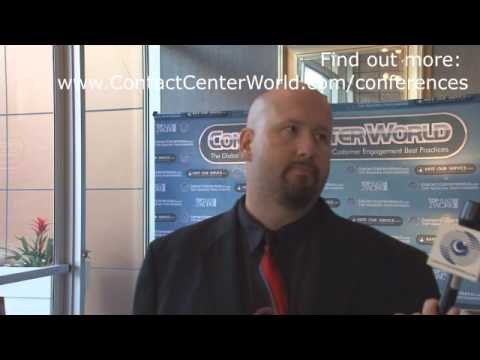 Director of Learning
Affinion Group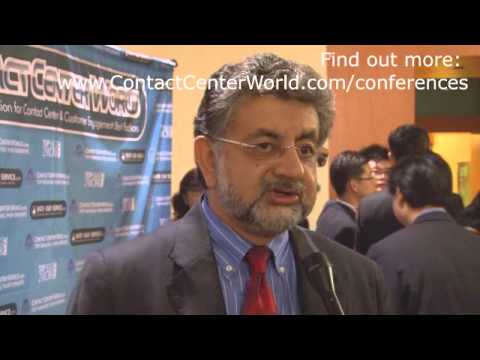 Managing Director
Teleperformance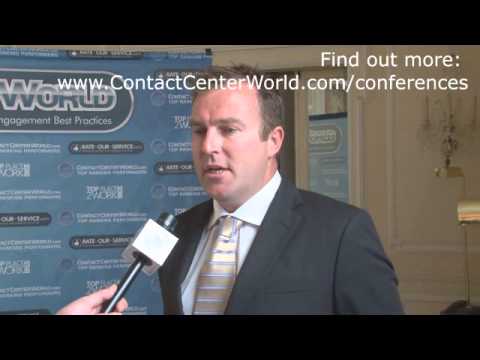 Outbound Sales Manager
Tipico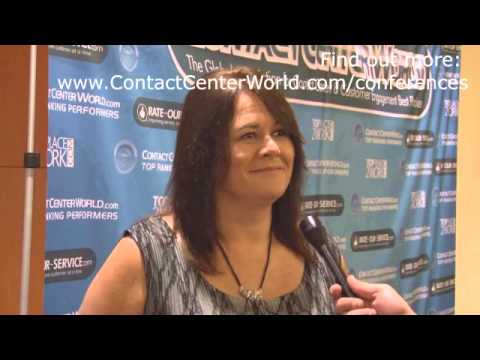 Outbound Sales Manager
Livestock Improvement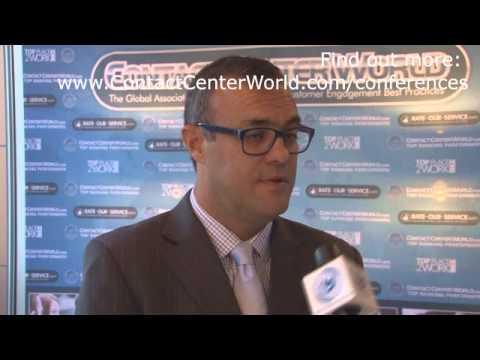 Customer Service Director
Oi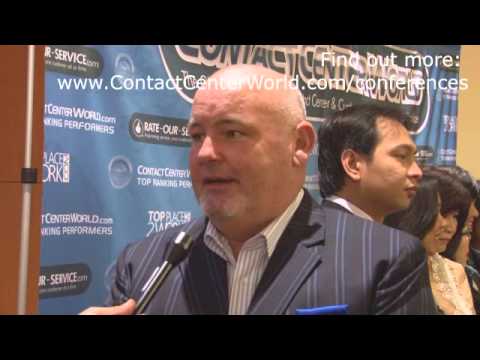 Contact Center Manager
iiNet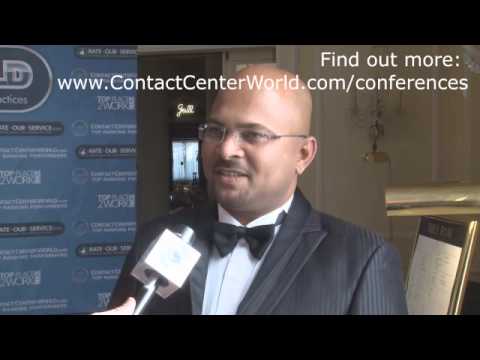 Customer Interface Manager
DHL Express Qatar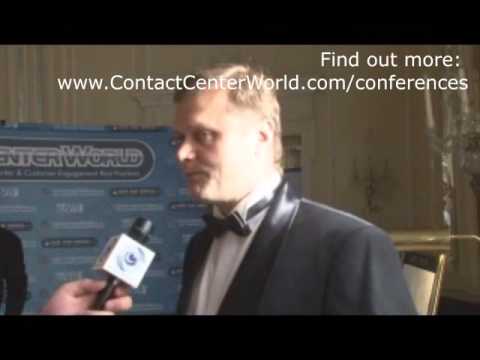 Director
Adelina Holdings Ukraine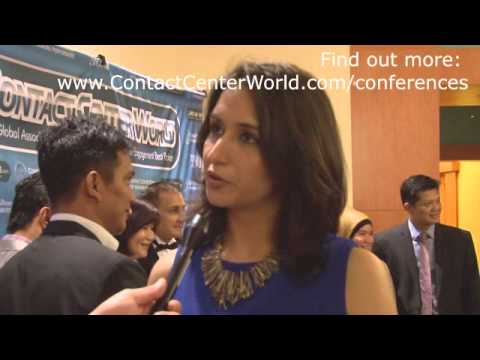 Director of Marketing
Teleperformance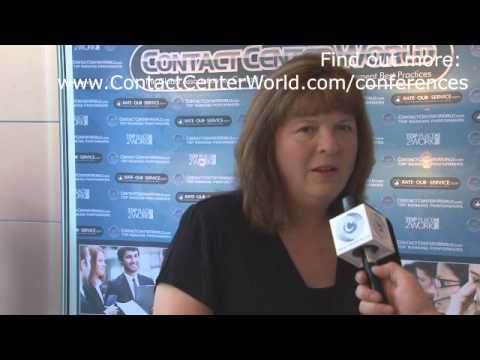 Senior Director Sales & Service
Art.com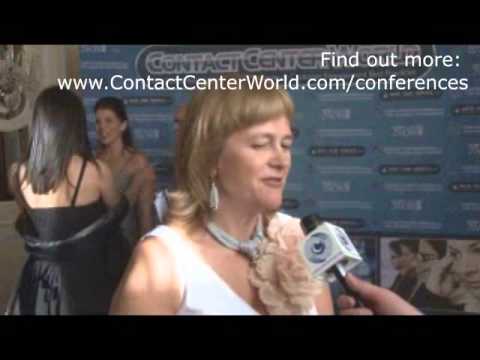 Head of Customer Relations
Kyivstar Ukraine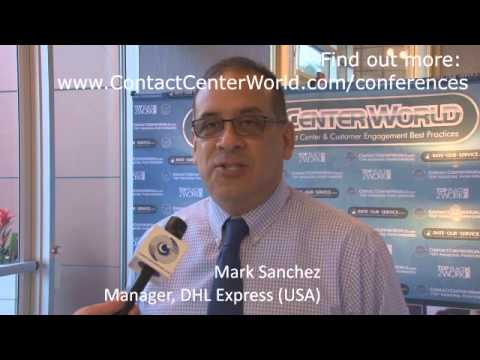 Manager
DHL Express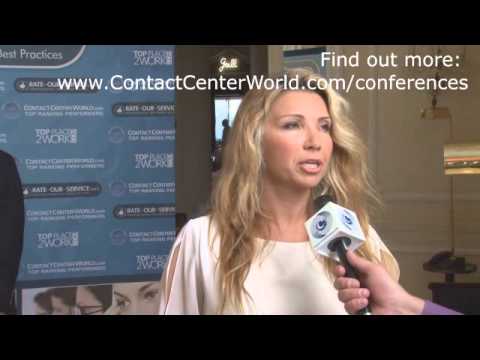 Customer Interface Director
DHL Express Turkey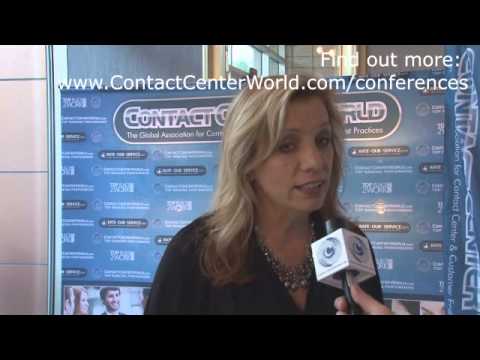 Site Director Las Vegas 1&2
Sitel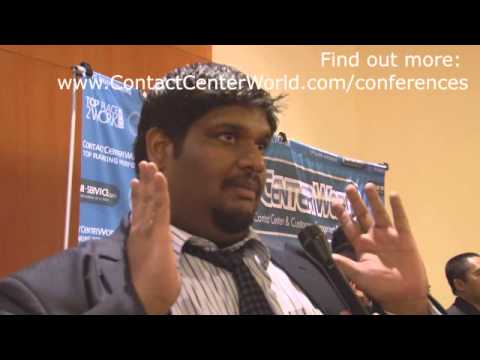 Key Account Support Manager
DHL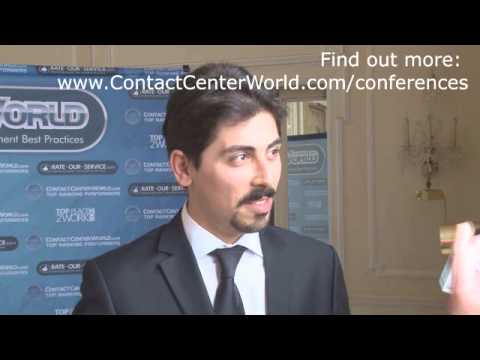 Planning & Productivity Management Unit Head
Turkcell Global Bilgi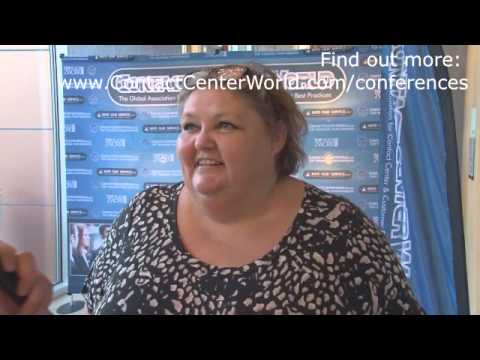 Site Director
Sitel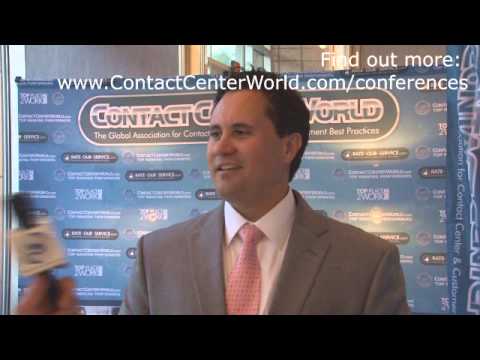 Resource Management
Amway Customer Service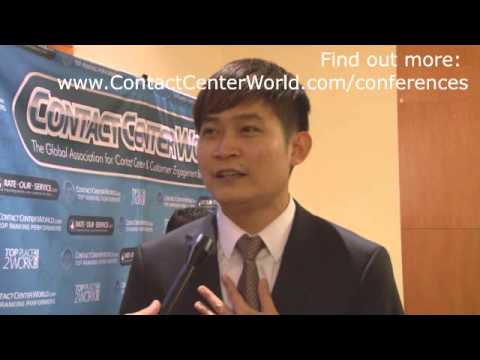 Project Manager
Bank Central Asia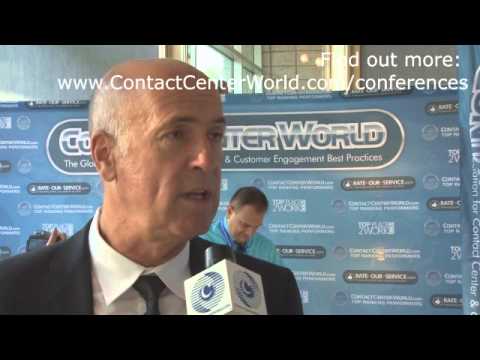 Director
Dejardins Card Services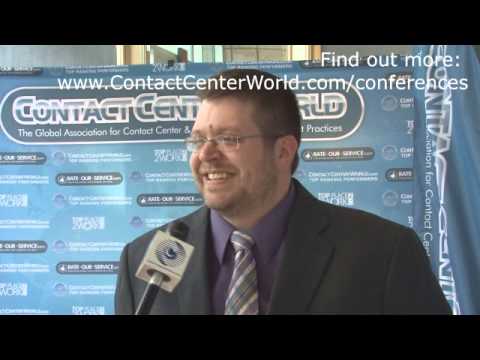 Workforce Manager
Blue Cross Blue Shield Rhode Island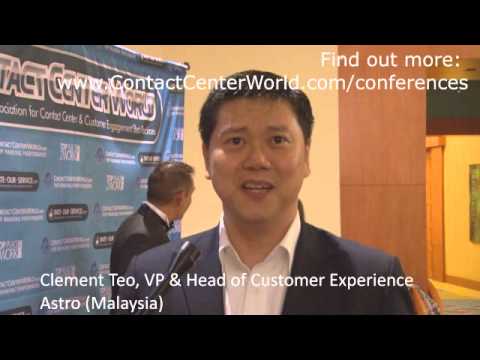 VP & Head of Customer Experience
Astro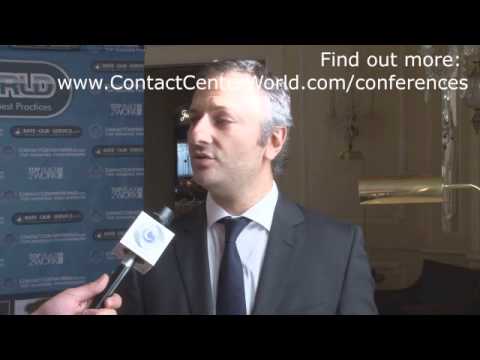 Deliver Channels Manager Iberia & EMEA DtC SME
MetLife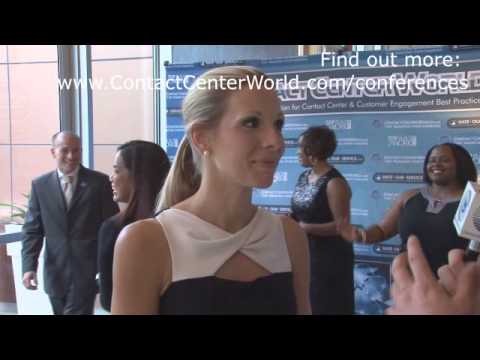 Senior Director
Desjardins Card Services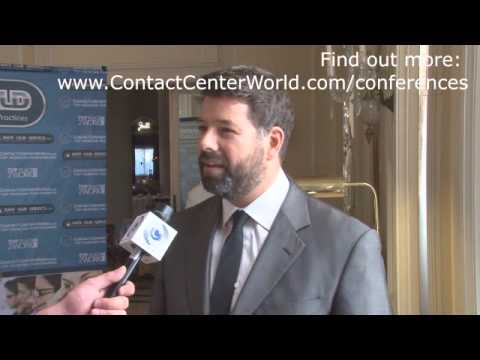 Director
Rhmais, SA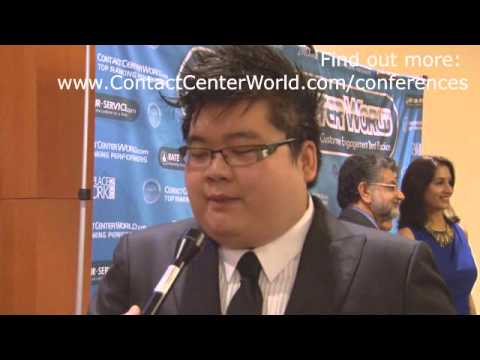 Business Analyst
Singtel

Manager
Garanti Bank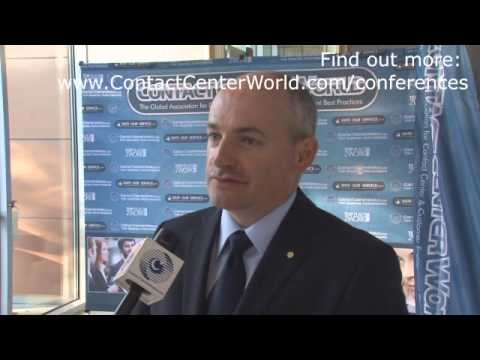 Senior Director
Desjardins Card Services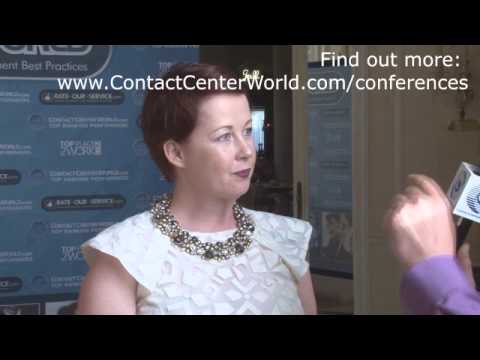 Head of Customer Care & Customer Experience
Vodafone Qatar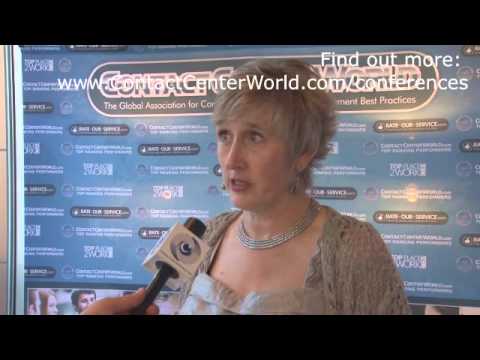 Brand Manager
Blue Ocean Contact Center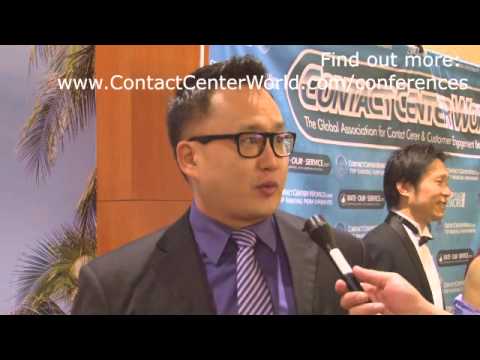 Customer Care Manager
SingTel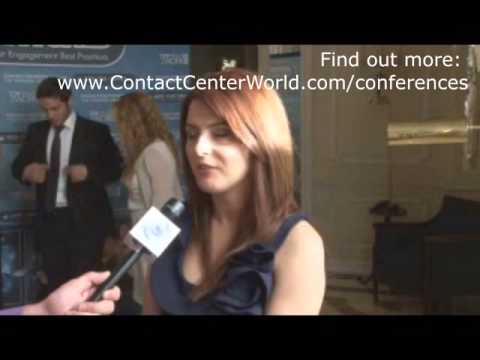 Sales& Marketing Director
CMC Turkey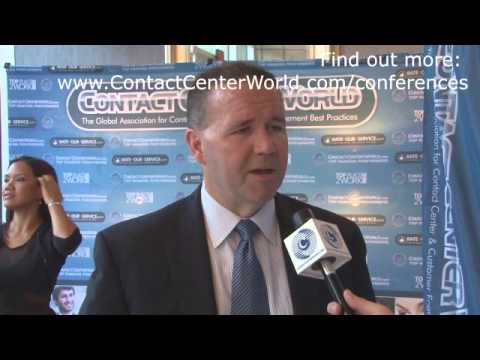 SVP Client Operations
BillTrust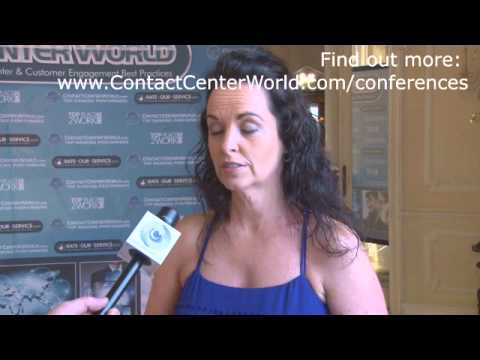 Head of Operations
Concentrix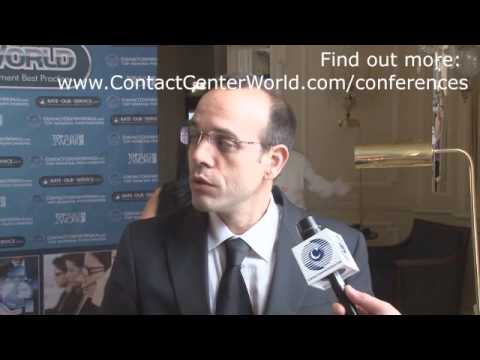 Contact Center Manager
eLaCaixa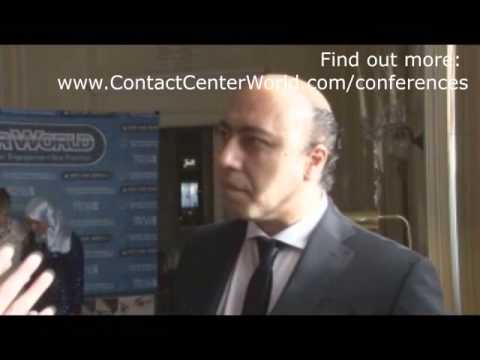 Head of Operations
Randstad Contact Centers Portugal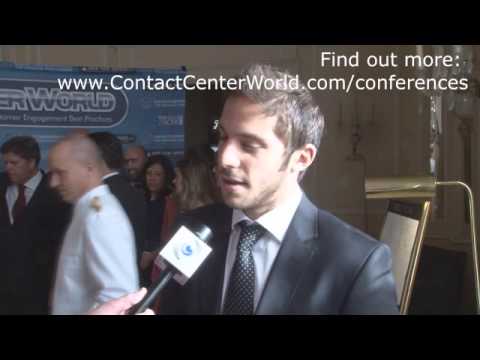 Turk Ekonomi Bankasi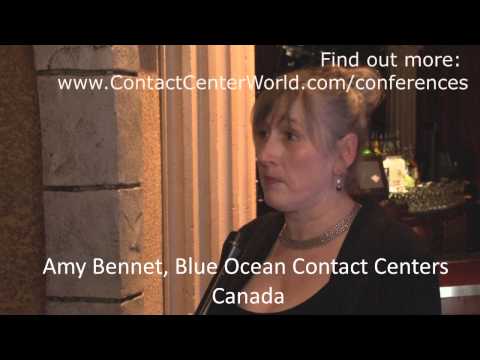 Blue Ocean Contact Centers Canada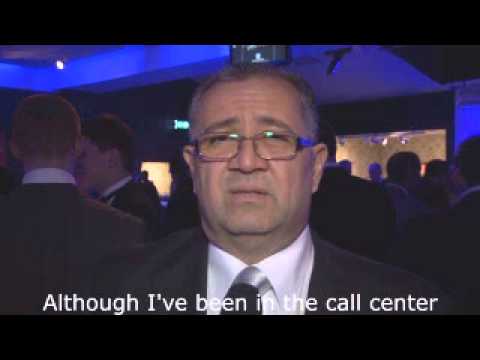 VP - Head of Alternative Delivery Channels
Bank Aljazira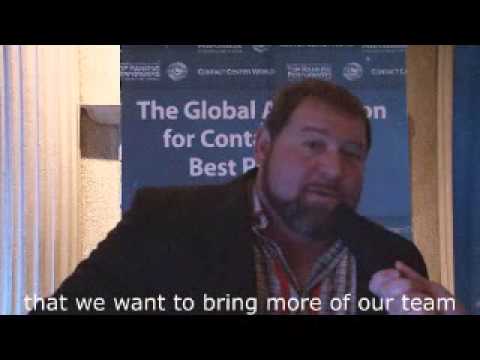 CEO
ListenUp Espanol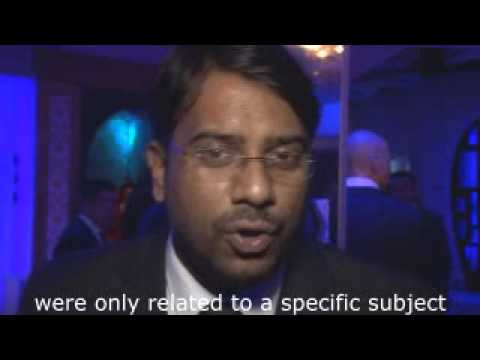 WFM Manager
Abdul Latif Jameel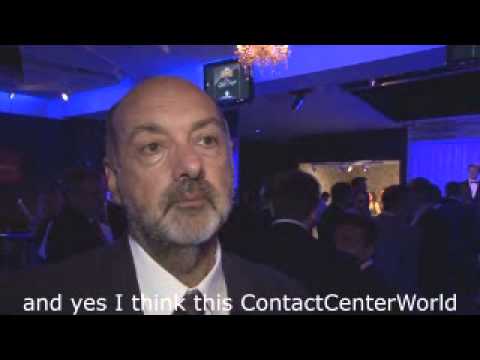 Contact Center - Training & Quality Manager
First Data Hellas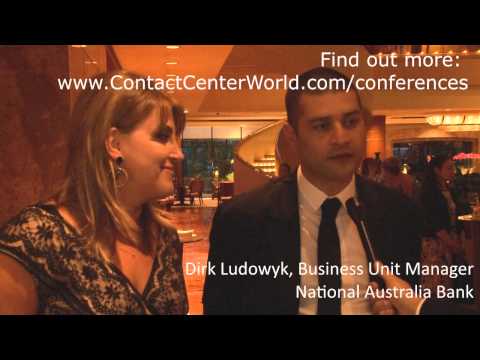 Head of Sales Customer Contact Centre
National Australia Bank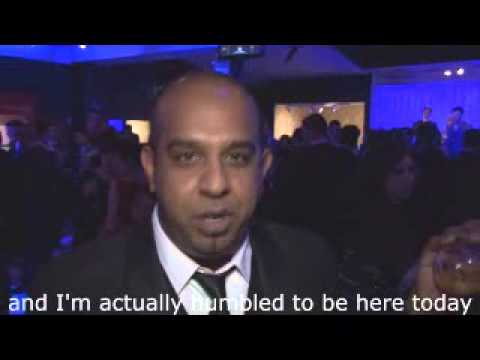 Sales Manager
O'keeffe and Swartz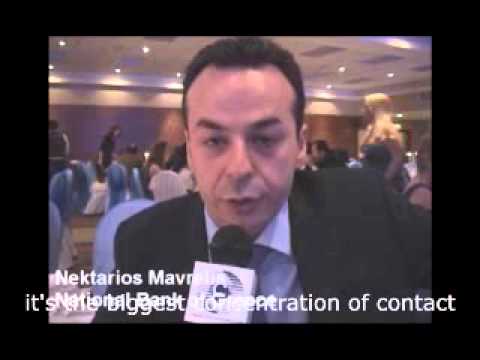 Telesales Subdivision Manager
National Bank of Greece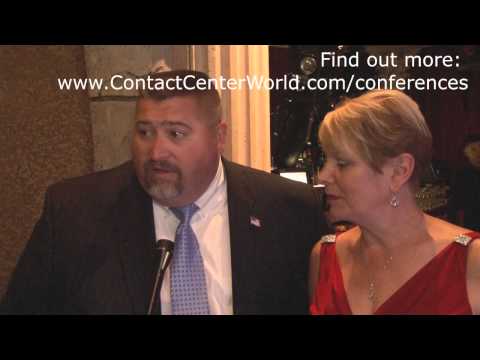 Director, Customer Service and Contact Center Operations
Humana Government Business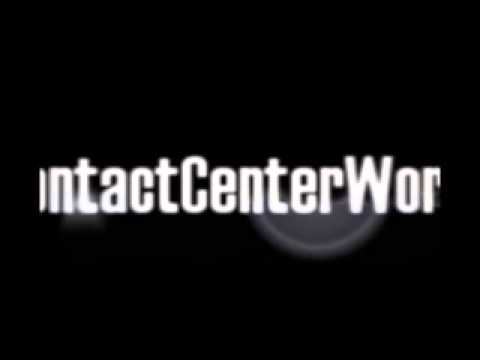 Director
ZON Multimedia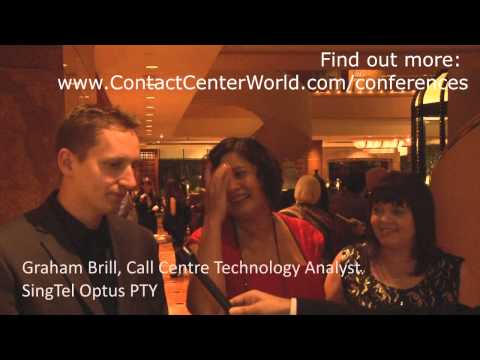 Social Media & Online Community Manager
SingTel Optus PTY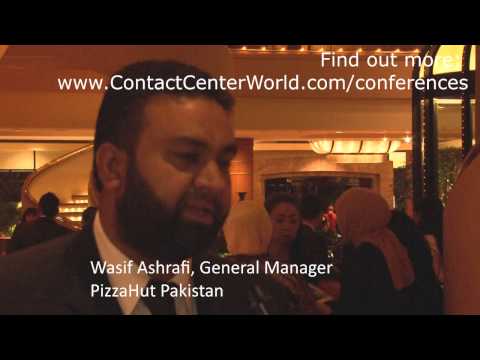 General Manager
PizzaHut Pakistan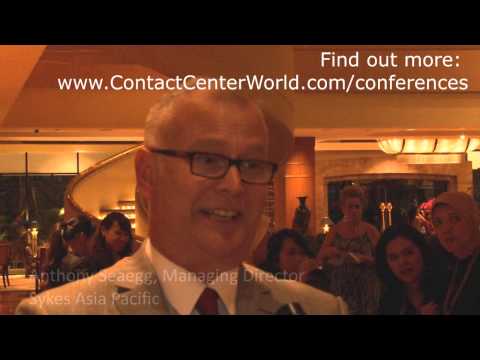 Managing Director
Sykes Asia Pacific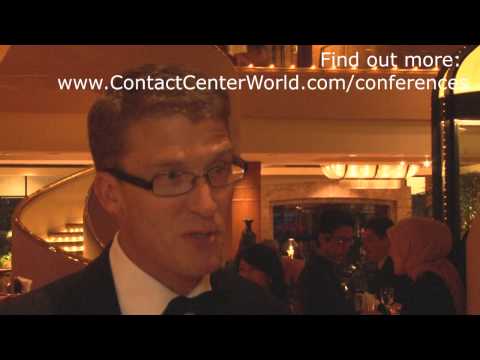 General Manager, Contact Centres
Westpac Group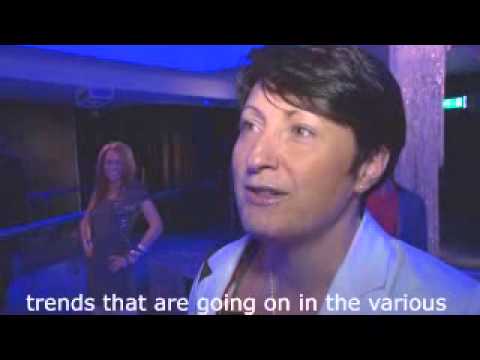 EVP, International Development
Acticall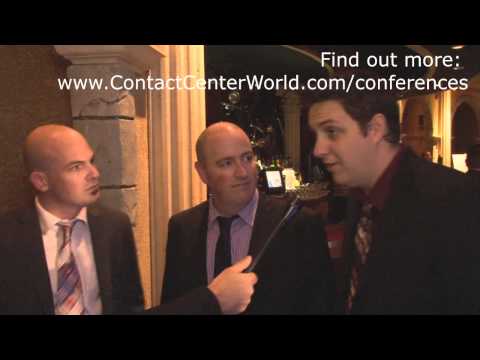 Aditya Birla Minacs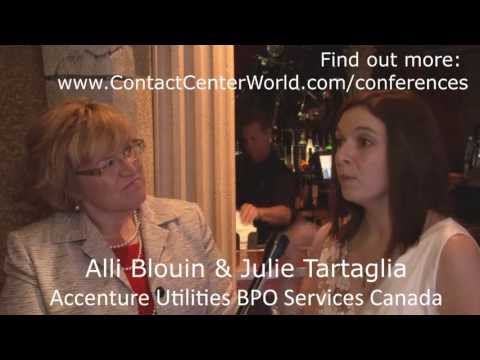 Accenture Utilities BPO Services Canada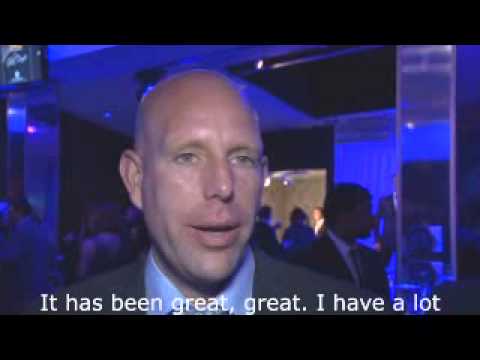 National Call Center Manager
Carlsberg Danmark A/S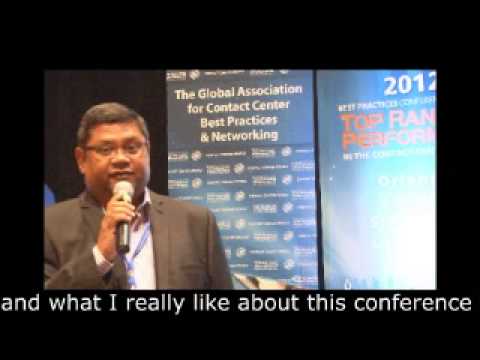 VP
Scotiabank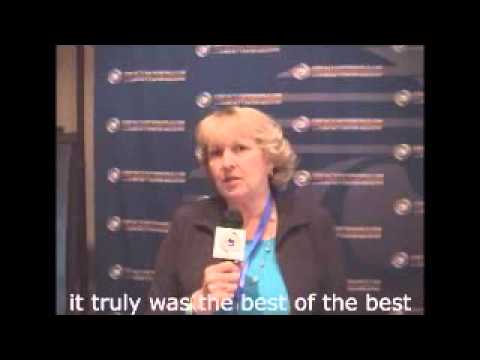 AVP
New York Life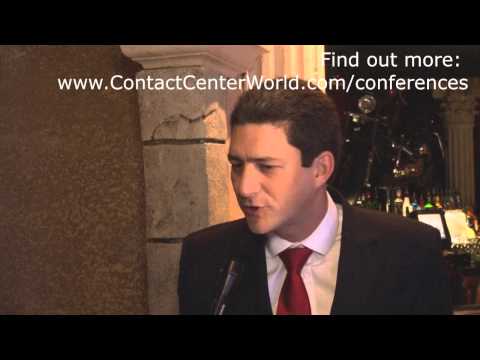 Digital Channels Director
Oi Brazil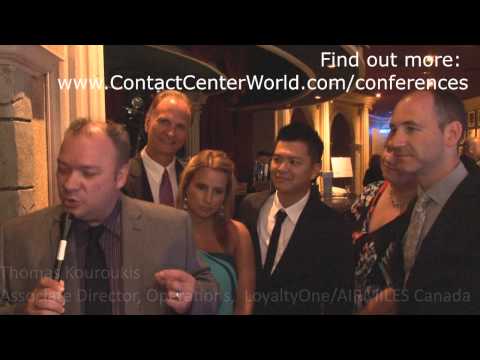 Associate Director, Operations
LoyaltyOne/AIRMILES Canada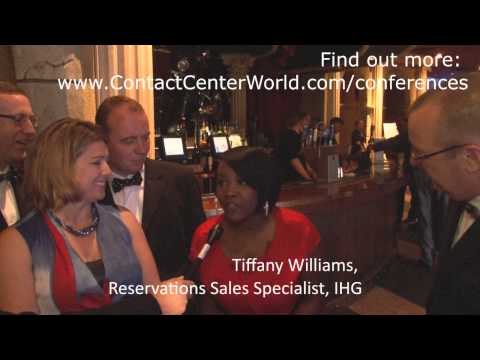 Director, Business Innovation
IHG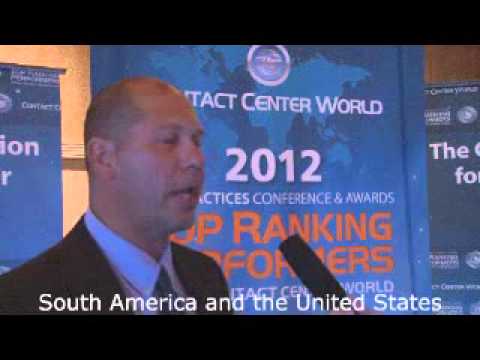 Director
Agero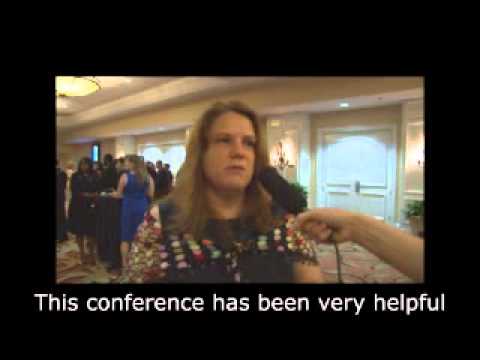 Project Director
CPA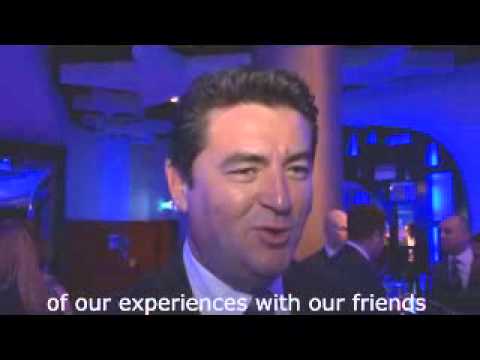 Call Center Director
AVEA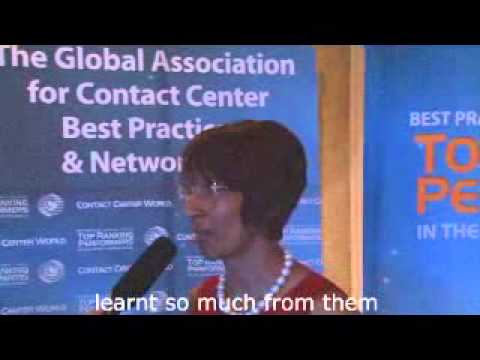 Director
LoyaltyOne | AIRMILES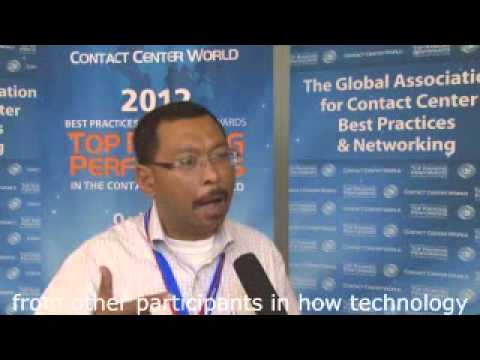 General Manager, BPO Operations
VADS Business Process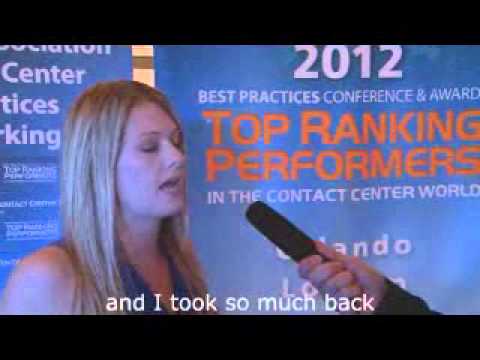 Associate Director
MassMutual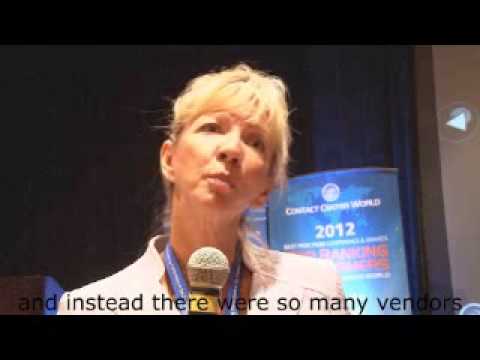 AVP
Oppenheimer Funds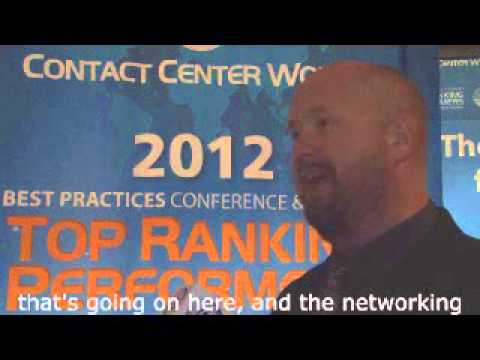 Director
Affinion Group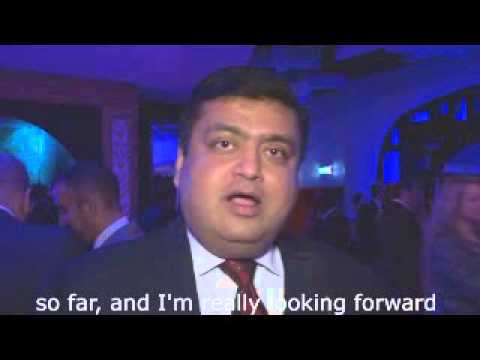 Vice President, Head of Direct Banking Channels
Mashreq Bank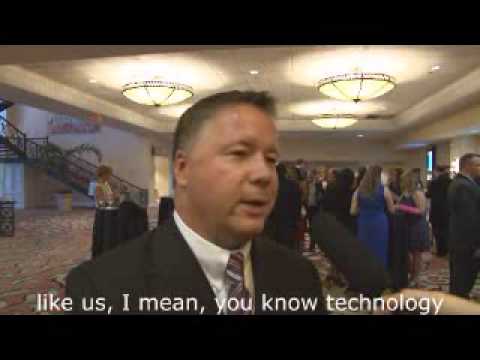 EVP/COO
Connextions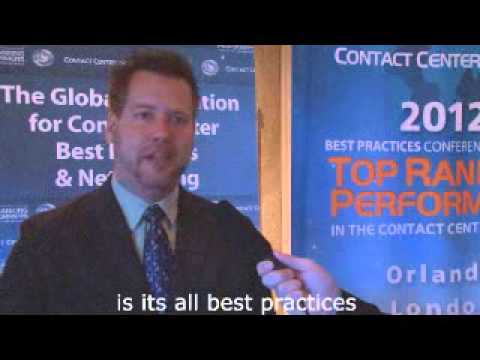 Director
ORION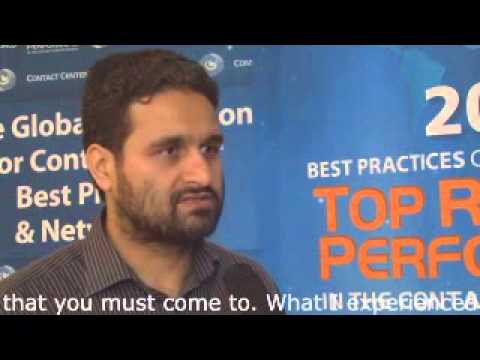 General Manager Customer Service
PTML-Ufone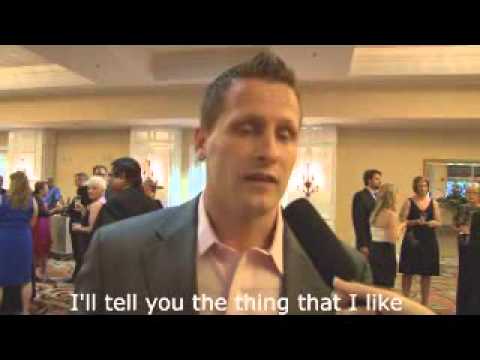 Head Sales/Service
ING Direct4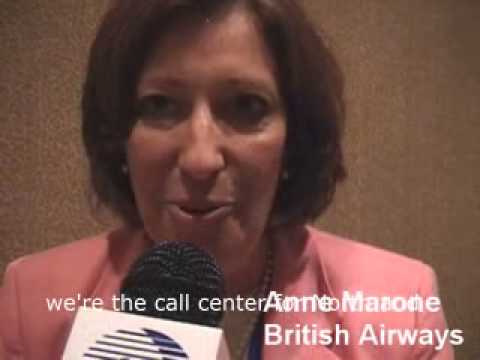 Customer Contact Manager
BA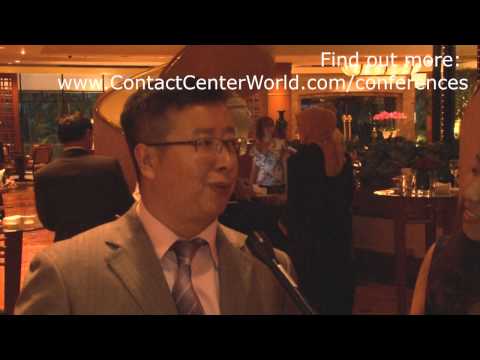 General Manager
China Telecom Zhejiang Branch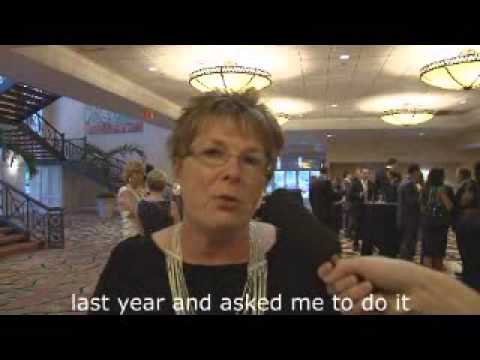 Director
CVS Caremark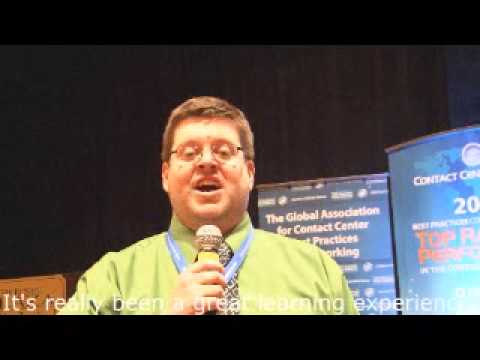 Team Leader
BCBS Rhode Island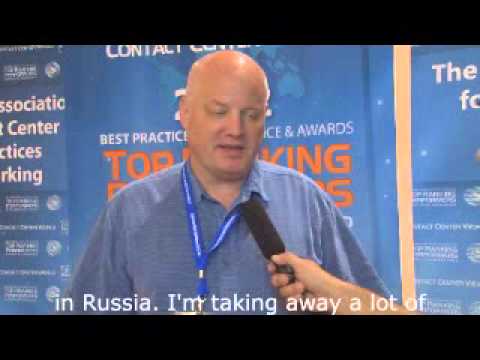 Associate Vice President
Credit Europe Bank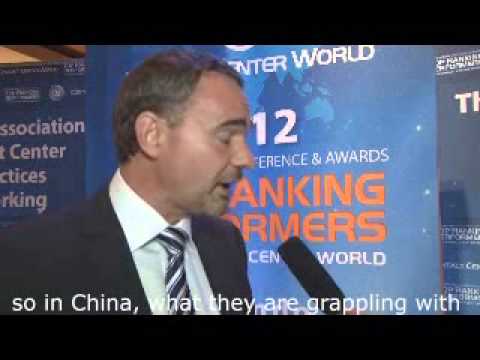 General Manager
National Australia Bank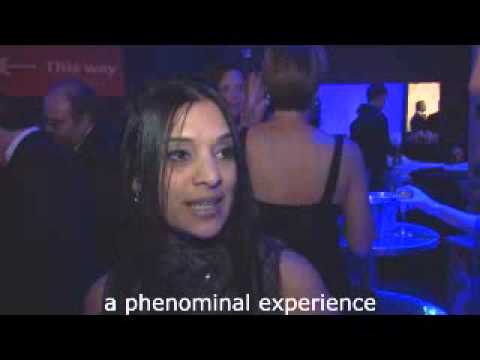 Supervisor
Standard Bank South Africa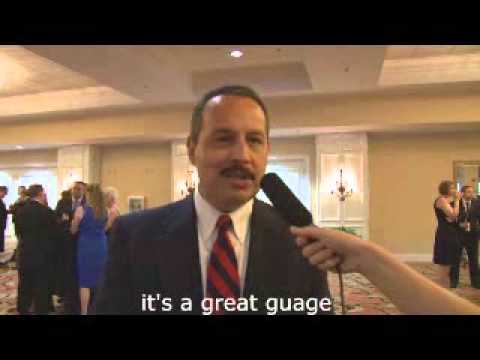 Manager
CVS Caremark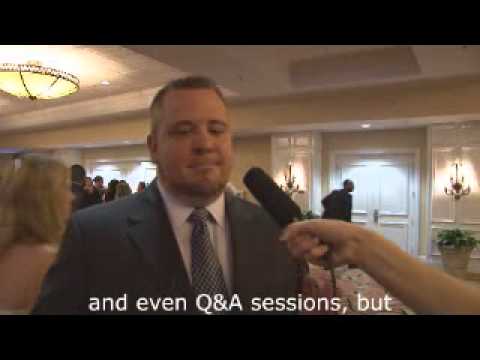 Director
CVS Caremark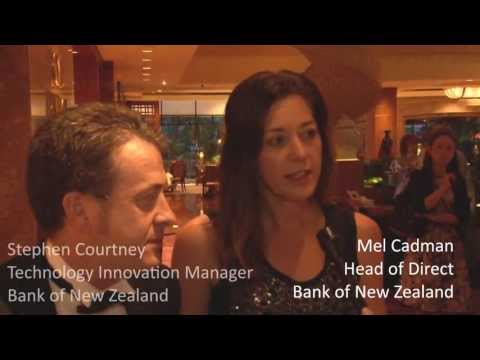 Head of Direct & Technology Innovation Manager
Bank of New Zealand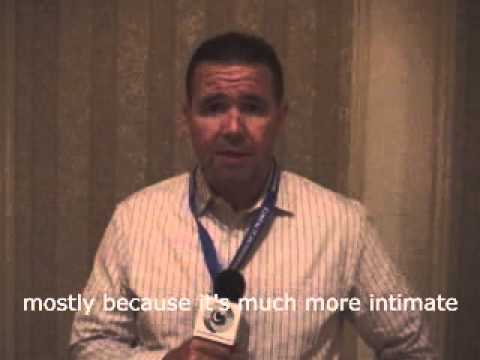 Director
Unified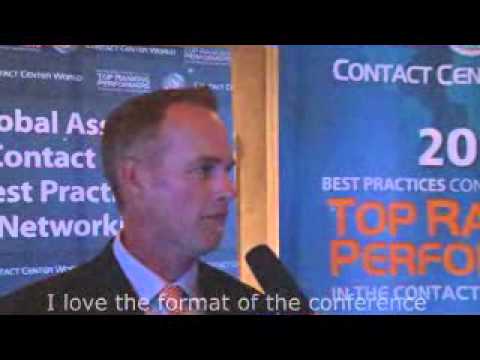 Customer Service Director
Vivint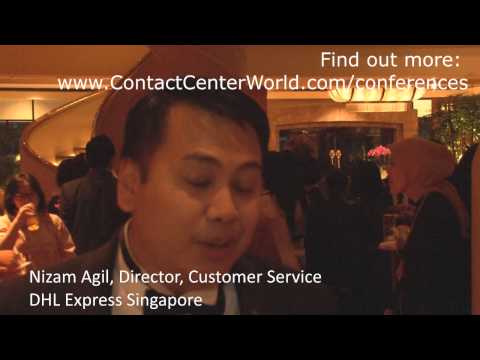 Director, Customer Service
DHL Express Singapore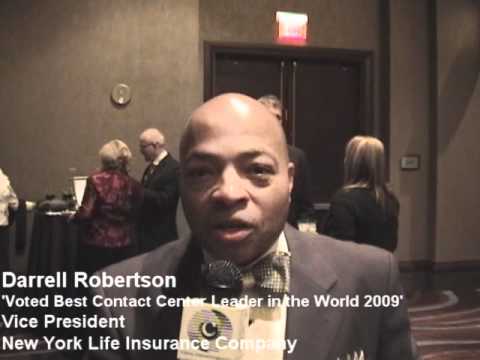 VP
New York Life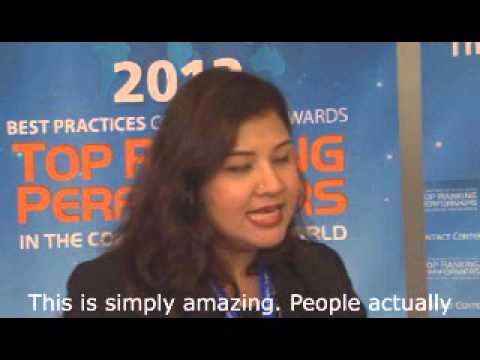 Global Head
QNet Ltd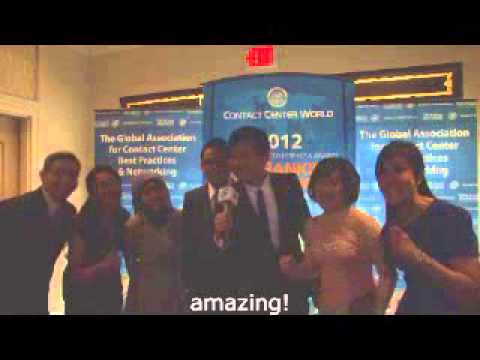 Team BCA
Bank Central Asia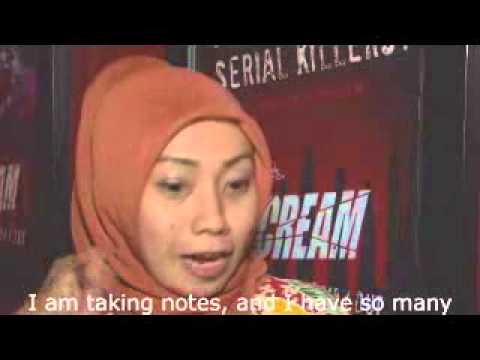 Head of E Channel Management
PT Astra International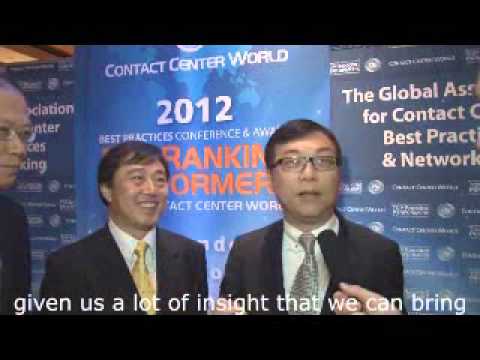 Peter Ng
The Hong Kong Jockey Club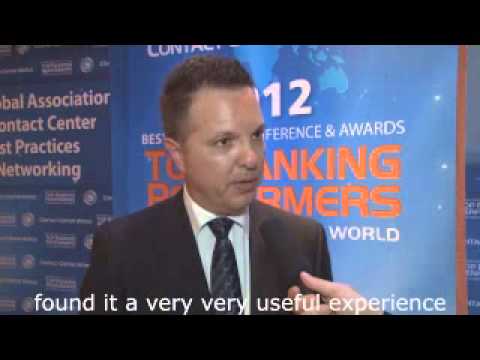 Chairman
Customer Service Council Australia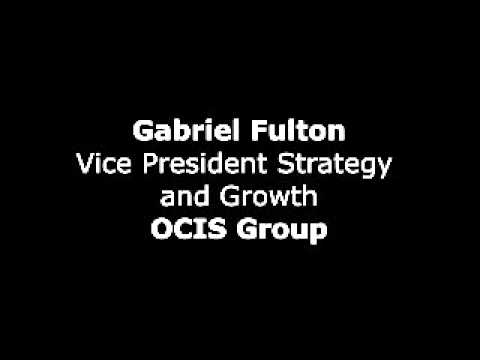 VP Strategy & Growth
OCIS Group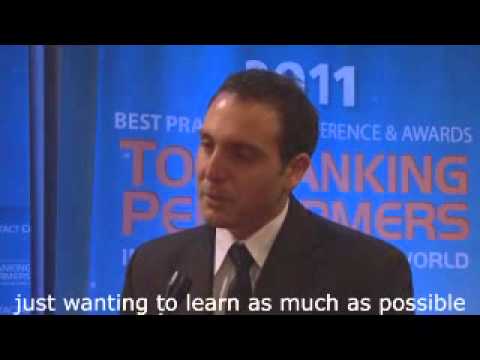 Sales & Service Manager
iSelect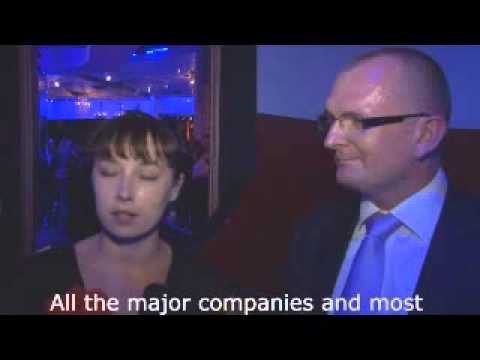 Contact Centre Manager
ITI Neovision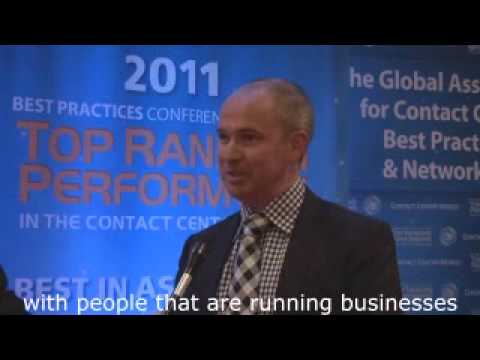 CEO
OCIS Group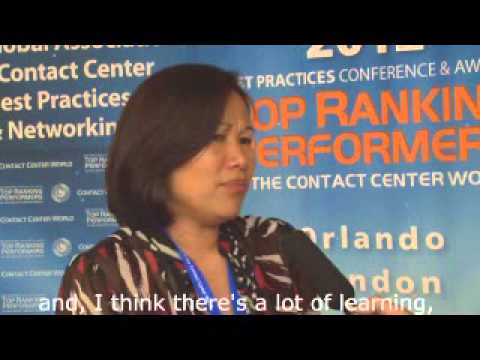 Chief of Network Services
QNet Ltd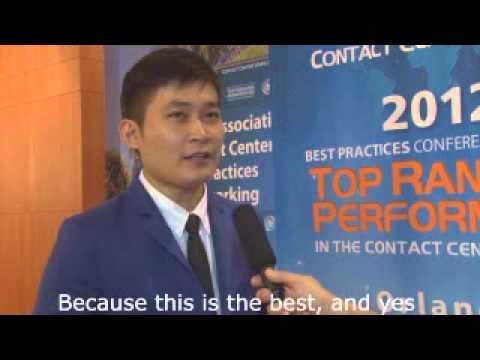 Spokesperson/Supervisor
Bank Central Asia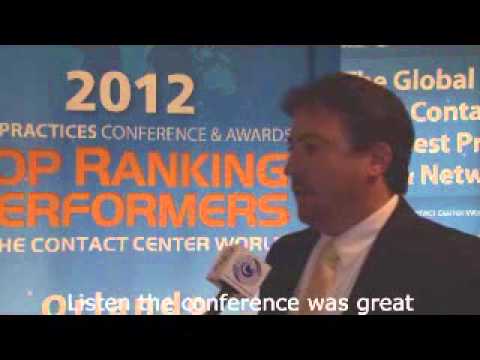 Contact Centre Manager
iiNet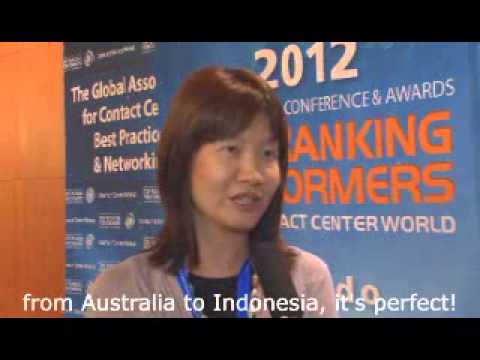 Deputy Director
Housing & Development Board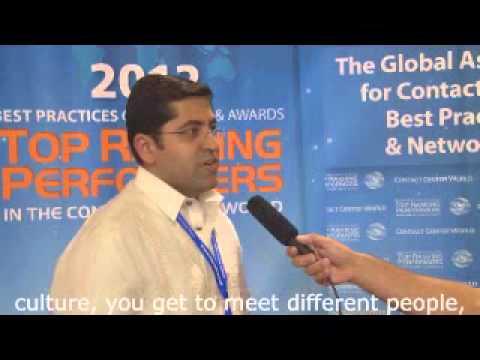 Operations Support Director
PCCW Teleservices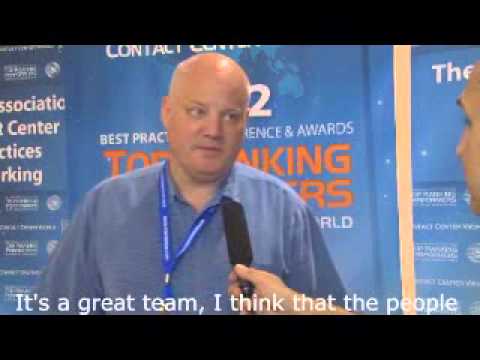 Associate Vice President
Credit Europe Bank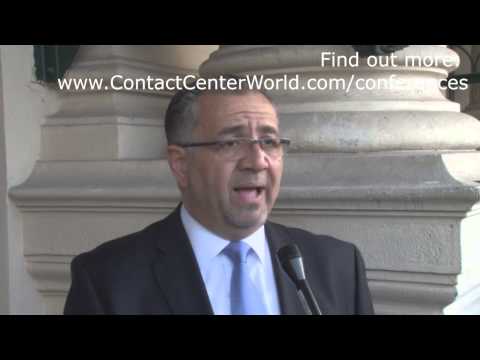 VP - Head of Alternative Channels
Bank Aljazira (Saudi Arabia)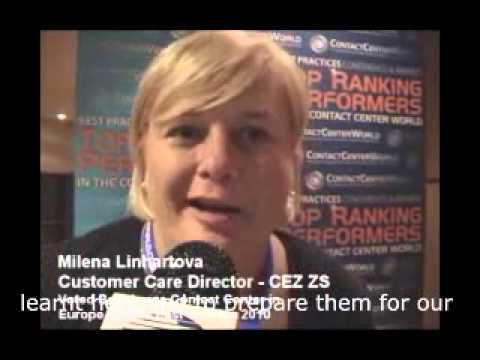 Customer Care Director
CEZ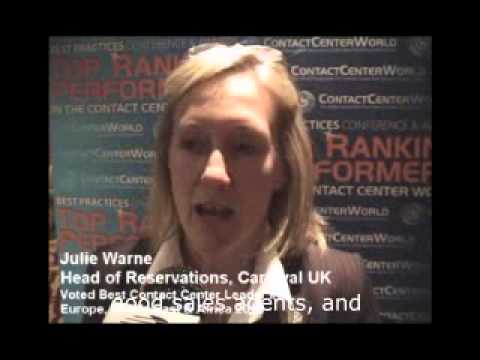 Head of Reservations
Carnival UK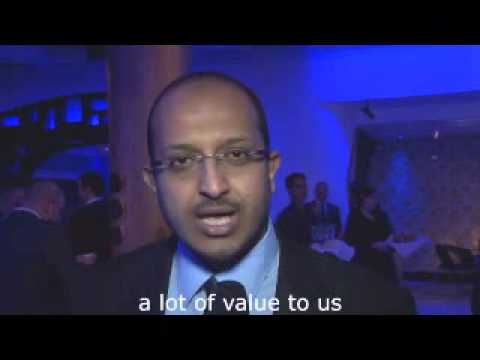 Contact Center-General Manager
Abdul Latif Jameel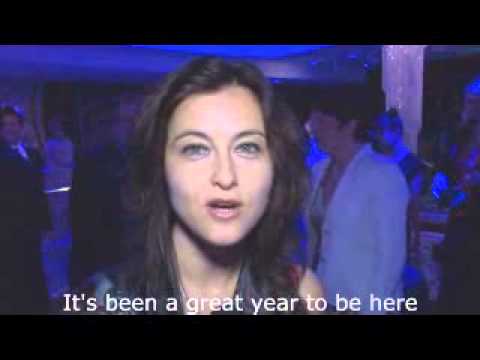 Manager
ZON Multimedia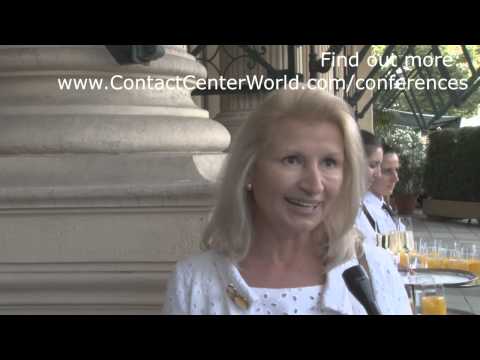 HR Manager
4Life Direct, Poland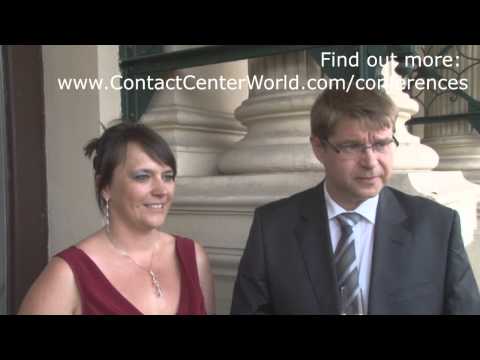 Call Center Director
CEZ (Czech Republic)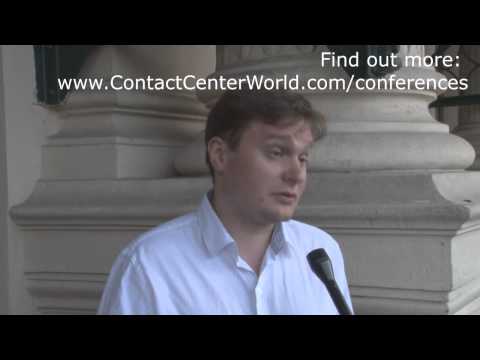 Head of Project & Technical Support
JSC UkrSibbank BNP Paribas (Ukraine)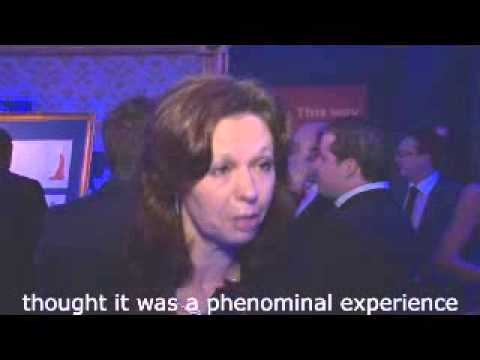 Service Level Manager
CIPC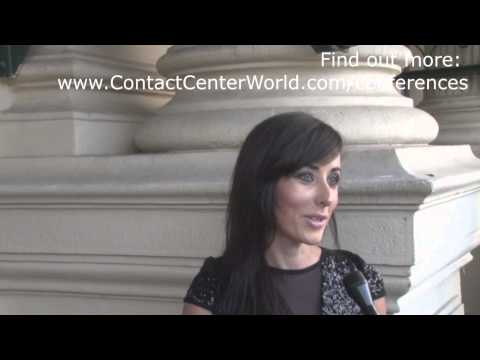 Learning & Development Specialist
Savant People Development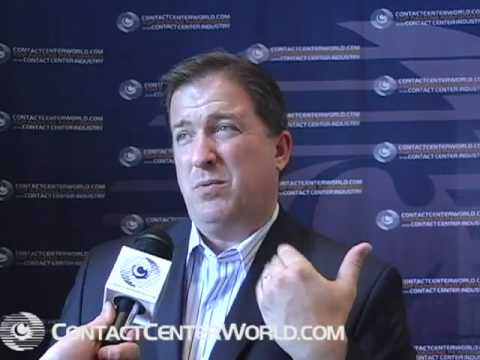 Former CE0
ATA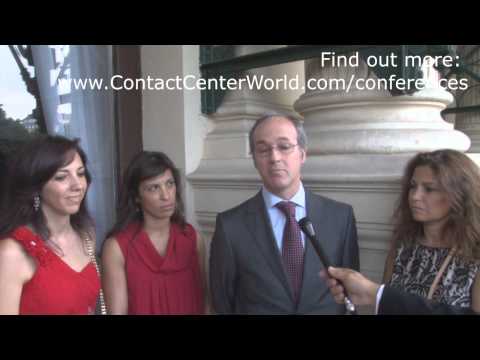 Director, Head of Shared Services & Team
Montepio (Portugal)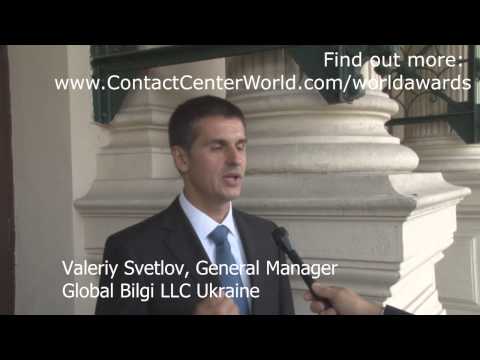 General Manager
Global Bilgi LLC Ukraine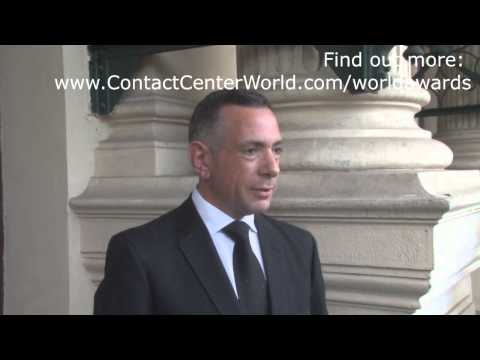 VP Customer Service
DHL Express (UK)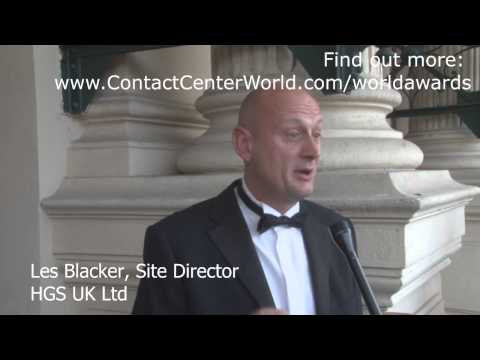 Site Director
HGS UK Ltd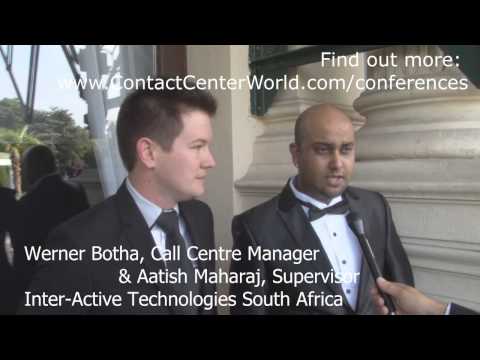 Call Centre Manager
Inter-Active Technologies South Africa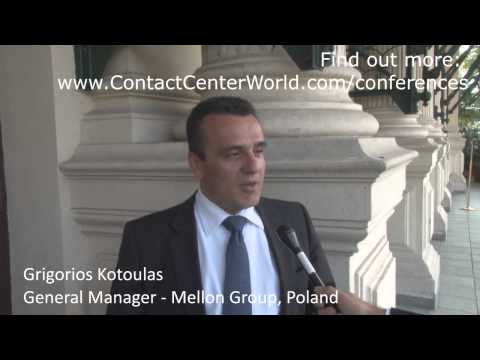 General Manager
Mellon Group, Poland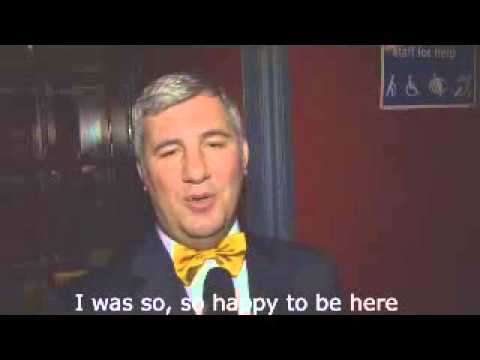 \
CEO
Desmer Iletisim A.S.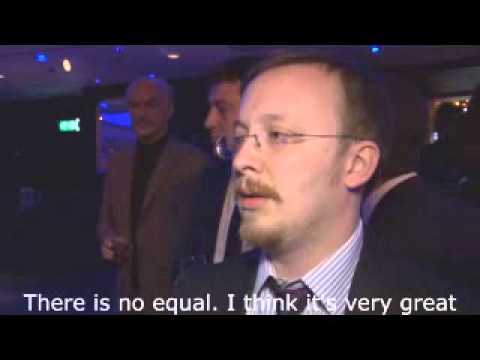 Reporting & Planning Manager
AssisTT

FAQ
Frequently Asked Questions
Here are a list of our most frequently asked questions for professionals attending our events, or those looking to sponsor. If your query is not listed below, please send us your question.


1. What is the dress code for the conference?
+
The event is a business event so we ask that all delegates dress in business casual attire. If you also attend the gala awards dinner, note this is a black tie/cocktail dress event.
2. Can I share my multi-day ticket with anyone else?
+
No. Each ticket is assigned to just one individual and even multiday tickets cannot be shared.
3. What are the cancellation options?
+
4. Do I need a VISA to attend?
+
Possibly, each country we hold events at has different policies. For the United Kingdom, here is a link to check
Do I Need A Visa for the UK?
5. If I buy a ticket and don't get approved for a VISA what options do I have?
+
If you purchase a ticket and don't yet have a VISA, we will offer you a full refund (or you can request a credit towards a future event of ours) as long as you cancel within no less 7 calendar days prior to the first day of the event and you provide written evidence from the relevant VISA office that your VISA was declined. If your VISA application is refused less than 7 days prior to the event and you provide written evidence from the relevant VISA office, we will offer you a full credit towards a future event of ours (credit valid for 2 years). Note if your ticket includes accommodation we will try and resell your hotel stay, in the event we cannot this portion of the ticket will not be refunded. In the event you cannot provide evidence, our standard terms and conditions will apply.
6. Can I get VISA letter to show I am attending the event?
+
Absolutely. What we have created with our online booking system is a tool to allow each ticket holder to print out a standard letter or a custom letter based on their booking and personal details. For example, you may use part of your name on tickets and your full name (as it appears in your passport) on an application for a VISA. Our system caters for this and allows you to make some selections. It is important to note however that you cannot get a letter for VISA from us unless you have a paid ticket - this is as per guidelines we follow for border control and immigration rules. Here is a link how to print your letter
Visa Letters
7. Can I pay at the event?
+
No, we are not allowed to take payments at the event for the conference
8. Which charities are supported?
+
We support many charities. For a list of recent contributions go to this page https://www.contactcenterworld.com/about-us.aspx
9. What time does the event start?
+
Each event and potentially each day of the event varies. We encourage you to check the event agenda.
10. Will there be WIFI available?
+
Our event is a 'green event' i.e. almost paper free and we use an event app to help delegates get more from the event. If you stay at the event hotel we include WIFI in the conference room for you. If however you are staying elsewhere, there may be a small charge to access the internet at the event itself.
11. Why would my ticket price billed by my credit card differ from that on the website?
+
We process all transactions in Canadian Dollars via a Canadian Merchant account and if you choose to pay by credit card we will bill your card at the equivalent rate in Canadian Dollars, however your bank may charge you fees which we are not responsible for, and they may also use different bank rates for currency transactions
12. Can I buy tickets for networking at the event?
+
Yes, however this is not recommended as many activities sell out before the event and space is subject to availability
13. Can I bring along gifts for other delegates?
+
Whilst we do allow you to bring some company giveaways, these must be approved by contactcenterworld.com staff and you must leave the gifts with us at the event so we know when we can share them. You are not allowed to pass anyone any gifts directly if you are also in the competition as this is a breach of rules and could be considered as a bribe. So, if you want to bring something, let us know and we will arrange with you a suitable time / date for its distribution
14. Can I bring gifts for the ContactCenterWorld.com team?
+
Sorry, no gifts are allowed or accepted if you are participating in any aspect of our awards programs.
15. Can I claim back any taxes?
+
Possibly, depending on the country the event is taking place at. Details for our UK based events are below.
EU Based Companies: Companies based in the EU can claim VAT back from their own local tax authority for VAT on expenses incurred during our event.
Non-EU Based Companies: Non-EU companies can claim VAT charged on conference tickets and other expenses incurred during our event such as accommodation by using this link
VAT Reclaim