Gala

Network, mingle and celebrate with the very best in the Contact Center World!
This fantastic industry gala is open to anyone in the contact center industry who wants to meet and mingle with the cream of the industry - elite industry professionals from North & South America.
Come join us for an evening of fun and help us celebrate in style as we recognize the true champions of the industry. Places are limited
Don't miss this great evening with great entertainment!
Venue details to follow
More Testimonials
What delegates 'LOVE' about our events ... click on an image to watch the video.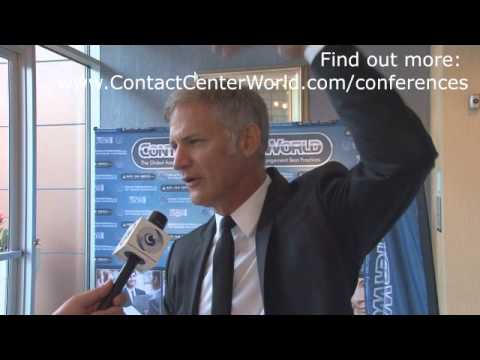 General Manager
Westpac Group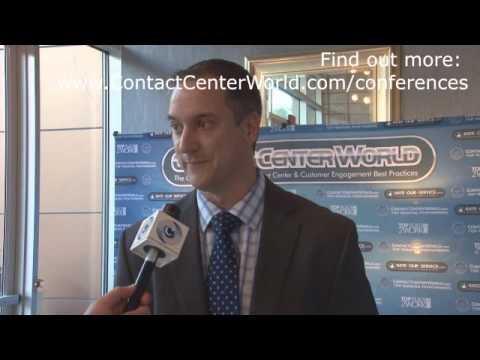 Client Services Manager
BillTrust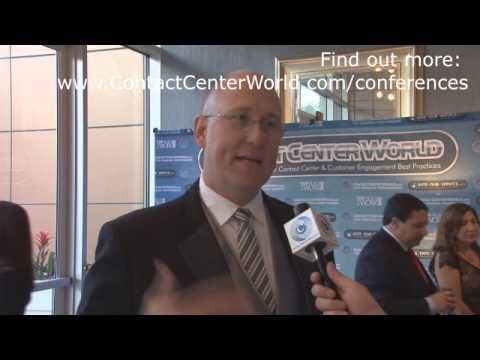 Chief Operating Officer
Listen Up Espanol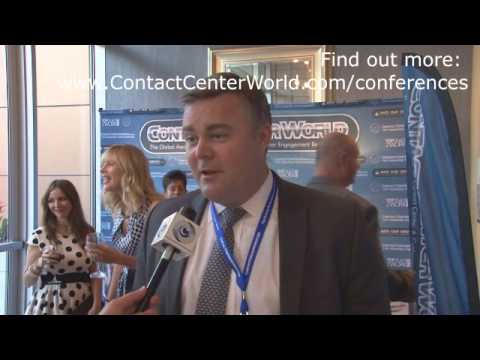 President
CGS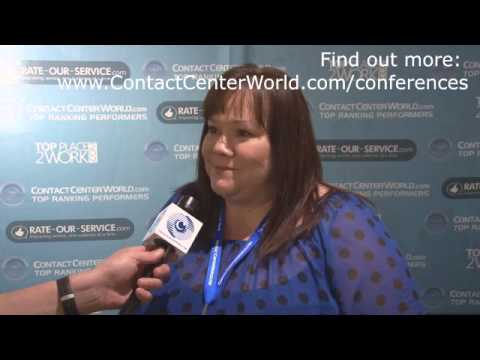 Senior Manager
Wal-Mart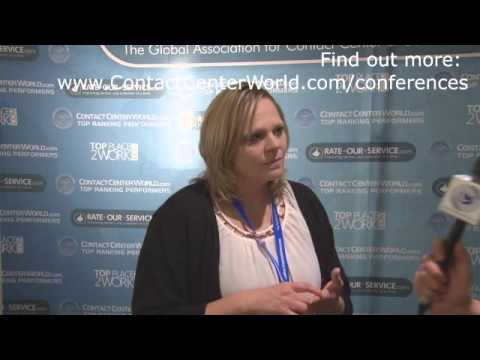 Senior Manager Benefits Service Team
Wal-Mart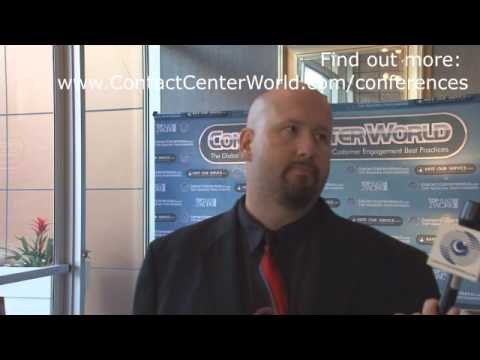 Director of Learning
Affinion Group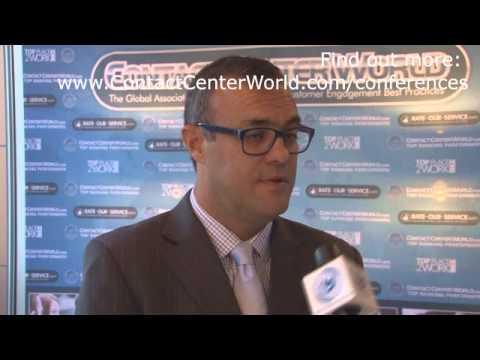 Customer Service Director
Oi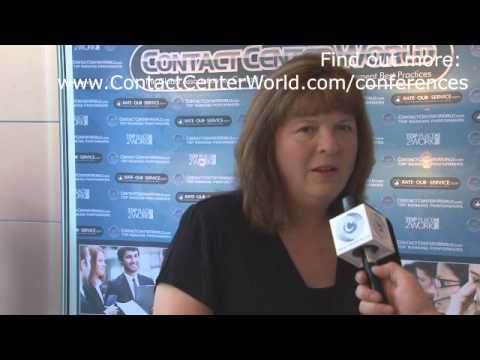 Senior Director Sales & Service
Art.com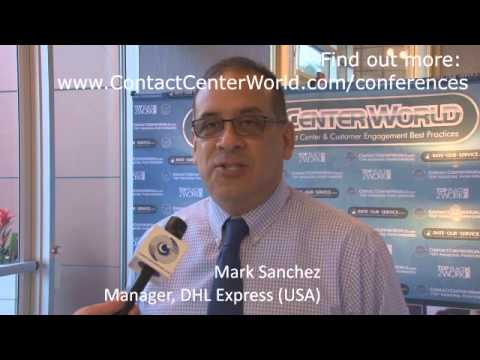 Manager
DHL Express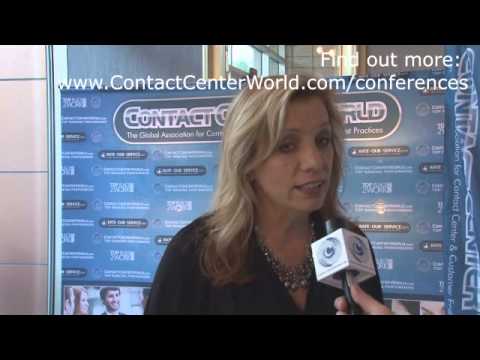 Site Director Las Vegas 1&2
Sitel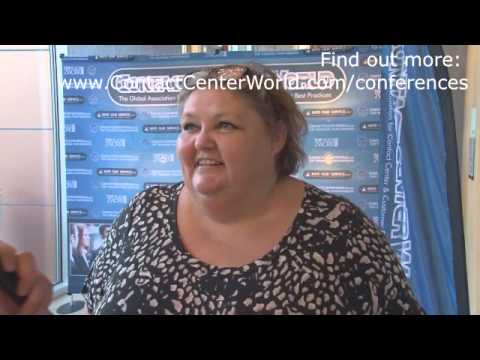 Site Director
Sitel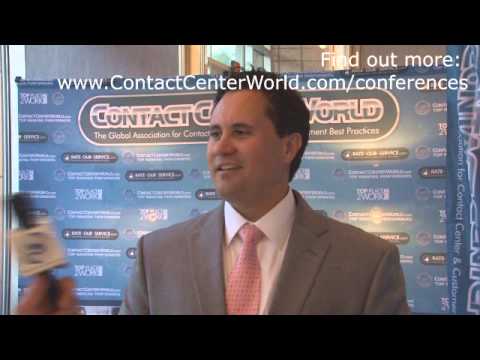 Resource Management
Amway Customer Service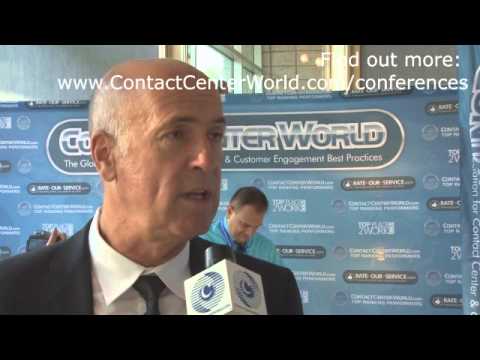 Director
Dejardins Card Services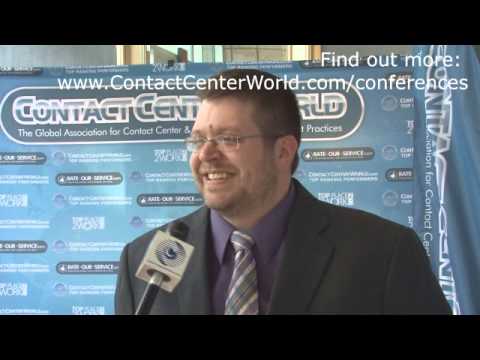 Workforce Manager
Blue Cross Blue Shield Rhode Island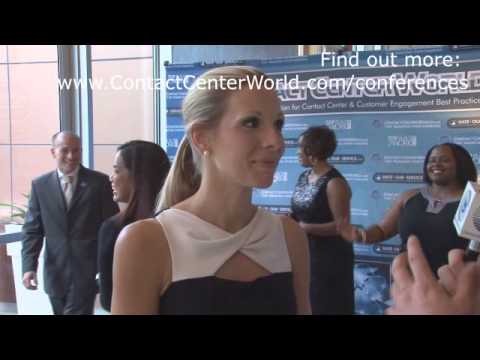 Senior Director
Desjardins Card Services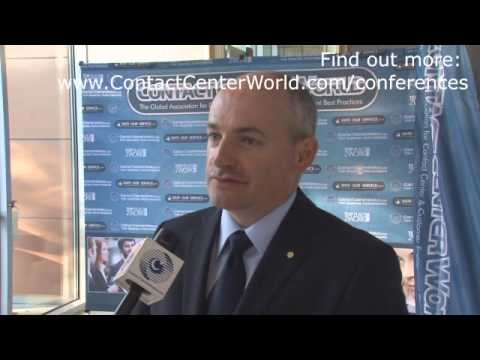 Senior Director
Desjardins Card Services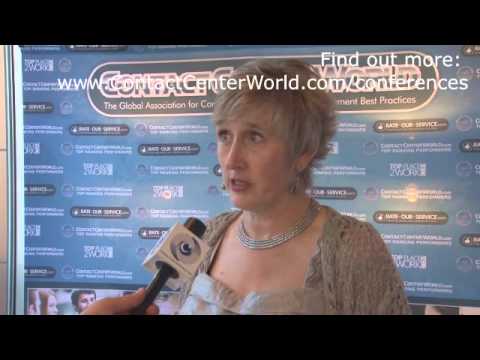 Brand Manager
Blue Ocean Contact Center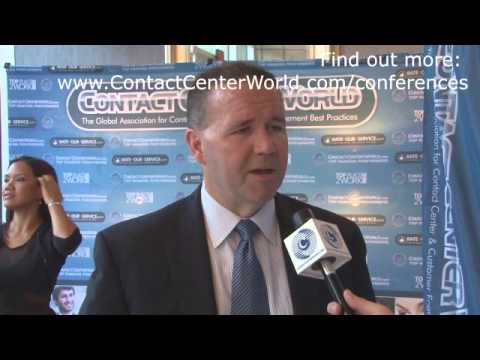 SVP Client Operations
BillTrust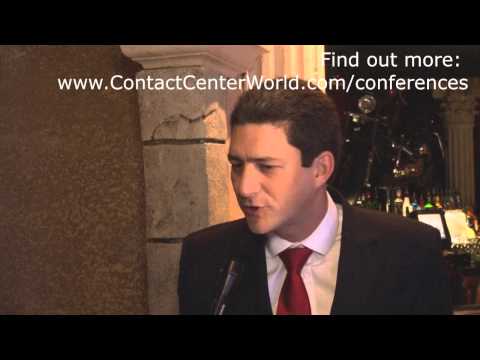 Digital Channels Director
Oi Brazil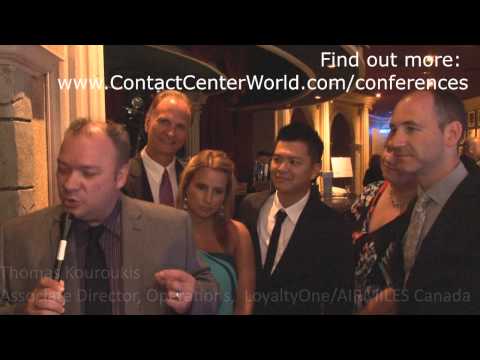 Associate Director, Operations
LoyaltyOne/AIRMILES Canada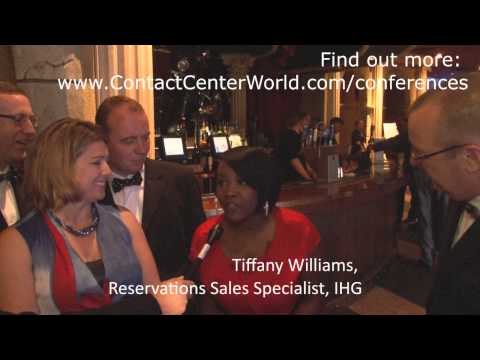 Director, Business Innovation
IHG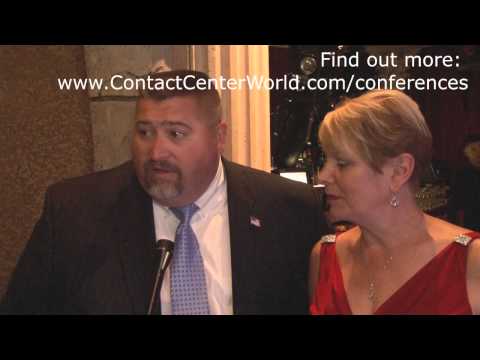 Director, Customer Service and Contact Center Operations
Humana Government Business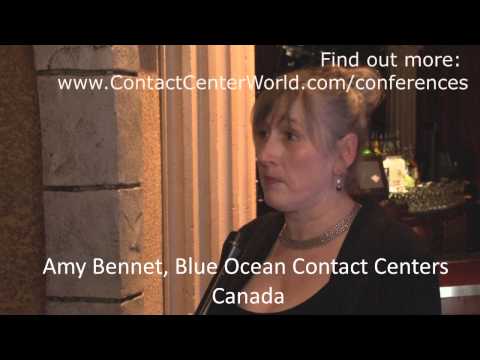 Blue Ocean Contact Centers Canada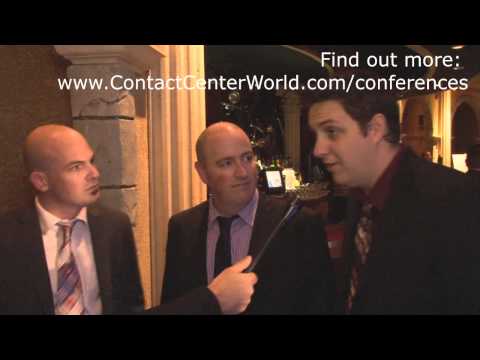 Aditya Birla Minacs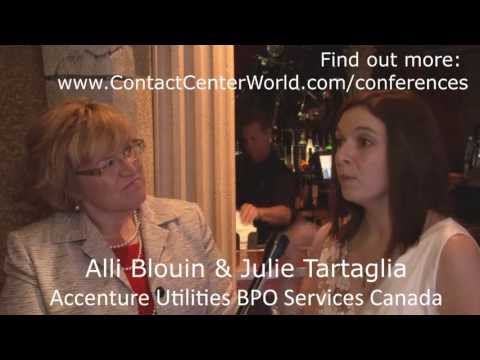 Accenture Utilities BPO Services Canada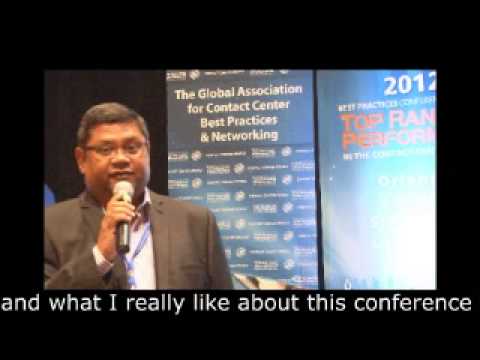 VP
Scotiabank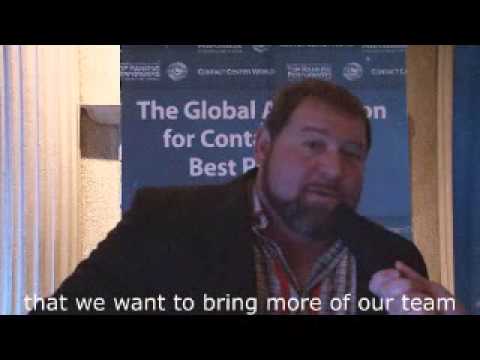 CEO
ListenUp Espanol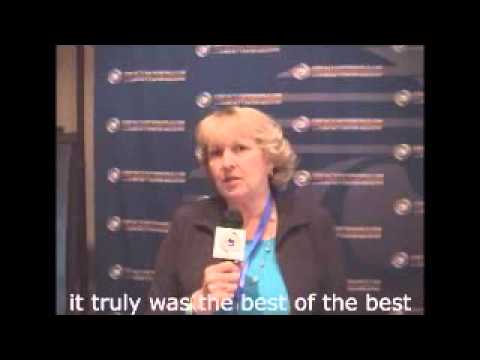 AVP
New York Life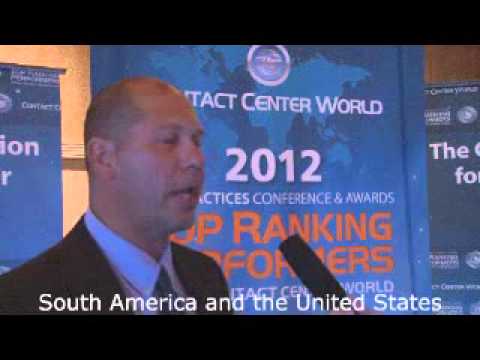 Director
Agero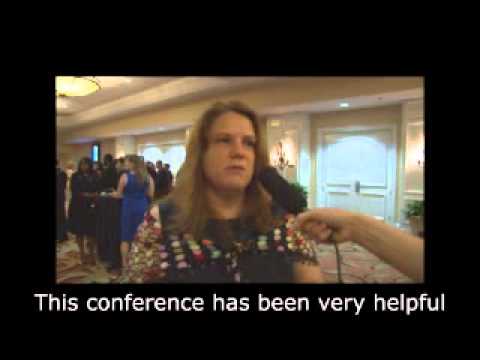 Project Director
CPA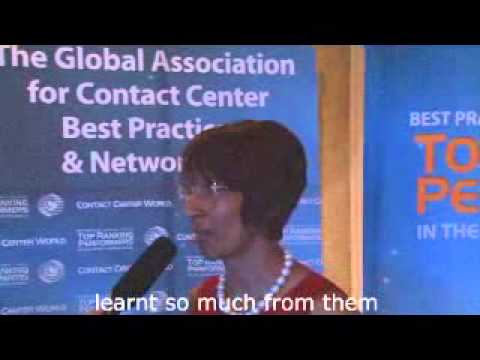 Director
LoyaltyOne | AIRMILES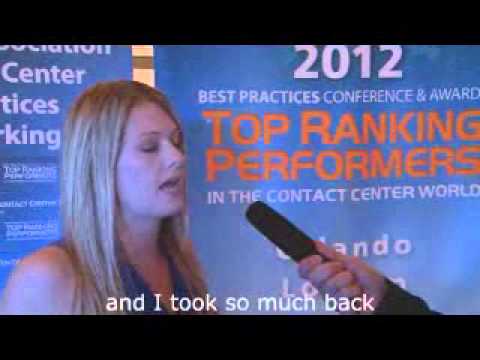 Associate Director
MassMutual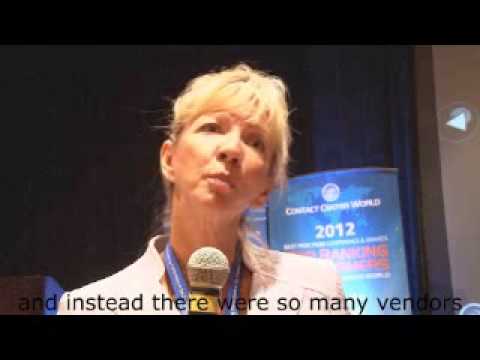 AVP
Oppenheimer Funds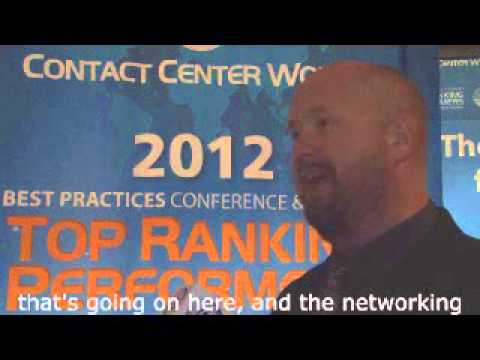 Director
Affinion Group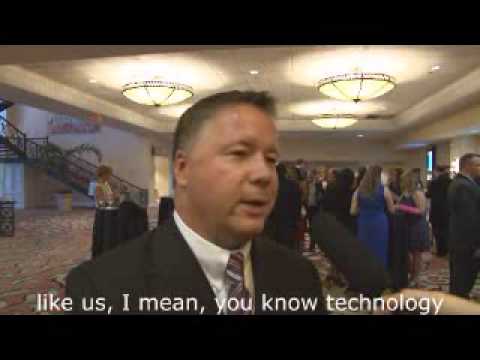 EVP/COO
Connextions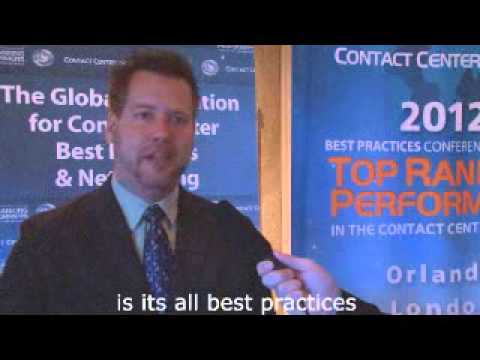 Director
ORION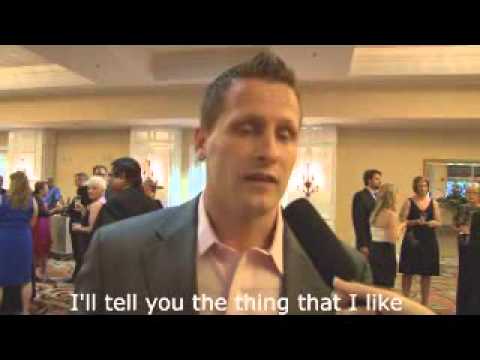 Head Sales/Service
ING Direct4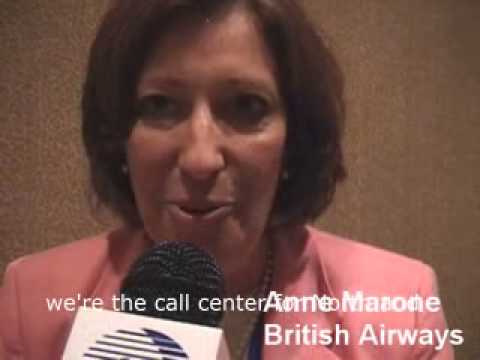 Customer Contact Manager
BA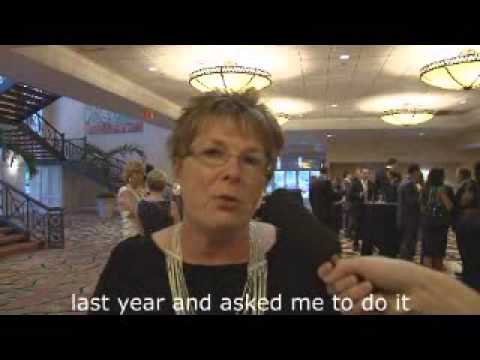 Director
CVS Caremark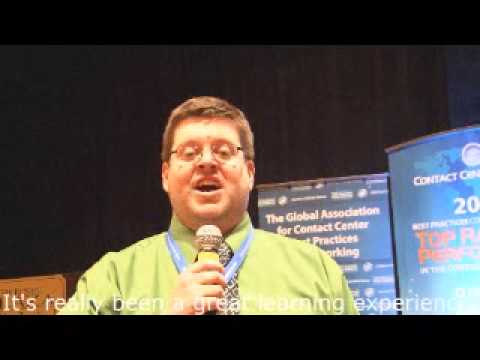 Team Leader
BCBS Rhode Island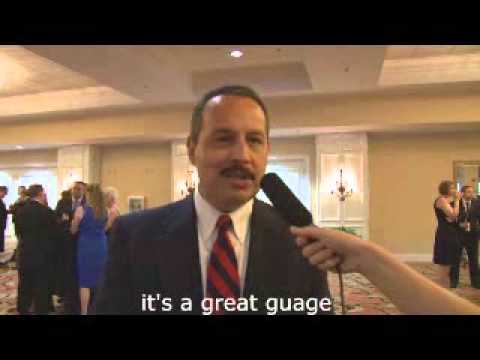 Manager
CVS Caremark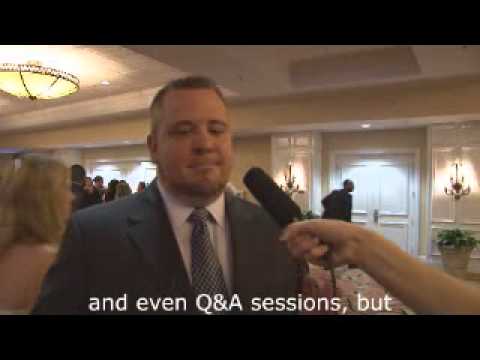 Director
CVS Caremark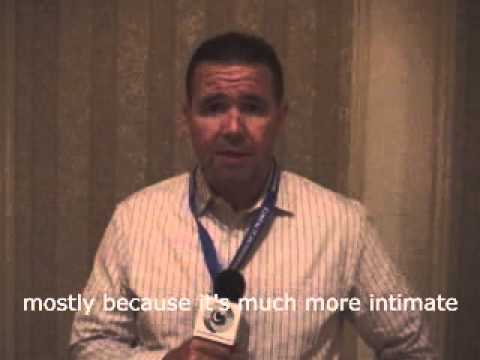 Director
Unified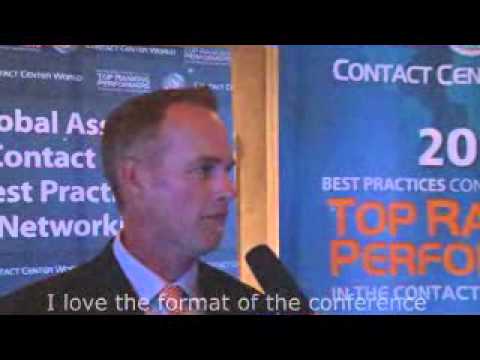 Customer Service Director
Vivint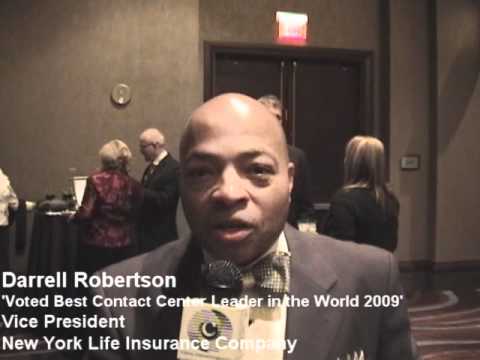 VP
New York Life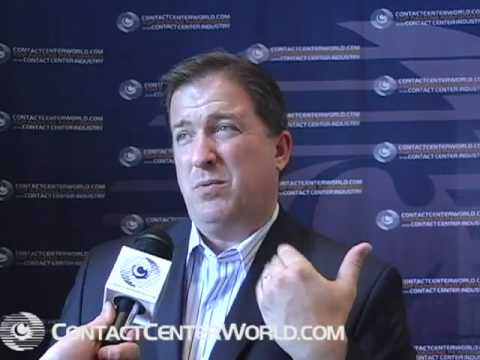 Former CE0
ATA