Location: Palácio Estoril Hotel.
Join us and industry professionals from all over Europe, Middle East & Africa at the annual (2020) Industry Gala Dinner & Awards. Includes great food, entertainment and drinks. This is the event where the best in the industry meet and have fun. It's also the event where we present awards to the best in the region!
---
CONFERENCE RELATED VIDEOS
Videos from past events - including a visit from a President of the USA!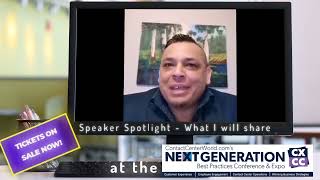 Chester Prince - DSG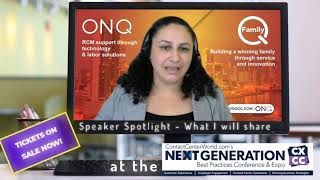 ONQ-Caitlin Morvidelli Contact Center Support Professional-HR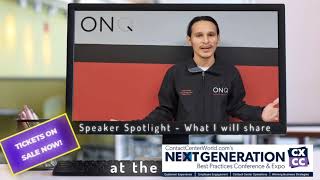 ONQ Lucas Fuentas Best Trainer Pre presentation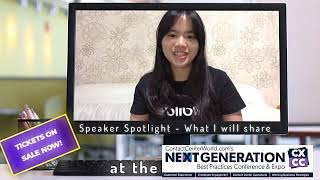 Melody Halim - Blibli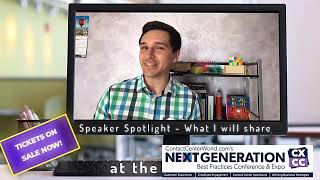 Oleg Solodiak - Adelina call center - External Consulting Training Service category