Gala
Join us and industry professionals from all over Asia Pacific at the annual (2017) Industry Gala Dinner & Awards. Includes great food, entertainment and drinks.
This is the event where the best in the industry meet and have fun. It's also the event where we present awards to the best in the region! The event will take place at Sutera Resort, Kota Kinabalu, Malaysia in July.
More Testimonials
What delegates 'LOVE' about our events ... click on an image to watch the video.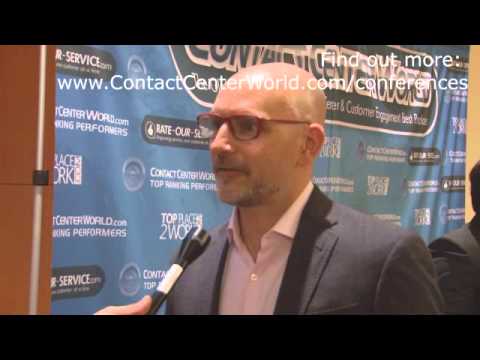 General Manager
Smart Service Queensland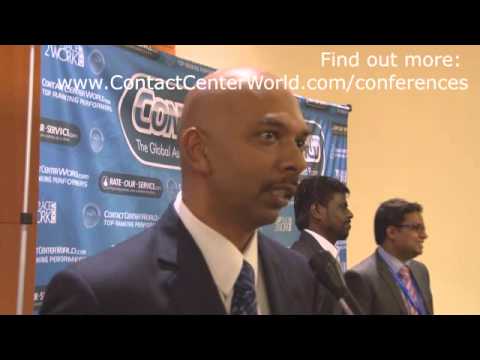 General Manager
Vads BPO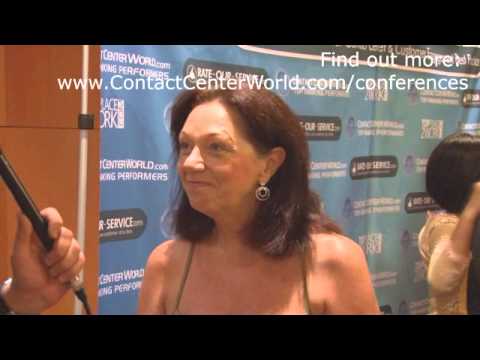 Acting Director
Contact Centres Smart Service Queensland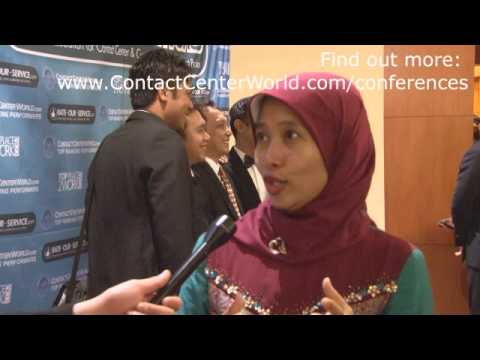 Manager Telephone Account Management
PT Telekom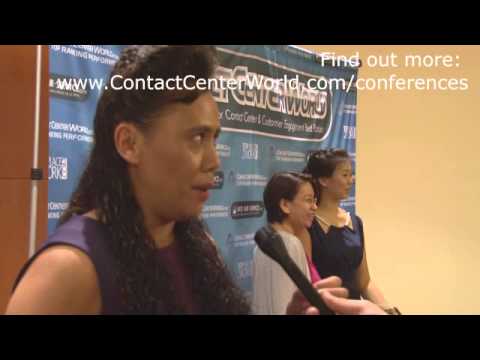 Director of Customer Services
DHL Express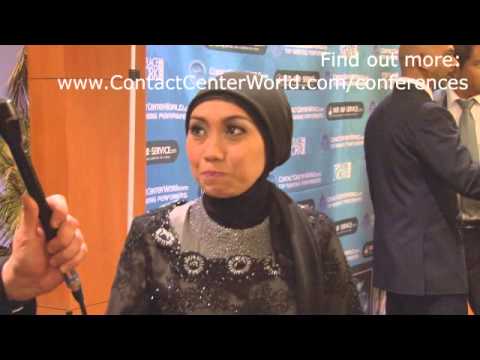 General Manager, Customer Channel Management
PT Astra International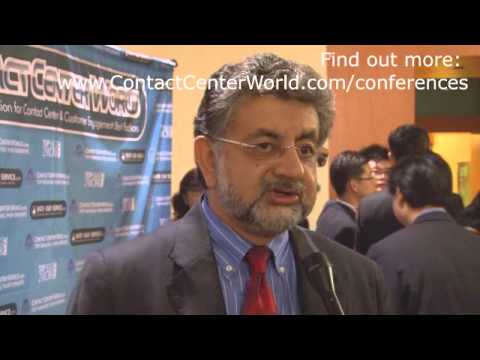 Managing Director
Teleperformance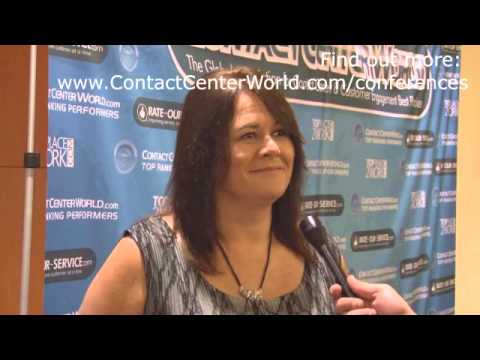 Outbound Sales Manager
Livestock Improvement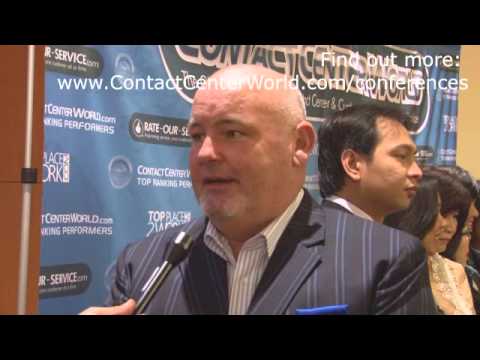 Contact Center Manager
iiNet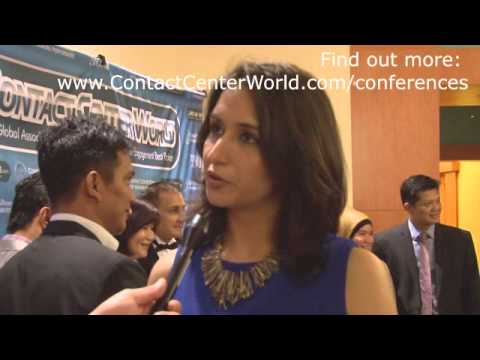 Director of Marketing
Teleperformance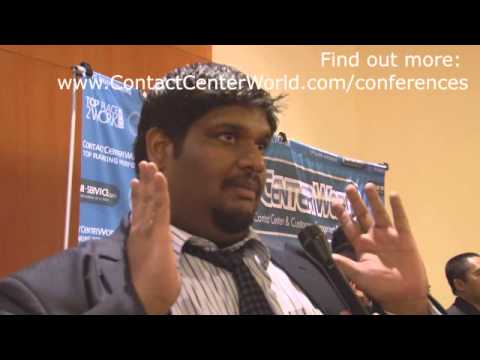 Key Account Support Manager
DHL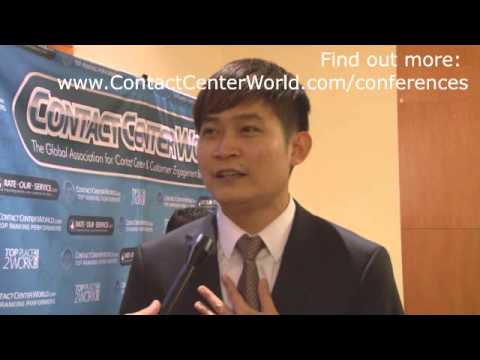 Project Manager
Bank Central Asia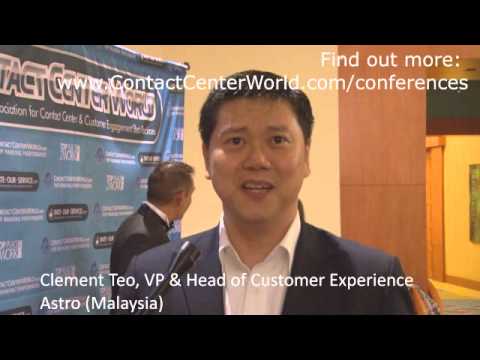 VP & Head of Customer Experience
Astro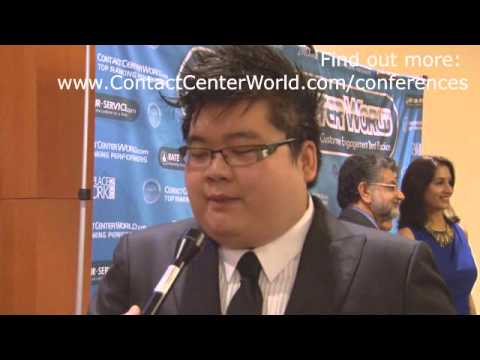 Business Analyst
Singtel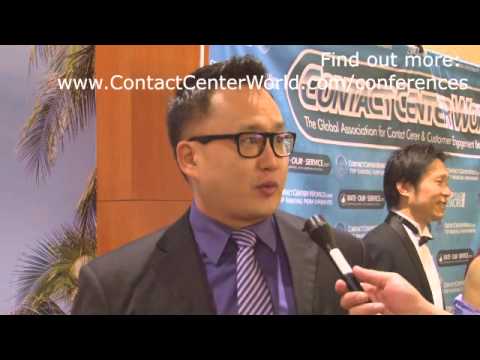 Customer Care Manager
SingTel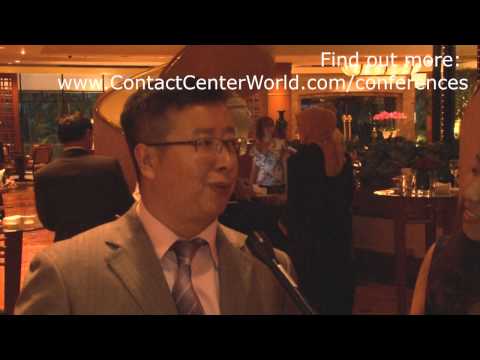 General Manager
China Telecom Zhejiang Branch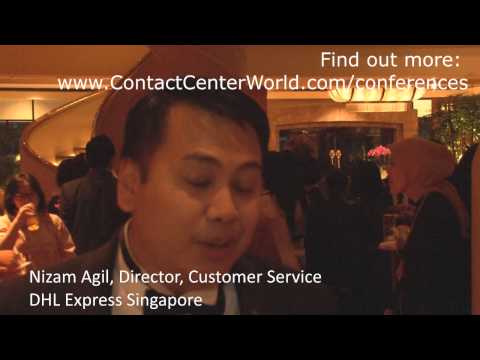 Director, Customer Service
DHL Express Singapore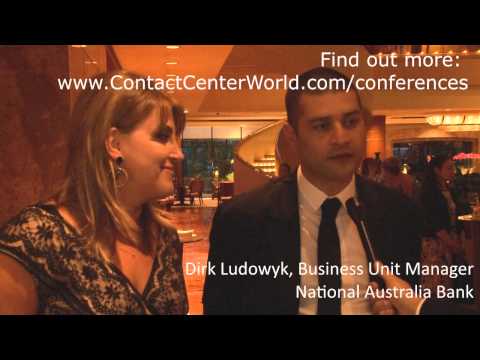 Head of Sales Customer Contact Centre
National Australia Bank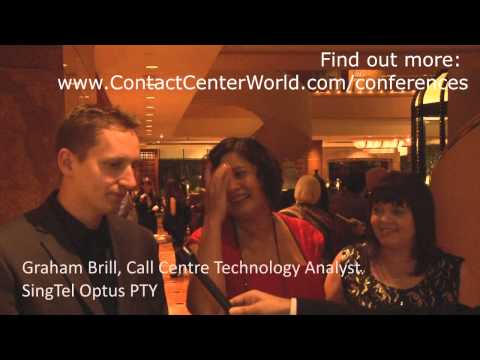 Social Media & Online Community Manager
SingTel Optus PTY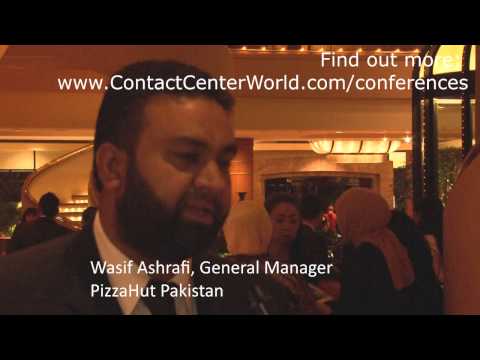 General Manager
PizzaHut Pakistan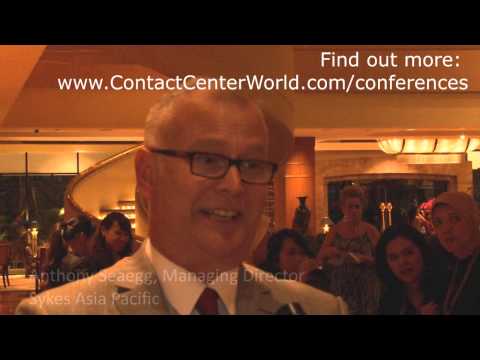 Managing Director
Sykes Asia Pacific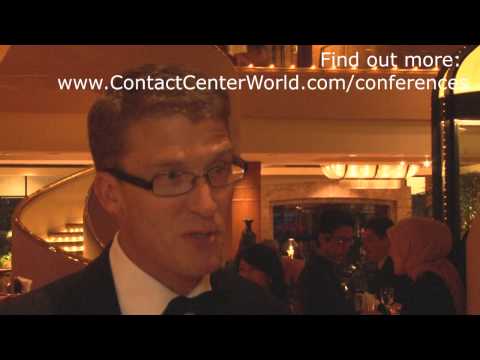 General Manager, Contact Centres
Westpac Group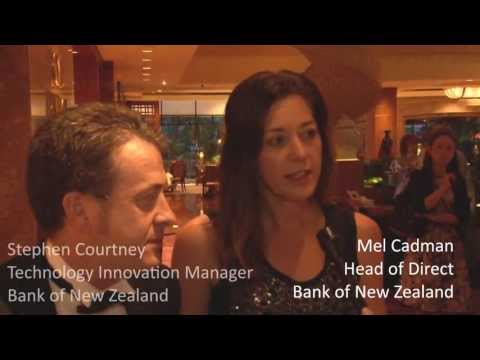 Head of Direct & Technology Innovation Manager
Bank of New Zealand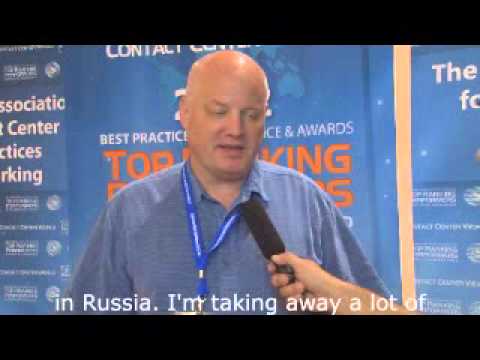 Associate Vice President
Credit Europe Bank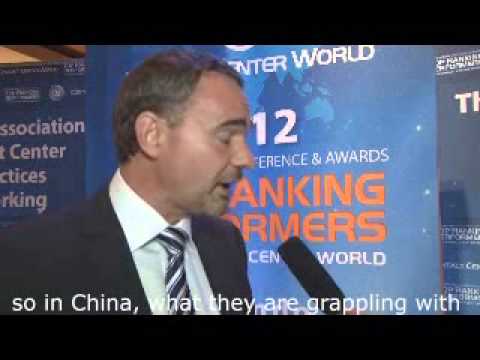 General Manager
National Australia Bank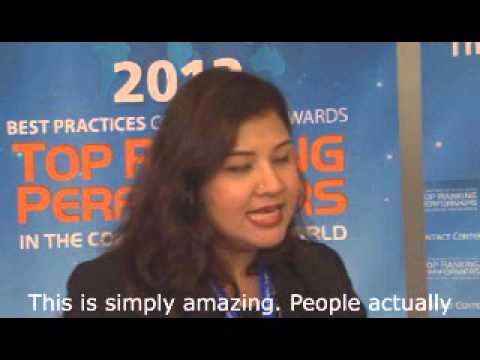 Global Head
QNet Ltd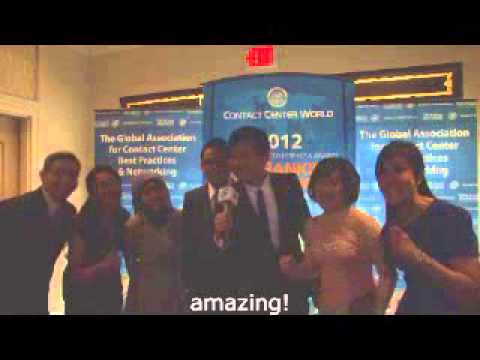 Team BCA
Bank Central Asia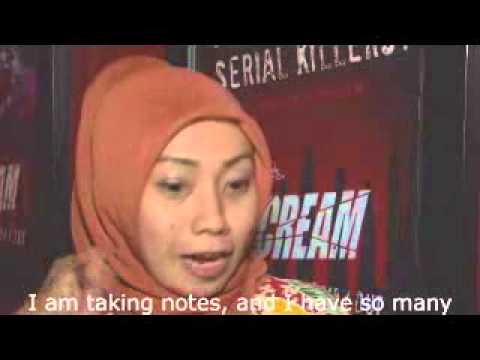 Head of E Channel Management
PT Astra International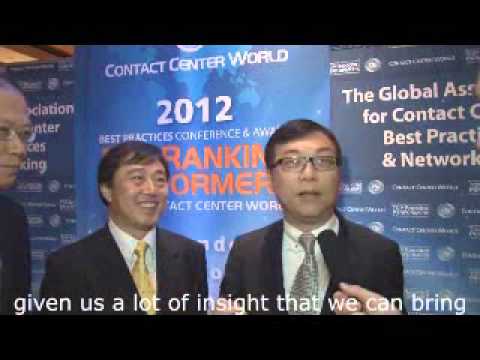 Peter Ng
The Hong Kong Jockey Club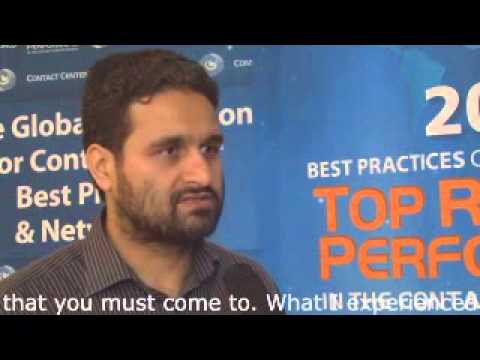 General Manager Customer Service
PTML-Ufone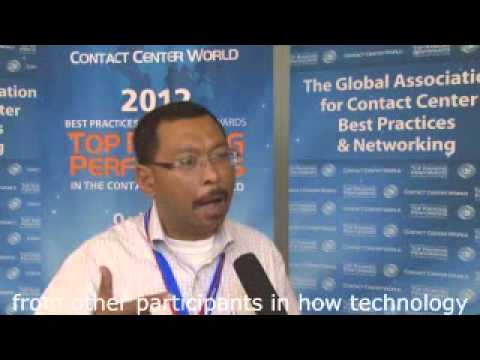 General Manager, BPO Operations
VADS Business Process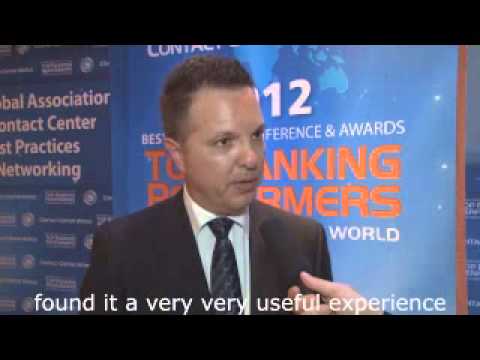 Chairman
Customer Service Council Australia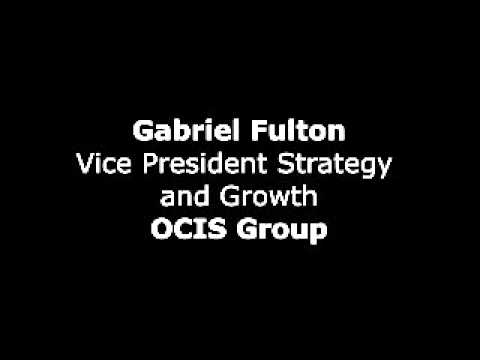 VP Strategy & Growth
OCIS Group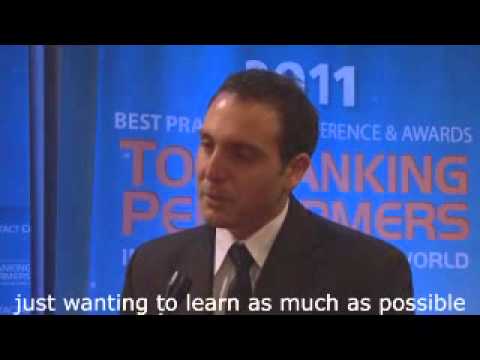 Sales & Service Manager
iSelect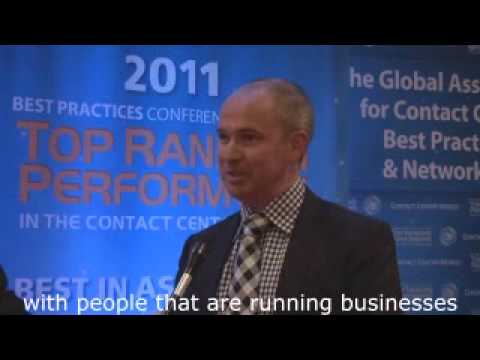 CEO
OCIS Group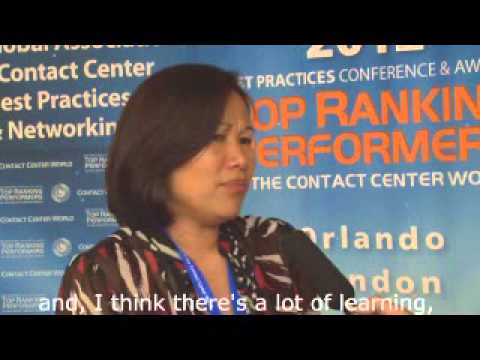 Chief of Network Services
QNet Ltd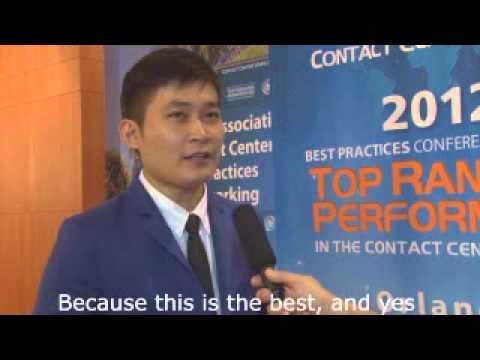 Spokesperson/Supervisor
Bank Central Asia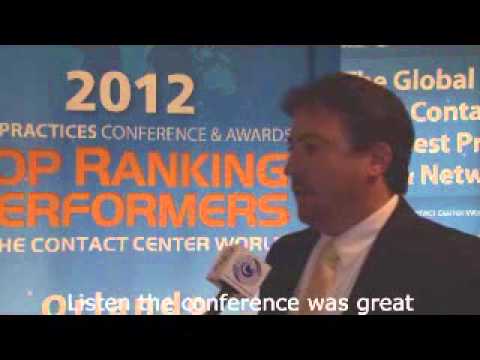 Contact Centre Manager
iiNet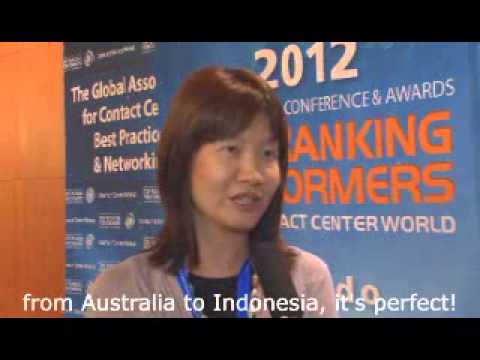 Deputy Director
Housing & Development Board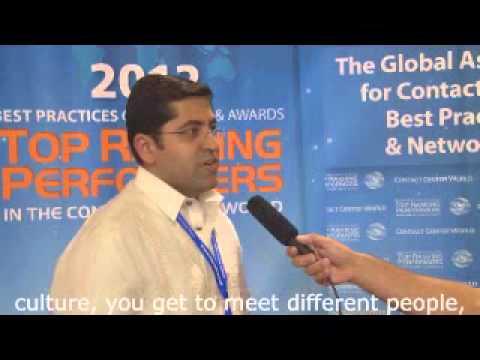 Operations Support Director
PCCW Teleservices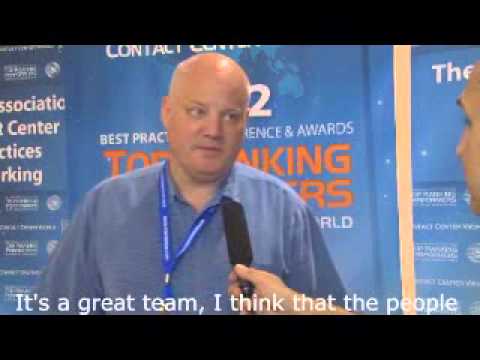 Associate Vice President
Credit Europe Bank