Keynotes
We don't believe a keynote is the reason to attend a conference - every speaker should be a keynote! otherwise what are you paying for? - advice from amateurs?!
At our event all speakers are there, not because they are paid, not because they are trying to sell something, but because they want to share their best practices and they have earned the right to present!.
They are all keynote speakers in our opinion because they will share so much with you - tips, challenges, perfection, world class performance and passion!
This is your opportunity to hear from practitioners who, like you, manage or direct their teams to operational excellence and above and beyond what most centers do.
We also have members of the audience who judge each speaker so that they get feedback and we can also determine who is the best of the best! It's a unique program that is entering its 8th successful year and you can be part of it!
Hear executives from around the Contact Center World - all award winners!
Delegate Comments
An event whereby all Contact Center industry experts gather to share & learn best practices from each other. A place where you can compare if your center can do differently from others & how you can elevate your current performance level.

Angie Tay | Country Director | Teledirect Pte Ltd
I attend the odd Contact Centre conference form time to time. It's always the same speakers & they or their organisation are not necessarily the best at what they do. You only have the best so it is truly value for money!

Antoine Casgrain | General Manager - Contact Centres | St George Bank
CCW is a great opportunity to hear first hand from other managers how they operate, where their challenges are & to learn what works. It concentrates years of development & presents the outcomes in a concise format in a short period of time. It also allows you to get new ideas from some very innovative people.

Derek Finch | Senior Consultant | Kidney Health Australia | 0 Yrs in the industry.
If you work in the Contact Centre industry - then get- involved with CCW - the conferences are awesome in terms of sharing Best Practices.

Heath Lee | CEO | OCIS Fiji
The event far surpassed my expectations and is the most valuable contact centre conference I have attended. It was wonderful to be in a room with people who are working in the same industry, who face similar challenges & who have come up with innovative solutions.

Joanna Thomas | Executive General Manager - Sales and Operations | iSelect Pty Ltd
It has been a great week, thanks everyone for the inspiring presentations!

Lucia Pinto | EMEA Service Delivery Manager | Cisco
Having attended many contact centre forums, I was pleasantly surprised, & also a little exhausted with the volume of useful information I obtained from this event. Three full days of presentations saw me write 38 pages of notes, which is easily the most feedback I have ever taken away from an industry conference.

Martin Sizer | General Manager - Service Centre Operations | Cummins South Pacific
I would encourage people to step out of their comfort zone & attend the conference, open your mind & hearts to the opportunities that can be found by participating. It's an uplifting, educational & fun event!

Merrilyn Kinder | Marketing & Comms Specialist | AMP
I believe that this event is truly a platform where it is not vendor-driven but for industry practitioners who are passionate about what they do to share & inspire others.

Pauline Low | Senior Manager and Head, Contact Center | NTUC Income | 17 Yrs in the industry.
H. Day 4 - it has been great for me so far. I made many new friends and learn new things which I can use back. Thanks to Contact Center Worl for organising this event. I will always cherish these nice memories.

Rozinah Anas | Project Director | Telekom Malaysia
If you want to get the latest in best practice from the professionals, & at the same time network & meet others in this exciting environment we work in, then this is the conference to attend!

Sue Coe | Contact Centre Manager | Shine Lawyers | 0 Yrs in the industry.
Yes. It was the most profitable conference for us. We learnt best practices of the global standard. We think there is not another conference as good as this. Yes. It was the most profitable conference for us.

Takeshi Nakamura | Head of Cutstomer Relations and Development | SMBC Nikko Securities Inc | 12 Yrs in the industry.
More Testimonials
What delegates 'LOVE' about our events ... click on an image to watch the video.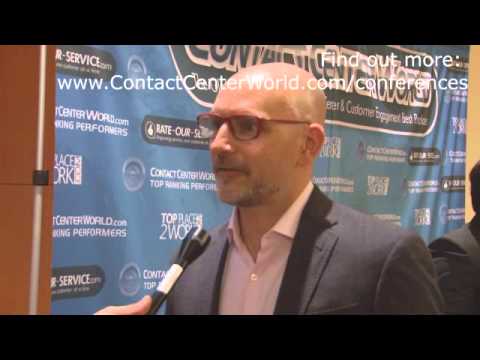 General Manager
Smart Service Queensland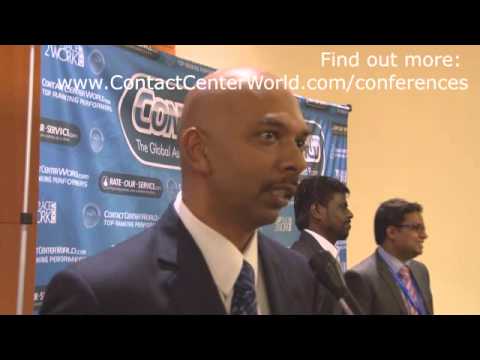 General Manager
Vads BPO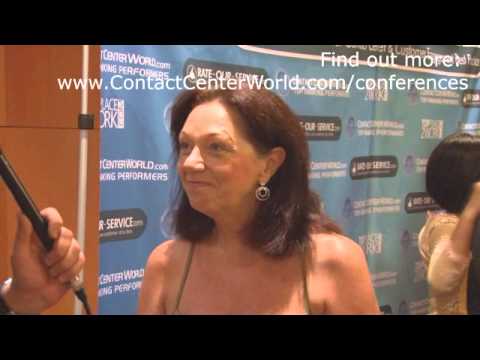 Acting Director
Contact Centres Smart Service Queensland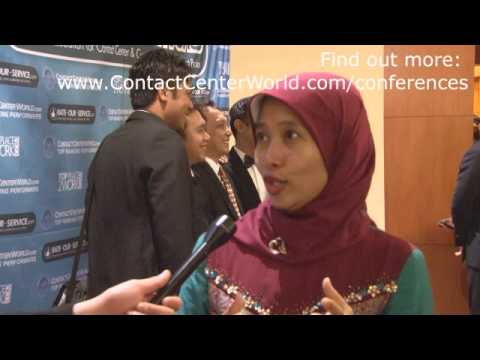 Manager Telephone Account Management
PT Telekom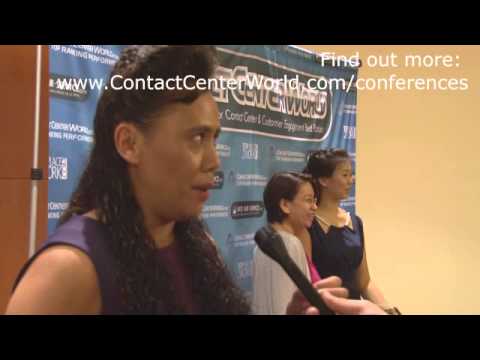 Director of Customer Services
DHL Express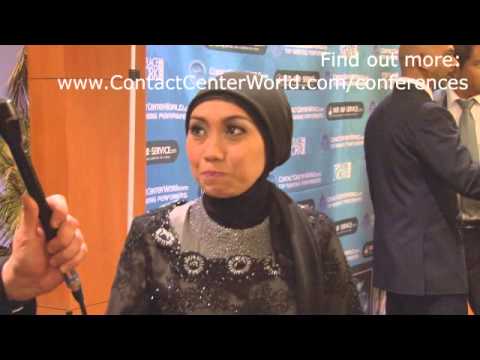 General Manager, Customer Channel Management
PT Astra International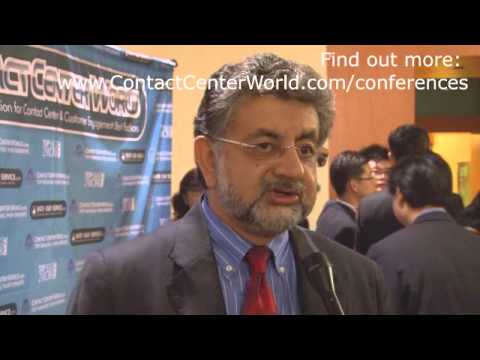 Managing Director
Teleperformance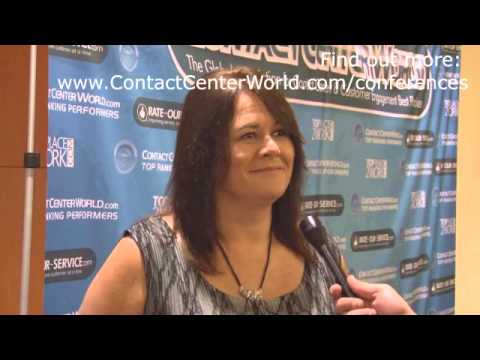 Outbound Sales Manager
Livestock Improvement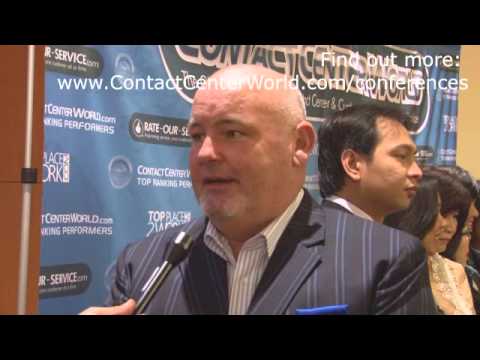 Contact Center Manager
iiNet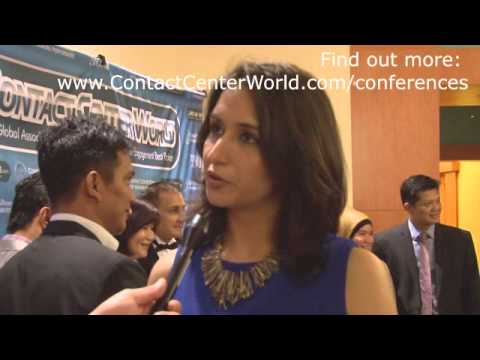 Director of Marketing
Teleperformance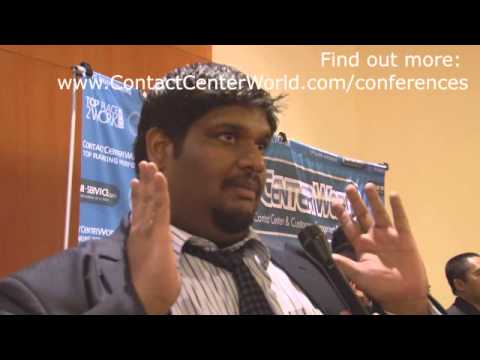 Key Account Support Manager
DHL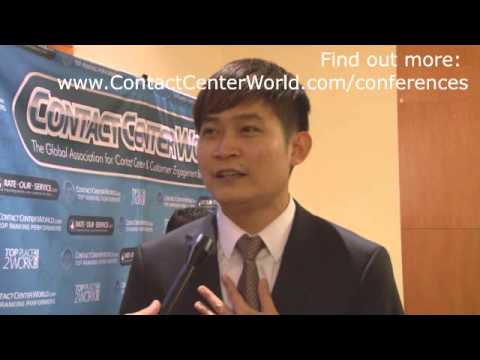 Project Manager
Bank Central Asia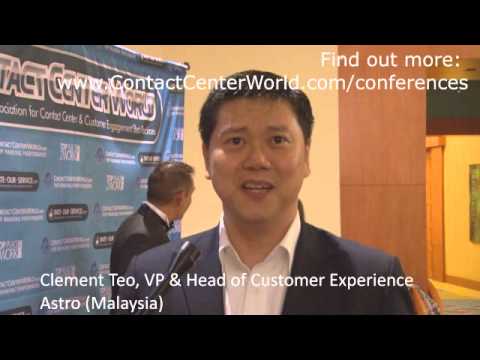 VP & Head of Customer Experience
Astro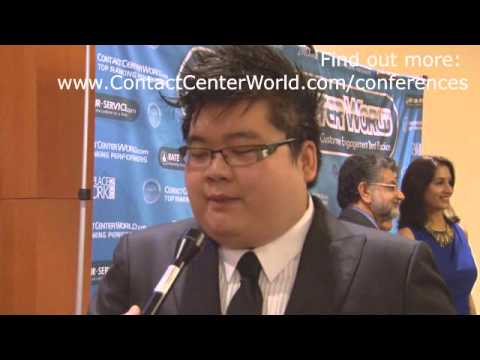 Business Analyst
Singtel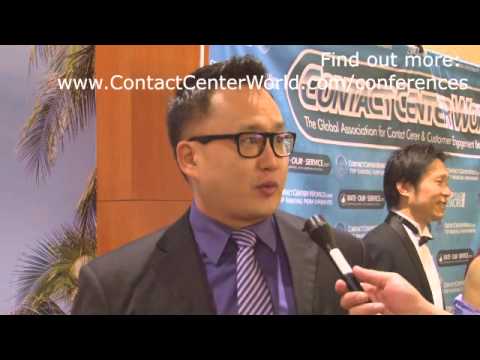 Customer Care Manager
SingTel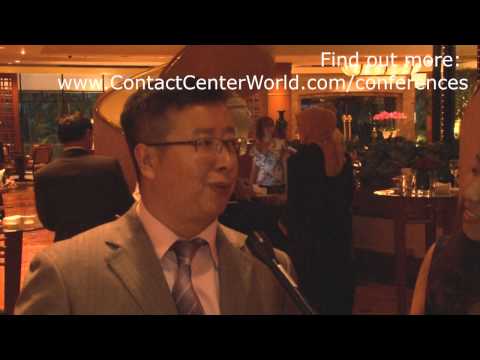 General Manager
China Telecom Zhejiang Branch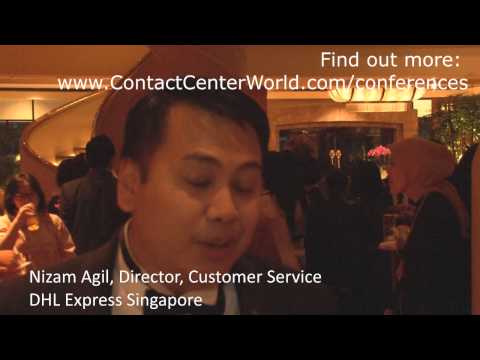 Director, Customer Service
DHL Express Singapore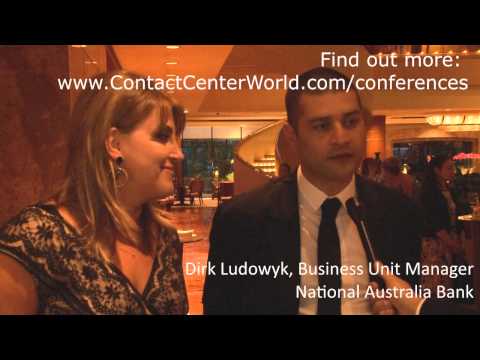 Head of Sales Customer Contact Centre
National Australia Bank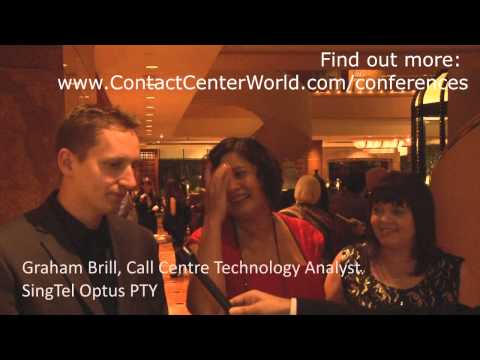 Social Media & Online Community Manager
SingTel Optus PTY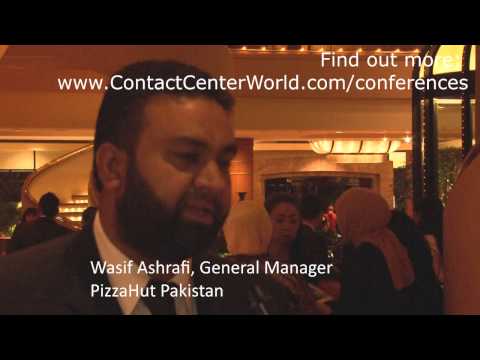 General Manager
PizzaHut Pakistan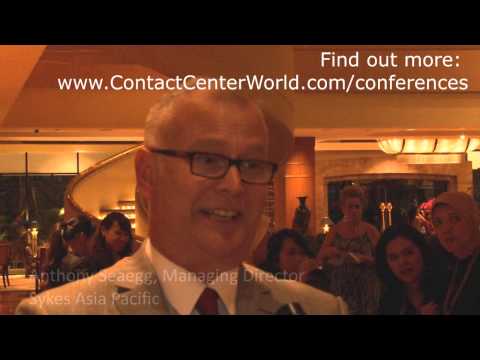 Managing Director
Sykes Asia Pacific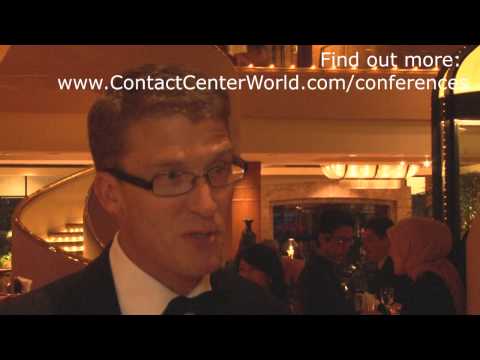 General Manager, Contact Centres
Westpac Group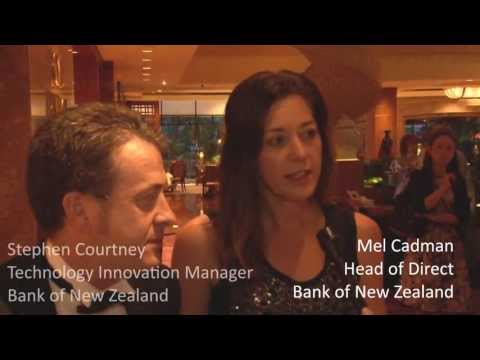 Head of Direct & Technology Innovation Manager
Bank of New Zealand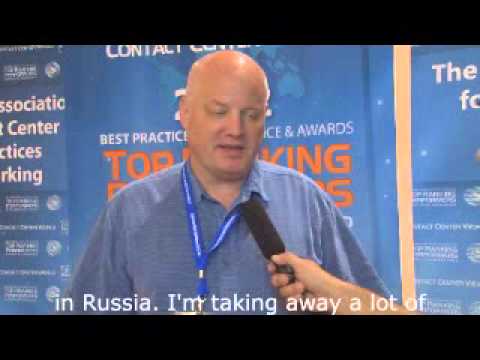 Associate Vice President
Credit Europe Bank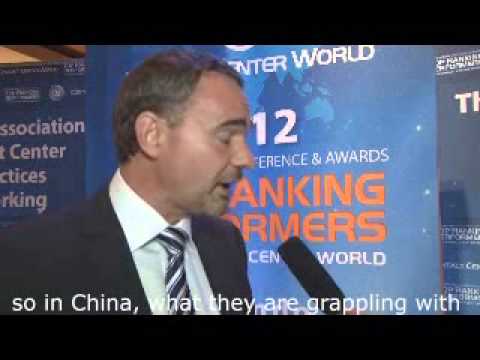 General Manager
National Australia Bank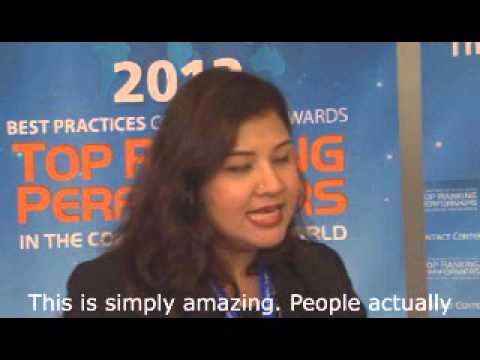 Global Head
QNet Ltd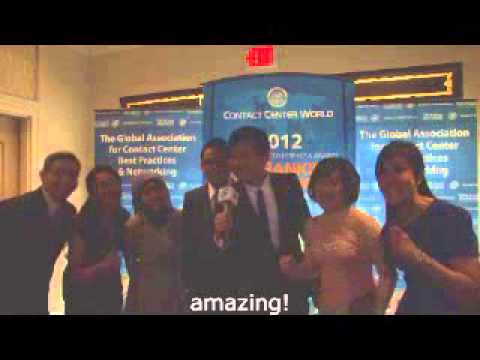 Team BCA
Bank Central Asia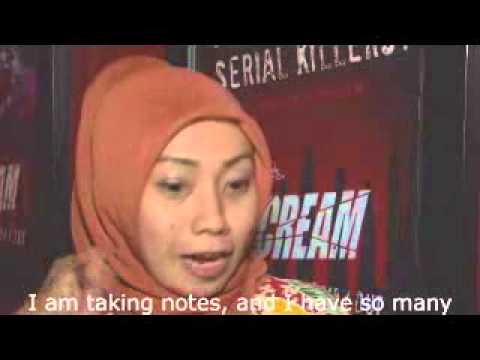 Head of E Channel Management
PT Astra International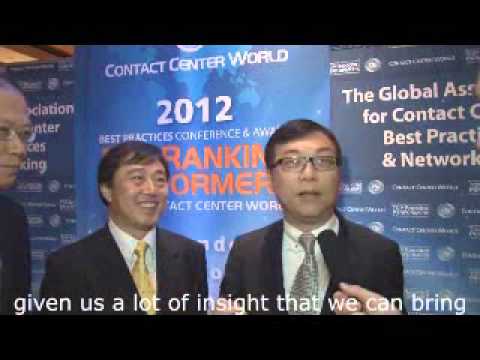 Peter Ng
The Hong Kong Jockey Club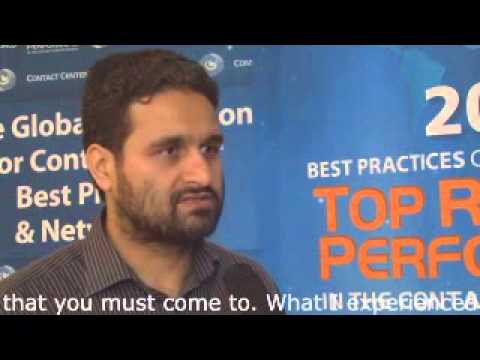 General Manager Customer Service
PTML-Ufone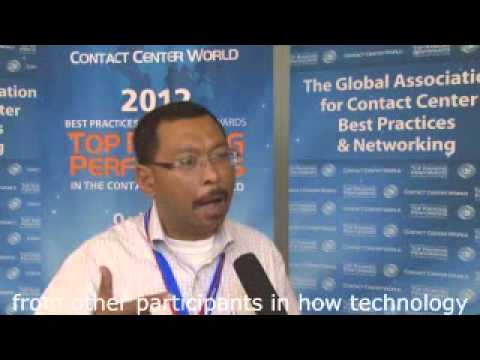 General Manager, BPO Operations
VADS Business Process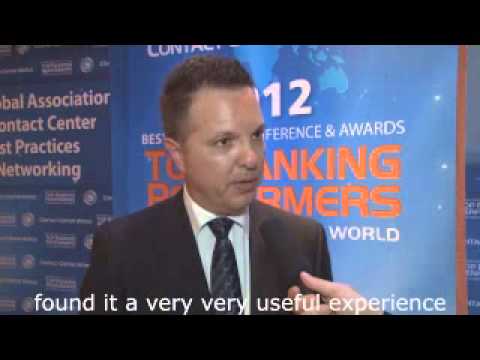 Chairman
Customer Service Council Australia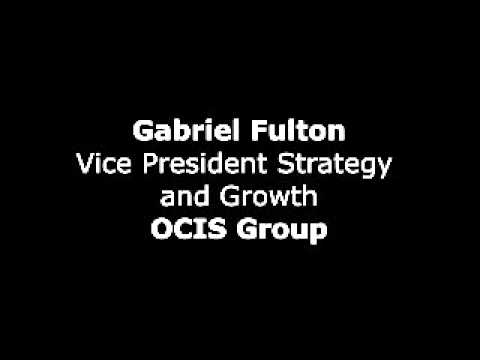 VP Strategy & Growth
OCIS Group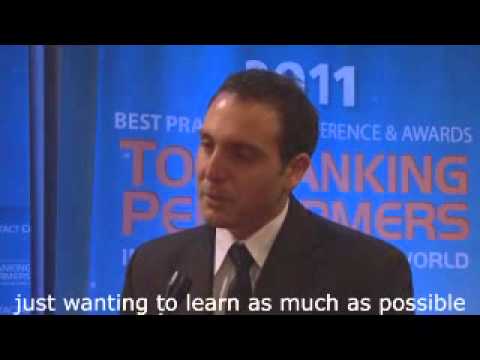 Sales & Service Manager
iSelect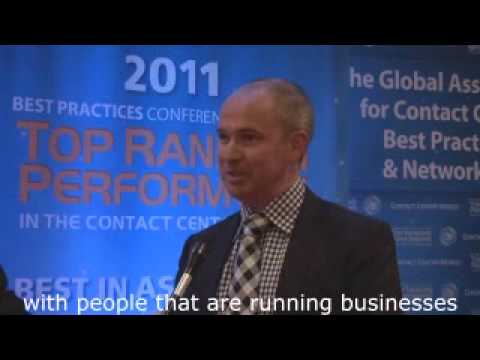 CEO
OCIS Group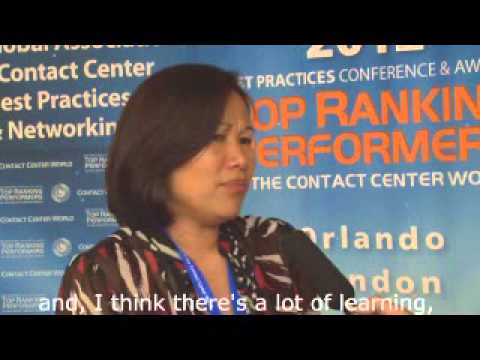 Chief of Network Services
QNet Ltd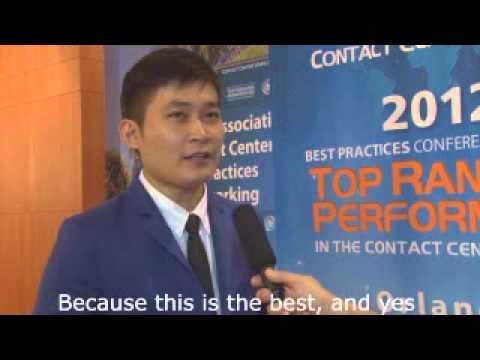 Spokesperson/Supervisor
Bank Central Asia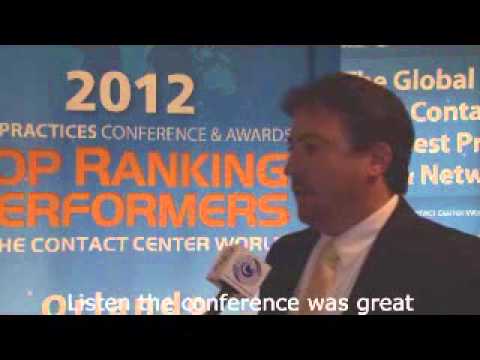 Contact Centre Manager
iiNet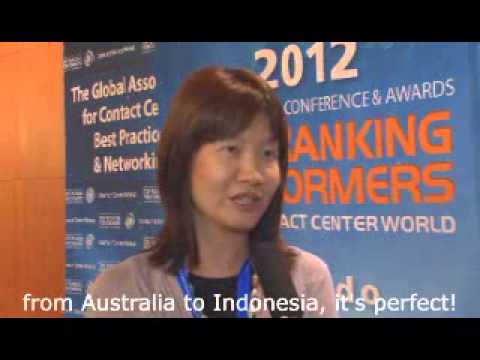 Deputy Director
Housing & Development Board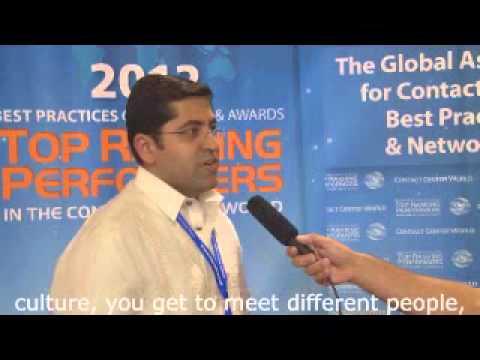 Operations Support Director
PCCW Teleservices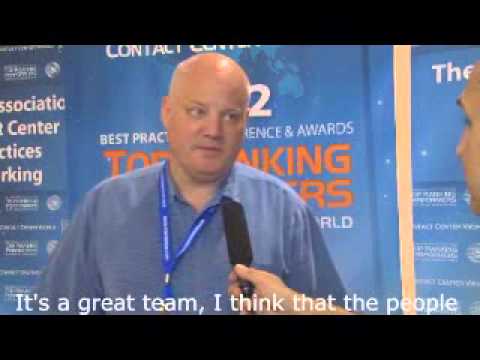 Associate Vice President
Credit Europe Bank