Keynotes
We don't believe a keynote is the reason to attend a conference - every speaker should be a keynote! otherwise what are you paying for? - advice from amateurs?!
At our event all speakers are there, not because they are paid, not because they are trying to sell something, but because they want to share their best practices and they have earned the right to present!.
They are all keynote speakers in our opinion because they will share so much with you - tips, challenges, perfection, world class performance and passion!
This is your opportunity to hear from practitioners who, like you, manage or direct their teams to operational excellence and above and beyond what most centers do.
We also have members of the audience who judge each speaker so that they get feedback and we can also determine who is the best of the best! It's a unique program that is entering its 8th successful year and you can be part of it!
Hear executives from around the Contact Center World - all award winners!
There is no other event in the Contact Center World with so many industry leaders there to share best practices from around the globe!
Delegate Comments
This conference represents an opportunity to better understand the industry in the areas and realities we don't know so much and an amazing opportunity to networking with people all over the world with exciting backgrounds and experiences to share. I learned a lot with all them. Thank you very much for the opportunity.
Ana Ferreira | Telemarketing Operations & Projects Manager Iberia | Metlife | 24 Yrs in the industry.
Always take-aways that I can implement, and nice to benchmark best practices with other companies
Angela Wilson | Customer Assurance, Business Analysis Manager | Cisco | 24 Yrs in the industry.
An event whereby all Contact Center industry experts gather to share & learn best practices from each other. A place where you can compare if your center can do differently from others & how you can elevate your current performance level.
Angie Tay | Country Director | Teledirect Pte Ltd
I attend the odd Contact Centre conference form time to time. It's always the same speakers & they or their organisation are not necessarily the best at what they do. You only have the best so it is truly value for money!
Antoine Casgrain | General Manager - Contact Centres | St George Bank
Enormous amount of ideas and inspirations, also great networking
Arman Hazairin | SVP Network Operation & Quality | Garuda Indonesia | 13 Yrs in the industry.
It was at great weekend in Orlando at the Americas conference! I have so many new ideas to take back to my team members.
Ashley Blount | Deputy Director | MassMutual | 10 Yrs in the industry.
This conference is full of ideas and knowledge sharing. Very good job and keep the spirit up
Astrid Mardagiono | Senior Officer | Bank Indonesia | 7 Yrs in the industry.
The best practices shared and networking opportunities that present themselves is awesome. Raj and Team, well done, The event was incredible and i must say it really did it for me!!
Bharat Parshotam | Head of Direct Delivery | ABSA Bank
The event is very well run and focuses on the attendees and making sure they get as much from it as possible. You don't want to miss any sessions because there are pearls of wisdom in every one. The presenters are all "real life" practitioners and not academics or people who have written books. It's real life examples delivered with passion and a desire to share.
Candy Clay | Director, Kansas City Call Center | CVS Caremark
Learn the best pratices from the best in the industry - it's an enriching event to everyone.
Carla Basilio | Head of Development & Optimization of Customer Care Ops | Altice Portugal
Truly superb event. Meeting global peers from all over the world, sharing ideas and best practices was spectacular
Cheryl Paul | Head of Customer Contact | AIA Berhad | 21 Yrs in the industry.
ContactCenterWorld conferences are a great way to open your mind and increase your knowledge of the Contact Center Industry. It is a great way to share your own experience with the rest of the world.
Christelle Correia | Leadership & Personal Development Coach | Clientele Limited
I do like that it is vendor free! Love the international flair! Like the special guests ... even more international representation than expected ... great job getting people from around the world!
Claudia Hawkins | Sr. Leader, Customer Experience & Loyalty | Whirlpool Corporation | 16 Yrs in the industry.
The content is invaluable as you're guaranteed to walk away learning at least one best practice.
Darren Dowdy | Manager, Solution Centre | xperigo | 16 Yrs in the industry.
Best event I've ever attended and I've been in the industry for many years! Exceeded my expectations. (The international aspect of the event was amazing). ...its a learning opportunity and you walk away from it feeling like you are part of an extended family.
David Birittieri | Head of Policyholder Services: Life Post Issue | MassMutual | 9 Yrs in the industry.
There is nothing like it for getting advice and best practices from other professionals in the industry.
David DeAngelis | Senior Director, Technology Training & Support Services | IGT USA
Amazing and great event Good opportunity to understand best market practices and expand social networking.
Derek Chan | Telebet Support Manager | The Hong Kong Jockey Club | 27 Yrs in the industry.
Excellent best practice sharing floor, excellent opportunity to connect with a lot of new friends. ... Best communication channel:)
Ekaterina Osina | CEO | Teleperformance | 20 Yrs in the industry.
A must attend conference if you are serious & want to improve the service currently delivered to your customers. Top tips for everyone on how to improve your business, your people & your service.
Emil Seyfferdt | Retail & Contact Center Development Manager | Emirates Airlines
It was an amazing conferences & learned many new ideas, I strongly recommend to everybody ... It was an amazing conferences & venue. If you 'd like to make benchmarking, to find your development areas, to meet with new people & share your best practices, your ideas your tips. this is the right place you should be
Erbil Topgul | Call Center Line Manager | B/S/H/
1/4 days at the contact center world event. Awesome experience so far ! ... I believe there are many best practices that can be used to improve the overall morale, engagement, and performance of a contact center.
Fidel Calcagno Rodriguez | Workforce Manager | Blue Cross Blue Shield of Rhode Island | 11 Yrs in the industry.
The fact that everybody takes a full participation (or at least has the opportunity to do so) & shares concerns, challenges & lessons learned is a key differentiator.
Gustavo Madeira | Director | NOS
If you work in the Contact Centre industry - then get- involved with ContactCenterWorld - the conferences are awesome in terms of sharing Best Practices.
Heath Lee | CEO | OCIS Group
You are guaranteed to learn many ways to potentially improve your own call centers in the presentations & workshops & you can keep learning after the event by networking with people who you established working relationships with.
Homero Acevedo | Manager, Customer Care | CVS Caremark
Speechless....but its amazing event. We can learn something from other company especially for contact center industries...and we can connecting people
Janice Valicia | Analyst | PT VADS Indonesia | 12 Yrs in the industry.
It is a powerhouse wealth of knowledge (that is cost effective) about Contact Centre Practices from all angles shared willingly & uncut from persons who are in the business or looking to enter the industry.
Jillian Edwards | Manager - Group Client Contact Centre | Sagicor Life Jamaica
The event far surpassed my expectations and is the most valuable contact centre conference I have attended. It was wonderful to be in a room with people who are working in the same industry, who face similar challenges & who have come up with innovative solutions.
Joanna Thomas | Executive General Manager - Sales and Operations | iSelect Pty Ltd
The event it's been very interesting because we had the opportunity to share best pratices with the best performers in the industry
Joaquim Costa | Customer Service Improvement Manager | NOS
Very well organized, friendly atmosphere, structured and promoting to get out of comfort zone and build warm relationships. Such a good example enabling people to interact
Koray Bebekoglu | Director | Doğuş Otomotiv | 24 Yrs in the industry.
It has been a great week, thanks everyone for the inspiring presentations!
Lucia Pinto | EMEA Service Delivery Manager | Cisco
I really like the Contact Center World events. We not only get the chance to hear from Contact Centers around different countries and learn their best practice but also get the chance to network and know new people
Lucia Pinto | EMEA Service Delivery Manager | Cisco
Everyone shares so openly and always go away with new ideas to take to my center
Ludy Reyna | Vice President Operations | Rail Europe
This forum provides me with the ultimate Best Practices to take back our business. You have an opportunity to hear from individuals that openly share what differentiates them from others. You are able to gleam so many positive strategies to bring back to your organization & leverage what you learn. The opportunities & networking is huge.
Lynn O'Neill | Assistant Vice President | New York Life
Great Day! Great Event!!
Mahmud Bin Alam | National Customer Service Manager | DHL Express Bangladesh | 17 Yrs in the industry.
Inspired a lot from the people participated. I contacted most of them and took back tips for improving rewarding system, performance and customer satisfaction KPIs. Friendly atmosphere in an event that looked like Oscar's finals.
Maria Kotsyfaki | Business Developement Director | Mellon Group of Companies | 22 Yrs in the industry.
The event was even better than I expected, as I could learn from other people's projects from all over the world and have the chance to network.
Mariana Arnaut | Manager of Customer Service Change Management | NOS | 9 Yrs in the industry.
Broad range of categories with best practices tips, colleagues from other departments could learn a lot by attending.
Maurice de Vries | Workforce Management and Reporting Analyst | xperigo
It's great to go to an event where everyone there can relate to you & your work environment. I felt that I took the most away from this one by far. To hear best practices & be able to be interactive with everyone really gave the conference a different feel.
Melissa Taylor | Associate Director | MassMutual
This is an event where you can listen to the best practices in the industry, share your experience & network with the professionals of the industry. Everyone is so willing to share what they are doing, so you can benefit as much as you want. All you have to do is communicate with people. There is fun, too.
Mine Ozkut | Business Development and New Operations Division Head | Turkcell Global Bilgi
Overall experience was excellent, could not ask for more.
Mithum Singh | Chief Services Officer | Merchants | 21 Yrs in the industry.
I believe that this event is truly a platform where it is not vendor-driven but for industry practitioners who are passionate about what they do to share & inspire others.
Pauline Low | Senior Manager and Head, Contact Center | NTUC Income | 22 Yrs in the industry.
It's a great way of meeting people from other countries and other sectors but who face the same challenges as we do on a daily basis. It's a great way to see what other companies and contact centers are up to and to get some very good ideas that you can decide to implement yourself and raise your own bar.
Pedro Gomes | Chief Client Solutions Officer | Teleperformance Portugal
Great insight into what the rest of the industry is doing about challenges that face almost every centre
Ranbir Johal | Project Manager | Accenture
Awesome conference, very insightful. Great tips and ideas.
Renée Thomas | Senior Manager Operations | Aegis South Africa | 22 Yrs in the industry.
The environment is friendly & professional & non threating. You cannot compare this with others as this is truly world class. You are among your peers & also among the best of the best. You can learn new things or validate what you are doing right.
Reuben Canagaratnam | Retired - Vice President - Contact Centres | Scotiabank Group- Jamaica | 15 Yrs in the industry.
Thank you so much for this! Awesome experience
Ronelle Cain | Senior Manager Digital Customer Experience | Multichoice | 8 Yrs in the industry.
H. Day 4 - it has been great for me so far. I made many new friends and learn new things which I can use back. Thanks to Contact Center Worl for organising this event. I will always cherish these nice memories.
Rozinah Anas | Project Director | Telekom Malaysia
What a fantastic night to end the week. Congratulations to all and looking forward to sharing some great tips with my Optus team!
Sam Zuccarello | KPI Manager, Human Resources | Optus | 21 Yrs in the industry.
I would recommend this event to anyone in the contact center industry because the information shared is so beneficial for companies wishing to hear best practices and get a feel for what's going on in the industry.. The information shared is very powerful and can greatly impact your orginization.
Samantha Panto | Associate Director | MassMutual
Excellent event, excellent organization and excellent best practices sharing . Thank you so much for this week!
Sandra Costa Martins | Vice President of Business Development | Teleperformance Portugal | 27 Yrs in the industry.
It has been another awesome day.Fantastic presentation by respective presenters.
Saravanan Belusami | Ceo Ptvads | Vads Berhad | 18 Yrs in the industry.
I did not expect such an event it exceeded my expectations, well done. It was absolutely an amazing experience. You learn a lot from it and you are able to network with the right people.
Sibusiso Ndaba | Team Leader | Multichoice | 12 Yrs in the industry.
I really enjoyed the conference as it exceeded my expectations. I got a lot of takeaways from it. You really do put on a good show and I do like that it is different to traditional conferences
Stephen Abbruzzese | Delivery Executive | Concentrix New Zealand | 8 Yrs in the industry.
There is a lot to learn from all parts of the world that will help you in your industry and make you much better.
Sunjveer Panday | Sales Manager | Talksure | 10 Yrs in the industry.
Yes. It was the most profitable conference for us. We learnt best practices of the global standard. We think there is not another conference as good as this. Yes. It was the most profitable conference for us.
Takeshi Nakamura | Head of Cutstomer Services | SMBC Nikko Securities Inc | 17 Yrs in the industry.
This is the event to attend if you are passionate about the contact centre environment & you wish to get practical hands on tips from peers in all areas of the industry. I do not attend any other conferences or events anymore.
Tamsin Bradford | Head of Retail Customer | Sage | 23 Yrs in the industry.
What a great day... Creating networks..... It's really a great opportunity to be here... Thanks a lot Contact Center World Team...
Tapas Howlader | Customer Contact Center Manager | DHL Express Bangladesh | 17 Yrs in the industry.
I liked the diversity of the businesses represented by the attendees & the similar job but differ in many ways we do on daily bases. I learnt a lot about the novelties & way of managing employees, career & professional development of employees.
Tunde Hubina | Director Performance Optimization and Vendor Management | UPC Direct
Hearing directly from the Doers makes a big difference. Get best practices from the industry, develop knowledge from the CC industry
Valerie Sujobert | Global Service Delivery Manager | Cisco | 23 Yrs in the industry.
More Testimonials
What delegates 'LOVE' about our events ... click on an image to watch the video.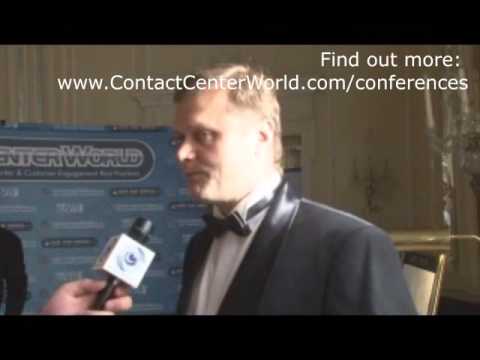 Adelina Holding LLC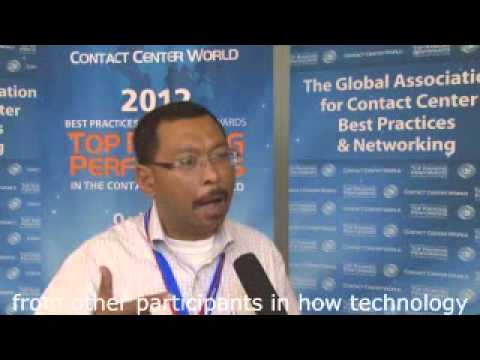 Vads Berhad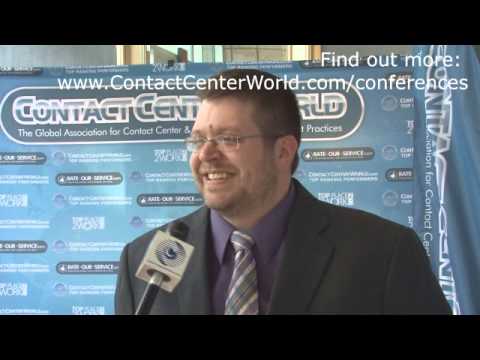 Blue Cross Blue Shield of Rhode Island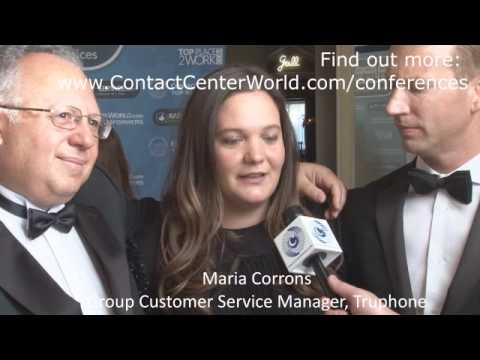 Truphone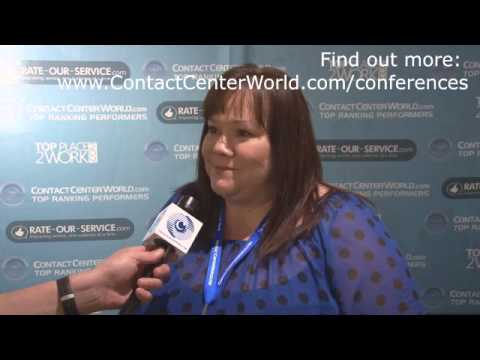 Sr. Manager
Walmart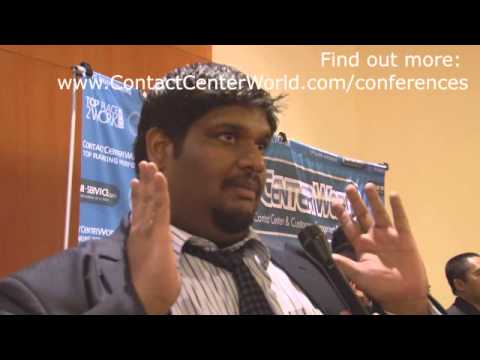 DHL Express (S) Pte Ltd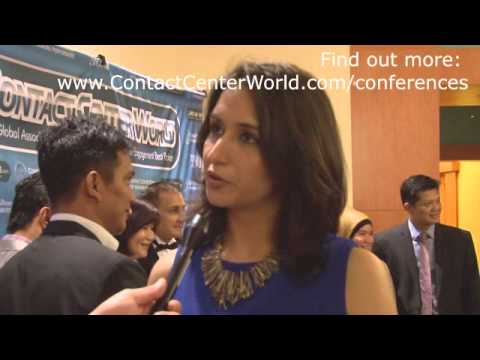 Vice President | Marketing
Teleperformance India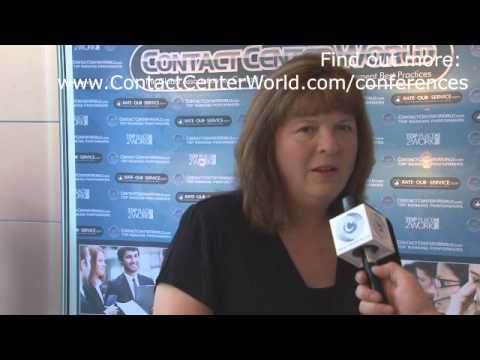 Senior Director Customer Sales & Service
Art.com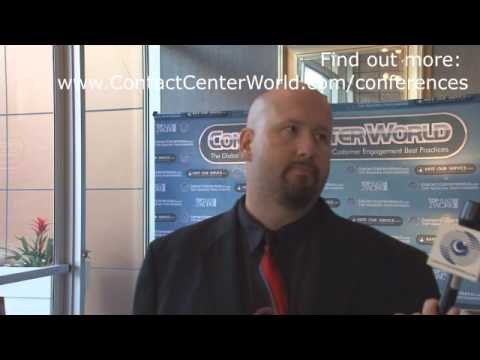 cxLoyalty Group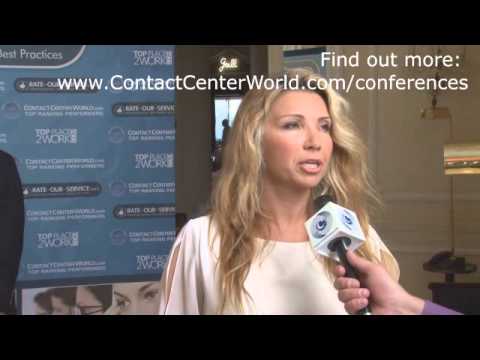 Customer Interface Director
DHL Express Turkey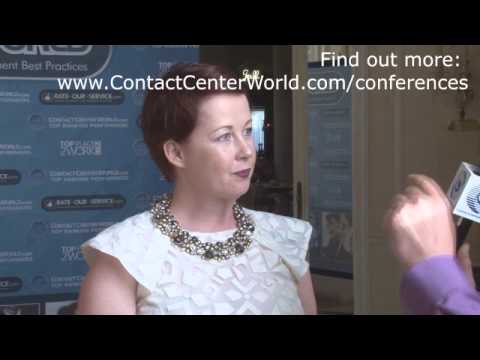 Head of Customer Care
Vodafone Qatar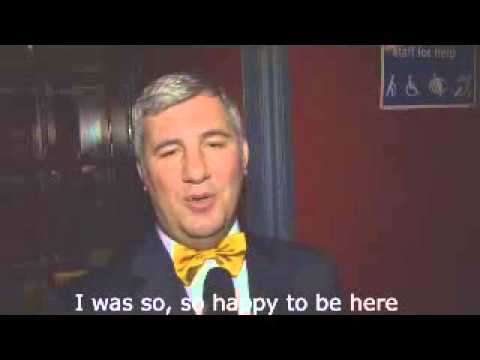 CEO
Desmer Güvenlik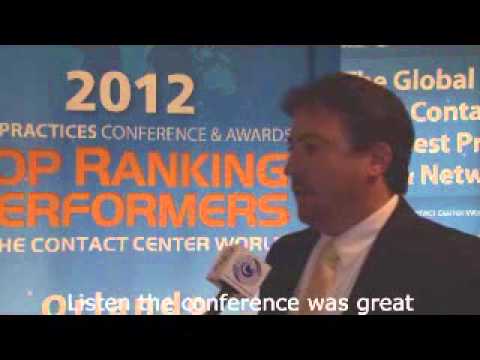 Sales Manager
iiNet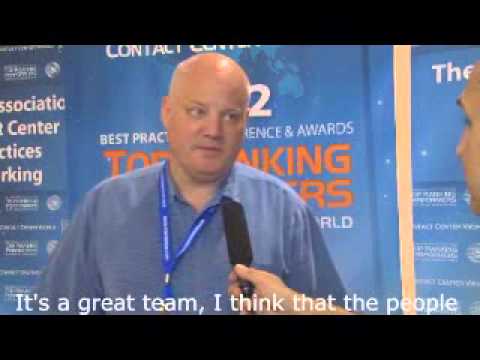 Associate VP; Remote Telemarketing and Client Support Center
Credit Europe Bank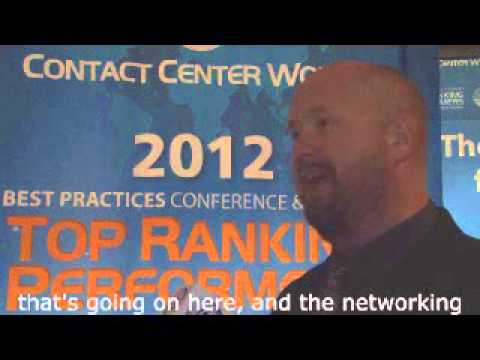 cxLoyalty Group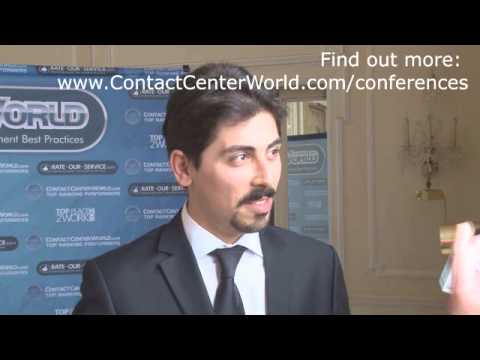 Planning Manager
Turkcell Global Bilgi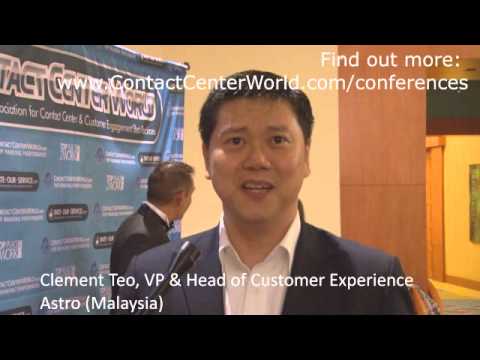 Vice President
Astro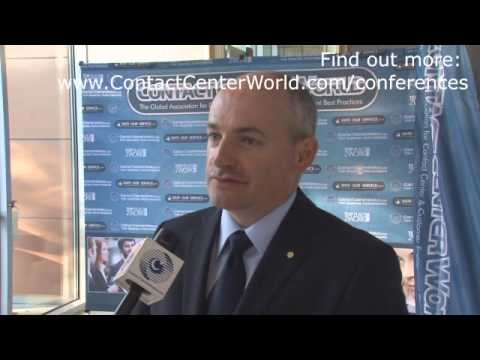 Senior Director
Desjardins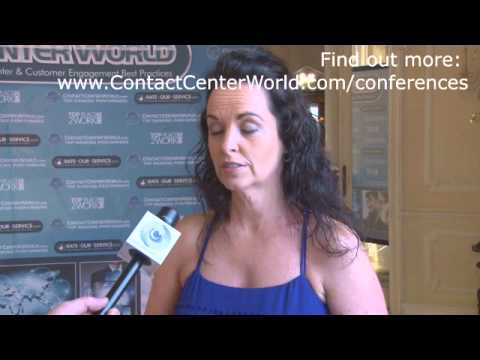 Global Business Manager
Concentrix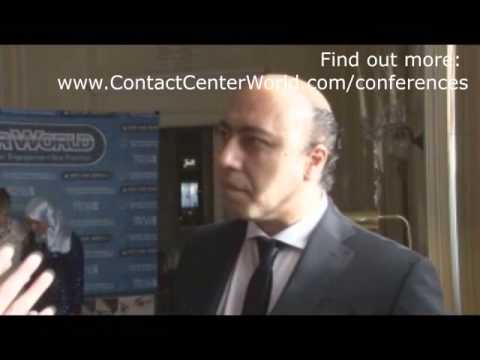 Sales & Operations Director
Randstad Portugal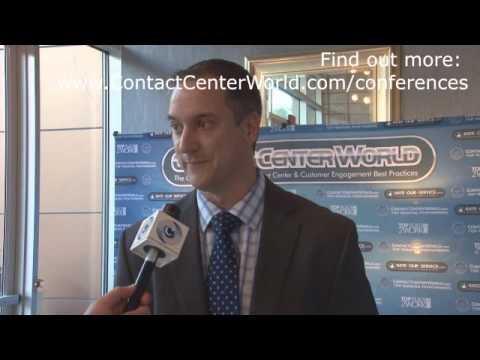 Client Services Manager
Billtrust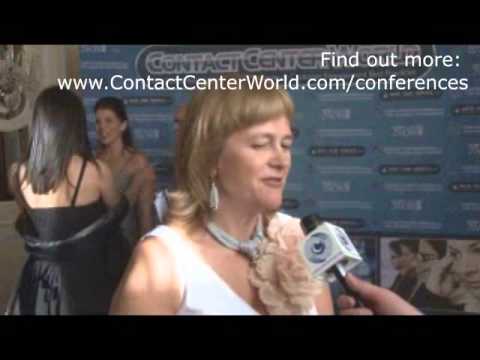 Kyivstar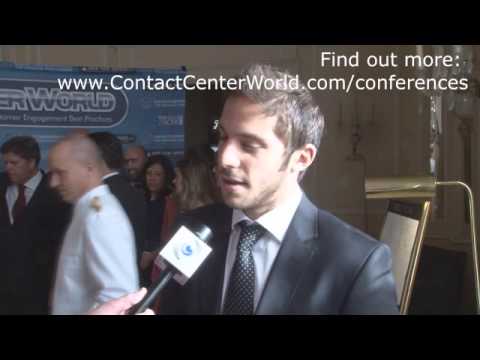 Türk Ekonomi Bankası (TEB)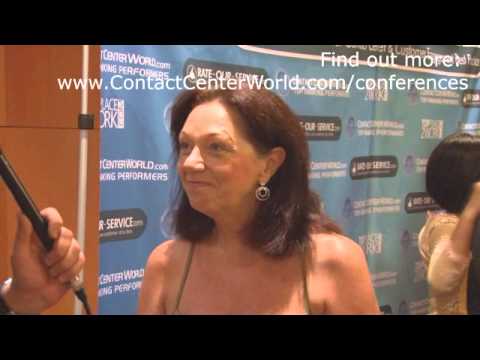 Operations Manager
Smart Service Queensland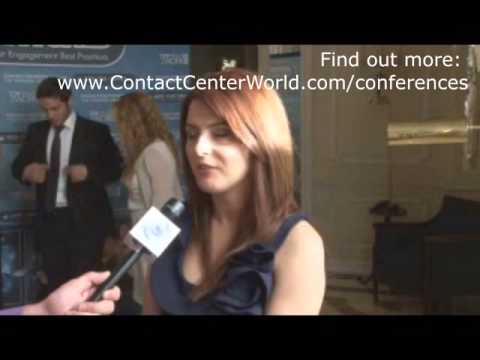 Sales and Marketing Director
CMC - Customer Management Center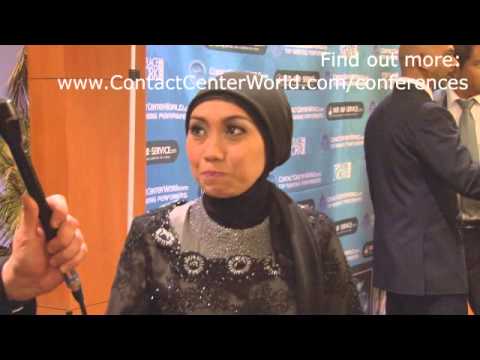 Customer Channels Management Head
PT. Astra International, Tbk.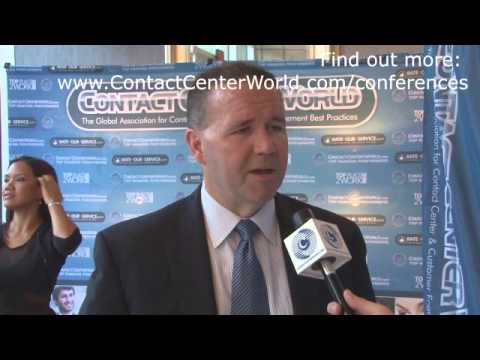 Billtrust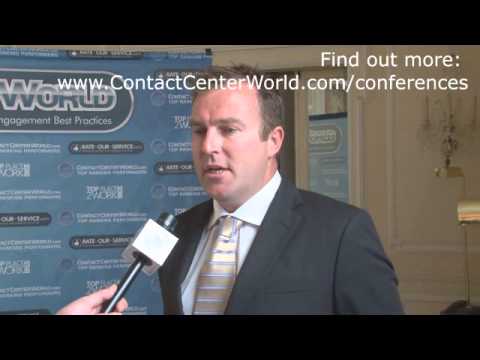 Outbound Sales Manager
Tipico Ltd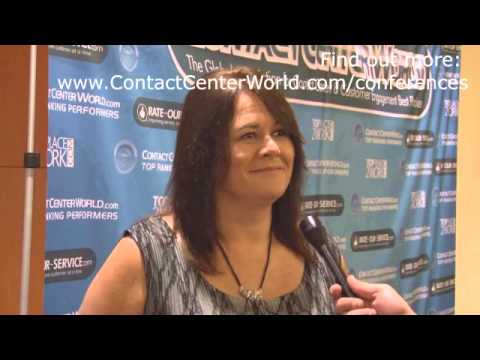 Contact Centre Manager
Livestock Improvement - LIC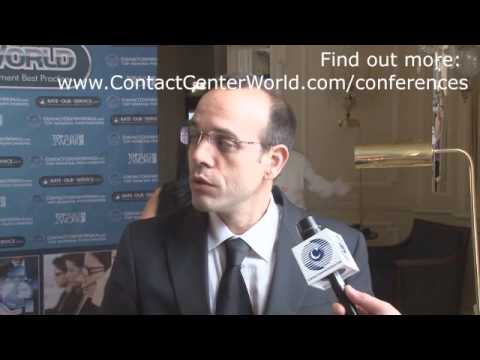 Head of Customer Care
CaixaBank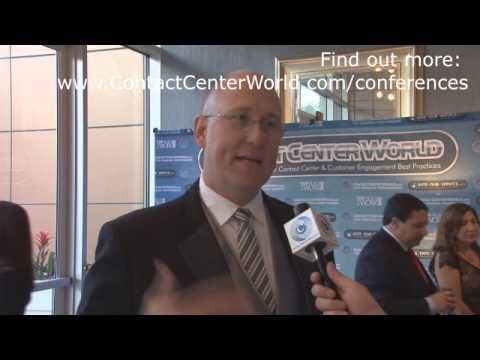 ListenTrust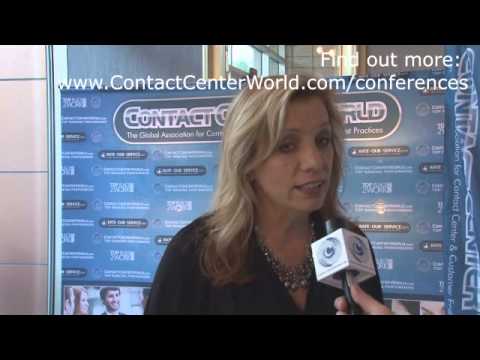 Sitel US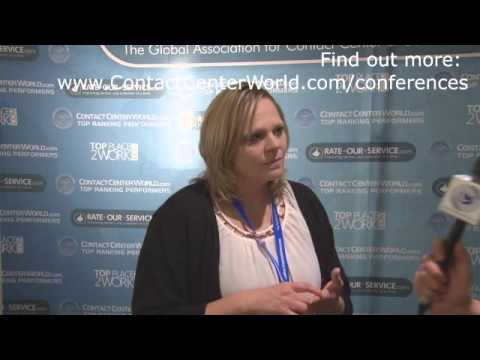 Sr. Manager, Benefits Service Team
Walmart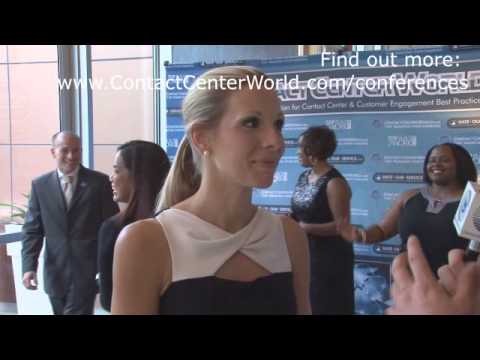 Senior Director
Desjardins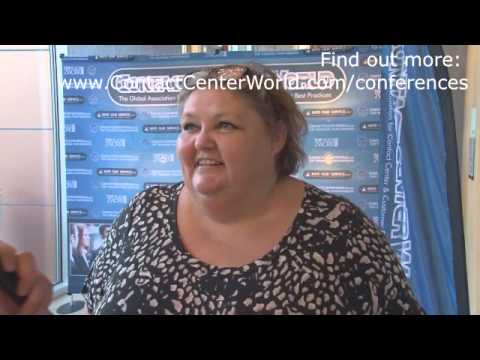 Sitel Canada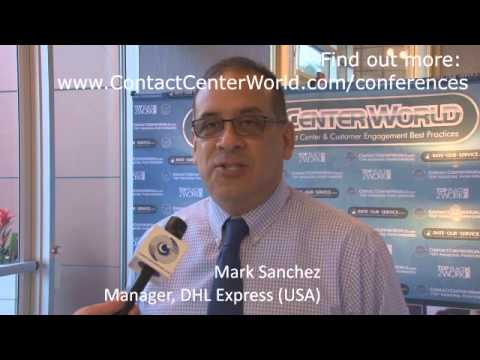 Manager
DHL Express (US)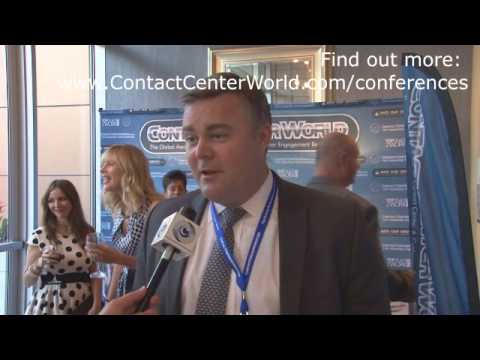 President
CGS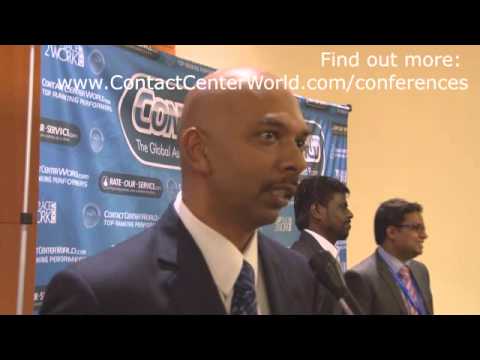 Vads Berhad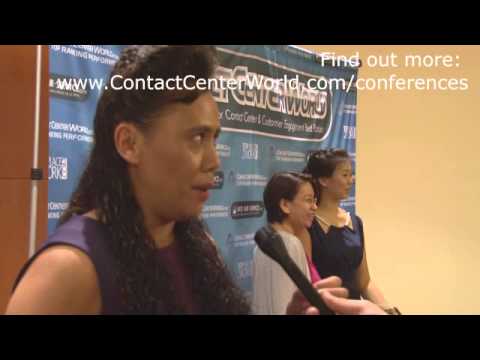 Director Customer Services NZ
DHL Express New Zealand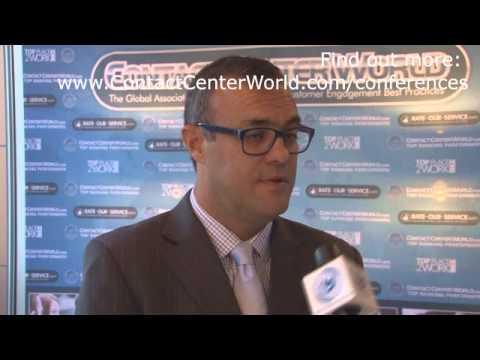 Digital Channels Director
Oi (telecommunications)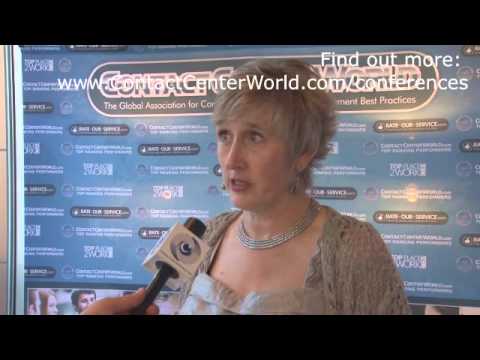 VP Sales and Marketing
Blue Ocean Contact Centers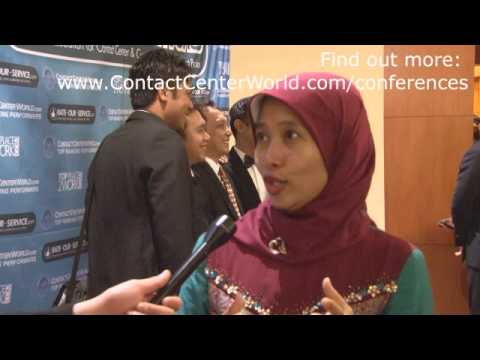 Manager Tele Account Management (TAM) DBS
PT Telekomunikasi Indonesia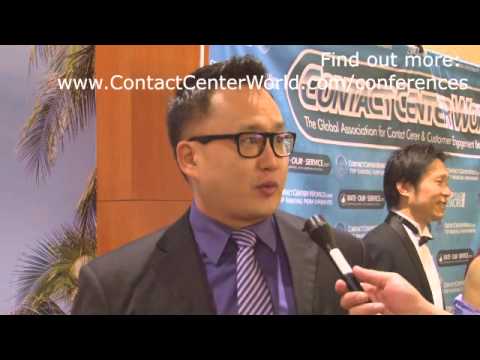 Technical Help Desk Manager
SingTel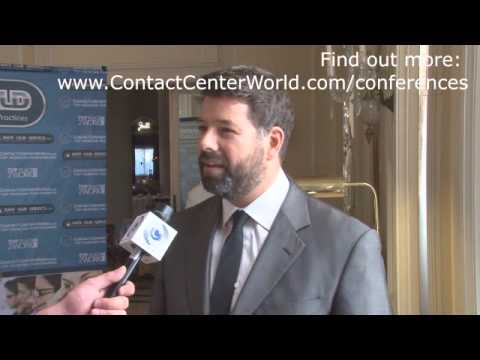 Director
Rhmais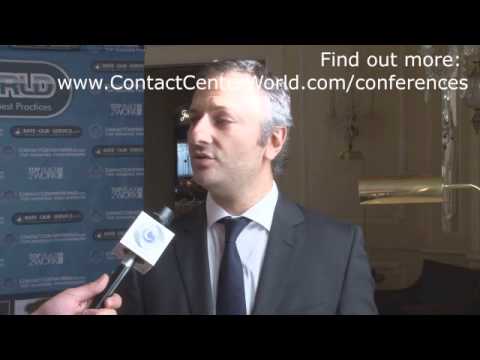 Metlife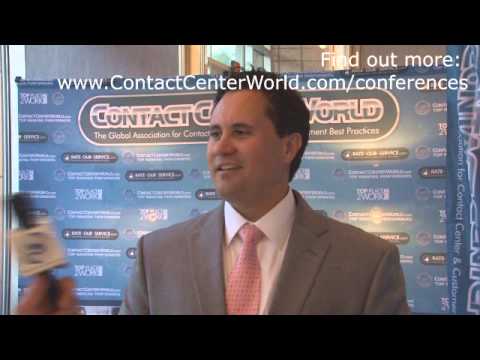 Resource Management & Analytics Manager
Amway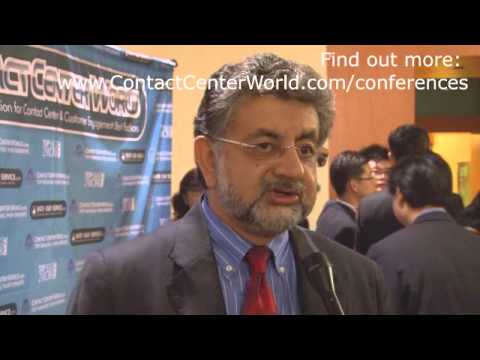 Teleperformance India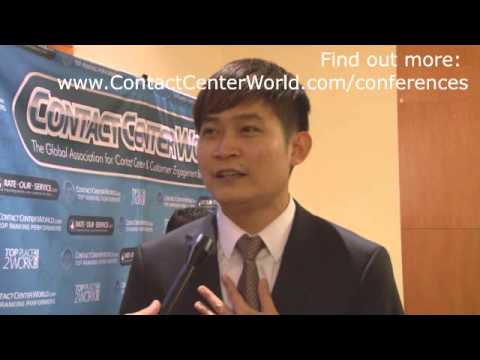 Assistant Vice President
PT. Bank Central Asia, Tbk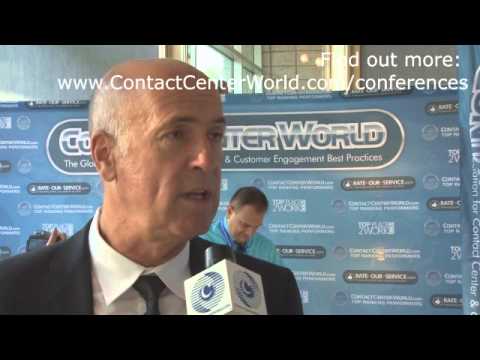 Director
Desjardins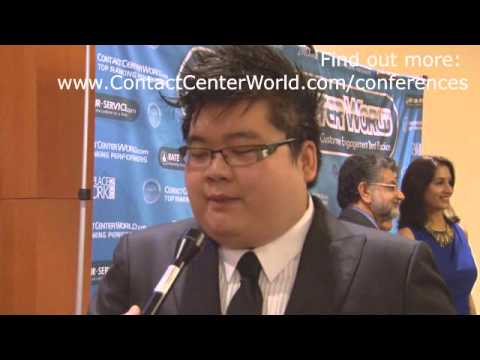 Manager
SingTel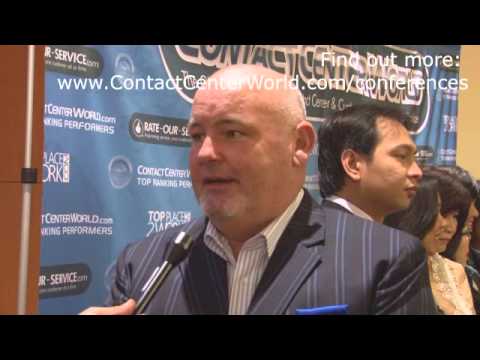 Contact Centre Manager
iiNet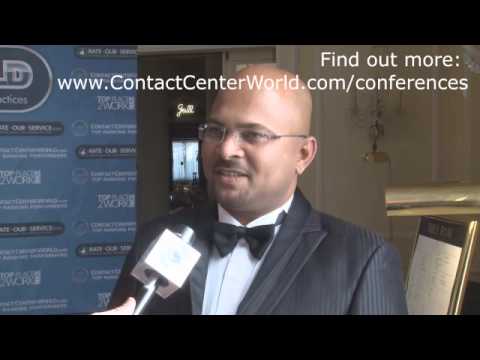 Director - Customer Service
DHL Express Qatar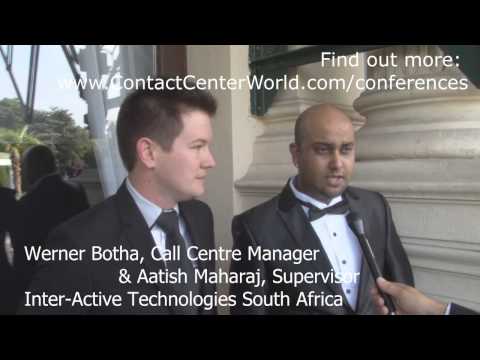 Call Centre Manager
Altron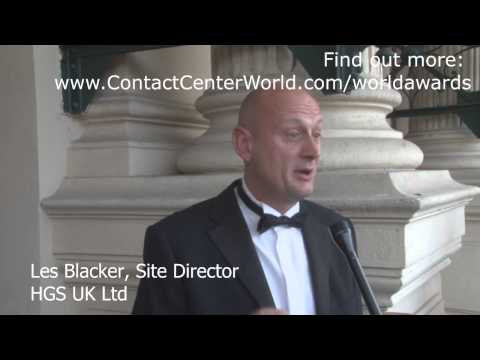 Operations Director - Europe
Hinduja Global Solutions UK Ltd.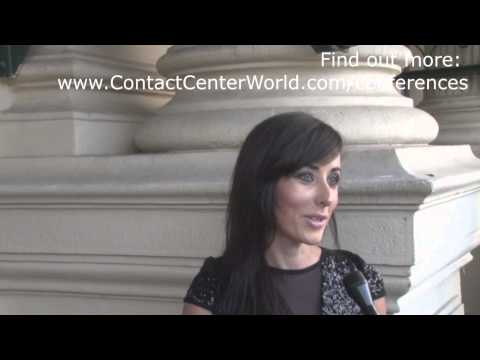 Learning & Development Specialist
Savant People Development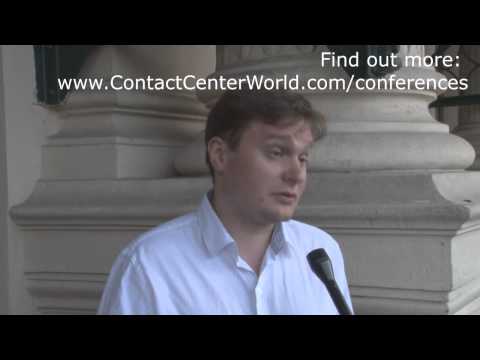 BNP Paribas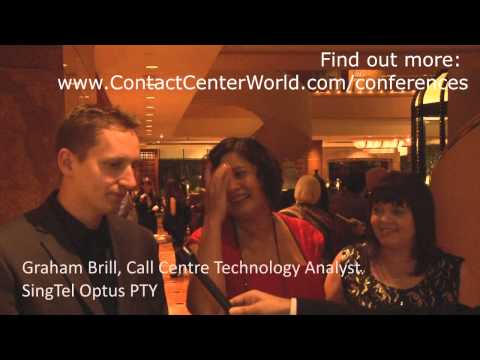 SingTel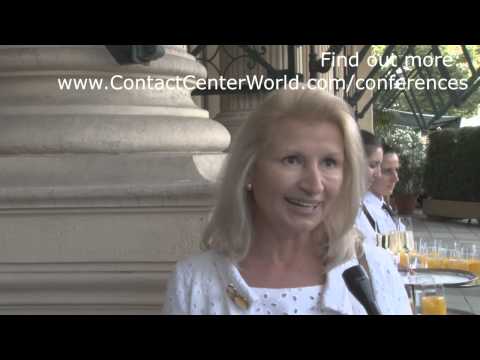 HR Manager
4life Direct Poland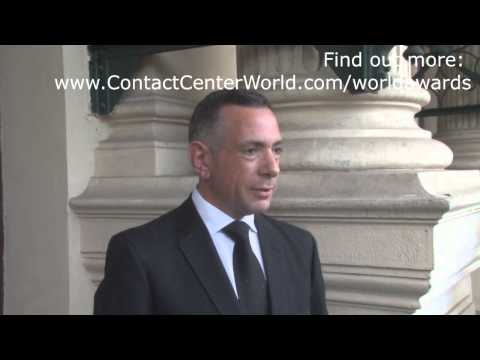 Vice President, Customer Services UK
DHL Express (UK) Ltd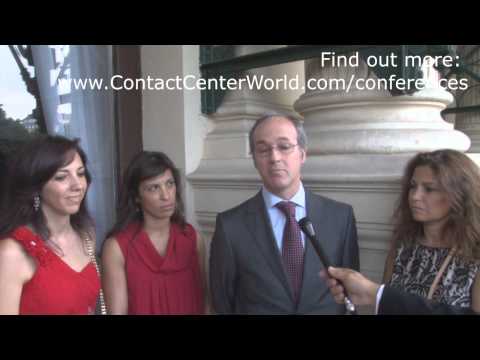 Head of Client Support Dep.
Montepio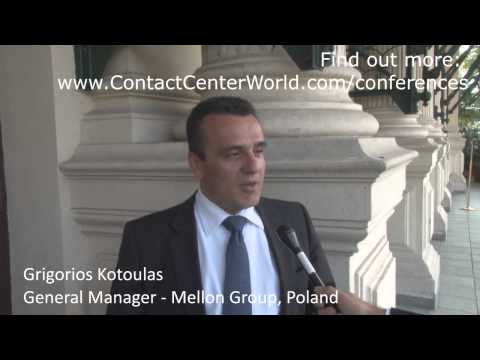 Consultant
Mellon Poland Sp. z o.o.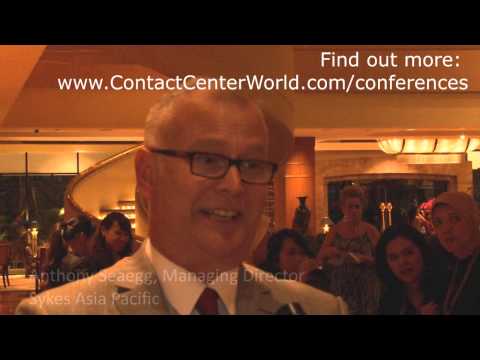 Managing Director
Sykes Australia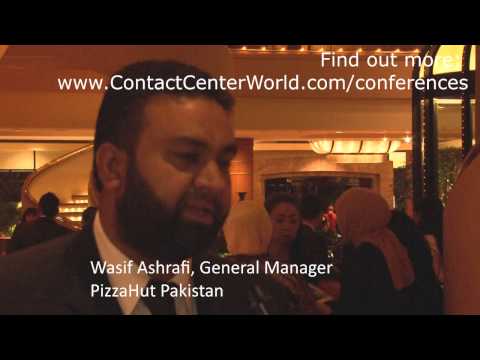 Pizza Hut Restaurants Sdn Bhd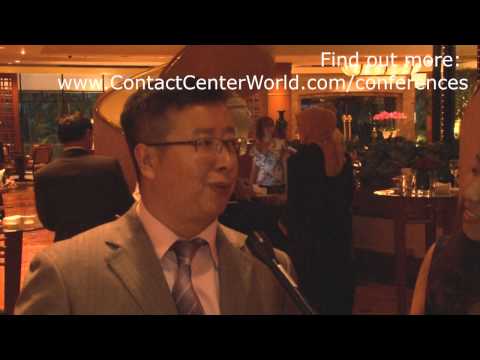 General Manager
China Telecom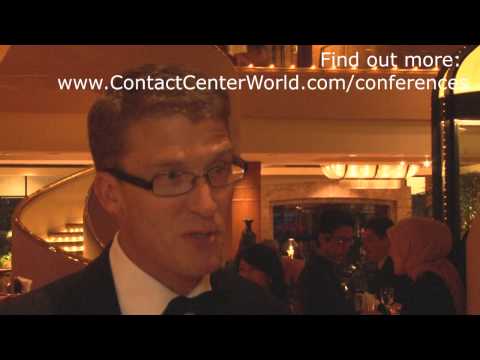 Westpac Banking Corporation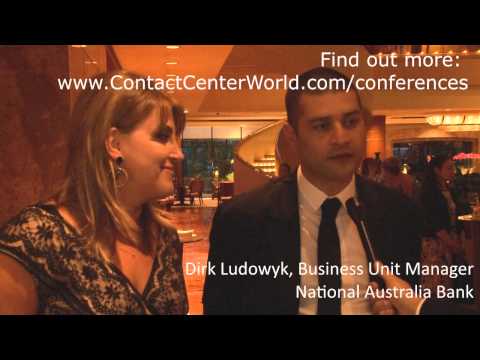 Head of Sales
National Australia Bank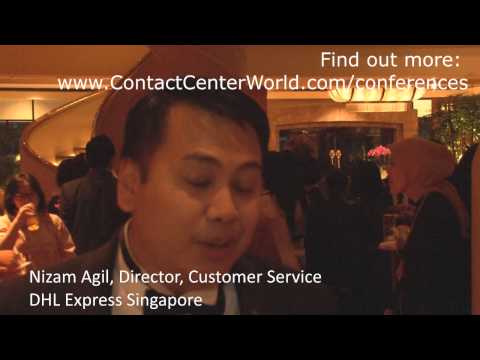 Vice President, Customer Service
DHL Express (S) Pte Ltd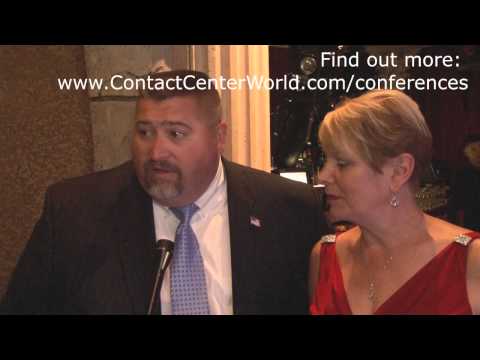 Market Director, Mid Central Market
Humana, Inc.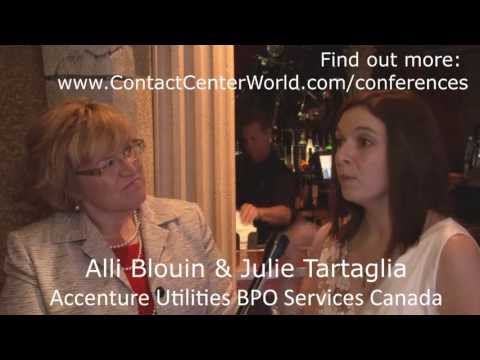 Special Channels Senior Lead
Accenture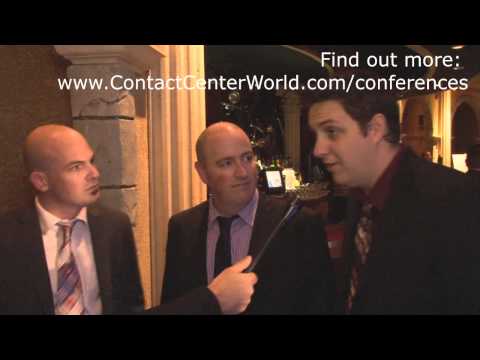 Site Director
Concentrix Canada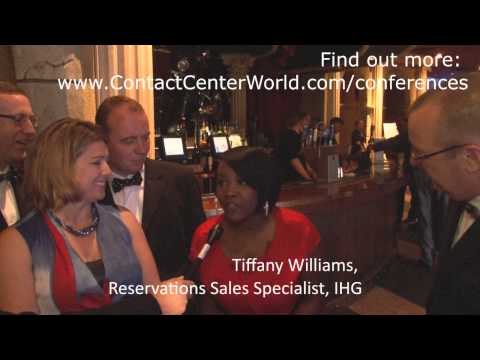 Director, Business Innovation
IHG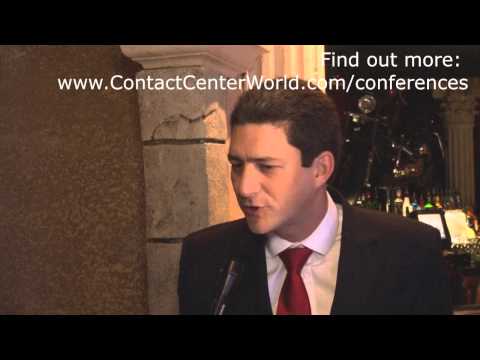 Digital Channels Director
Oi (telecommunications)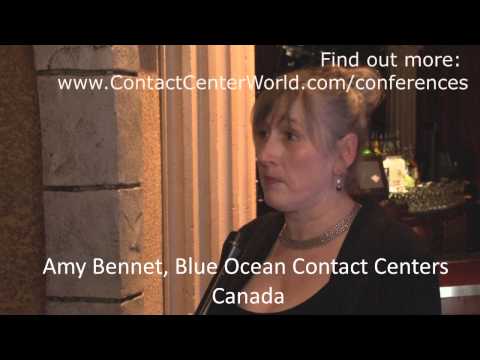 VP Sales and Marketing
Blue Ocean Contact Centers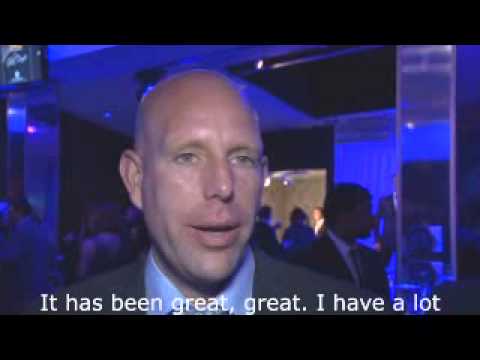 National Call Center Manager
Carlsberg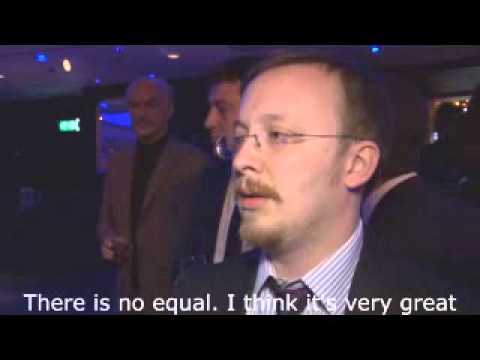 AssisTT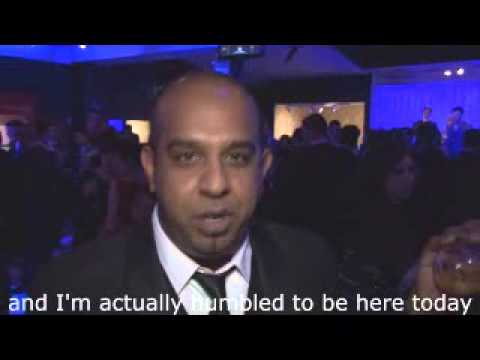 Sales Manager
O'Keeffe & Swartz Consultants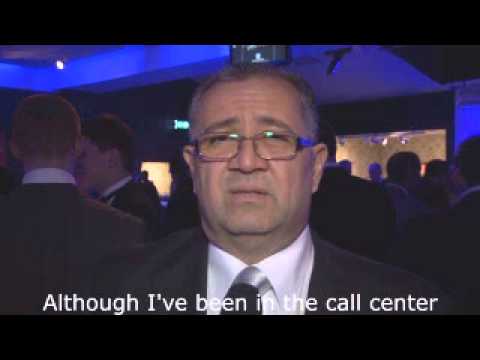 Bank Aljazira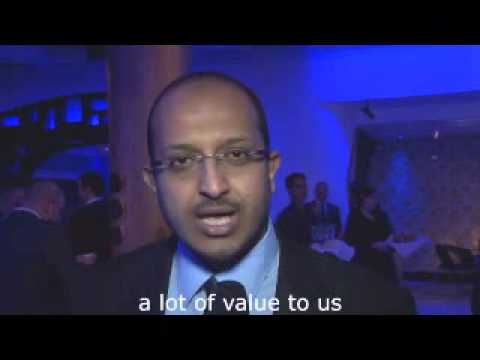 Contact Center-General Manager
Abdul Latif Jameel Co. Ltd.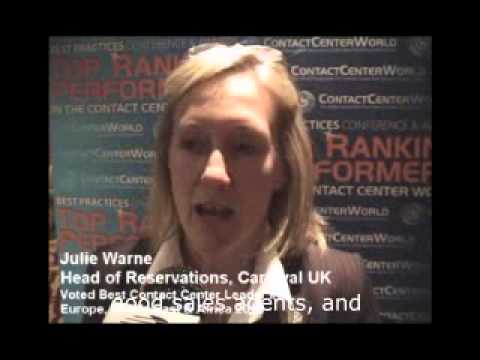 Head of UK Reservations
Carnival Cruise Lines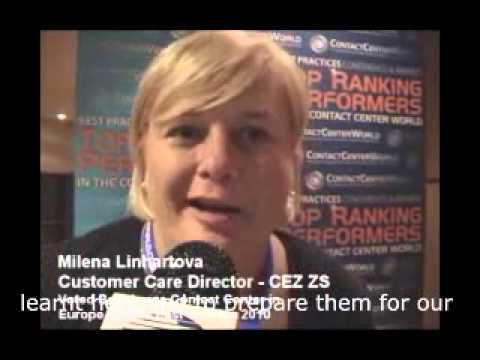 Customer Service Director
Skupina ČEZ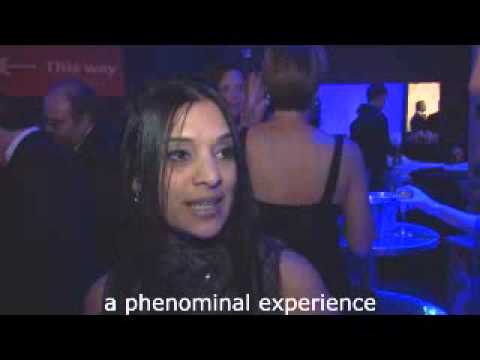 Standard Bank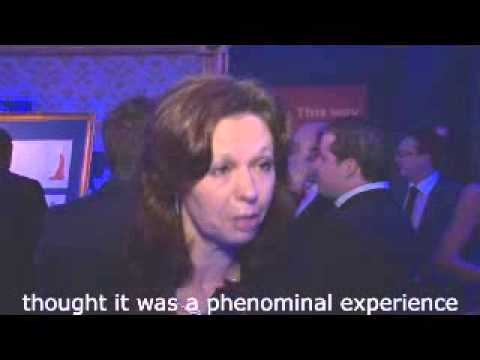 Service Level Manager
CIPC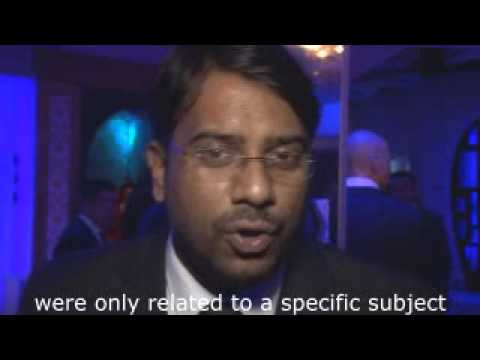 WFM Manager
Abdul Latif Jameel Co. Ltd.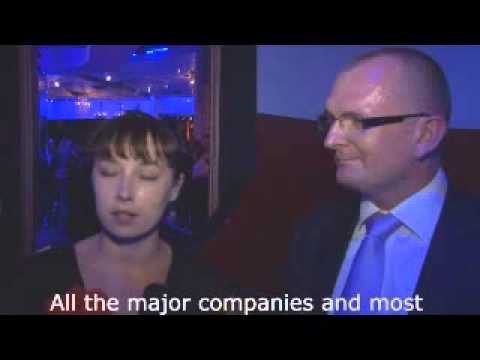 Contact Centre Manager
ITI Neovision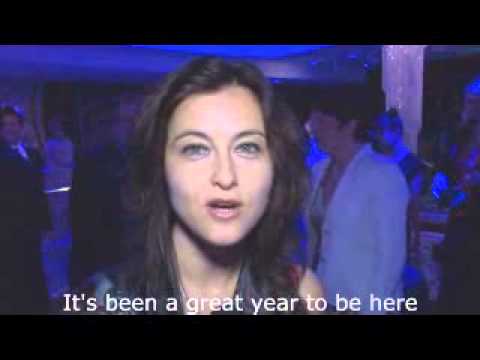 NOS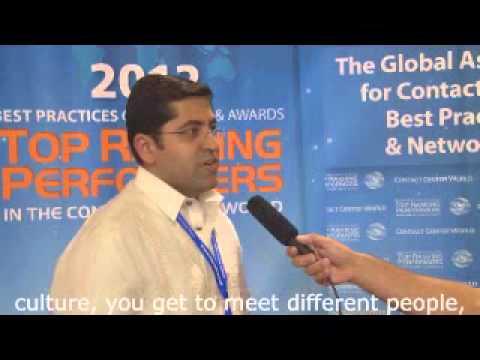 PCCW Solutions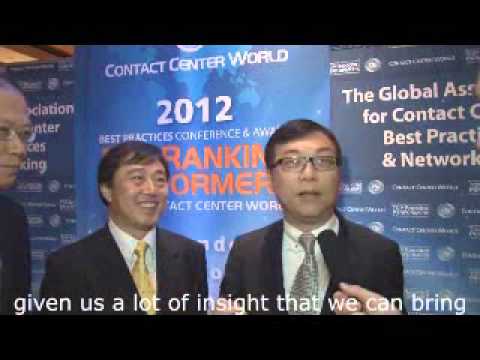 Head of Telebet Services
The Hong Kong Jockey Club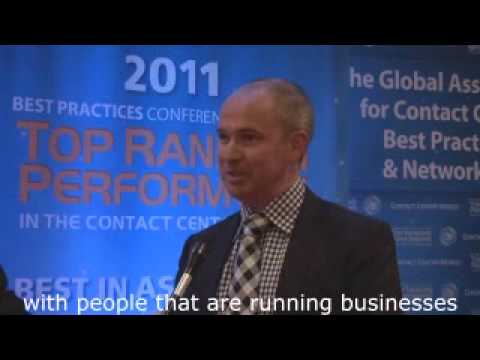 CEO
OCIS Group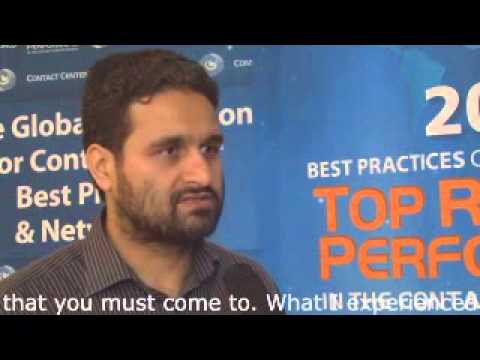 General Manager Customer Service
Ufone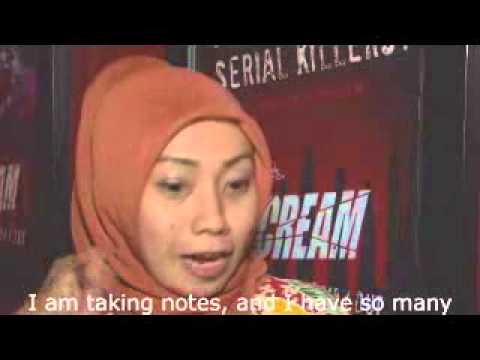 Customer Channels Management Head
PT. Astra International, Tbk.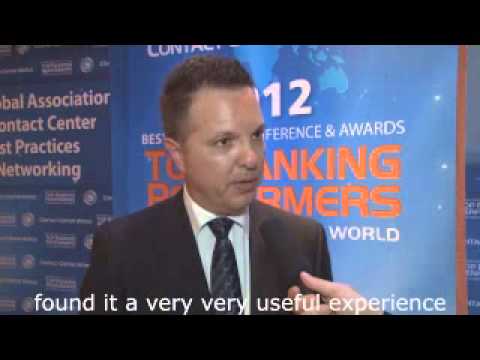 Chairman
customer service council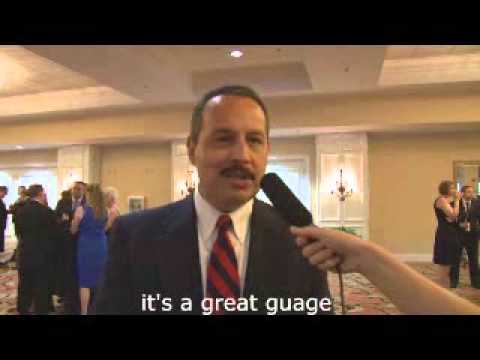 Manager, Customer Care
CVS Caremark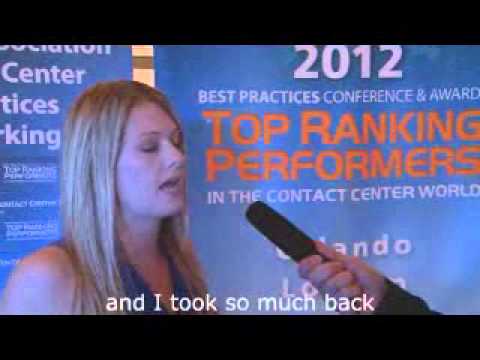 Associate Director
MassMutual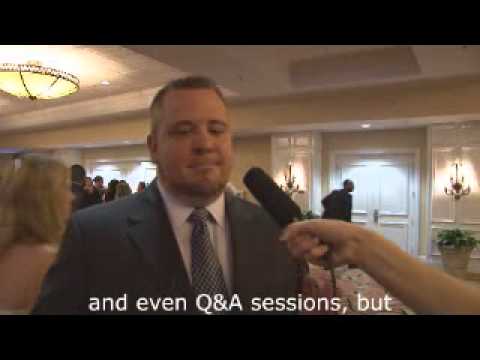 Director, Systems Development and Delivery
CVS Caremark