More Testimonials
What delegates 'LOVE' about our events ... click on an image to watch the video.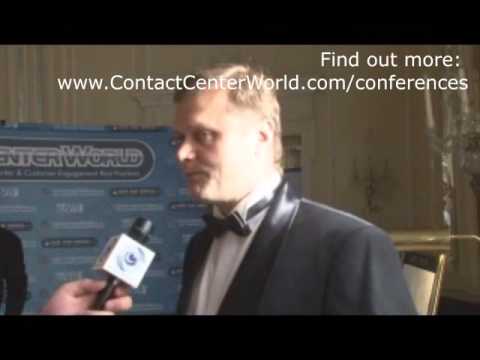 Adelina Holding LLC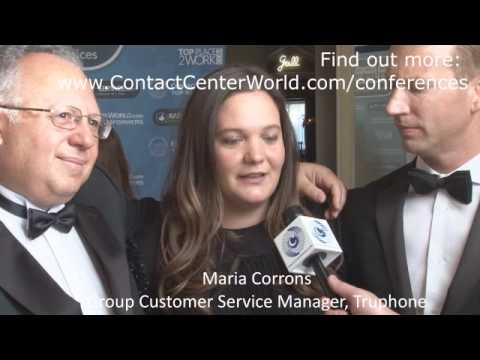 Truphone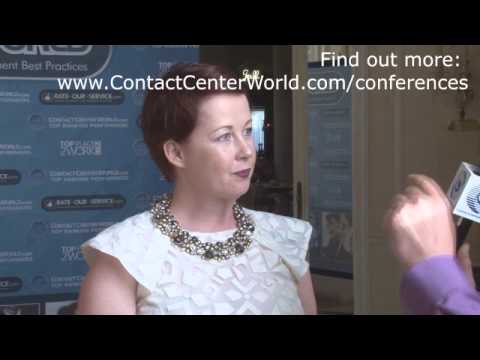 Head of Customer Care
Vodafone Qatar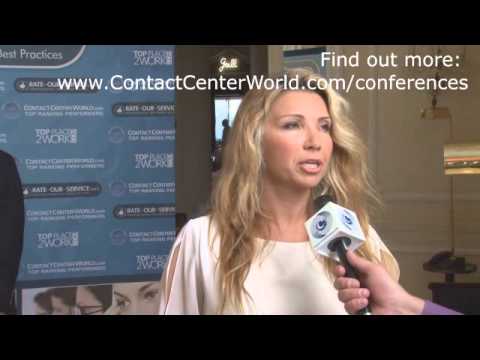 Customer Interface Director
DHL Express Turkey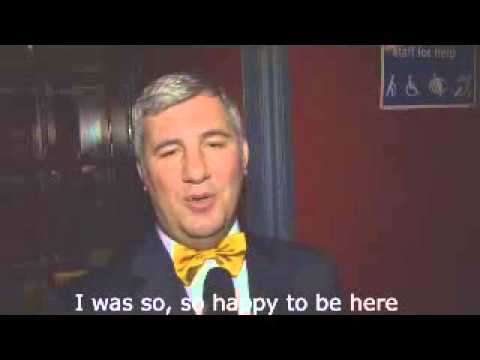 CEO
Desmer Güvenlik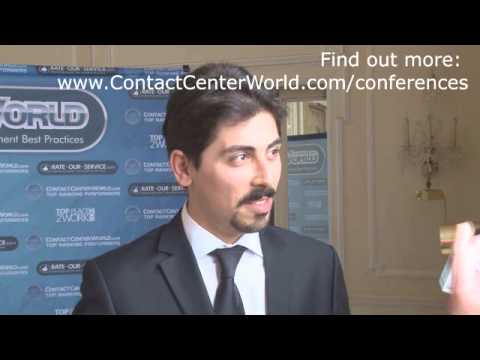 Planning Manager
Turkcell Global Bilgi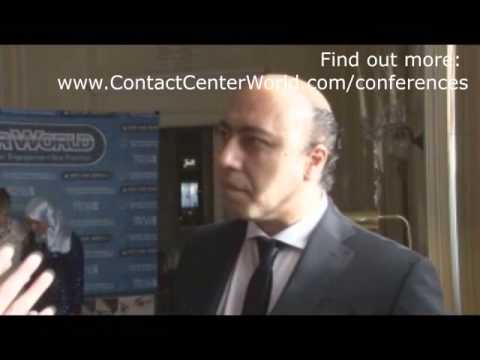 Sales & Operations Director
Randstad Portugal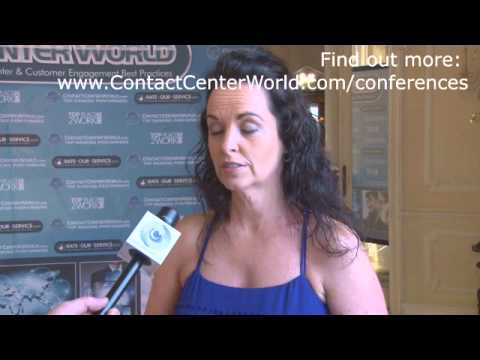 Global Business Manager
Concentrix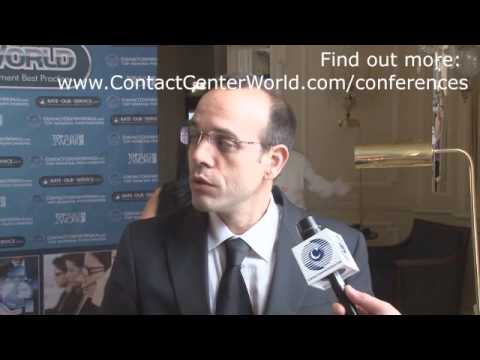 Head of Customer Care
CaixaBank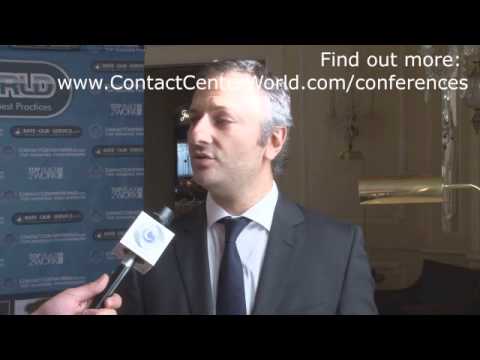 Metlife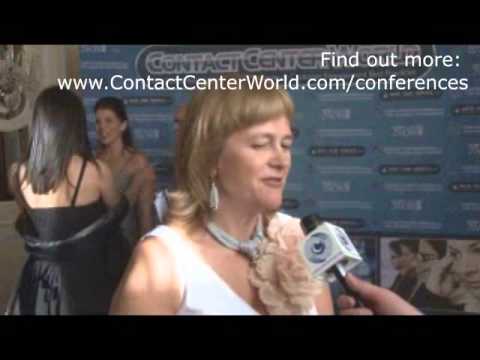 Kyivstar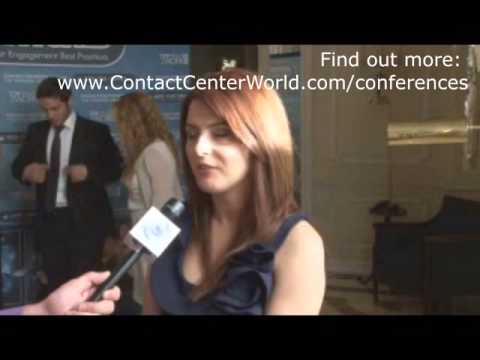 Sales and Marketing Director
CMC - Customer Management Center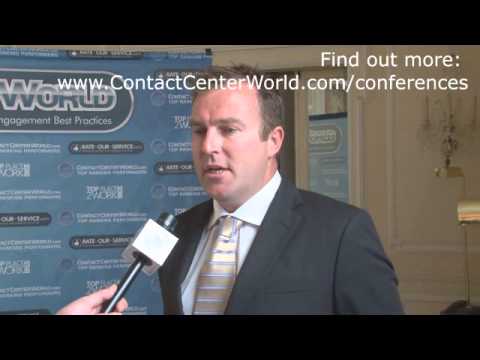 Outbound Sales Manager
Tipico Ltd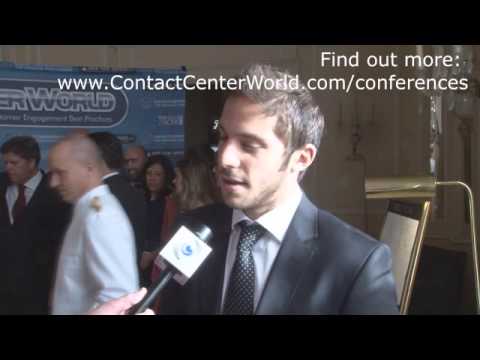 Türk Ekonomi Bankası (TEB)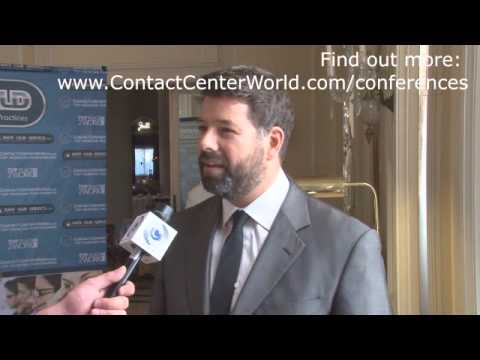 Director
Rhmais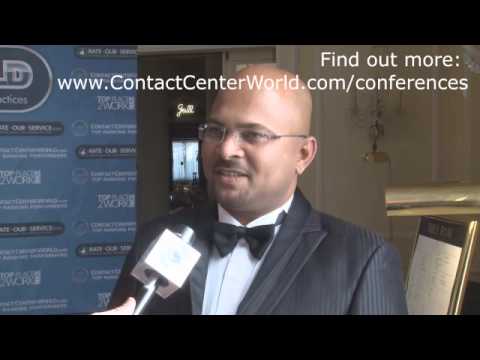 Director - Customer Service
DHL Express Qatar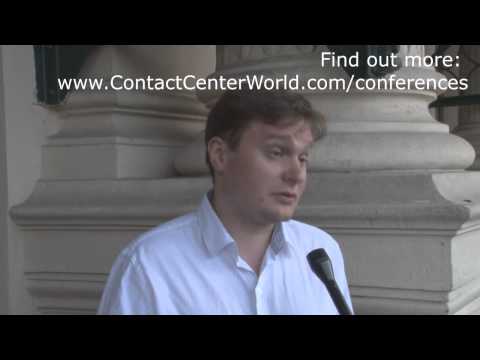 BNP Paribas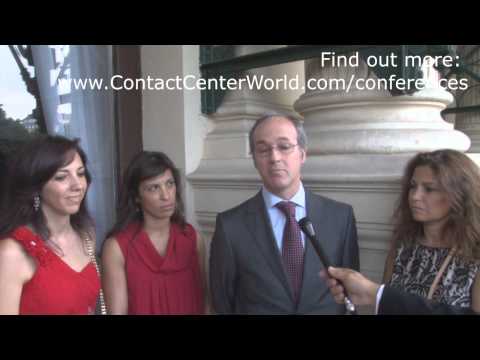 Head of Client Support Dep.
Montepio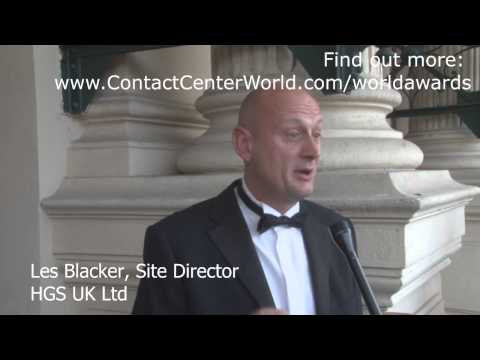 Operations Director - Europe
Hinduja Global Solutions UK Ltd.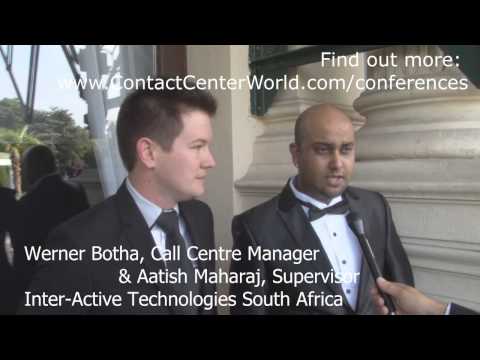 Call Centre Manager
Altron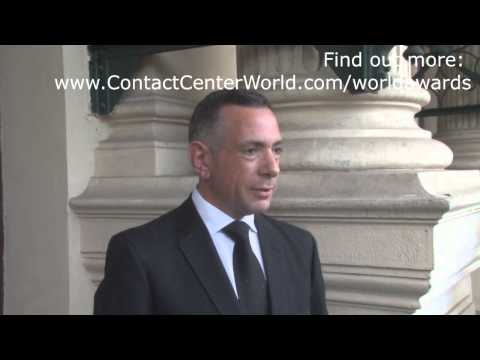 Vice President, Customer Services UK
DHL Express (UK) Ltd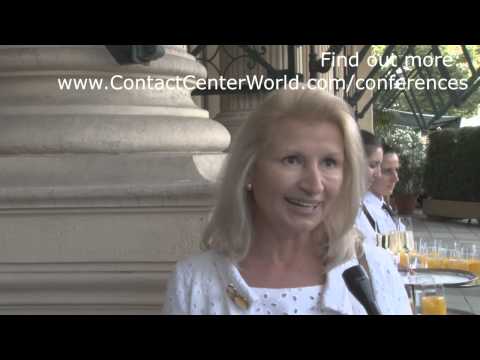 HR Manager
4life Direct Poland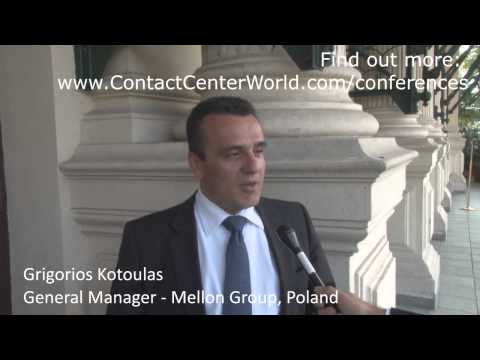 Consultant
Mellon Poland Sp. z o.o.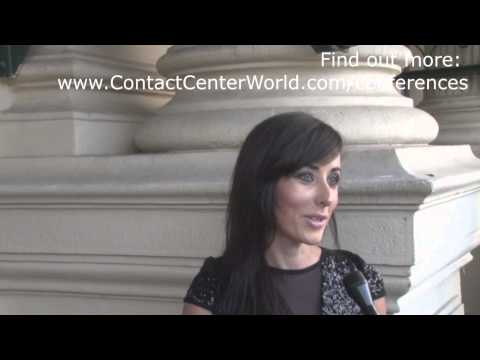 Learning & Development Specialist
Savant People Development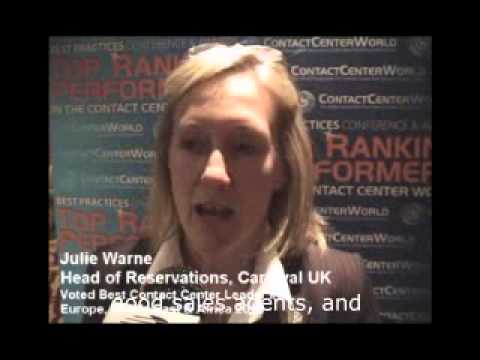 Head of UK Reservations
Carnival Cruise Lines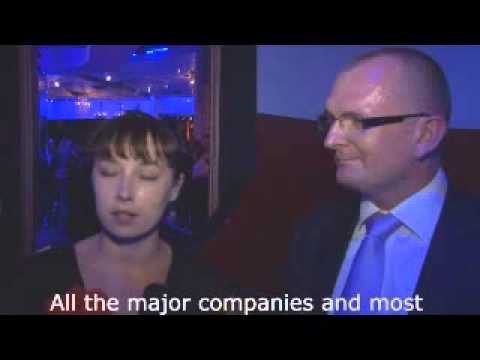 Contact Centre Manager
ITI Neovision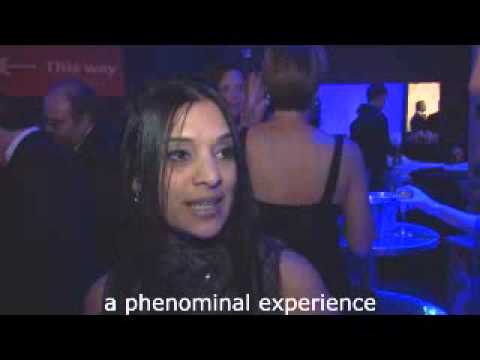 Standard Bank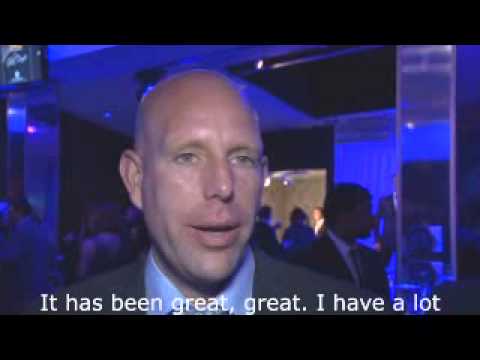 National Call Center Manager
Carlsberg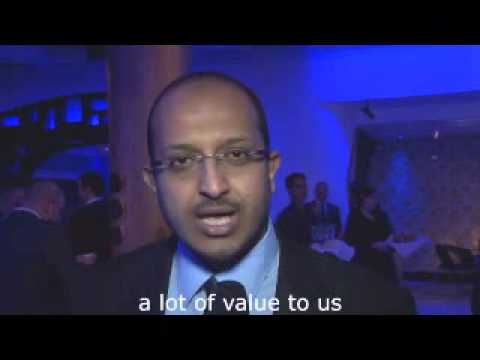 Contact Center-General Manager
Abdul Latif Jameel Co. Ltd.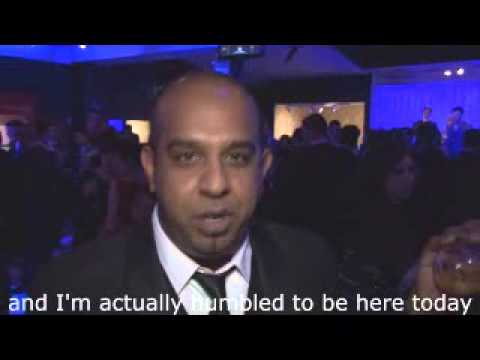 Sales Manager
O'Keeffe & Swartz Consultants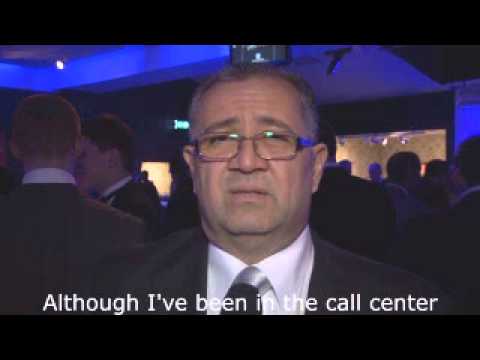 Bank Aljazira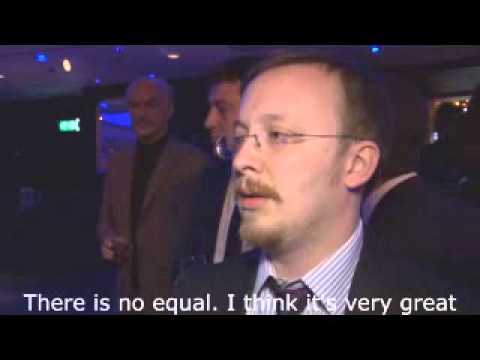 AssisTT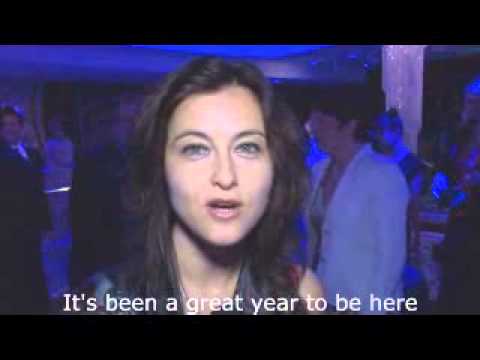 NOS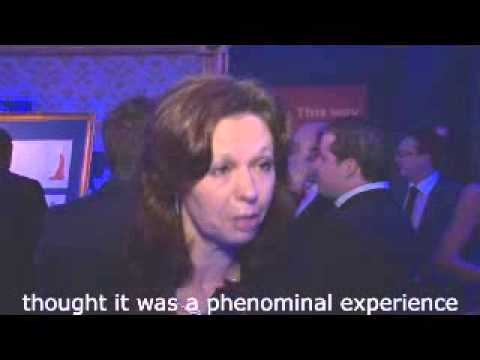 Service Level Manager
CIPC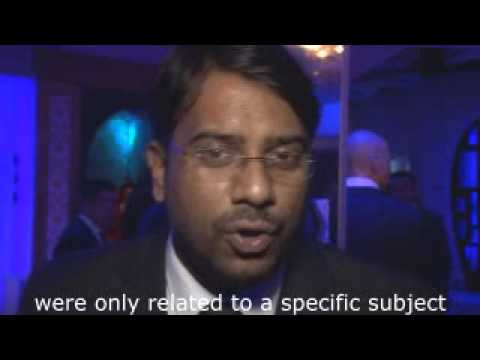 WFM Manager
Abdul Latif Jameel Co. Ltd.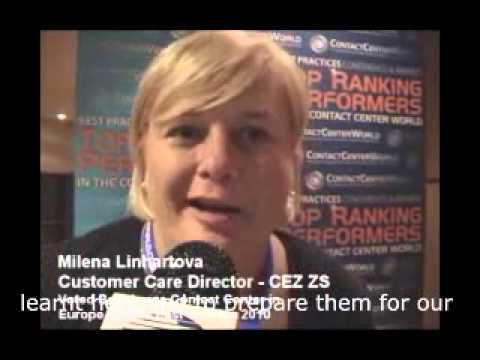 Customer Service Director
Skupina ČEZ