Conference Schedule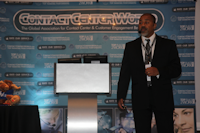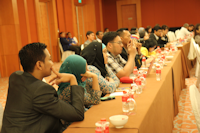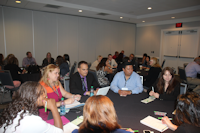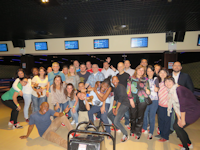 Thank you for your interest in The "12th Annual" Contact Center World Asia Pacific Best Practices Conference.

It is going to be an amazing conference as it is all the time

You are going to hear best practices shared by industry professionals from all around the world.
You will have a chance to ask questions during the conference.
You will engage with top industry professionals in fun and rewarding networking activities at the conference.
You will go back with so many ideas to help you improve your business.
The final schedule for the 2017 events are currently being developed and will be published when all the speakers are confirmed - however here are some that have already confirmed!


NOTE: ALL Speakers run contact centers - they are not consultants or vendors selling hardware/software etc

We can help customize solutions for your company based on your specific interests from the event i.e social media, home agents, performance, service, technology etc... We will help with your challenges!

Learning, networking etc doesn't stop when the conference ends!!
- You can keep in touch with all contacts at the event using our professional networking tool. And remember you have access to the world's biggest Association - Contact Center World (176,000 members)

This is the only contact center industry event of its kind from ContactCenterWorld in the entire region of Asia Pacific! - 200+ delegates from 15 Nations expected!