More Testimonials
What delegates 'LOVE' about our events ... click on an image to watch the video.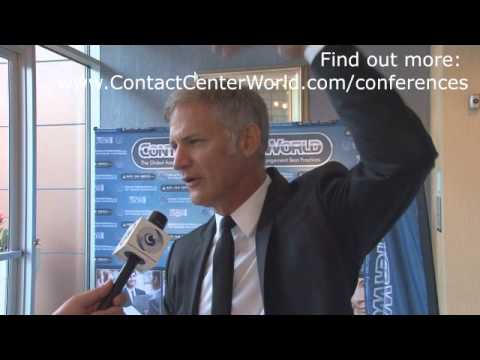 General Manager
Westpac Group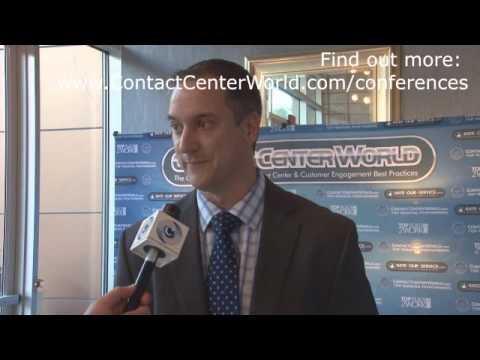 Client Services Manager
BillTrust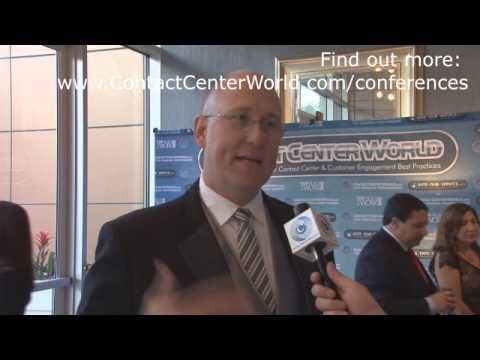 Chief Operating Officer
Listen Up Espanol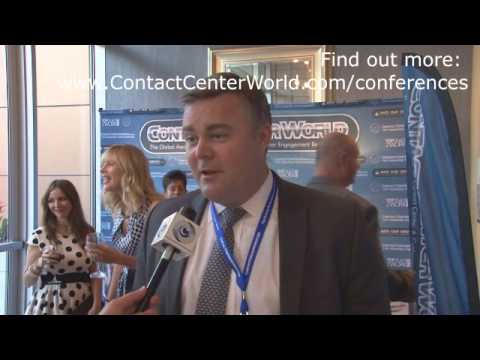 President
CGS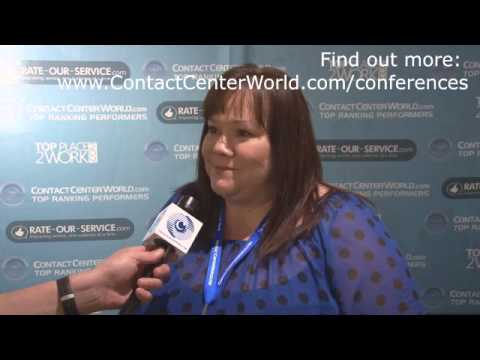 Senior Manager
Wal-Mart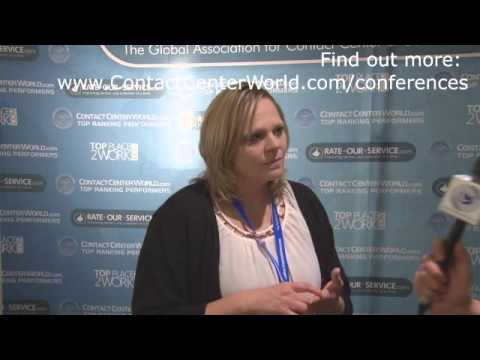 Senior Manager Benefits Service Team
Wal-Mart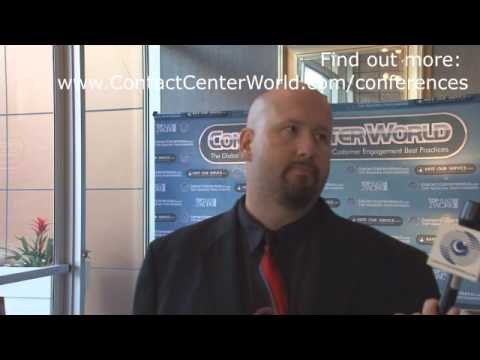 Director of Learning
Affinion Group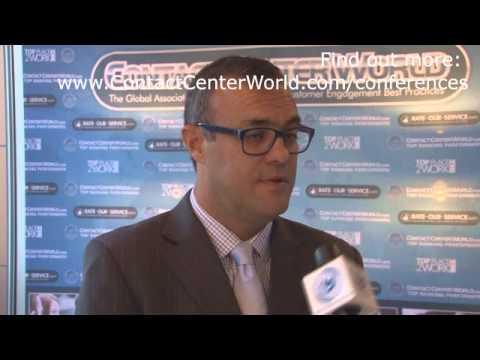 Customer Service Director
Oi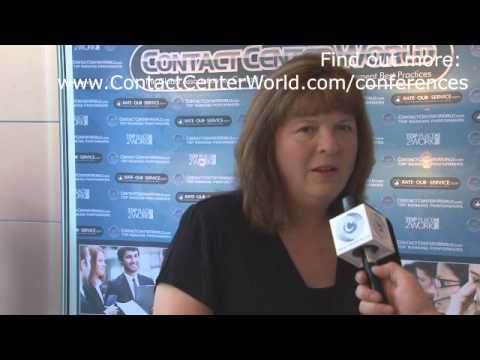 Senior Director Sales & Service
Art.com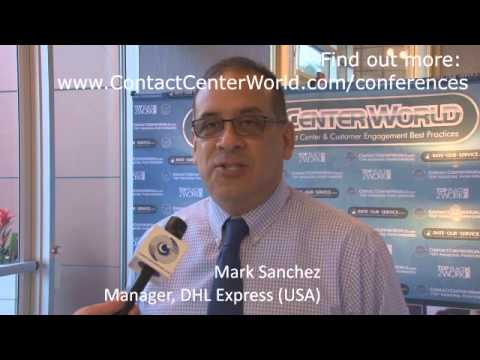 Manager
DHL Express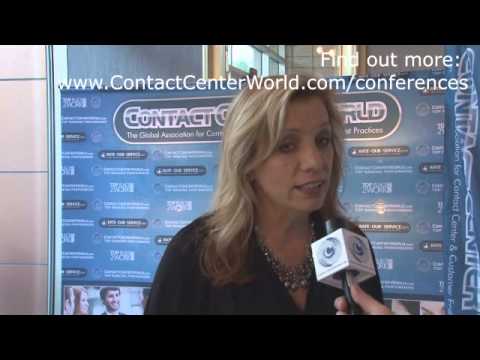 Site Director Las Vegas 1&2
Sitel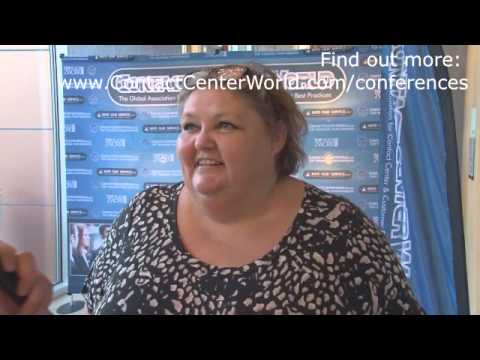 Site Director
Sitel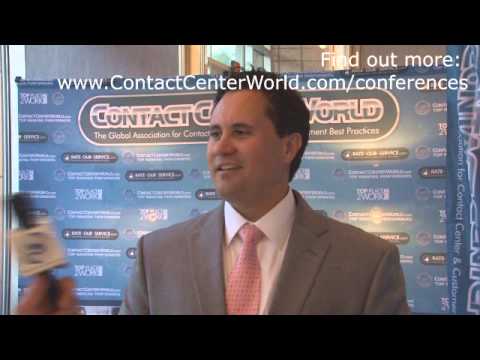 Resource Management
Amway Customer Service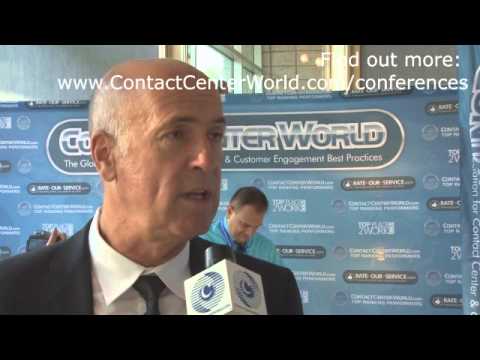 Director
Dejardins Card Services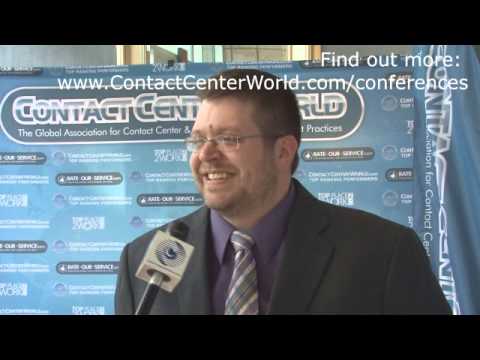 Workforce Manager
Blue Cross Blue Shield Rhode Island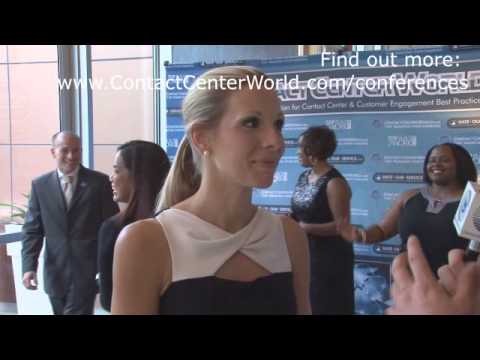 Senior Director
Desjardins Card Services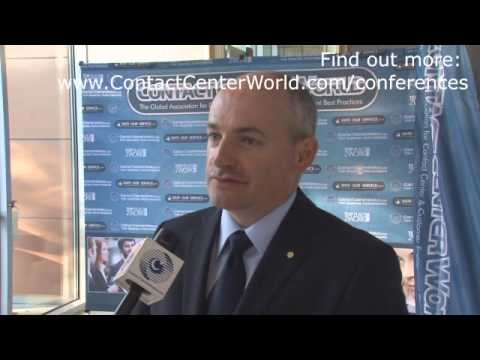 Senior Director
Desjardins Card Services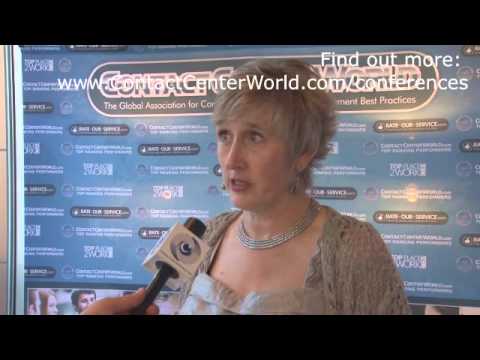 Brand Manager
Blue Ocean Contact Center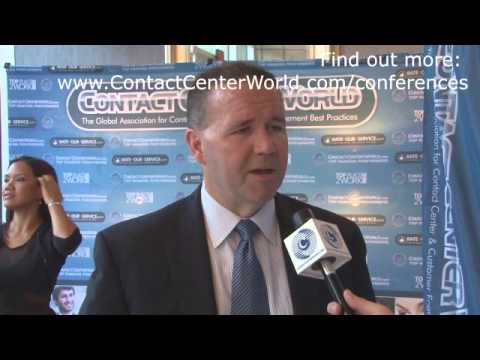 SVP Client Operations
BillTrust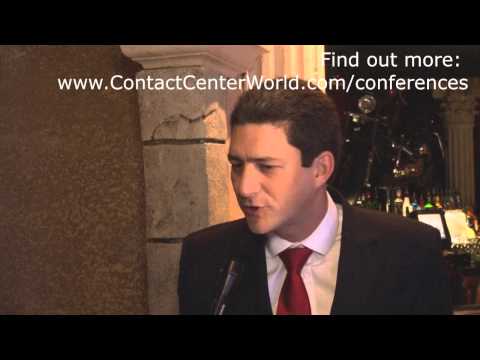 Digital Channels Director
Oi Brazil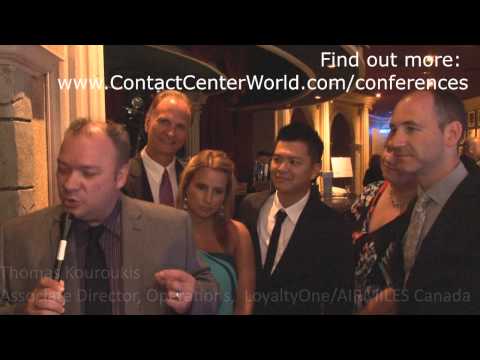 Associate Director, Operations
LoyaltyOne/AIRMILES Canada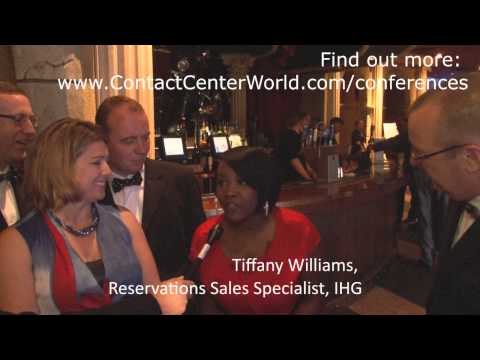 Director, Business Innovation
IHG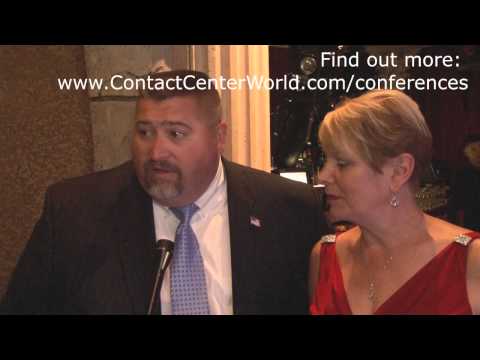 Director, Customer Service and Contact Center Operations
Humana Government Business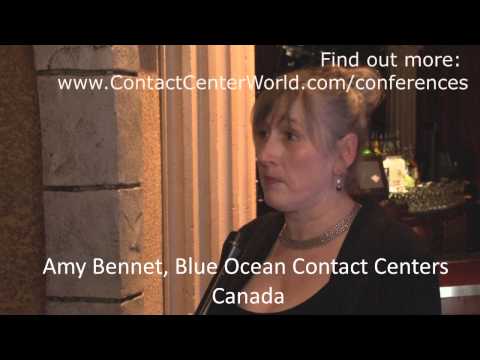 Blue Ocean Contact Centers Canada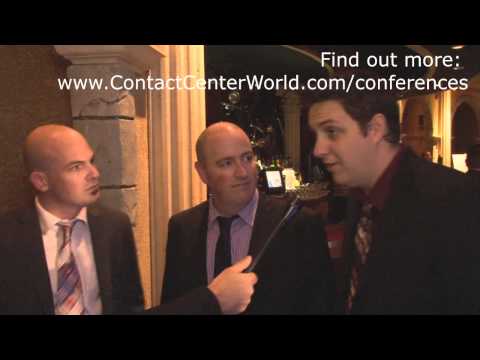 Aditya Birla Minacs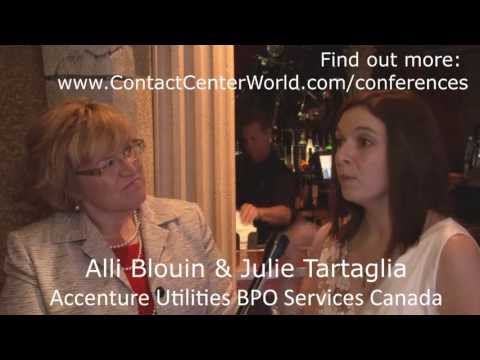 Accenture Utilities BPO Services Canada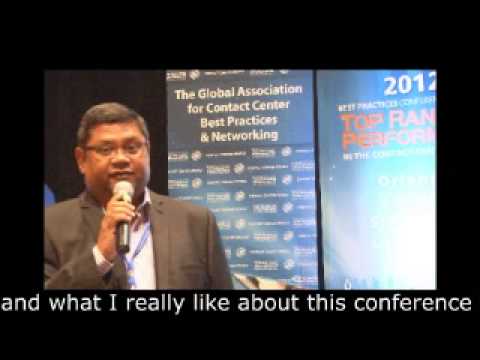 VP
Scotiabank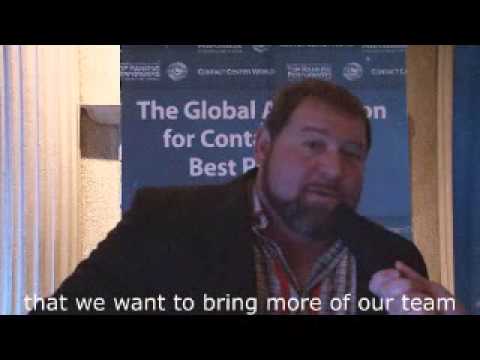 CEO
ListenUp Espanol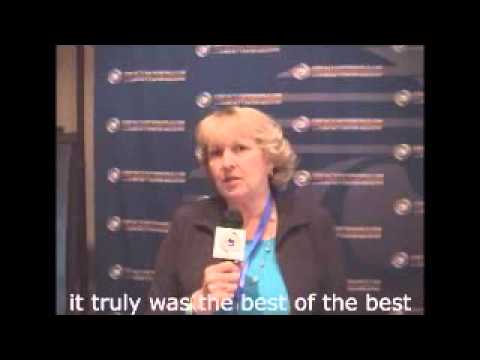 AVP
New York Life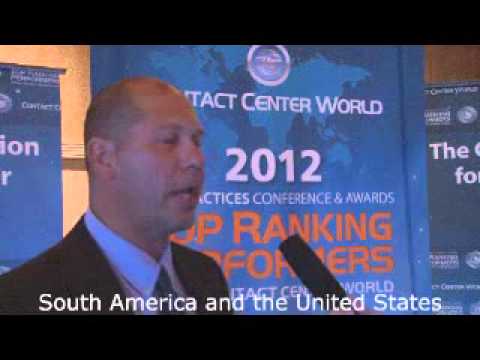 Director
Agero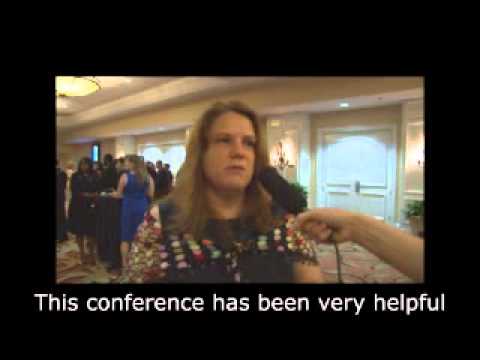 Project Director
CPA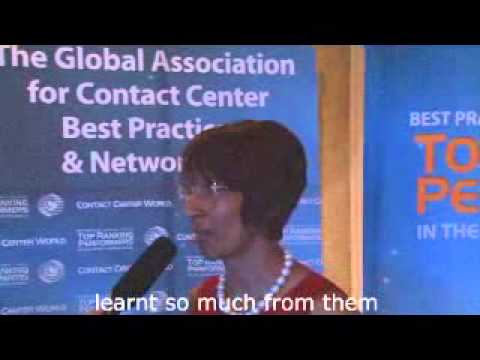 Director
LoyaltyOne | AIRMILES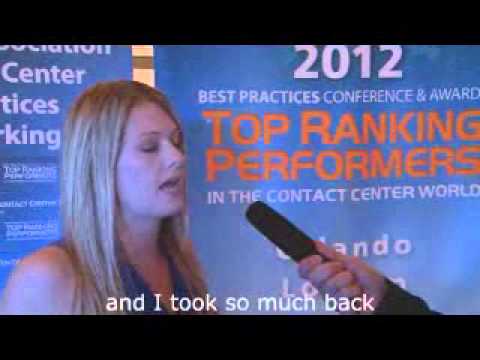 Associate Director
MassMutual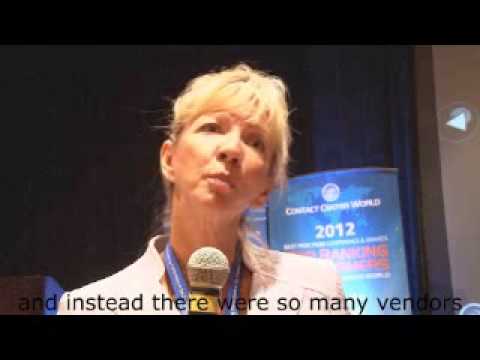 AVP
Oppenheimer Funds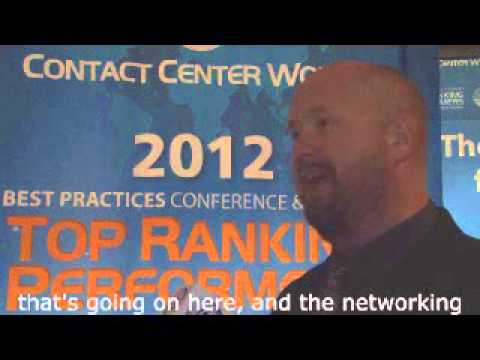 Director
Affinion Group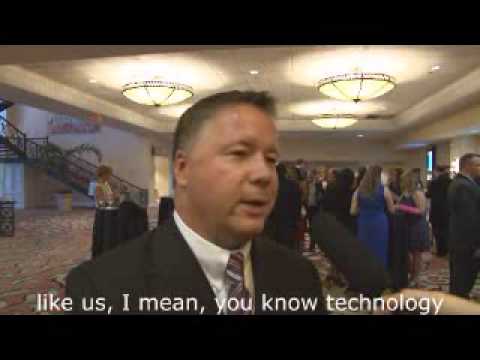 EVP/COO
Connextions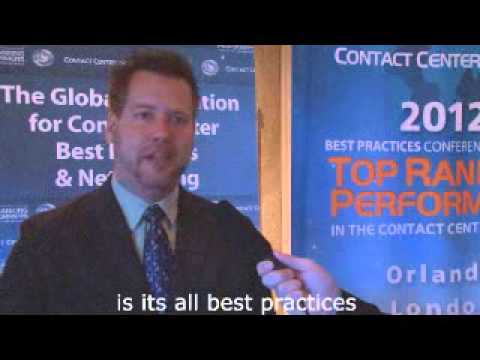 Director
ORION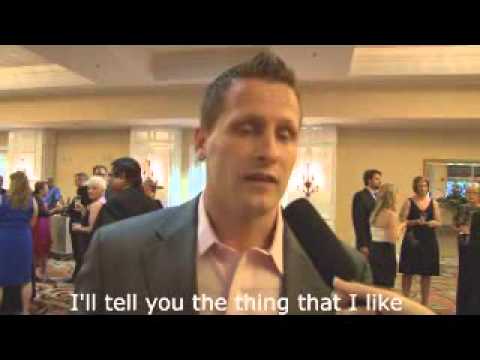 Head Sales/Service
ING Direct4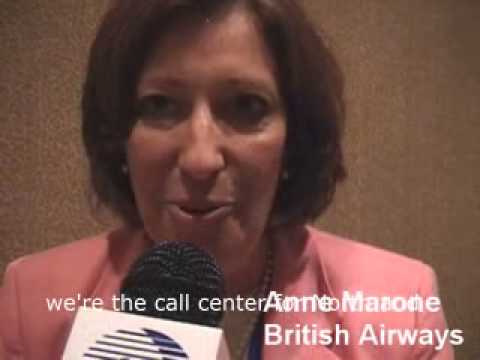 Customer Contact Manager
BA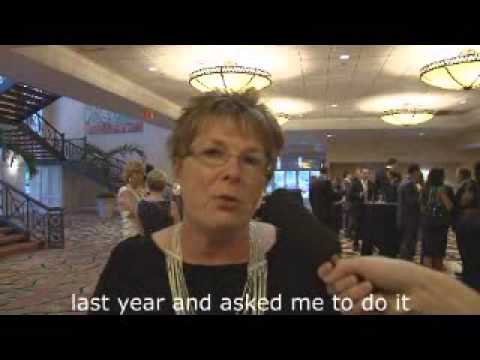 Director
CVS Caremark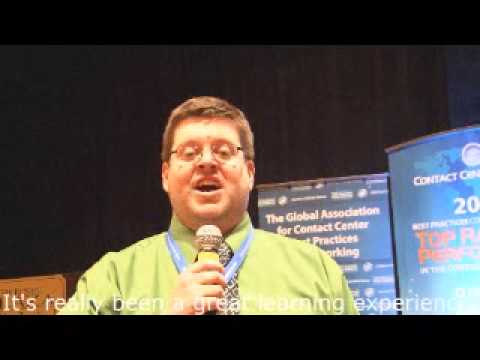 Team Leader
BCBS Rhode Island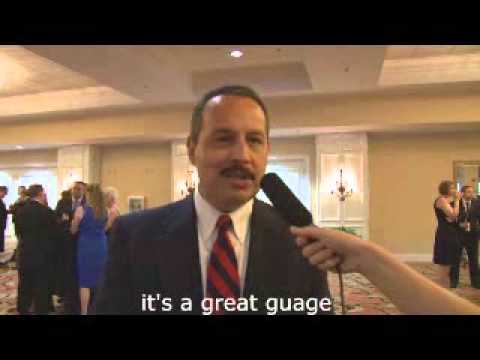 Manager
CVS Caremark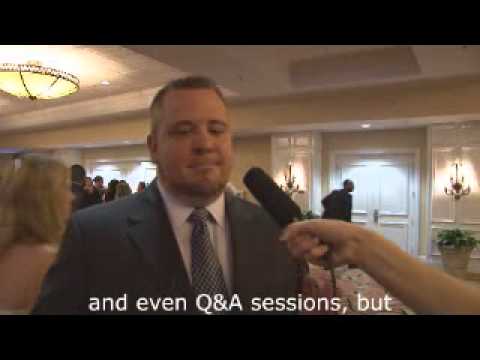 Director
CVS Caremark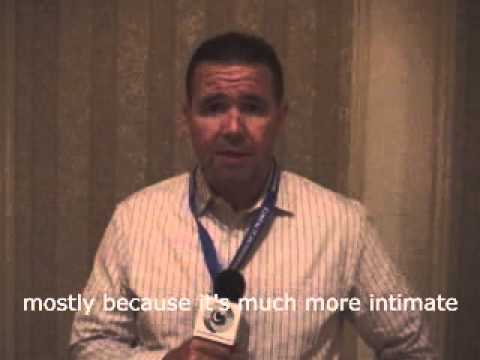 Director
Unified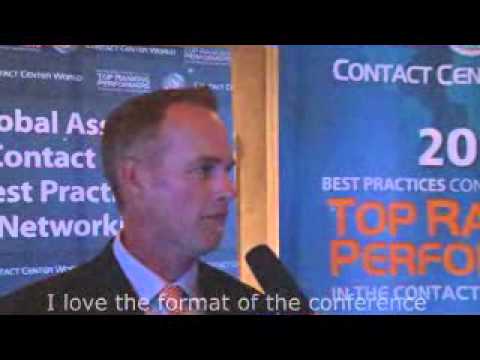 Customer Service Director
Vivint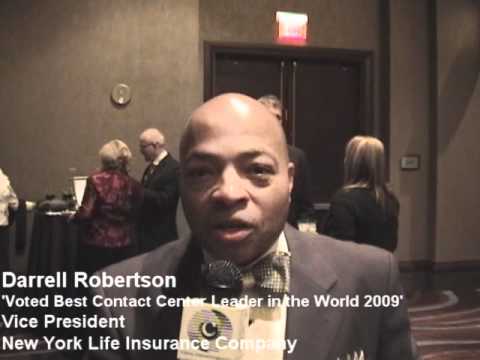 VP
New York Life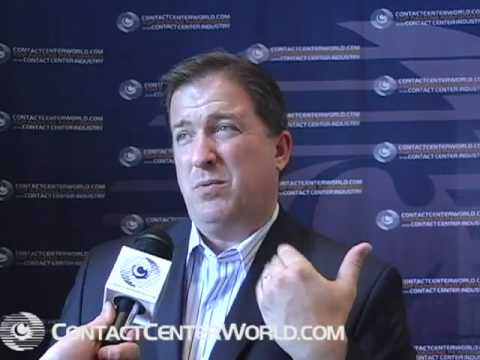 Former CE0
ATA

Conference Schedule
Print Version: Condensed Agenda
---
| | |
| --- | --- |
| | Welcome to day 2 - your host Raj Wadhwani, President ContactCenterWorld.com |
Developing Technological Solutions Internally View Presenter Details

Hear how these organizations developed their own innovative solutions to enhance the customer service they give to internal and external customers, why they developed it and get some great inspirations to maybe some of the challenges you face with technology
| | |
| --- | --- |
| | Networking Task - Motivating Though Activities in Your Center - ICCW 2017 |
| | |
| --- | --- |
| | Morning Refreshment Break - tea/coffee, soft drinks and snacks served. FOYER |
Setting up and Running Home / Remote Agent Programs Successfully View Presenter Details

In some locations, attracting staff is a major challenge. If you are interested in setting up home agents or run a home agent program and are looking for ideas on:

Recruiting home agents
Security of data
Managing and motivation
best practice lessons and tips
| | |
| --- | --- |
| | KEYNOTE PRESENTATION: Industry Legislation & Contact Centers Mitchell Roth of Roth Jackson will share some interesting facts and challenges relating to calls, SMS etc in Contact Centers! |
Making Outsourcing Work - Developing a Win:Win Partnership View Presenter Details

We have identified the best partnerships between outsourcer and client. We will hear from the clients as they share their experience from outsourcing and how to develop a winning partnership.
KEYNOTE PRESENTATION: The Role of Impact Sourcing in the Contact Center Industry. Jon Browning, CEO of Strategic Sourcing Advisors.
Jon will share how the Rockefeller Foundation is working closely with the contact center industry to leverage the new trend of Impact Sourcing to create job opportunities in the US and other locations. He will explain how the industry is uniting around this hiring model including the financial and operational business cases for implementing it. Impact Sourcing will be discussed in detail with specific examples for how contact center buyers and providers can apply it to their location strategy. Recent success stories will be highlighted from major BPO buyers and providers.

Jon Browning serves as CEO of Strategic Sourcing Advisors with a focus on global location strategy. He is partnering with the Rockefeller Foundation on the Global Impact Sourcing initiative and works in close collaboration with the BPO industry to promote job creation in underserved communities. Jon and other Rockefeller Foundation partners co-founded the Global Impact Sourcing Coalition in 2016 that now represents over 850,000 BPO workers globally.
| | |
| --- | --- |
| | Lunch Break - 3-course hot /cold buffet lunch included. |
Leveraging the Power of Community Programs To Motivate Staff and Support Initiatives View Presenter Details

Raising your profile and doing great things for the community is a major drive for many organisations.

Hear how some companies have achieved great results with community programs
Find out how to engage staff to get involved
Learn tips and tricks
| | |
| --- | --- |
| | Roundtable questions with Presenters on Community Programs |
| | |
| --- | --- |
| | Afternoon break tea/coffee, soft drinks and snacks served (foyer) |
Self-Service Technology - Enhancing The Customer Experience View Presenter Details

There's so much great technology out there, yet some contact centers build their own. In these sessions:

Hear how these organizations developed their own innovative solutions to enhance customer service
Why they developed the solution
Get some great inspirations to maybe some of the challenges you face with technology
| | |
| --- | --- |
| | Networking Activity - Leading across the generations How to motivate and lead from Baby Boomers to Gen X |
| | |
| --- | --- |
| | End of conference sessions for the day |
Delegate Bowling Networking Nite! Highly Recommended!
- a fun evening for all delegates. We ask for a nominal donation for charity! In past few years we have raised money and donated it to Medical Missions For Children, UNICEF, Humane Society and Doctors Without Borders. This is a fun event and includes snack foods, beer, soft drinks etc and bowling! It's a great way to meet other delegates and have some fun.
We will take a bus to the venue and be back around 10:30pm. Places must be booked min 24 hours in advance