More Testimonials
What delegates 'LOVE' about our events ... click on an image to watch the video.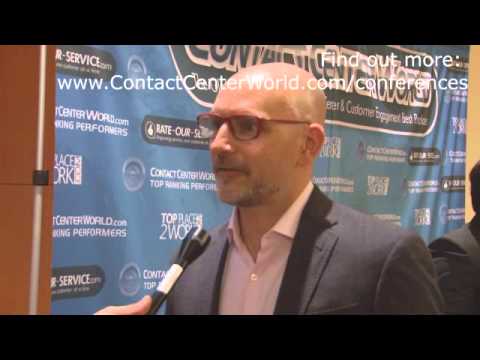 General Manager
Smart Service Queensland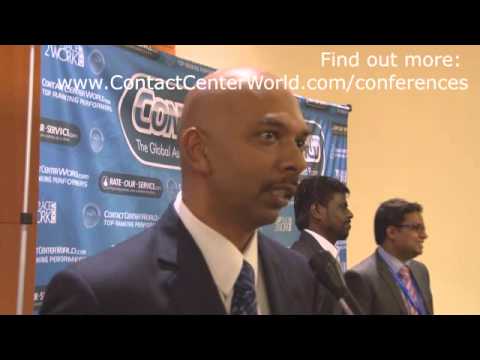 General Manager
Vads BPO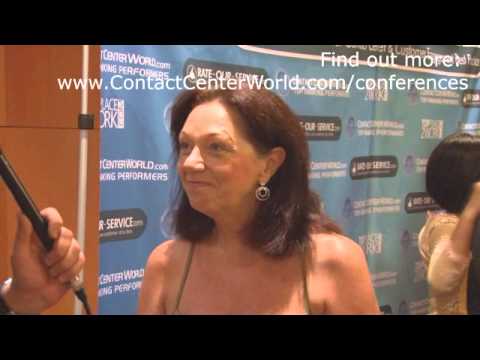 Acting Director
Contact Centres Smart Service Queensland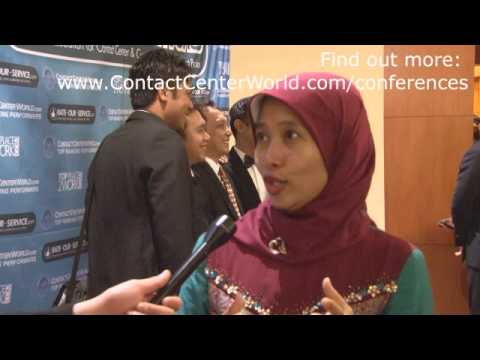 Manager Telephone Account Management
PT Telekom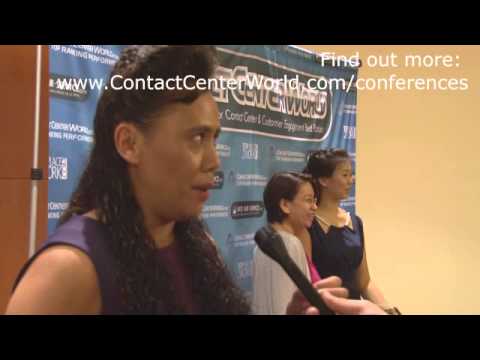 Director of Customer Services
DHL Express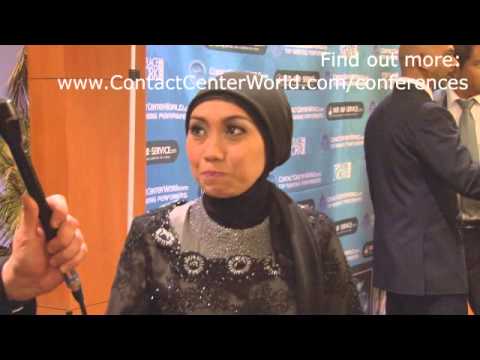 General Manager, Customer Channel Management
PT Astra International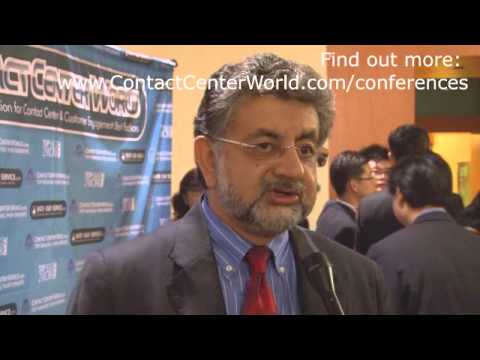 Managing Director
Teleperformance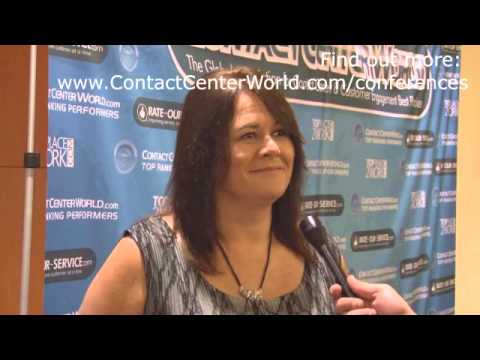 Outbound Sales Manager
Livestock Improvement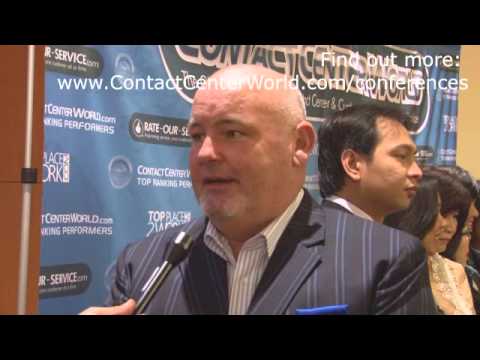 Contact Center Manager
iiNet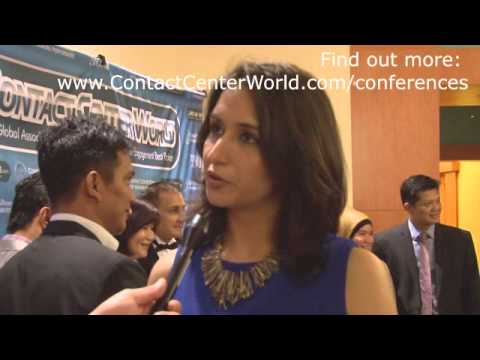 Director of Marketing
Teleperformance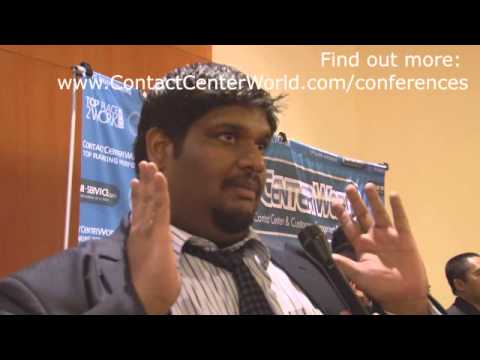 Key Account Support Manager
DHL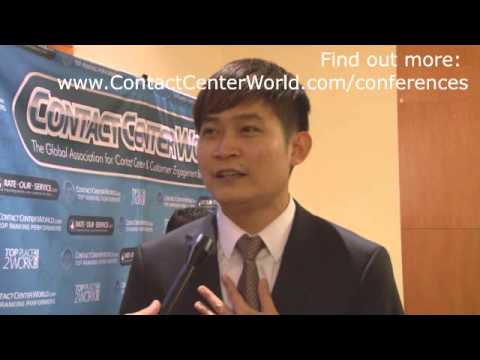 Project Manager
Bank Central Asia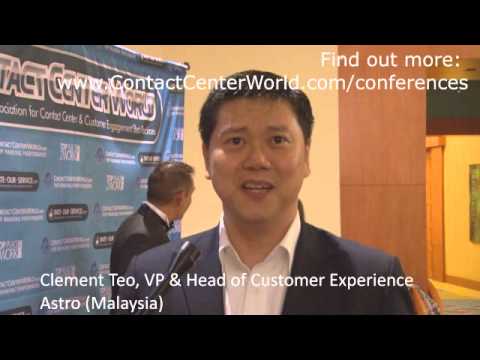 VP & Head of Customer Experience
Astro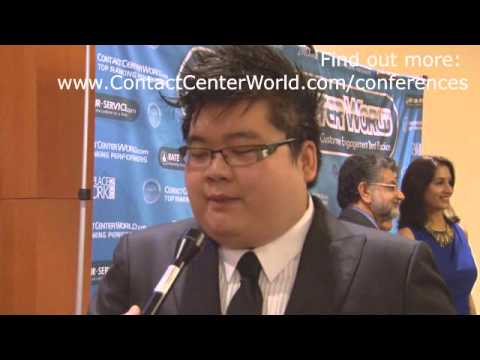 Business Analyst
Singtel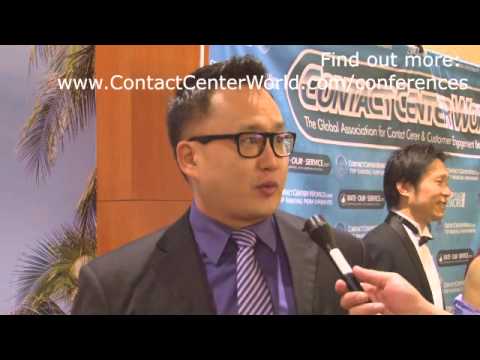 Customer Care Manager
SingTel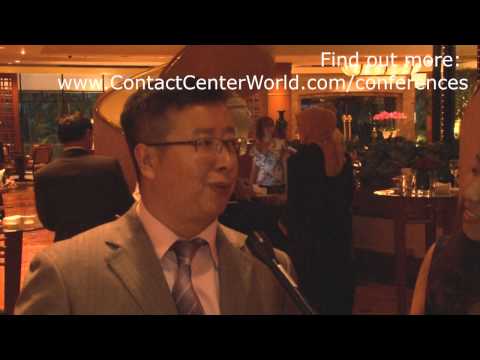 General Manager
China Telecom Zhejiang Branch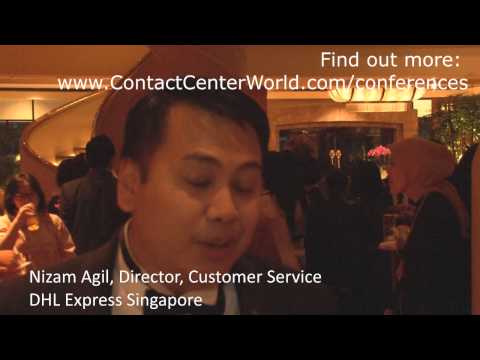 Director, Customer Service
DHL Express Singapore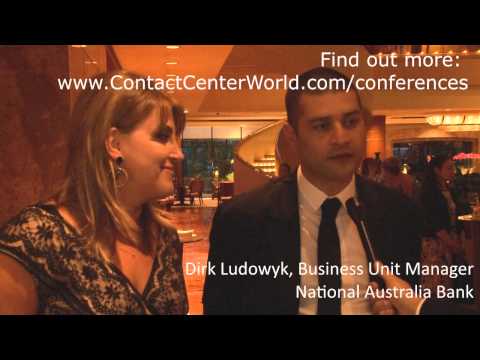 Head of Sales Customer Contact Centre
National Australia Bank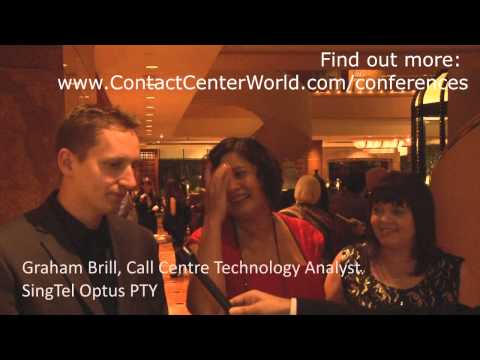 Social Media & Online Community Manager
SingTel Optus PTY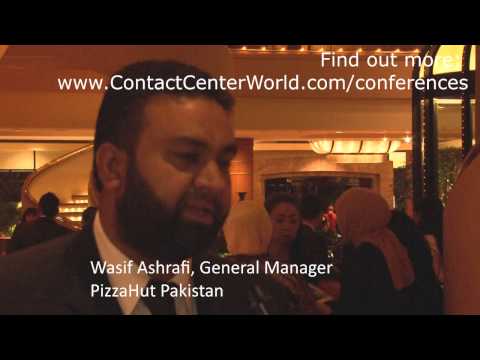 General Manager
PizzaHut Pakistan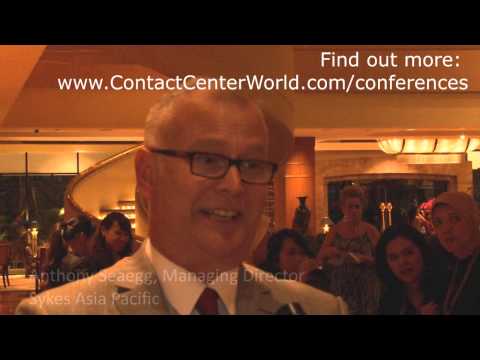 Managing Director
Sykes Asia Pacific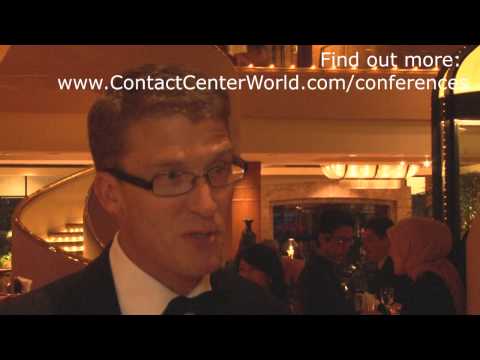 General Manager, Contact Centres
Westpac Group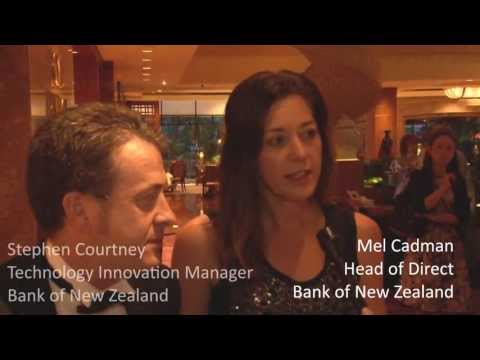 Head of Direct & Technology Innovation Manager
Bank of New Zealand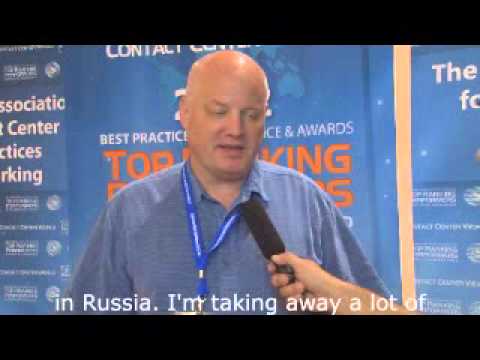 Associate Vice President
Credit Europe Bank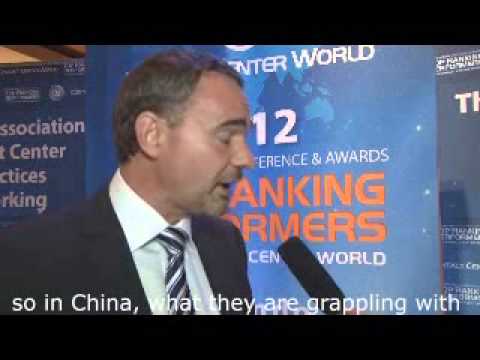 General Manager
National Australia Bank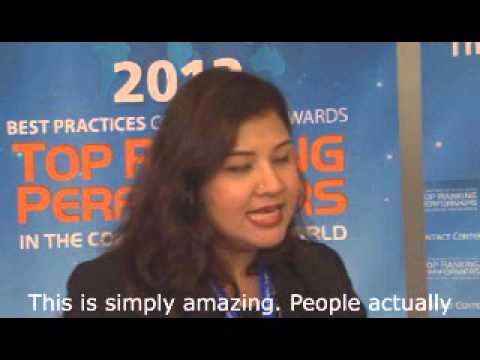 Global Head
QNet Ltd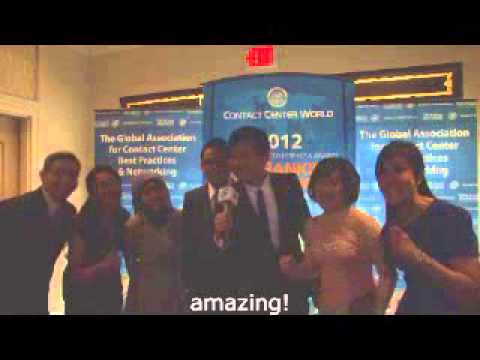 Team BCA
Bank Central Asia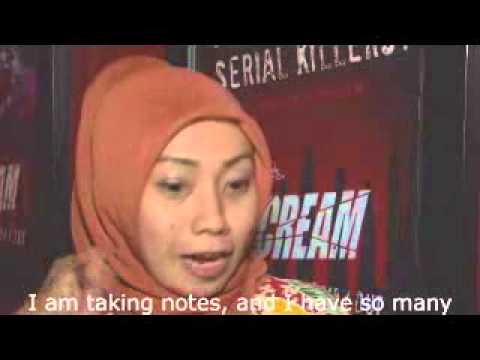 Head of E Channel Management
PT Astra International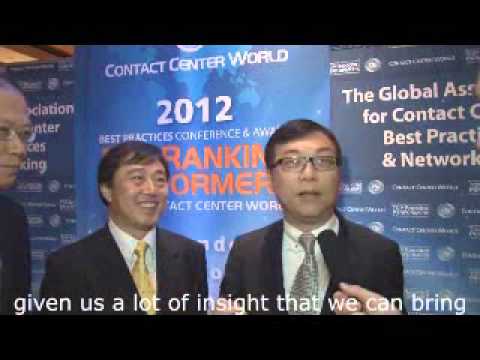 Peter Ng
The Hong Kong Jockey Club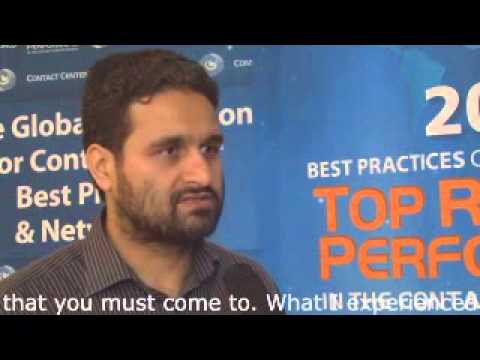 General Manager Customer Service
PTML-Ufone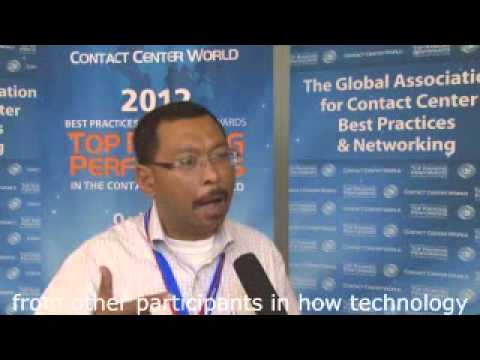 General Manager, BPO Operations
VADS Business Process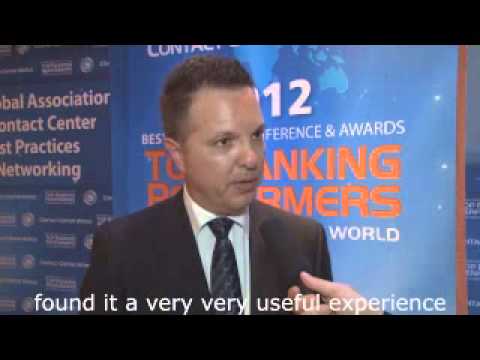 Chairman
Customer Service Council Australia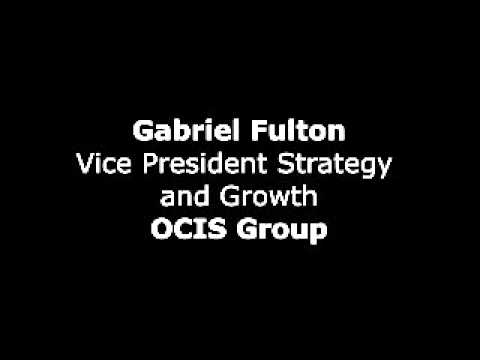 VP Strategy & Growth
OCIS Group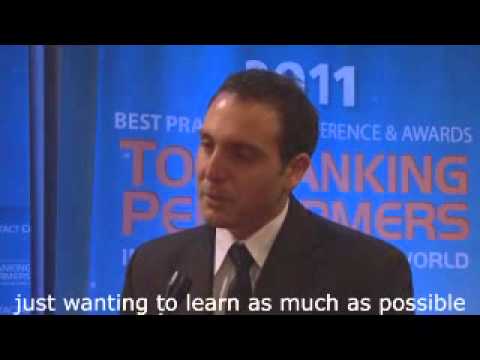 Sales & Service Manager
iSelect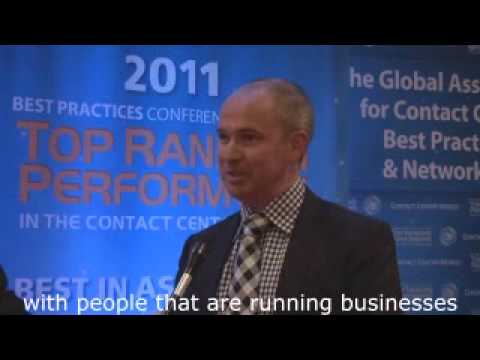 CEO
OCIS Group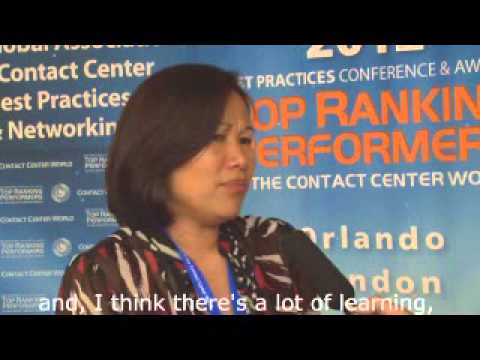 Chief of Network Services
QNet Ltd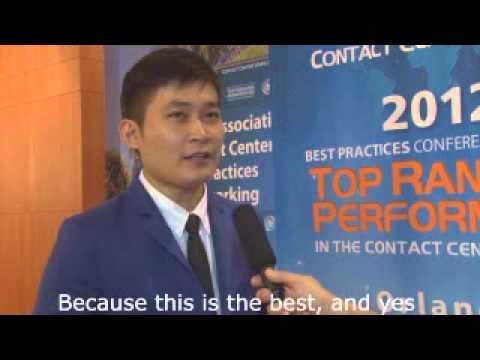 Spokesperson/Supervisor
Bank Central Asia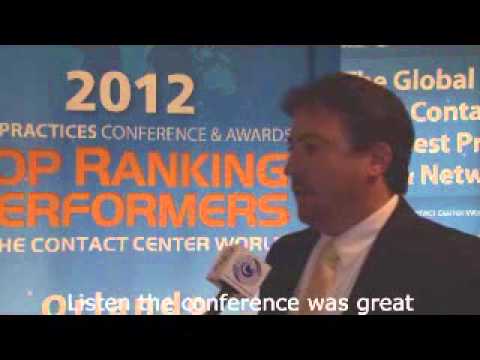 Contact Centre Manager
iiNet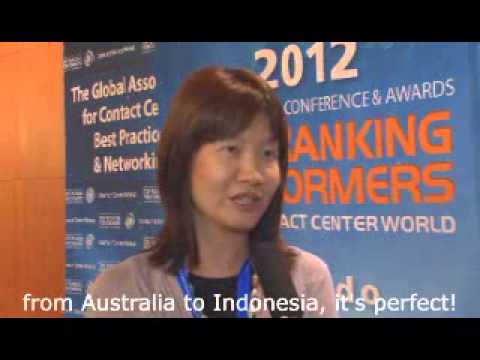 Deputy Director
Housing & Development Board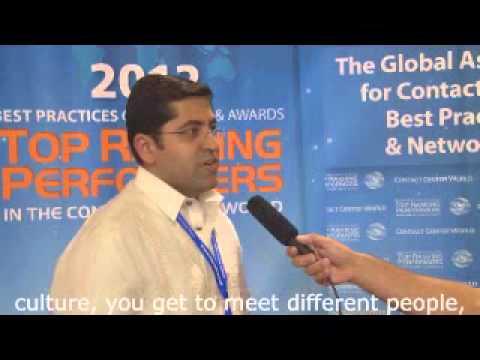 Operations Support Director
PCCW Teleservices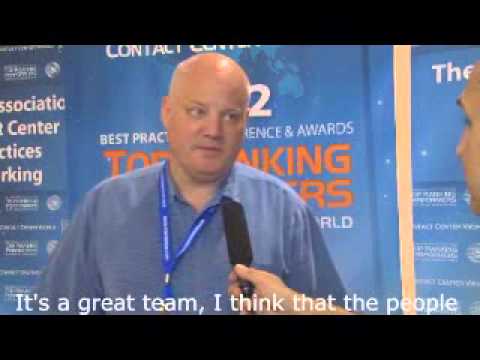 Associate Vice President
Credit Europe Bank

Conference Schedule
Print Version: Condensed Agenda
---
| | |
| --- | --- |
| | Welcome to day 2 - your host Raj Wadhwani, President ContactCenterWorld.com |
Self-Service Technology - Enhancing The Customer Experience View Presenter Details

There's so much great technology out there, yet some contact centers build their own. In these sessions:

Hear how these organizations developed their own innovative solutions to enhance customer service
Why they developed the solution
Get some great inspirations to maybe some of the challenges you face with technology
Analyst Role in the Contact Center View Presenter Details

Want to hear first hand how analysts can help you with some ideas and best practices? They will:

Share information on what analysts really do
demonstrate some of their best practices
Help you with several best practice tips
Going Green - How to Make Your Center Environmentally Friendly View Presenter Details

Corporations are increasingly driving towards green initiatives to help the environment and also the wellbeing of staff. In this session:

Hear how some companies have achieved great results, and just as importantly, why!
Find out how to engage staff to get involved
Learn tips and tricks
| | |
| --- | --- |
| | Morning Refreshment Break |
How To Enhance Your Contact Center Quality Scores! View Presenter Details

Understating quality is one thing, impacting it positively is another. In this session we hear from presenters as they share:

How the measure quality
Walk you through some real examples
Describe some challenges and pitfalls
Share ideas to help your center improve
Workforce Planning Best Practices View Presenter Details

We all value the skills of workforce planners - maybe you do your own on a simple spreadsheet. In this session:

Hear from the best as they share their knowledge
Find out how they create effective schedules
learn their tips and tricks to make staff motivated!
| | |
| --- | --- |
| | Lunch Break - 3-course hot /cold buffet lunch included. (Rose Garden) |
Supervisors - How To Manage and Motivate Teams for Success! View Presenter Details

Great front line staff need great supervisors and we have brought in the best from around the region to share knowledge. Hear:

About the practical experiences
Learn best practice ideas
How they manage their teams and deal with difficult situations
How they motivate and what motivates them to perform.
Leveraging the Power of Community Programs To Motivate Staff and Support Initiatives View Presenter Details

Raising your profile and doing great things for the community is a major drive for many organisations.

Hear how some companies have achieved great results with community programs
Find out how to engage staff to get involved
Learn tips and tricks
| | |
| --- | --- |
| | Afternoon break - FOYER |
Operational Management - Making the Center Work Efficiently! View Presenter Details

Effective operational management is key to your success. Hear from the best in this enlightening perspective on operations from the managers who bring it all together.

Each will share their top tips for success
How they measure performance
Overcoming challenges
Best practices
How To Manage Customers Better At the Frontline! View Presenter Details

Undoubtedly the most important asset in the contact center is the customer service professional They make or break relationships and in these sesions we have the best from the region onsite to share their ideas and tips to help motivate and develop your front line team to be driving force behind your customer service successes.
Delegate Bowling Networking Nite! Highly Recommended!
- a fun evening for all delegates. We ask for a nominal donation for charity! In past few years we have raised money and donated it to Japan Disaster Relief, Medical Missions For Children, UNICEF, Humane Society and Doctors Without Borders. This is a fun event and includes snack foods, beer, soft drinks etc and bowling! It's a great way to meet other delegates and have some fun. Places must be booked min 48 hours in advance