WHAT CAN WE HELP YOU FIND?

All

Articles

Tips

People

Company

Jobs

Video

Blog

Gallery

Glossary

Store
More Testimonials
What delegates 'LOVE' about our events ... click on an image to watch the video.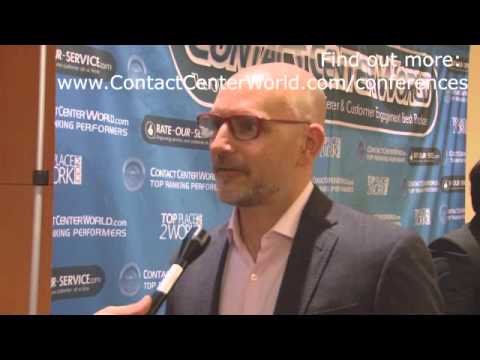 General Manager
Smart Service Queensland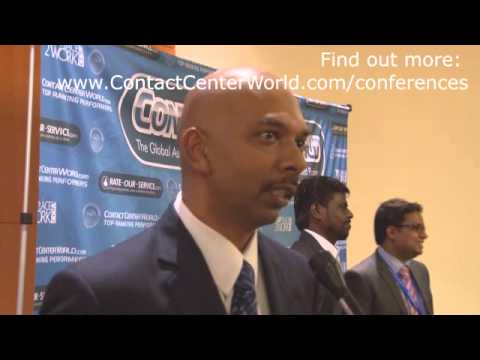 General Manager
Vads BPO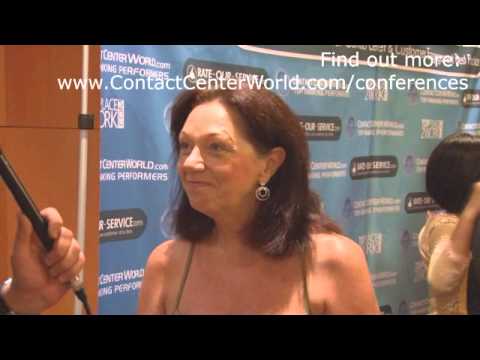 Acting Director
Contact Centres Smart Service Queensland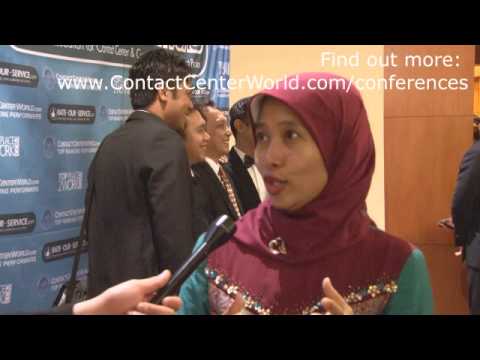 Manager Telephone Account Management
PT Telekom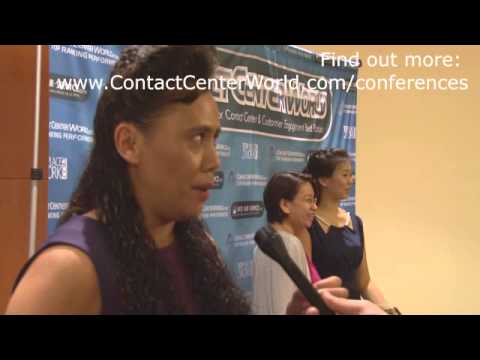 Director of Customer Services
DHL Express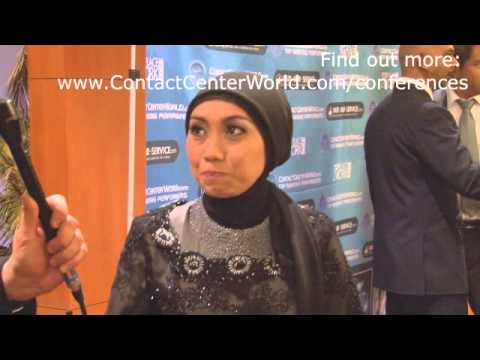 General Manager, Customer Channel Management
PT Astra International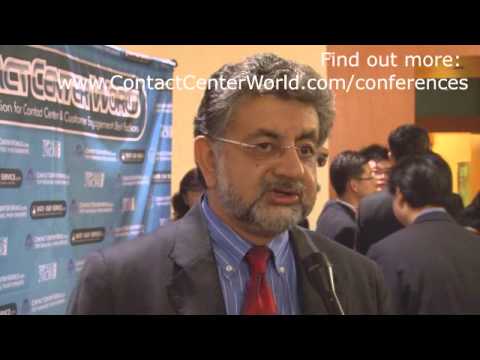 Managing Director
Teleperformance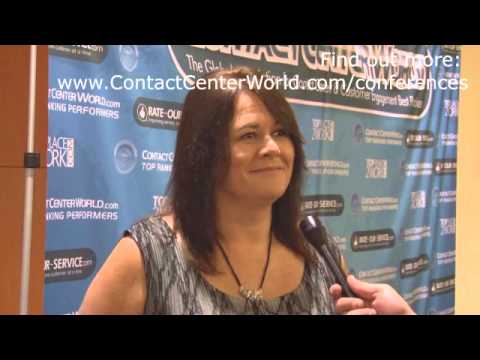 Outbound Sales Manager
Livestock Improvement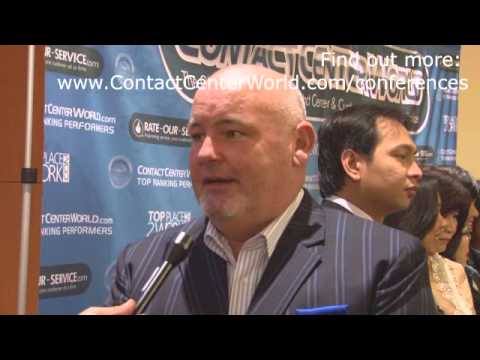 Contact Center Manager
iiNet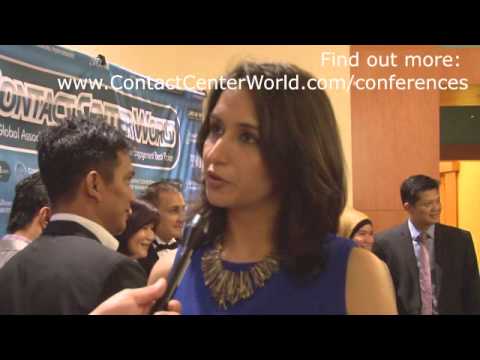 Director of Marketing
Teleperformance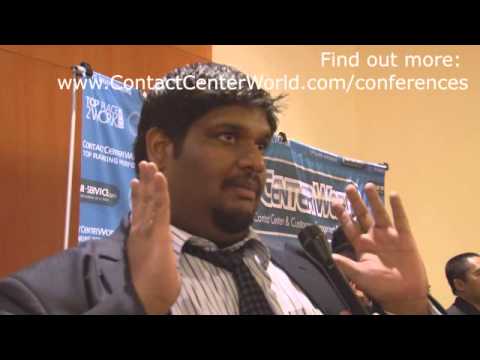 Key Account Support Manager
DHL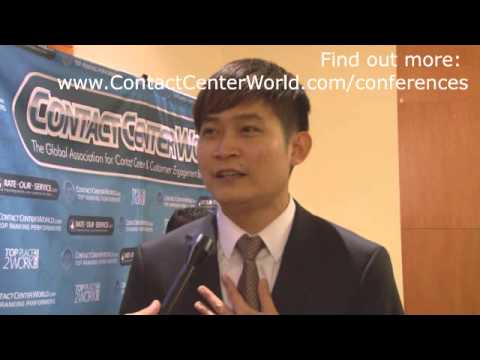 Project Manager
Bank Central Asia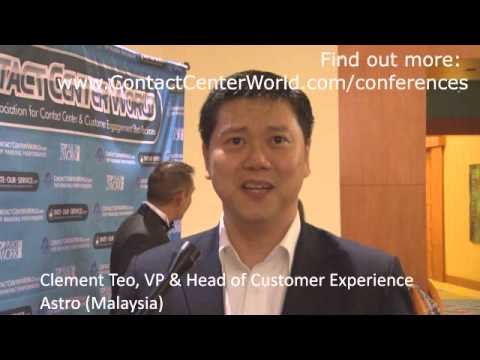 VP & Head of Customer Experience
Astro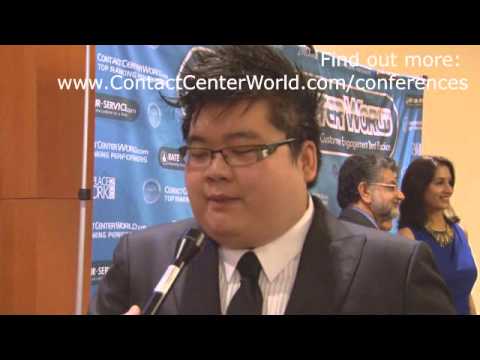 Business Analyst
Singtel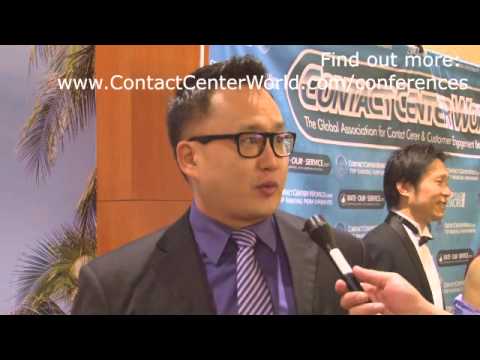 Customer Care Manager
SingTel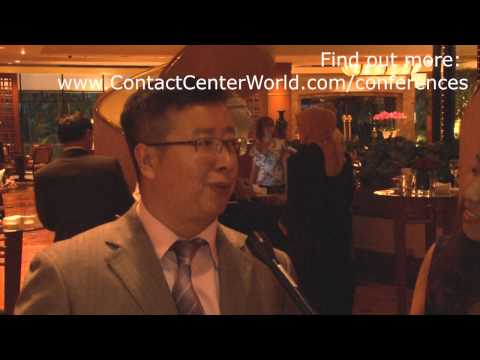 General Manager
China Telecom Zhejiang Branch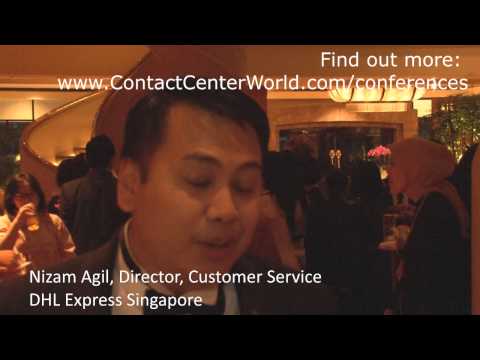 Director, Customer Service
DHL Express Singapore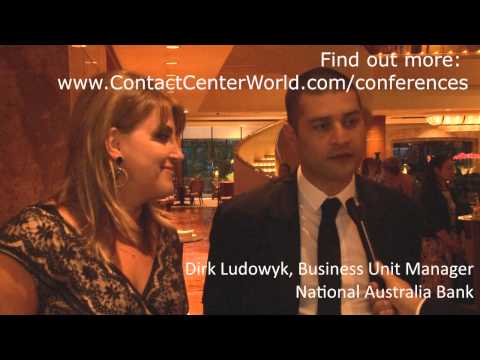 Head of Sales Customer Contact Centre
National Australia Bank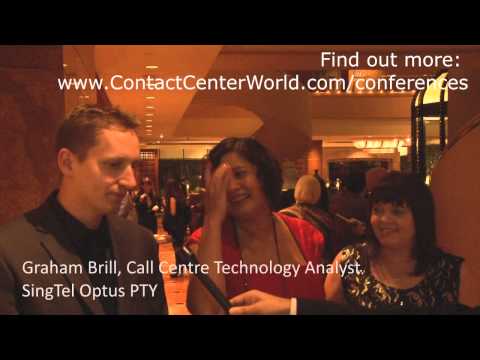 Social Media & Online Community Manager
SingTel Optus PTY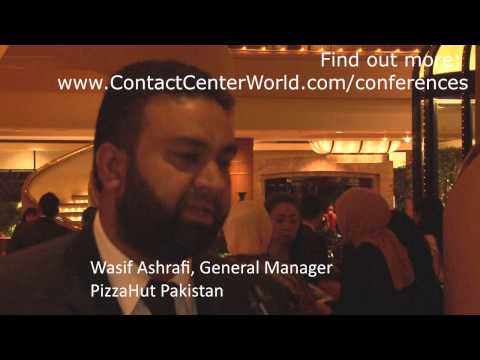 General Manager
PizzaHut Pakistan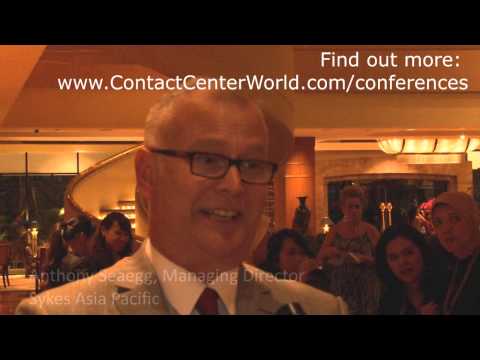 Managing Director
Sykes Asia Pacific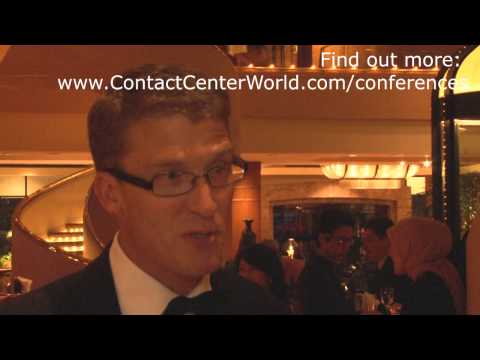 General Manager, Contact Centres
Westpac Group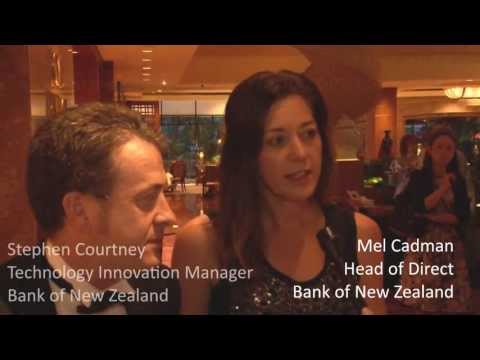 Head of Direct & Technology Innovation Manager
Bank of New Zealand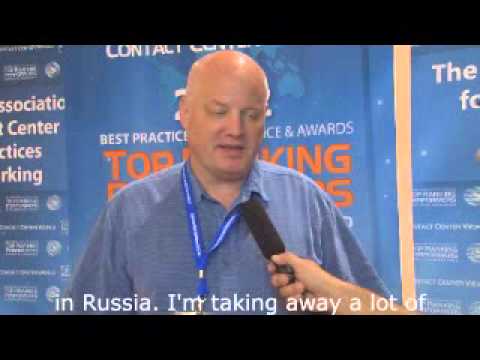 Associate Vice President
Credit Europe Bank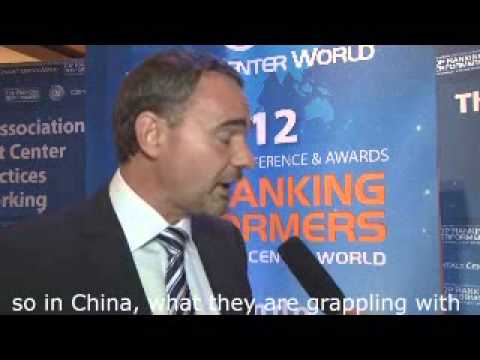 General Manager
National Australia Bank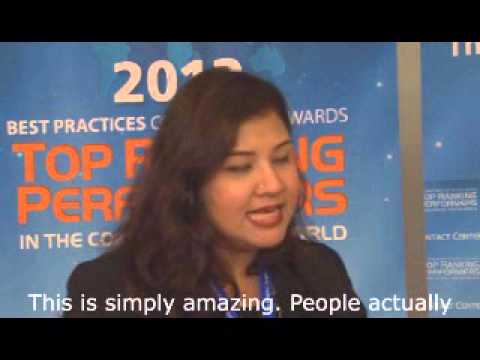 Global Head
QNet Ltd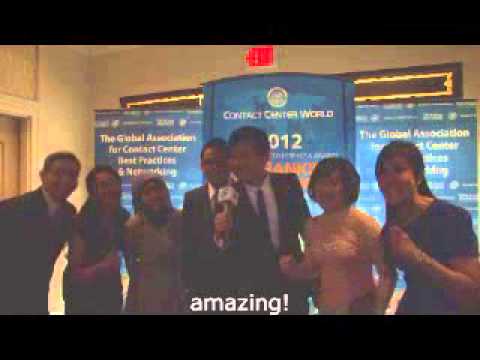 Team BCA
Bank Central Asia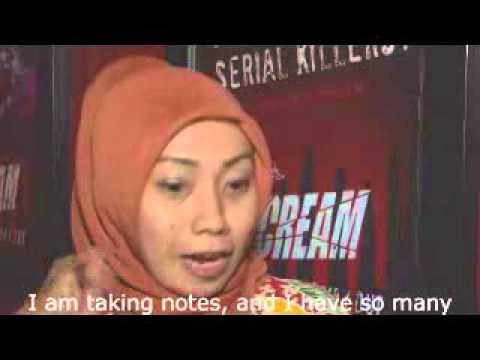 Head of E Channel Management
PT Astra International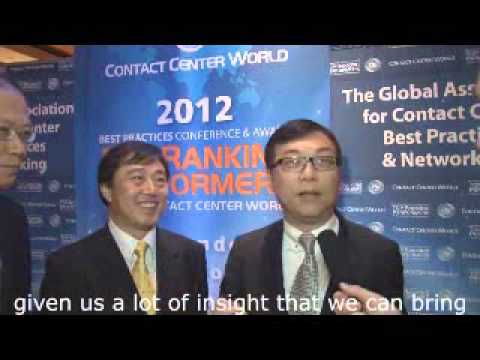 Peter Ng
The Hong Kong Jockey Club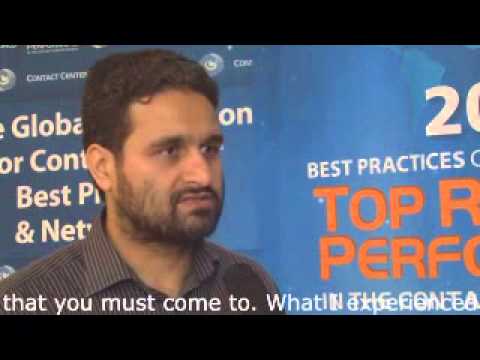 General Manager Customer Service
PTML-Ufone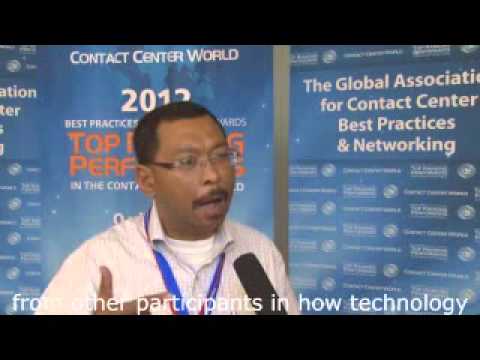 General Manager, BPO Operations
VADS Business Process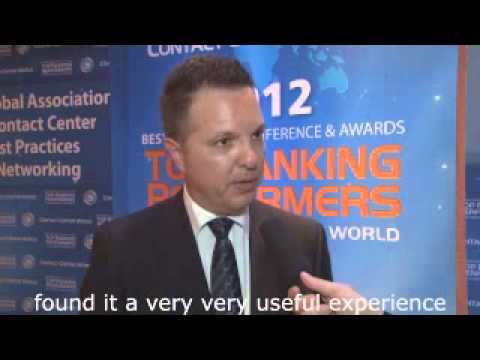 Chairman
Customer Service Council Australia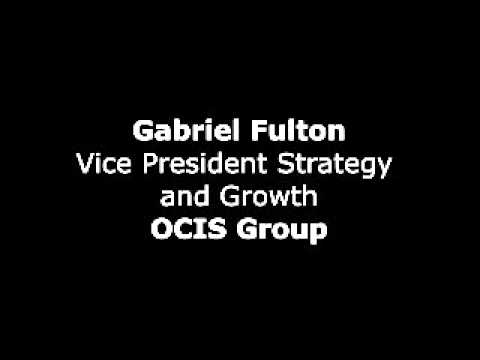 VP Strategy & Growth
OCIS Group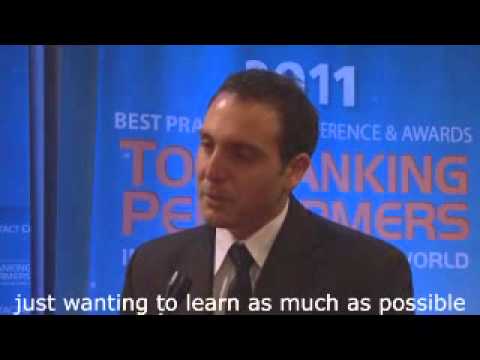 Sales & Service Manager
iSelect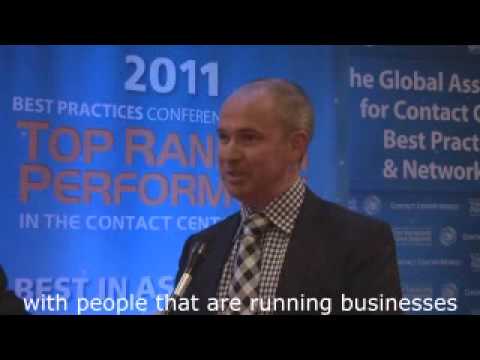 CEO
OCIS Group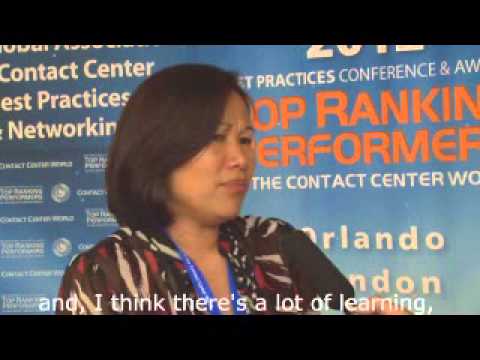 Chief of Network Services
QNet Ltd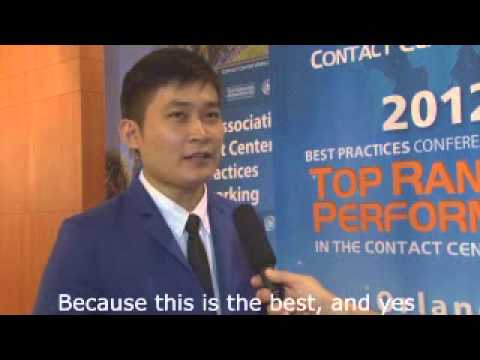 Spokesperson/Supervisor
Bank Central Asia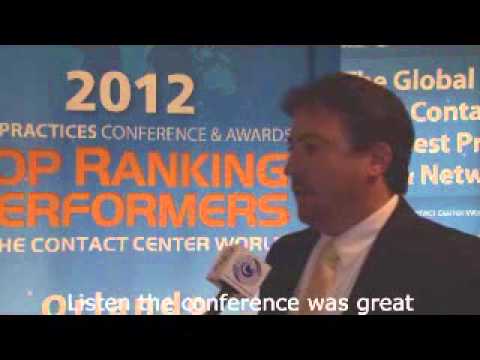 Contact Centre Manager
iiNet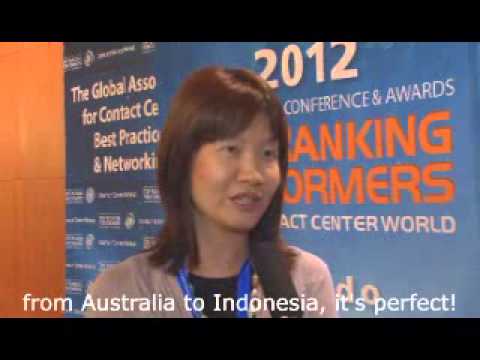 Deputy Director
Housing & Development Board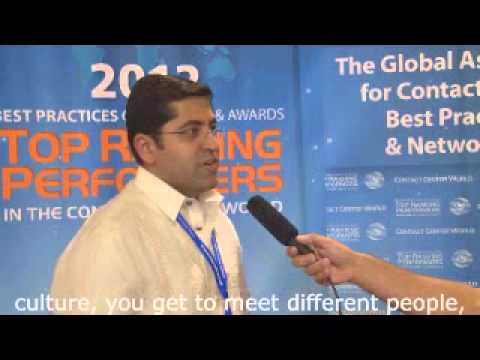 Operations Support Director
PCCW Teleservices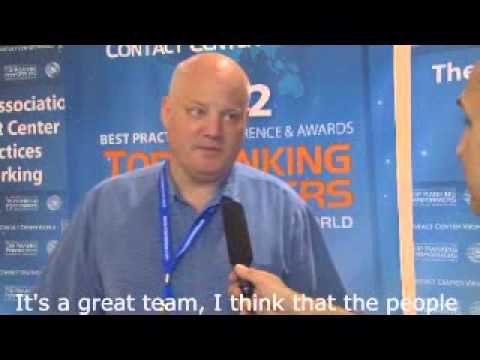 Associate Vice President
Credit Europe Bank

Conference Schedule
Print Version: Condensed Agenda
---
| | |
| --- | --- |
| | Registration OPEN - tea/coffee available All pre-registered delegates who have electronic passes to arrive to collect their conference packs. |
| | |
| --- | --- |
| | Welcome to day 2 - your host Raj Wadhwani, President ContactCenterWorld.com |
Analysts in the Contact Center (Ballroom) View Presenter Details

Want to hear first hand how analysts can help you with some ideas and best practices? This session will ensure you get some great ideas and information from these amazing analysts!
Challenges Running a Small Contact Center (Ballroom) View Presenter Details

Small contact centers (under 50 staff) have unique challenges. These award winners share best practices in:

Managing human resources including employee engagement
Working with often smaller budgets and infrastructure
Customer Engagement

... each will share best practice tips
HR Best Practices - Getting the Right People and Keeping Them! (Room 3) View Presenter Details

Finding and retaining contact center staff is a challenge for most of us. Hear from these professionals involved in supporting the human resource functions of their respective contact centers
| | |
| --- | --- |
| | Morning Refreshment Break - FOYER |
IT Best Practices (Room 3) View Presenter Details

IT is the backbone of every contact center and an enabler for us to achieve world class performance in our centers. Hear from the best as they share their ideas and how they work hand in hand with the operational team to deliver world class performance.
Mid-sized Contact Center Best Practices 9Ballroom) View Presenter Details

The majority of contact centers operate with between 51-249 front line professionals. Hear how these world class centers manage their center covering all aspects of the operation - people, technology, processes and strategy. They will share their top tips for performance and service.
| | |
| --- | --- |
| | Lunch Break - 3-course hot /cold buffet lunch included. (Rose Garden) |
Large Contact Center Best Practices - Operating over 250 Seats.(Ballroom) View Presenter Details

Large contact centers have up to 999 agents. We have gathered the best in the world to share their ideas and opinions with you. Hear how they:

Recruit and train
Manage and motivate
Utilize technology and infrastructure
Business strategies that worked for them
Share ideas to help your center improve
Workforce Planning Best Practices (Room 3) View Presenter Details

We all value the skills of workforce planners - maybe you do your own on a simple spreadsheet. hear from the best as they share their knowledge and ideas. You will go away with at least 5 top tips from each presenter
| | |
| --- | --- |
| | Afternoon break - FOYER |
Supervisors - Key Role In Contact Center Success! (Supervisors) View Presenter Details

Great agents need great supervisors and we have brought in the best from the region to share their experiences and ideas - hear how they manage their teams and deal with difficult situations, how they motivate and what motivates them to perform
Making the Most of Your Workspace - Designs That Improve Performance (Ballroom) View Presenter Details

The working environment has a huge impact on morale and performance, even customer service! Find out how leading contact centers have created fantastic environments and hear their top tips. Sometimes it's the little things that make a big difference - find out more in this session
| | |
| --- | --- |
| | End of conference sessions for the day |
Delegate Bowling Networking Nite! Highly Recommended!
- a fun evening for all delegates. We ask for a nominal donation for charity! In past few years we have raised money and donated it to Japan Disaster Relief, Medical Missions For Children, UNICEF, Humane Society and Doctors Without Borders. This is a fun event and includes snack foods, beer, soft drinks etc and bowling! It's a great way to meet other delegates and have some fun. Places must be booked min 48 hours in advance